The Winter Olympics are full of tense moments for athletes. Scrutinizing eyes of the judges follow their every move. The whole world watches. Really, this is no place for a fuck-up.
But shit happens and it's how you handle it that makes or break your career.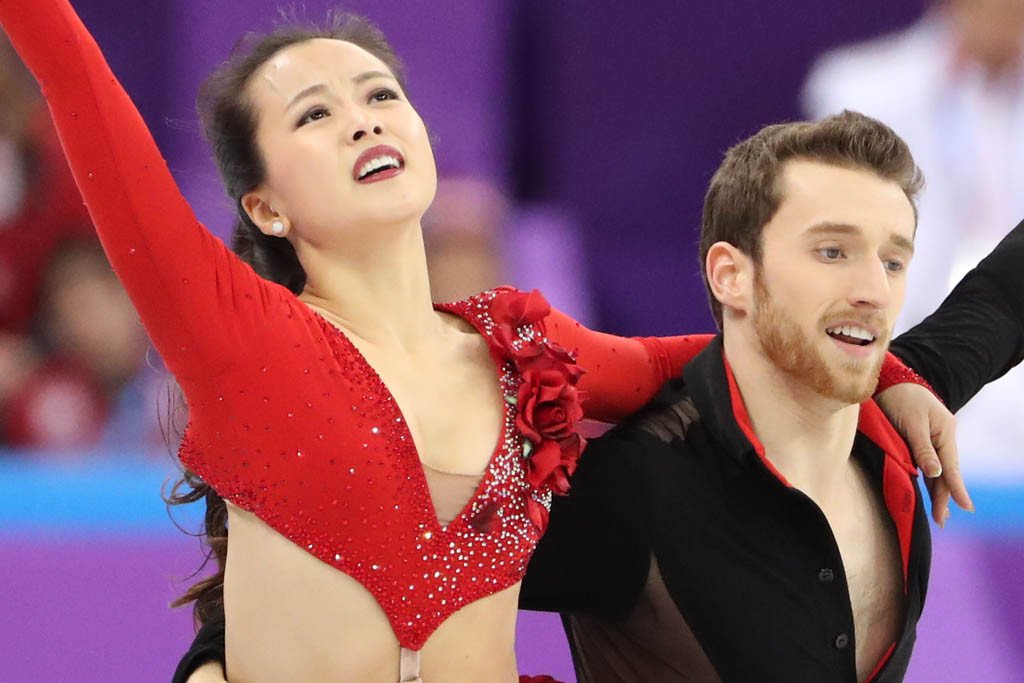 South Korean figure skater, Yura Min, suffered a wardrobe malfunction when a clasp on her red dress came undone just seconds into her performance. And it was instantly noticed by the world
What did Min do? What every professional athlete would do.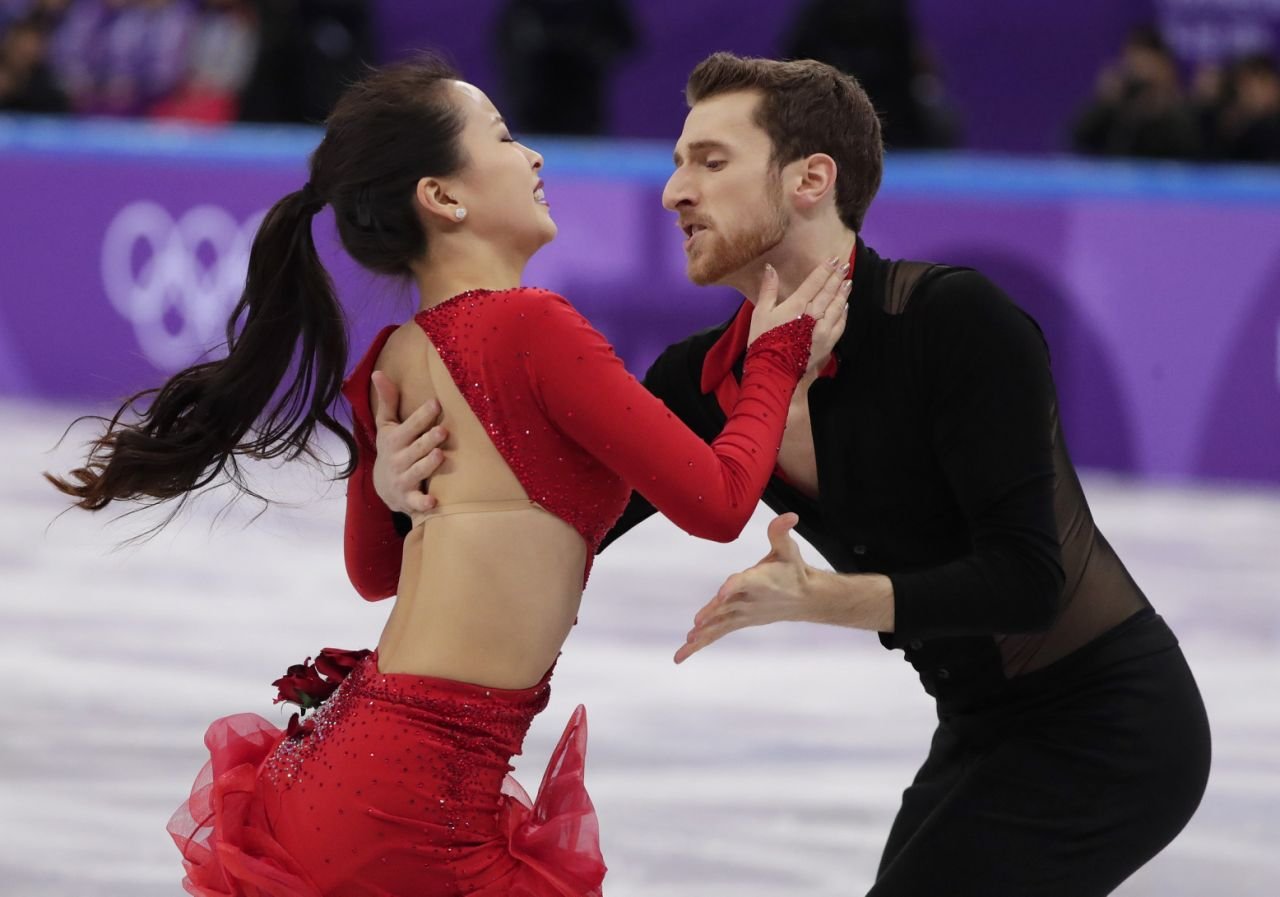 BBC reports, 'Min said she tried to handle the situation with grace, knowing stopping to fix the malfunction would cost her and her partner points'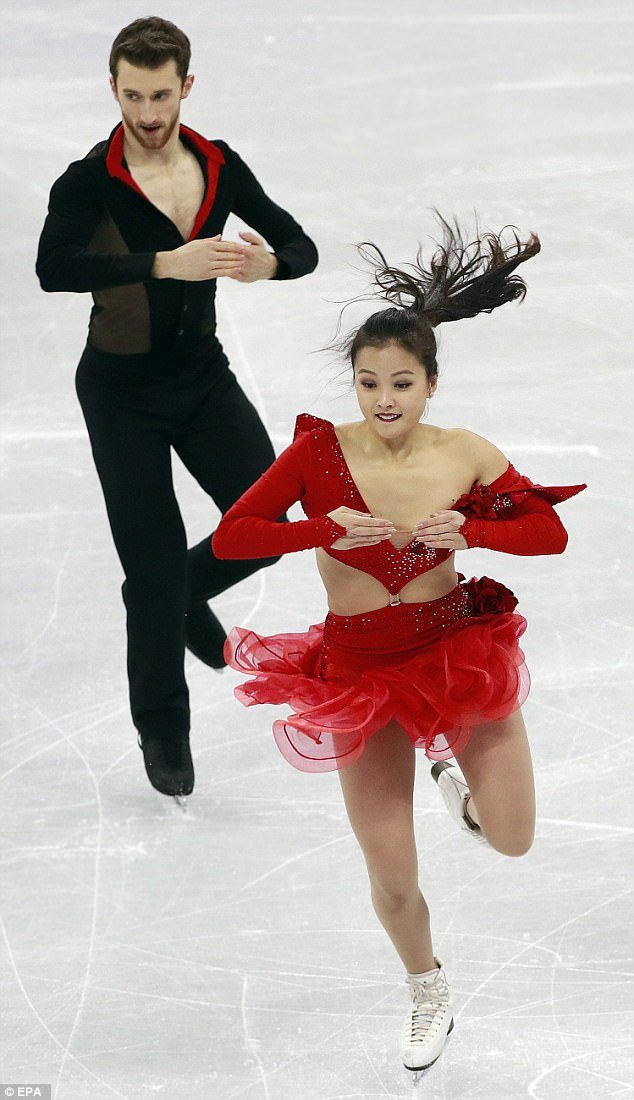 This was Min's first ever performance at the Olympics and the wardrobe malfunction did make her nervous.
"This is my first Olympics, our first program and if my top were to come down, that would have been a disaster," she said. "I was very nervous that the entire thing was going to come off."
But it did not stop her from having a laugh about this.
Despite the wardrobe malfunction, I had an amazing time competing in my home country! I promise to sew myself in for the individual event. 😂 I would like to thank the audience for keeping us going until the end. Couldn't have done it without you guys ❤ #grateful pic.twitter.com/B8UuRNgRMu

— Yura Min (민유라) (@Yuraxmin) February 11, 2018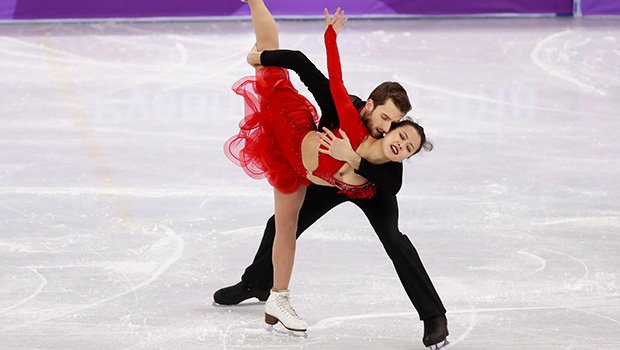 A great example for everyone reeling under pressure of this mega sporting event.
Watch her awesome performance.