Every sport has its legends in India. They have been the pride of our nation. Their awe-inspiring performances have been etched in the history books for everyone to see, but there still are some lesser-known facts about these great men and women. Here are a few facts that we should all know about these legends who bought glory to our country:
1. Sachin Tendulkar fielded for Pakistan once
Ahead of a Test series in 1987, India and Pakistan were playing an exhibition match where Imran Khan's team was short on fielders. It was then that a 13-year-old Sachin was asked to field for Pakistan.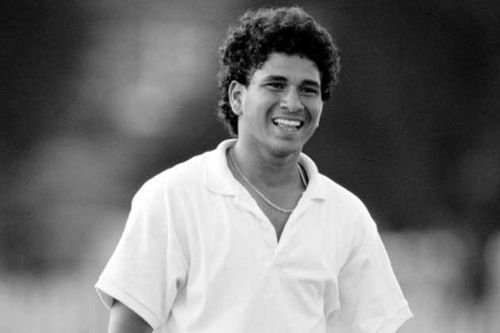 2. PT Usha started her career with a scholarship of Rs 250
Usha had faced poverty and ill health as a child. But her talent won her a scholarship of Rs 250 per month, allowing her to study in a sports school in Kannur, Kerala, where she trained and eventually became the "Queen of Track and Field" in India.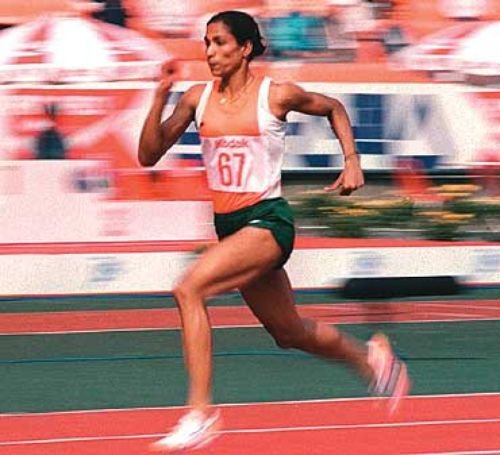 3. Sunil Gavaskar saved a family from a mob during the Hindu-Muslim riots in 1992-93
Gavaskar saw a family in a taxi being chased by a mob from his window. He immediately asked his wife to call the police and ran down to stand between the mob and the taxi. He then told the mob that they would have to kill him before going forward. They eventually left and the family fled.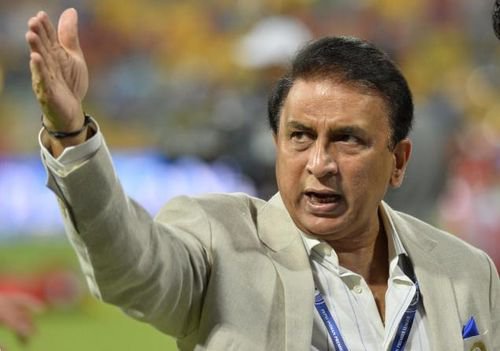 4. Major Dhyan Chand has a statue with 4 hands and 4 sticks in Austria
Known as the Wizard of Hockey, the legend was honoured by Austrian citizens in Vienna. They made a statue of him with 4 hands and 4 sticks to depict his magnificent skill and control with the ball.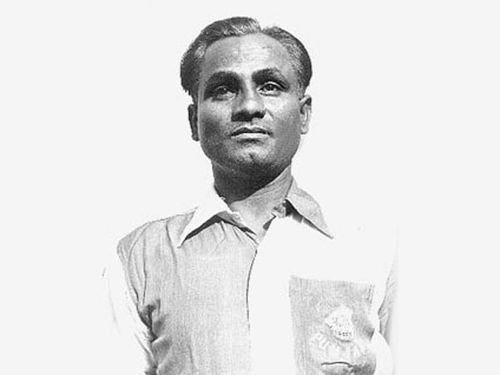 5. Rahul Dravid has a "Wall" dedicated to him
In front of the Chinnaswamy Stadium in Bengaluru stands a wall made of 10,000 bricks, commemorating Dravid's landmark of crossing 10,000 runs. The wall inaugurated by Sachin Tendulkar also has an electronic meter displaying his total runs which halted at 13,288 after he retired.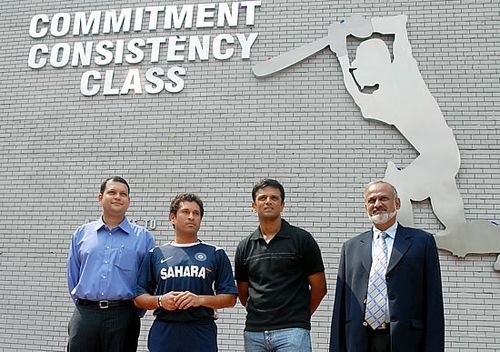 6. Prakash Padukone purposely conceded a point against his idol out of respect
After his match against his idol Rudy Hartono at the 1980 Swedish Open, he said: "I could have beaten him 15-0 in that last game but I couldn't do that to my idol, I conceded a point and finished the game."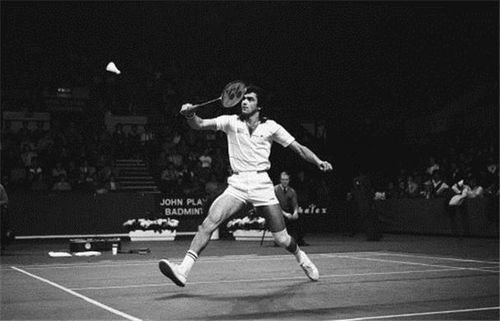 7. Vishwanathan Anand was the first sportsperson to win the Padma Vibhushan
The Padma Vibhushan is the second highest civilian award given in India. Anand received this honour in 2007, making him the first sportsperson in Indian history to accomplish this.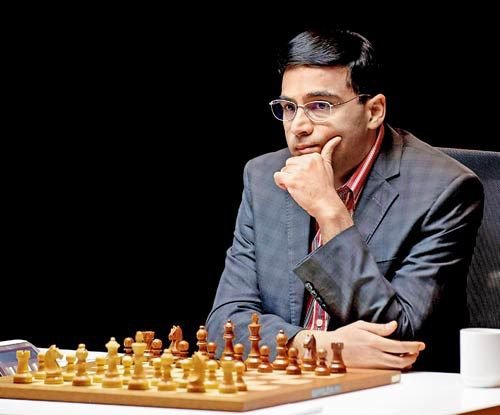 8. IM Vijayan scored one of the fastest goals in international football history
The 3-time Indian Player of the Year and the Arjuna Award winner scored a goal in 11 seconds against Bhutan in the 1999 SAF Games. It is one of the fastest goals in international football.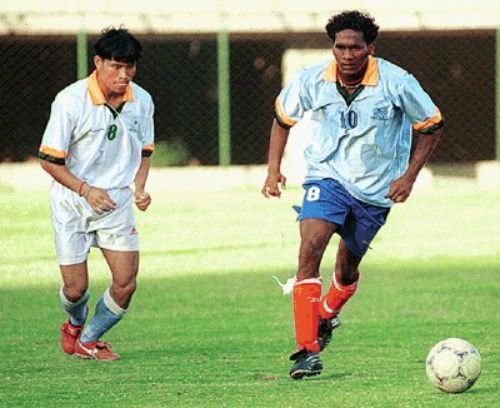 9. Milkha Singh was given the 'Flying Sikh' title by the Pakistani PM in an event he did not want to contest
In 1960, Milkha refused to go to the country where his parents were killed. But eventually he did participate and beat Pakistani sprinter Abdul Khaliq. After the race, General Ayub (Pakistan President) said to him: "Milkha, you did not run. You flew."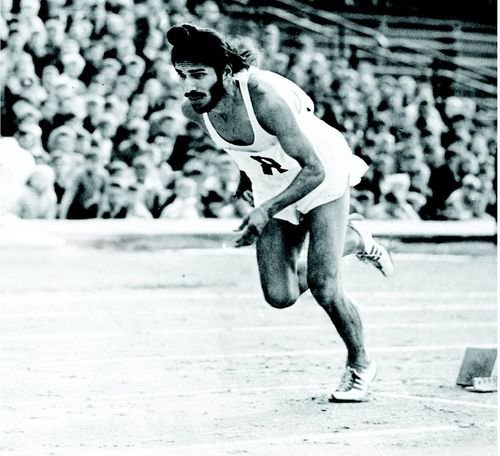 10. Kapil Dev never missed a match because of injuries
In 184 innings as a batsman in Tests, not once was he run out. Such was his fitness that in his 16-year career spanning 131 matches, he did not miss a single match due to injury or fitness issue.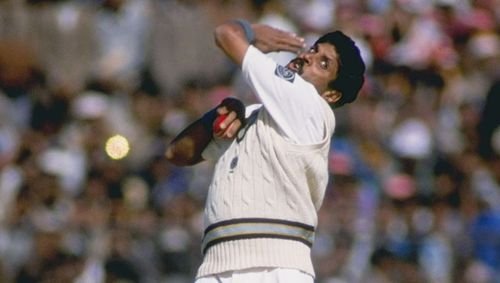 11. Abhinav Bindra's career almost ended before he won the Olympic gold
In 2006, after the Melbourne Commonwealth Games, the shooter had a career-threatening spinal injury but went through vigorous rehabilitation to change his posture. He won gold in the Beijing Olympics in 2008 after overcoming this injury.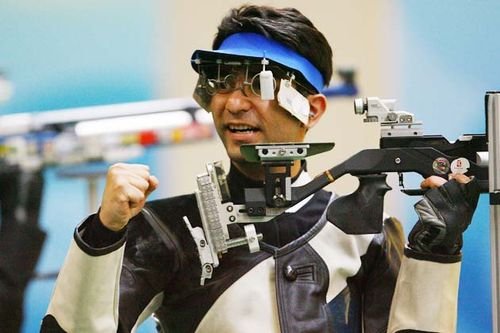 12. Mary Kom's family found out about her boxing interest through a newspaper
As boxing was not considered to be an appropriate sport for a woman in her family, Mary Kom tried to hide her passion for the sport. But after she won the Manipur state championship, a newspaper published her photo which her father saw.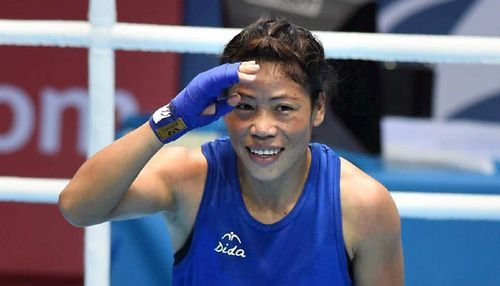 13. Sushil Kumar's father was a DTC bus driver
Even though he had a small income, his father, Diwan Singh, supported Sushil with his dreams and ensured that he did not face any troubles while pursuing his career in wrestling.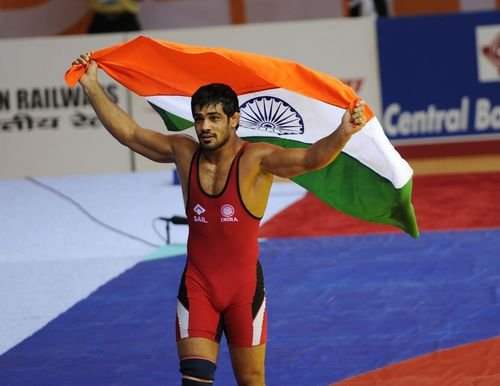 14. Vijender Singh is called the Indian David Beckham
He earned this title thanks to his looks. Apart from being a successful boxer, his good looks prompted the foreign media to give him this title.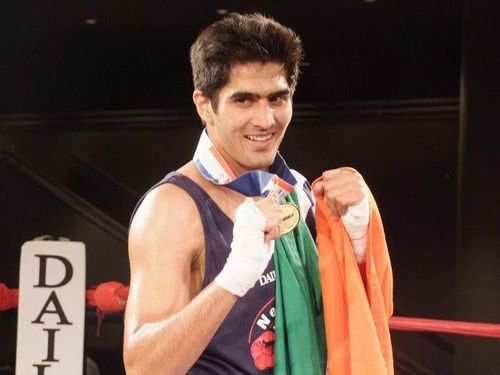 15. Leander Paes is the oldest player in Open era Tennis to win a Grand Slam
After winning the Men's Doubles title at the 2013 US Open with his partner Radek Stepanek, Paes became the oldest player to win a Grand Slam Title in the Open era (post 1968).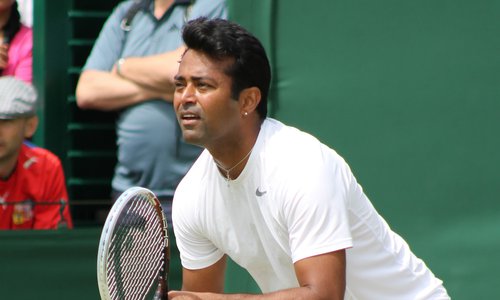 16. Dhanraj Pillay has no exact record of his goals and is the only Indian to have played 4 World Cups, 4 Olympics, 4 Champions Trophies and 4 Asian games
One of the best players in hockey history, Pillay played in all these tournaments between 1990 and 2004. Under him India won the Asian Games in 1998 and 2003. Another interesting fact is that there is no exact record of the number of goals he scored, but he and other statisticians claim it is around 170.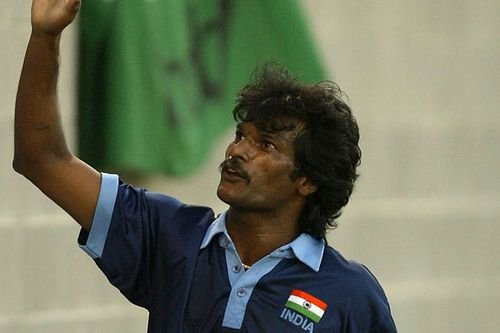 17. Baichung Bhutia was the first Asian born player to score in the English league
On 15th April, 2000, he scored for his English club Bury against Chesterfield. This was his first goal for the club, making him the first Asian-born player to score in an English league.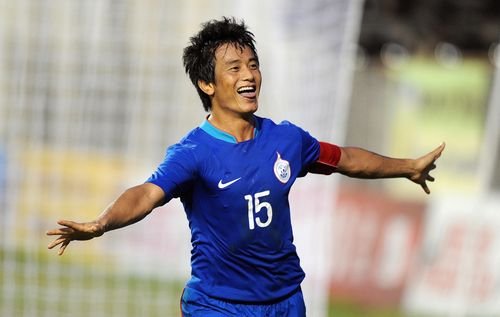 18. Rahul Dravid is the first non-Australian cricketer to have spoken at Sir Donald Bradman's oration
In December 2011, Rahul Dravid went to Canberra to give a speech at Sir Donald Bradman's oration. He was the first non-Australian cricketer in history to have spoken there.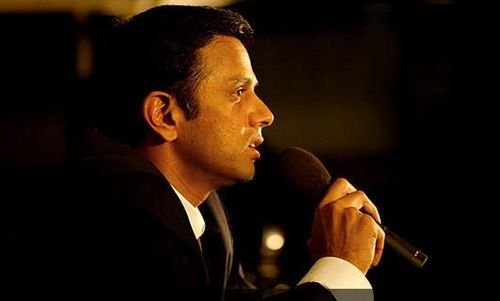 19. Geet Sethi is the only cueist to score 1000+ breaks in billiards and 147 in snooker
Geet Sethi's break of 1276 was unbeaten for 15 years and his 147 points break in snooker was featured in the Guinness Book of World Records. He is the only player in the world to hold both records.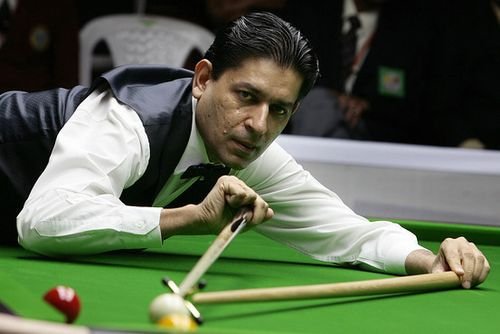 20. Mountaineer Bachendri Pal also crossed Ganga from Haridwar to Calcutta on a raft
Apart from being the first Indian woman to climb Mount Everest, she also led a team of 18 women in 3 rafts which crossed the mighty Ganges river from Haridwar to Calcutta covering a distance of 2155 kms in 39 days.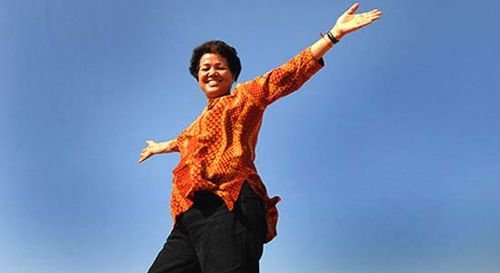 21. Major Rajyavardhan Singh Rathore's family missed his Olympic moment due to cable strike
While Rajyavardhan Singh Rathore won the silver medal at the Athens Olympics, his family could not view the magical moment because of a cable operator's strike. His wife got updates from a DD reporter over the phone.