Sport is not just about playing. It is about passion and emotion. Ask a true fan and he/she will tell how romantic it is to fall in love with it. We all can't play on the grandest stage but we believe in those who do. They are our eyes, our hopes and our aspirations. It is because of them that are passion for a game burns within us. And it is a well known fact that where there is love, there will be heartbreak. Here are some moments in sports that broke countless hearts around the world:
1. The God of Cricket, Sachin Tendulkar, retires after a 24 year career.
It is just painful to know that we won't see that glorious straight drive again. The messiah of Indian cricket team bows out finally, leaving billions heartbroken.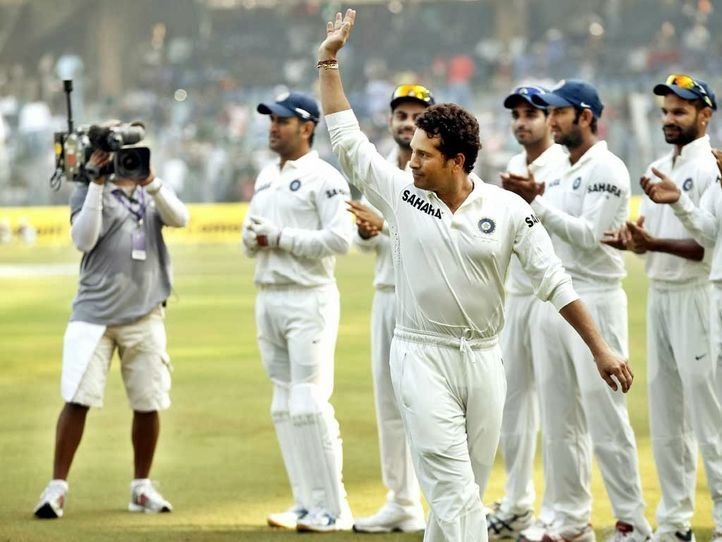 2. Derek Redmond completes the race with his father's help.
While running in the 400m race in the 1992 Barcelona Olympics, Redmond's hamstring snapped and he couldn't continue. However, he still completed the race with the help of his father.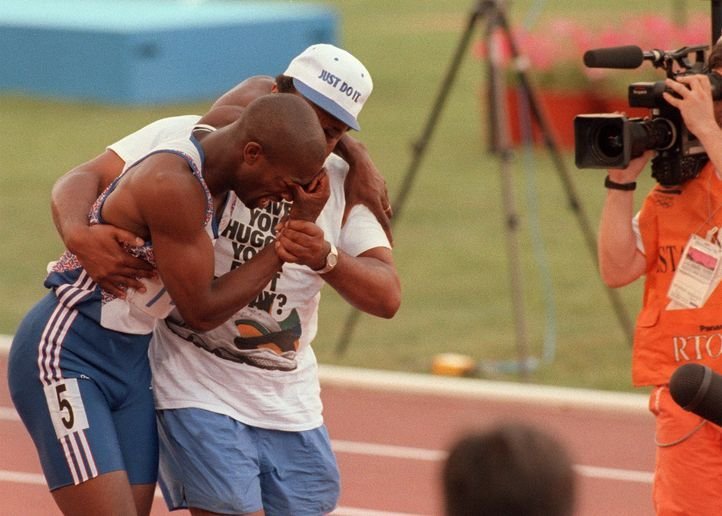 3. Zinedine Zidane walks past the 2006 World Cup trophy after being sent off.
A glorious career that could have ended with the most prestigious prize ended in a red card. One of the best to play the game bowed out in the worst way possible and walks past a trophy that he could have easily held at the end of the match.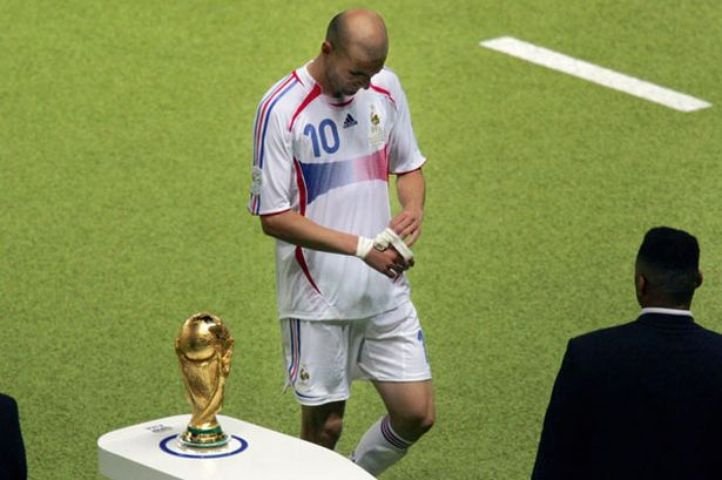 4. AB de Villiers cries after losing the semifinal to New Zealand in the 2015 Cricket World Cup.
South Africa has always been unlucky when it comes to World Cups and many would argue that they do deserve a trophy. A fighting finish saw their campaign end during the 2015 World Cup and when you see a warrior like ABD cry, you can't help but feel bad.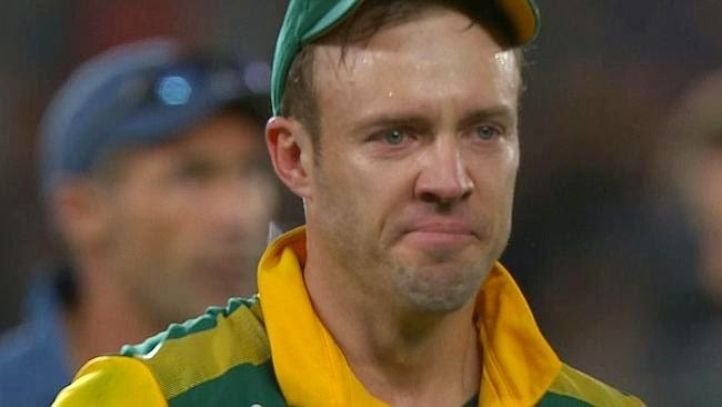 5. Magic Johnson announces his retirement in 1991 after testing HIV positive.
One of the best basketball players the world has seen and his career was cut short due to this horrible news.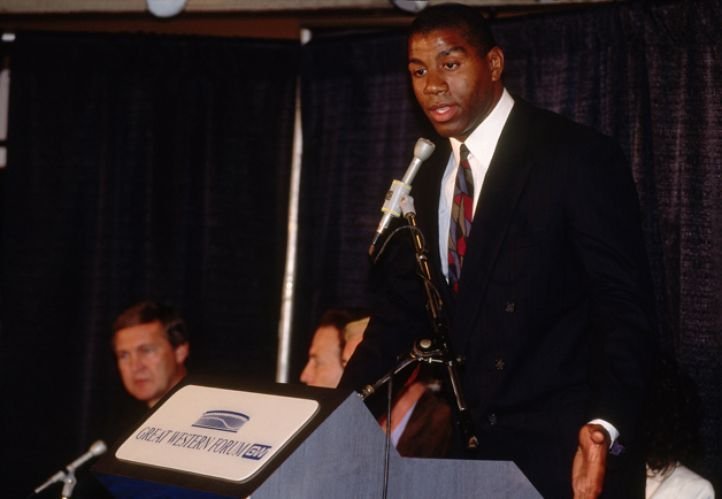 6. David Beckham leaves the pitch in tears during his last match.
The most glamorous footballer of his time, David Beckham retired after his final game for Paris Saint Germain in 2013. An illustrious career that needs no description and commands nothing but respect.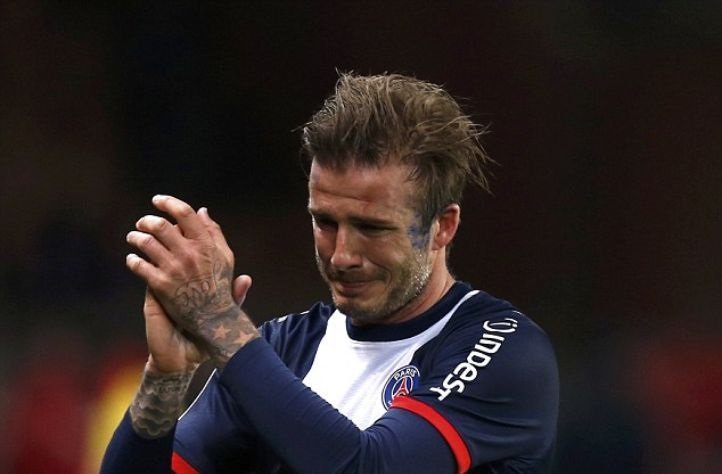 7. Phil Hughes collapses after being struck by a bouncer.
Phil was 63 not out. He will remain unbeaten on that score for all of eternity.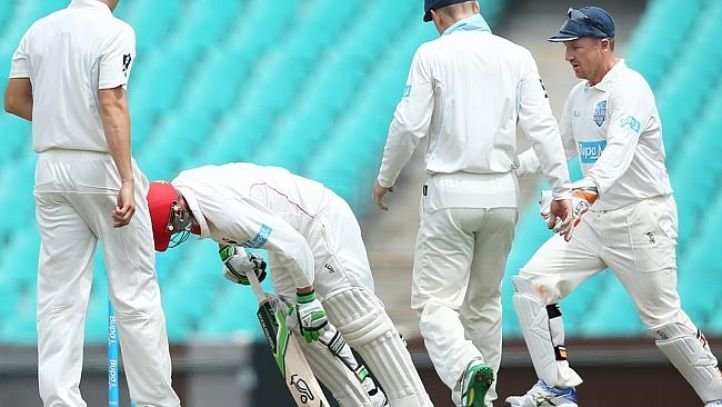 8. And Steve Smith's perfect tribute to Hughes was heart wrenching as well.
Hughes was Australia's 408th Test cricketer.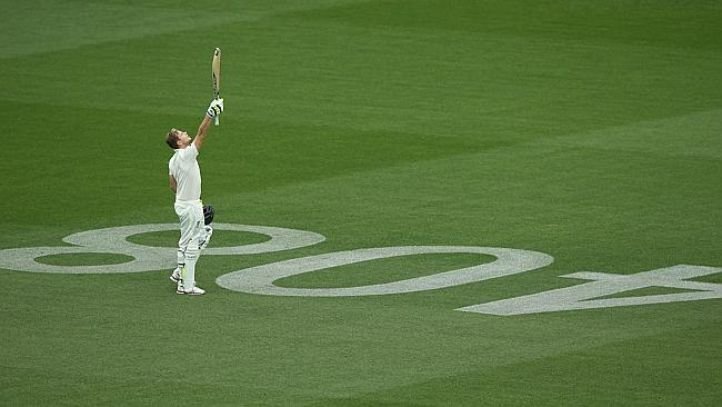 9. Don Bradman falls 4 runs short of the 100 average mark in his last match.
Though most of us did not witness this live but it is well known that Sir Donald Bradman needed 4 runs in his final innings to complete an average of 100. He got out for a duck.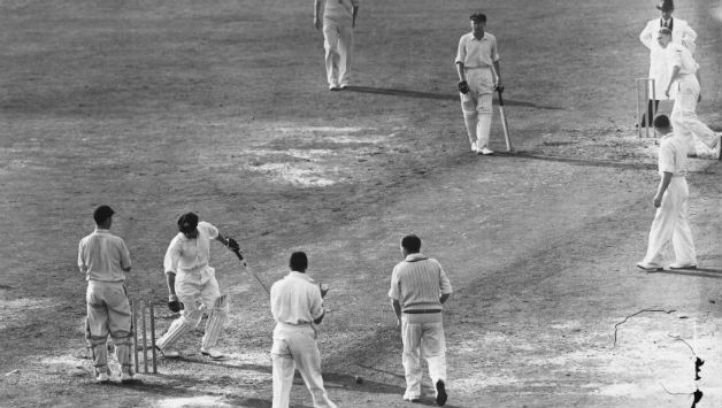 10. Sarita Devi cries after being robbed of a gold medal at the 2014 Asian Games.
The gold medal contender had to deal with unfair ruling when Korean boxer Park Jina was declared winner even after Sarita had dominated the match after the 1st round. Her appeal to review the decision went to waste and while standing on the podium, she cried and refused to take her bronze medal.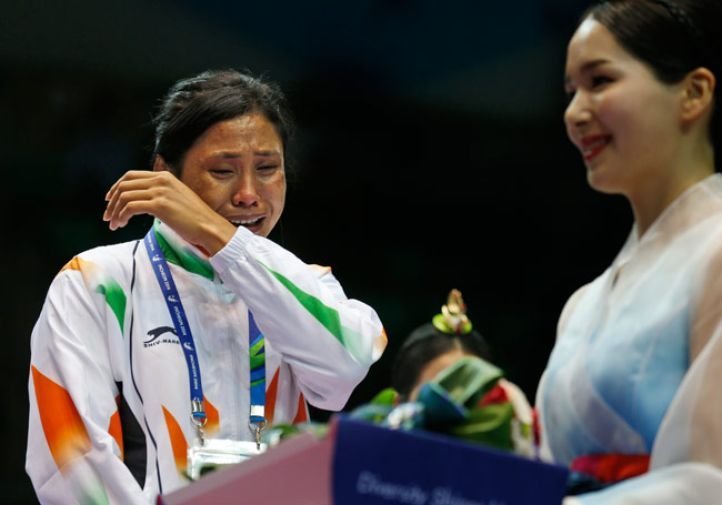 11. MS Dhoni walks out in the semifinal versus Australia and with him dies the hopes of India going further in the 2015 World Cup.
His valiant effort could not see India through and with all other wickets falling, India's chances of reaching the final ended when he was run out.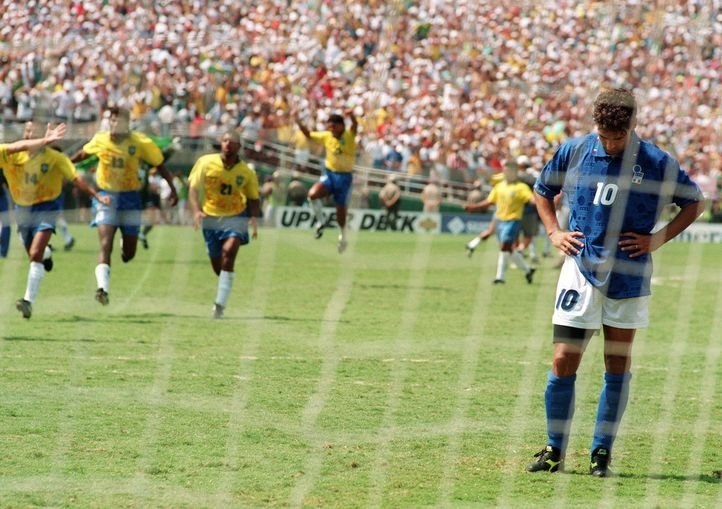 12. Jim Peters collapses 220 yards away from the finish line after establishing a 17-minute lead.
The marathon runner ran 26 miles and established a 17-minute lead in the British Empire and Commonwealth Games in Vancouver, 1954. It was heartbreaking to see him struggle during the final few yards. He collapsed 220 yards short and never ran again.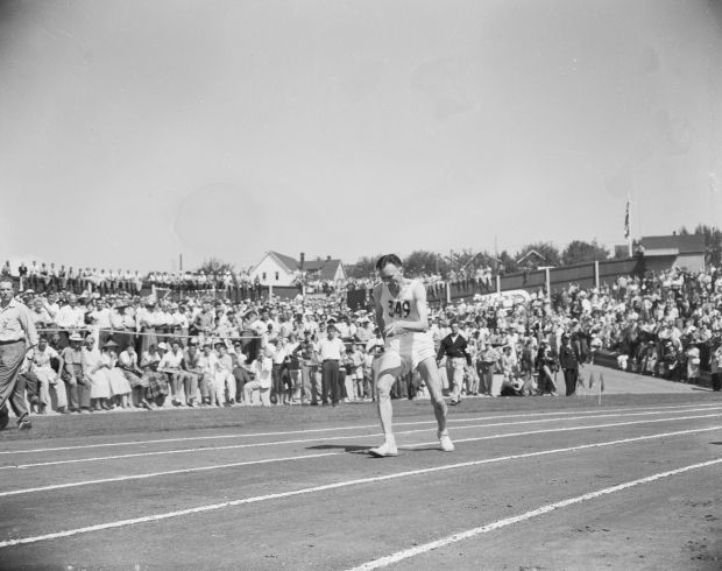 13. Mohammad Ali gets beaten and knocked out after coming out of retirement.
On 2nd October 1980, Ali fought his once sparring partner but now champion Larry Holmes who punished Ali throughout the bout. Ali was knocked out in 11th round. His Parkinson's syndromes were already showing and he was also on thyroid medication. This was the only fight he lost by knockout.
14. Rahul Dravid jumps in frustration after getting out on 99 against Pakistan after a brilliant innings.
It is cruel how 1 run can make the difference between the total being considered as a 50 or a 100. His innings was potentially a match winning one in the 2004 Samsung Cup and he certainly deserved a 100. We all felt the pain when he edged Shoaib Akhtar's delivery on to his stumps.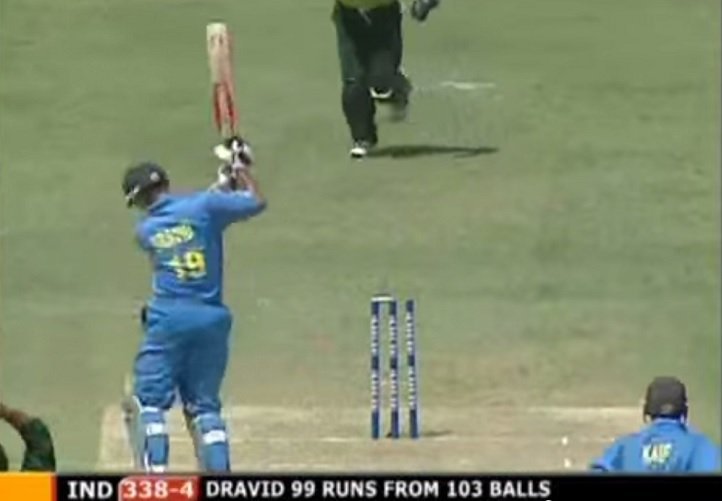 15. Bayern Munich's goalkeeper Oliver Kahn consoles Valencia's goalkeeper Santiago Canizares after the penalty shootout in the Champions League Final, 2001.
Valencia lost 5-4 on penalties and it is by far the worst way to lose a final. They were the underdogs in the match and Canizares' outpour of emotion was heartbreaking. It also led to a moment of true sportsmanship by Kahn, who refused to celebrate before consoling his Spanish counterpart.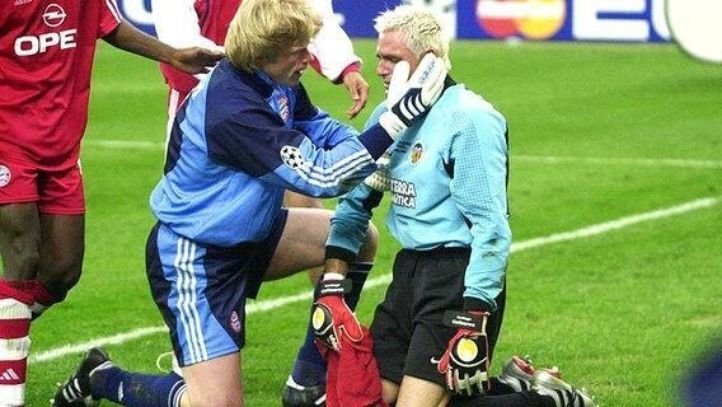 16. When Dada bid goodbye to the 22 yard pitch.
One of the greatest captains of India and one of the greatest left handed batsmen to ever grace the game. Sourav Ganguly retired from international cricket in 2008. Although he looks happy here, his fans from around the country surely felt different.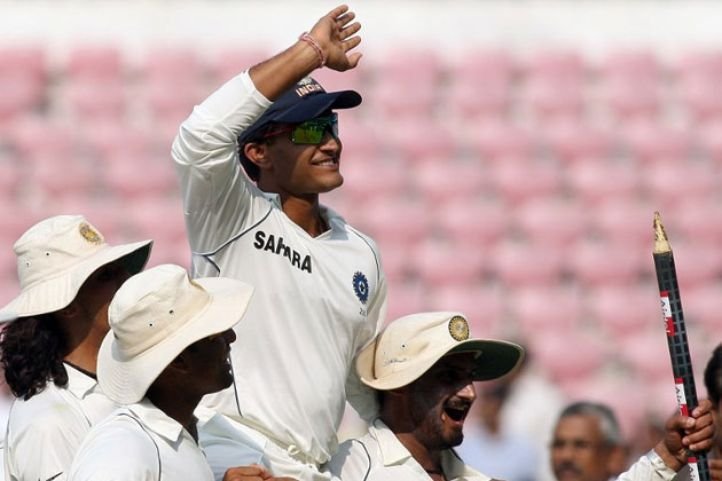 17. Roberto Baggio misses a penalty in the final of the 1994 football World Cup and Brazil lift the trophy.
He had everything you can ask for in a player but sadly he is remembered for this sad moment. What people don't realise is that even if the Italian would have scored, Brazil could have still won by converting their next penalty. He was one of the best players of the tournament and probably the reason why Italy reached that far. An unfair ending that broke many hearts.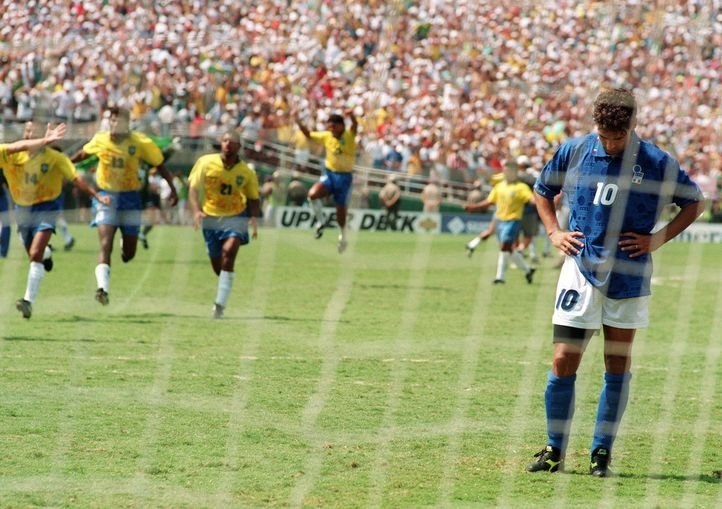 18. Ayrton Senna's car crashes into the wall leaving it in shreds and proving to be fatal for the Formula 1 driver.
Argued to be one of the best drivers in the modern era of F1, the Brazilian was only 34 years old when his car crashed on the 7th Lap at the San Marino Grand Prix in Imola, Italy. Head injuries during the crash proved to be fatal. Millions around the world wept for the great racer.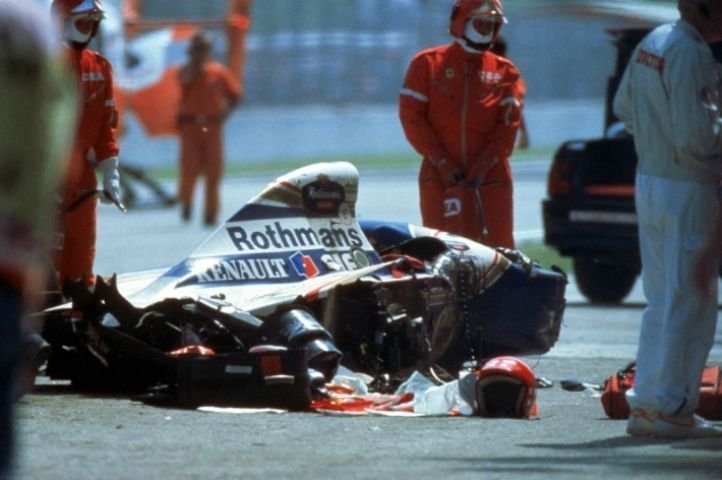 19. The day Jumbo retired from Test cricket.
For Indians around the world, with over 600 wickets in Tests, he is by far the best spinner the country has produced. Anil Kumble played his last Test match in November 2008 against Australia and bid adieu leaving a void that is still to be filled.
20. Diego Maradona cries in his farewell match.
In a career that was interrupted by so many controversies, seeing the best footballer in history tearing up is never an easy sight to bear. He finally bid goodbye to the game in grand fashion through a farewell game that starred many great footballers of that time.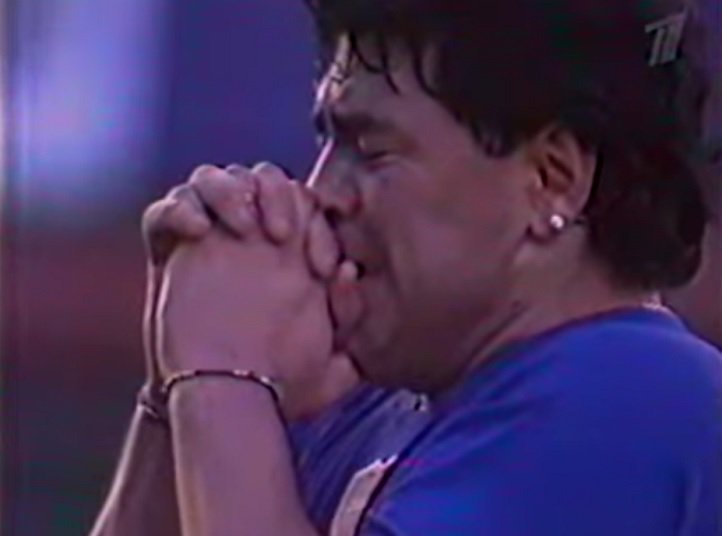 21. Steven Gerrard and Luis Suarez realise that their Premiership dream just slipped away after tying with Crystal Palace.
Like him or not, Steven Gerrard is a legend. In the 2013-14 season, Gerrard had the chance of winning the elusive EPL trophy he had been longing to get his hands on for such a long time. Some say they deserved it that season, but seeing a legend not getting his due is always heartbreaking even if you're not his fan.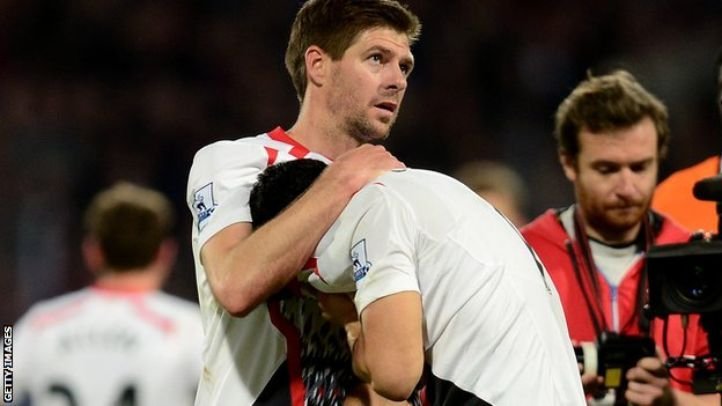 22. Pete Sampras cries for his dying coach during the Australian Open in 1995.
Pete's coach had suffered his third stroke due to brain cancer which would eventually kill him. During the 5th set of the match, some spectator shouted, "Win it for your coach, Pete!" and Sampras broke down. But he did win for his coach. He was down by two sets but took it to 5 sets and won it.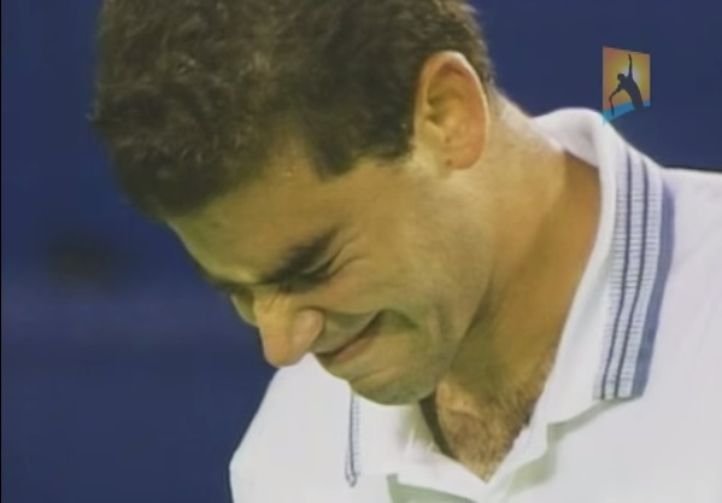 23. Cristiano Ronaldo cries after losing the Euro 2004 final to Greece in his home country, Portugal.
The youngster had taken the world by storm and was in fine form. His hopes of winning the final and first major silverware were crushed. He had performed with all his heart.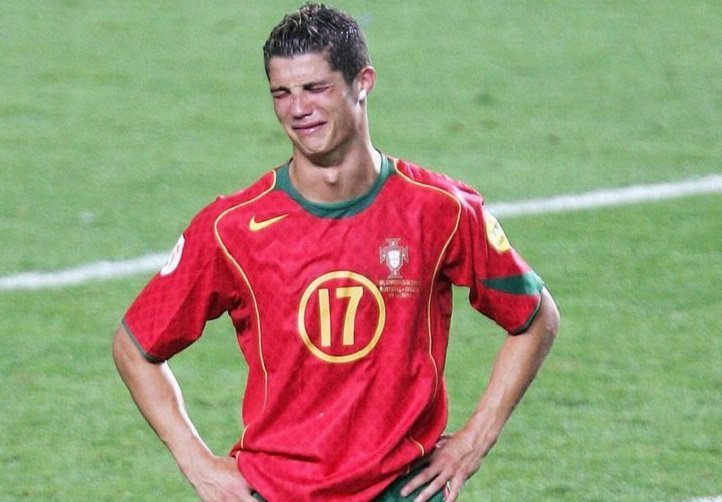 24. Virat Kohli sitting with a dejected look after India failed to make the semifinals of the 2012 T20 World Cup.
His aggression on the field shows his passion for winning. This is what loss can do to a fighter. The night of October 2nd, 2012 in Colombo brought out a side of him we aren't accustomed to.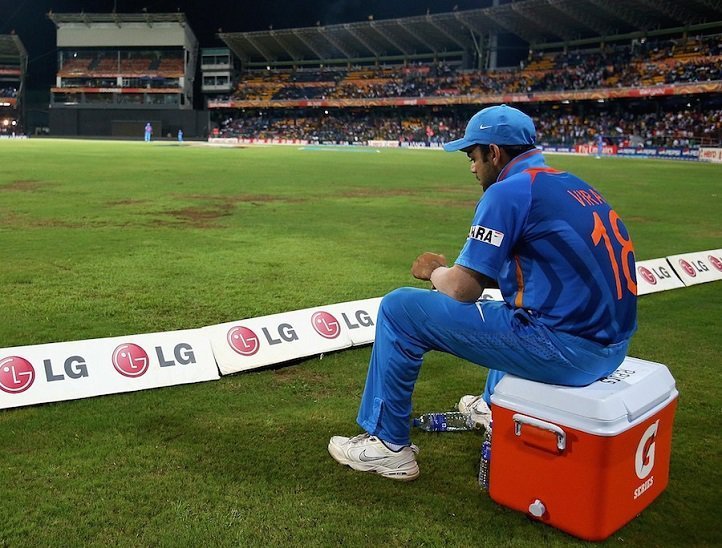 25. Monica Seles gets stabbed by a Steffi Graf fan.
On April 30th, 1993, Seles got stabbed by a Steffi Graf fan while she was playing a quarterfinal match in Hamburg, Germany. Seles and Graf were often battling for the top spot in tennis and were great rivals on the court.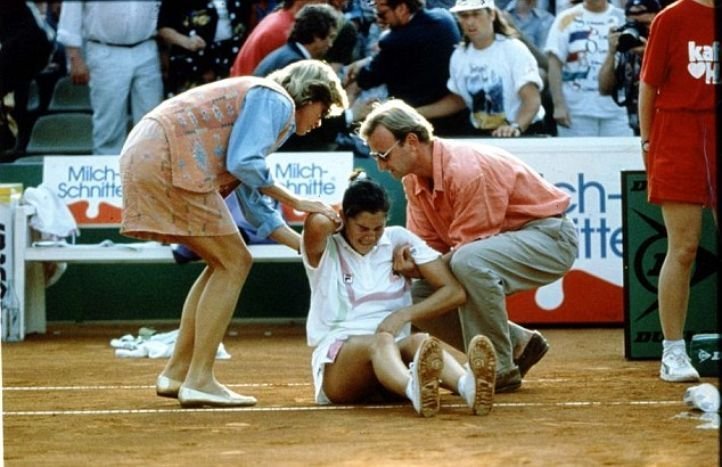 26. WWE mourns for Eddie Guerrero.
Eddie Guerrero was a charismatic wrestler whose sudden demise shocked millions around the world. The stars from the RAW roster wept at the tragic loss of such a talented wrestler and an amazing human being. Eddie died of acute heart failure on Nov 13, 2005.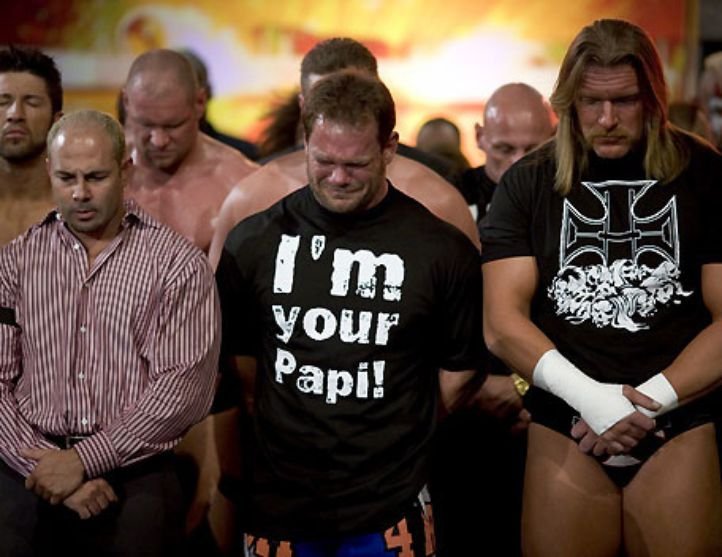 27. Lionel Messi is heartbroken after Argentina lost in the 2014 World Cup final to Germany.
Many would say this was his chance of winning the World Cup since he is at the prime of his career. He did receive the Golden Ball, but the cup mattered more to the little wizard.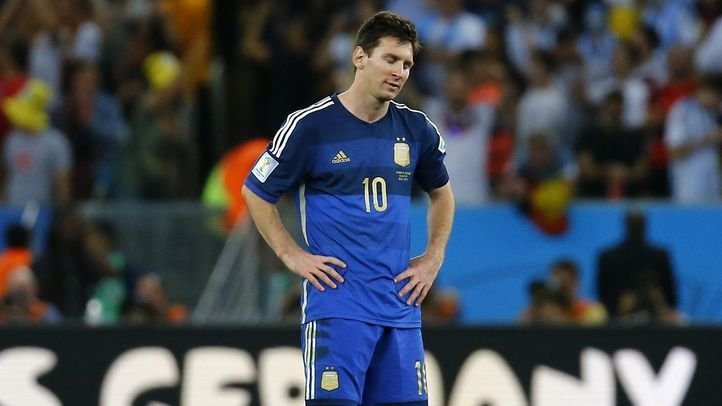 28. Roger Federer cries after losing in a five-set final at the Australian Open.
Federer needed only one Grand Slam to equal Pete Sampras' record of 14 majors. He looks at the trophy and can't stop his emotions from pouring out and as he knows that his wait for glory will be extended a little further.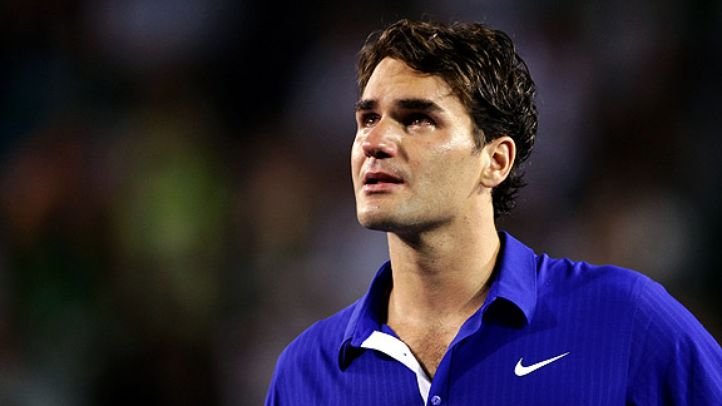 How can you not be romantic about sports?