There are some stories that a writer creates after putting a lot of effort and imagination, and then there are people who just script an amazing story through their life. The recent times have seen a lot of successful sports biopics being made in Bollywood.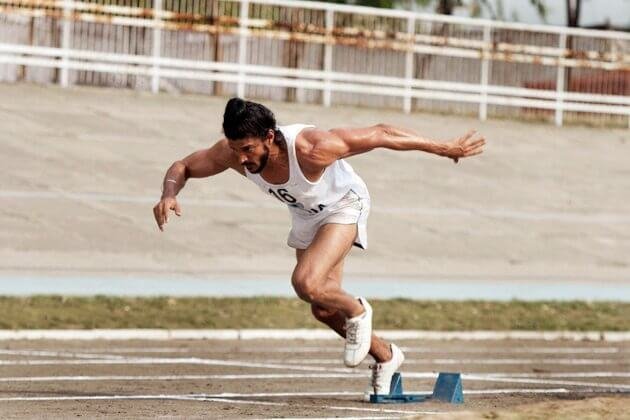 The filmmaker definitely owes it to the real sportsperson for giving them a strong storyline. Yes, in monetary terms as well. But, the amount changes drastically from person to person. Take a look at how much these people were paid for lending their life stories for the big screen.
1. Mahendra Singh Dhoni for MS Dhoni: The Untold Story
The much-anticipated film is yet to release but going by the response it's trailer got, this looks like a blockbuster for sure. Dhoni is hugely popular in the country and his story is bound to drive a lot of audience to the theaters, he got a whopping 80 crore for the same.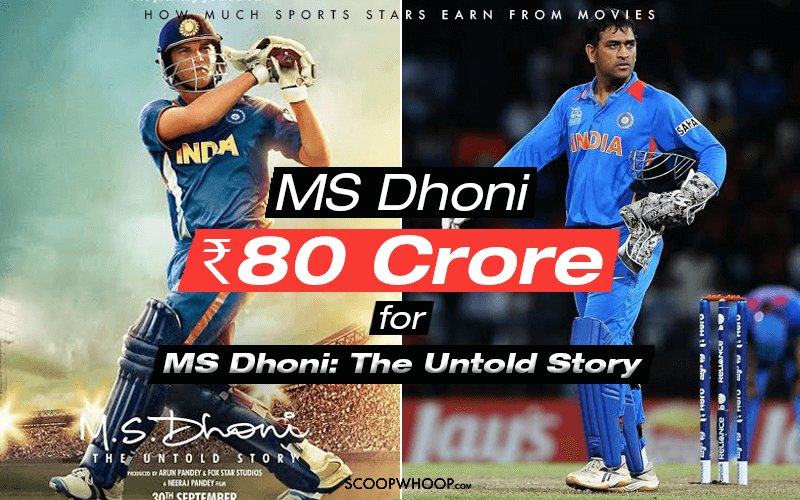 2. Mary Kom for Mary Kom
The Manipuri boxing champion Mary Kom gained a lot of attraction after Priyanka Chopra played her in the biopic. The popularity difference between cricket and other sports in India can be judged by the fact that she was paid Rs 79.75 crore less than Dhoni. Yes, she only got Rs 25 lakh.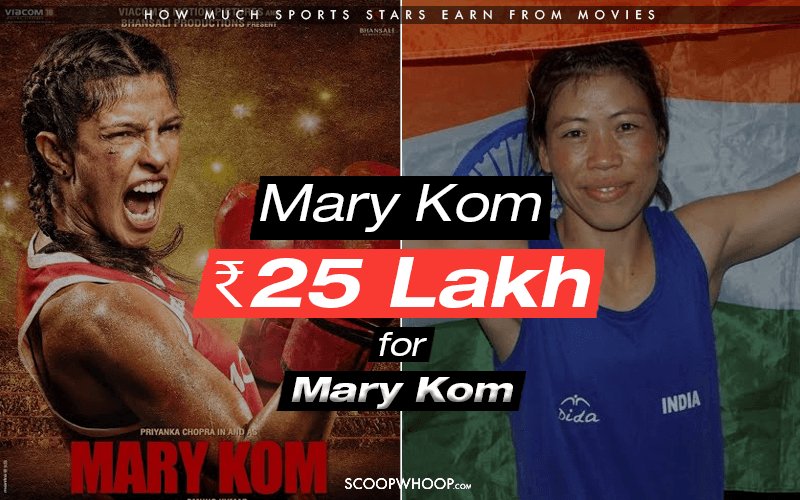 3. Milkha Singh for Bhaag Milkha Bhaag
Get ready for one of the biggest surprises of your life, Milkha Singh accepted only Re 1 for his biopic. Although, according to sources close to him Milkha Singh felt cheated by Mehra as his trust was to receive 10 percent of the film's profit.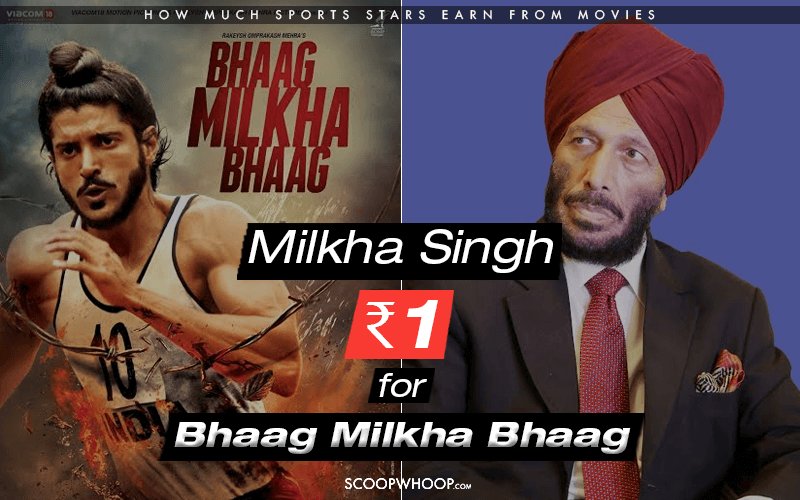 4. Paan Singh Tomar for Paan Singh Tomar
The nephew of Paan Singh Tomar was paid Rs 15 lakh as royalty. There was a controversy right before the release of the film when the family filed a FIR against the director but he confirmed that the family has been paid the agreed amount.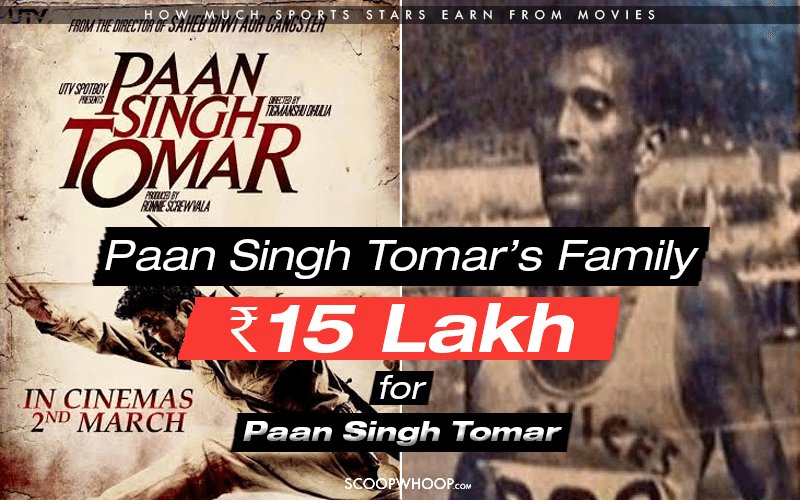 5. Mohammad Azharuddin for Azhar
The latest Emraan Hashmi starrer, Azhar was not a great success but people had huge expectation from it. It's quite surprising that the cricketer refused to take any money for the same.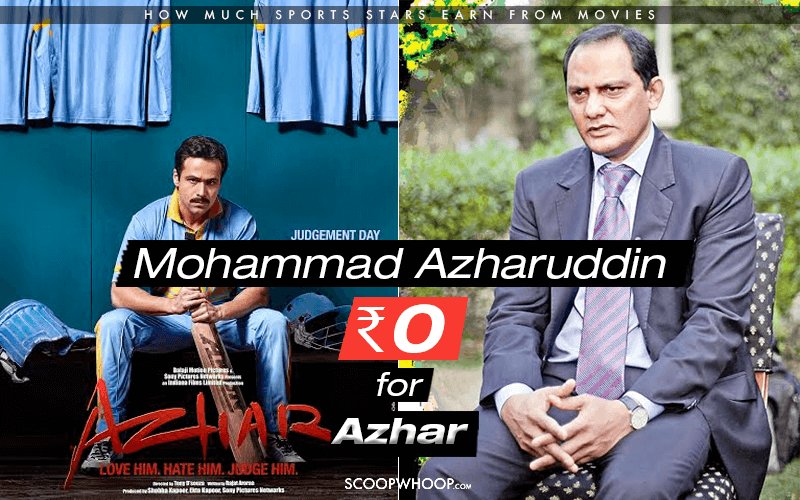 From no money to 80 crores – the royalty given to the sportsperson is directly proportional to the popularity of the same, not the collection of the movie.
Thank you Rohit for the creatives.