Former Indian pacer S Sreesanth, who is serving a life ban imposed by Board of Control for Cricket in India (BCCI) after his name emerged in 2013 IPL spot-fixing scandal, has expressed disappointment with Rahul Dravid and Mahendra Singh Dhoni for not supporting him during the ordeal.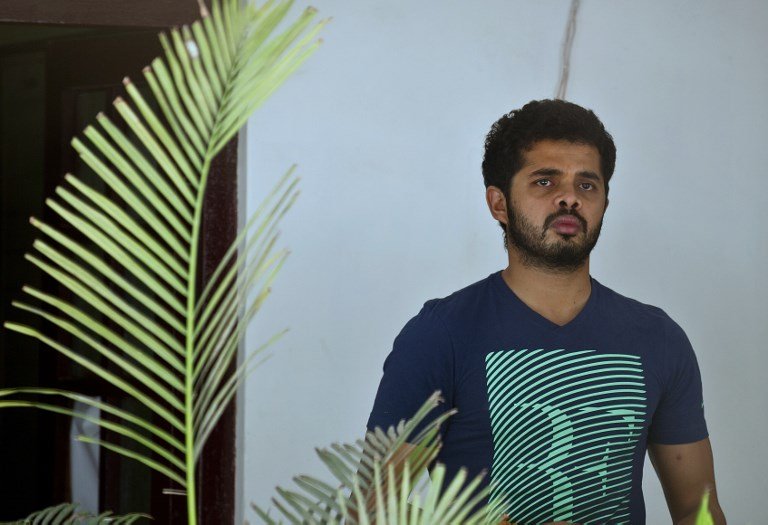 In an interview with Republic TV, Sreesanth said that he was disappointed to see Dravid supporting the franchise – Rajasthan Royals but chose to ignore the cricketer. He also claimed that Dhoni ignored his plea for support.
"I was sad that Rahul (Dravid) stood by Rajasthan Royals and didn't support me despite knowing me well. I messaged MS Dhoni, sent him an emotional message. But he didn't respond (too)."
Dravid was the captain of the franchise back then, while Dhoni was the skipper of Team India.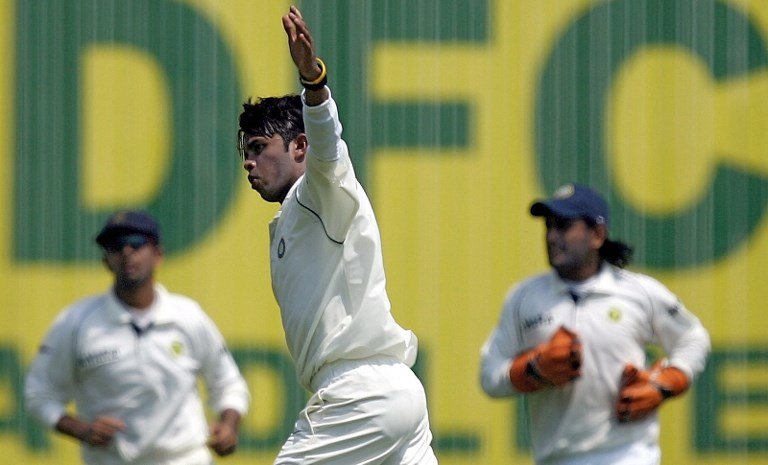 The pacer also claimed during the interview that many names taken by Delhi Police during the interrogation are still playing in IPL and international cricket.
"When I was interrogated in Delhi cell, there were so many names taken who are even currently playing cricket for different, different countries. I just want to say, what about them?"
Sreesanth and other two Rajasthan Royals players – Ajit Chandila and Ankeet Chavan were arrested by Delhi Police in 2013 in the wake of the spot-fixing scandal. However, in 2015 all three players were later acquitted by a Delhi court.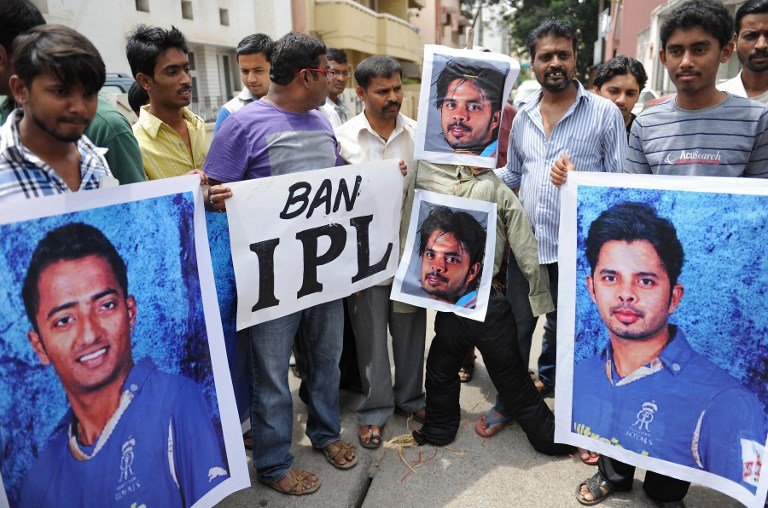 In August this year, Kerala High Court lifted Sreesanth's life ban, only to restore it in October, after it was challenged by the Indian cricket board. The cricketer has already expressed that he would approach the Supreme Court in the last ditch effort to rescue his cricketing career. 
Feature image: AFP