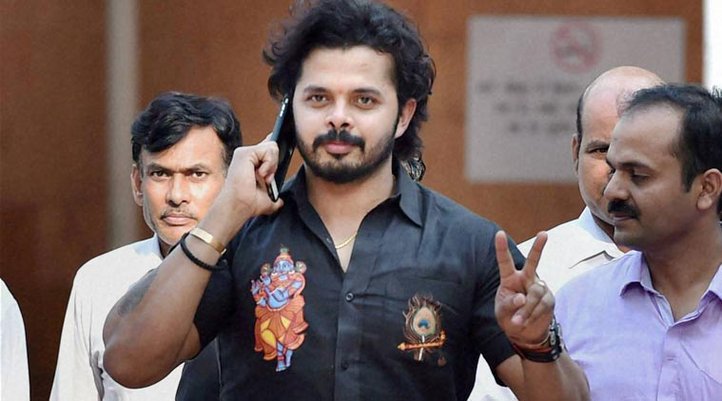 S Sreesanth will breathe a huge sigh of relief as a court in Delhi has found the controversial fast bowler not guilty in the IPL-6 spot fixing scandal.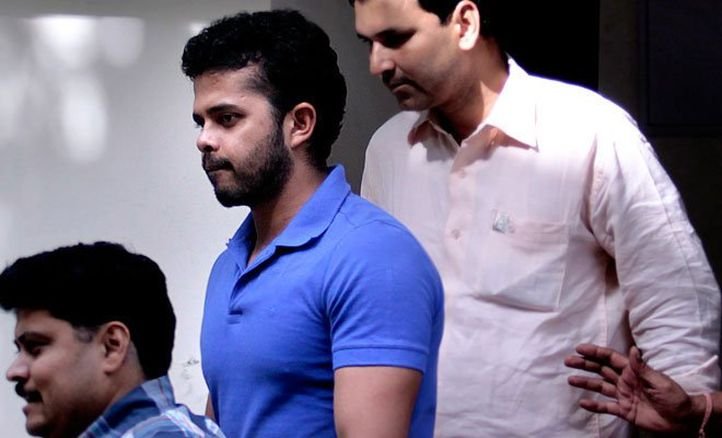 Now the onus is on the BCCI to take a call on him as the rude board took no time in finding Sreesanth corrupt and slapped him with a life ban.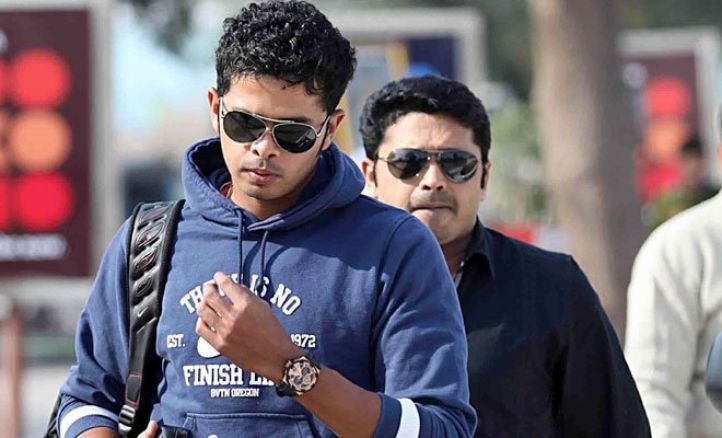 The Indian Cricket board has always been inconsistent when passing judgement as this is the board which gave clean chits to CSK and RR, who the Supreme Court banned after their findings.
The BCCI must lift the ban on Sreesanth or else they will not have any accountability or respect from the fans.
All images courtesy: INDIAN EXPRESS