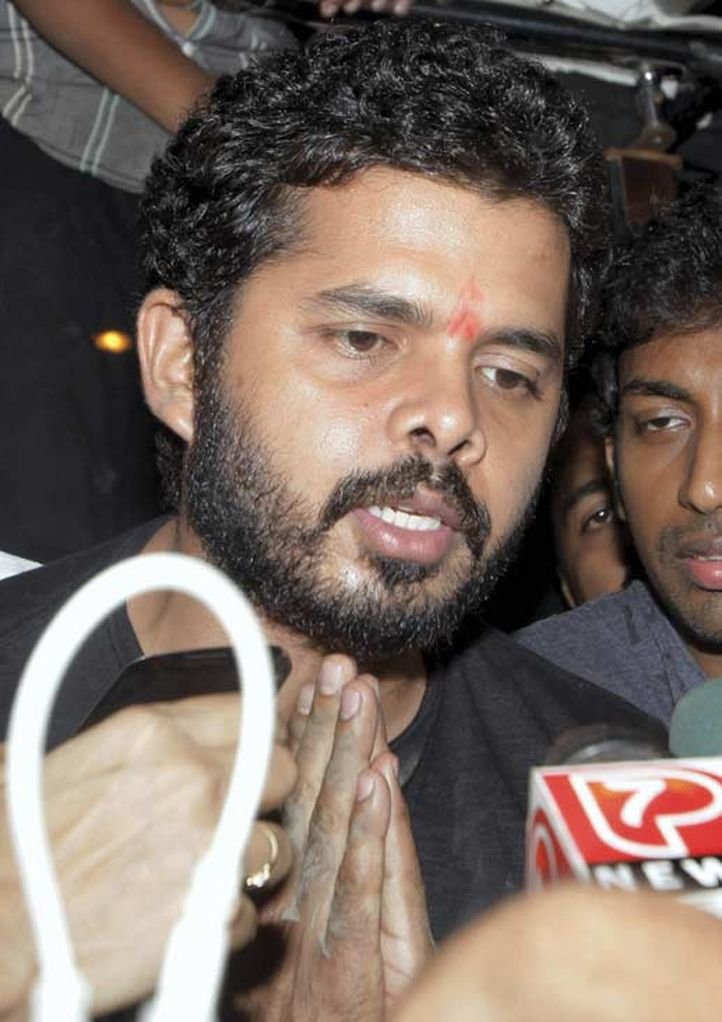 S Sreesanth has confessed that he thought about committing suicide when he was put into Delhi's Tihar Jail for his involvement in the IPL-6 spot fixing scandal.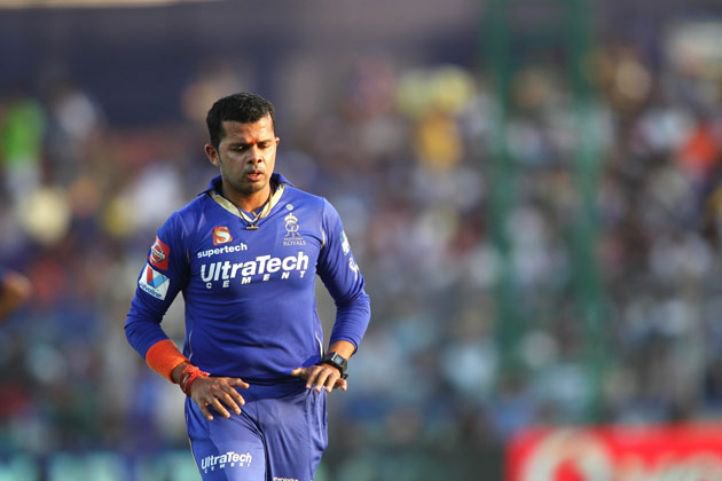 The 32-year-old said that support from his family and his belief in God kept him going during his time behind bars.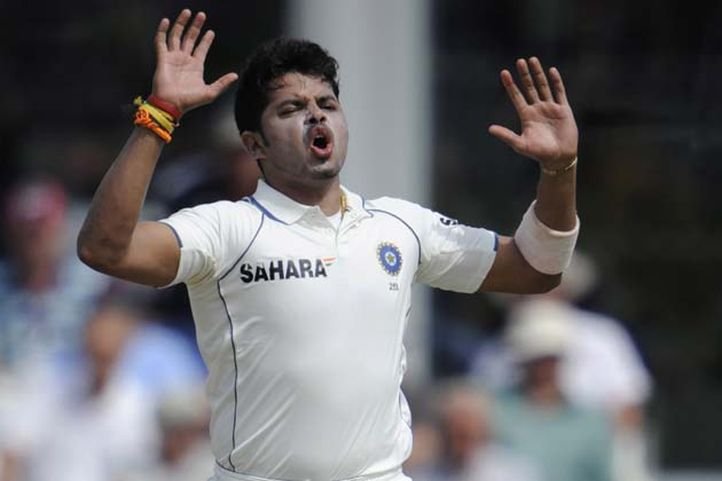 Sreesanth has been found not-guilty by a Delhi court and is hoping that the BCCI will free him from the life ban that they had planted on him.
All images courtesy: IBN LIVE