During the 1990s and early 2000s, Srinivas Venkataraghavan was a prominent figure in cricket. Not as a cricketer, but the man in the hat who stood behind the stumps. Most of us know the umpire Venkataraghavan, but very few know about his exploits as a cricketer.
There is no doubt that he is a legend. He was associated with the sport for over 40 years! It's easy to recall his composed figure behind the stumps, officiating matches. His posture, his demeanour… everything about him commanded respect. 
You probably won't love him, his raised finger sent many of our men back to the dressing room over the years. But that was his job. You may not even have an opinion about him, but the man was a professional through and through and one of the best in the world.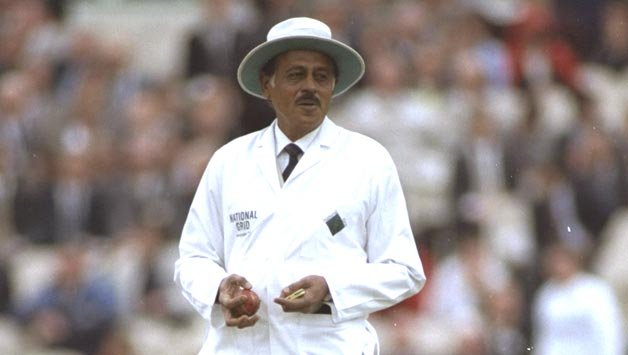 But before that, before anything else, like most kids in this country, he grew up dreaming of a shot at international cricket. 
There are different types of players in cricket. But some play it in its purest form. Men like Rahul Dravid. A true gentleman of the game. We all celebrate The Wall. But decades before him, there was Venkat. And it's time we talked about him too.
His journey, like most cricket journeys in India, began through Ranji cricket. The climb was steady, but patience was how he operated.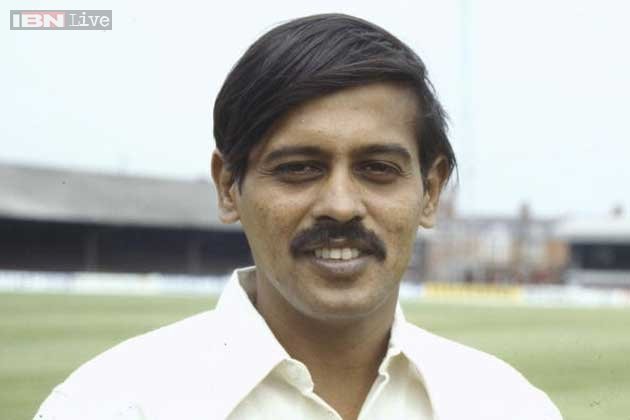 When he joined the Indian team, Venkat was part of the famous spin quartet which also included EAS Prasanna, Bishan Singh Bedi and BR Chandrashekhar. While the world think of fast bowlers as the wicket takers, these 4 men revolutionized spin bowling. Together, they were a nightmare for opponents. Each one special in his own right. Venkat was said to be an exceptionally graceful bowler.
But out of the four, he is remembered the least. The blame lies not in his skill, but with his figures. They aren't as impressive as those of the others. The reason behind that is that Venkat always put the team before his own interests. He did whatever was asked of him.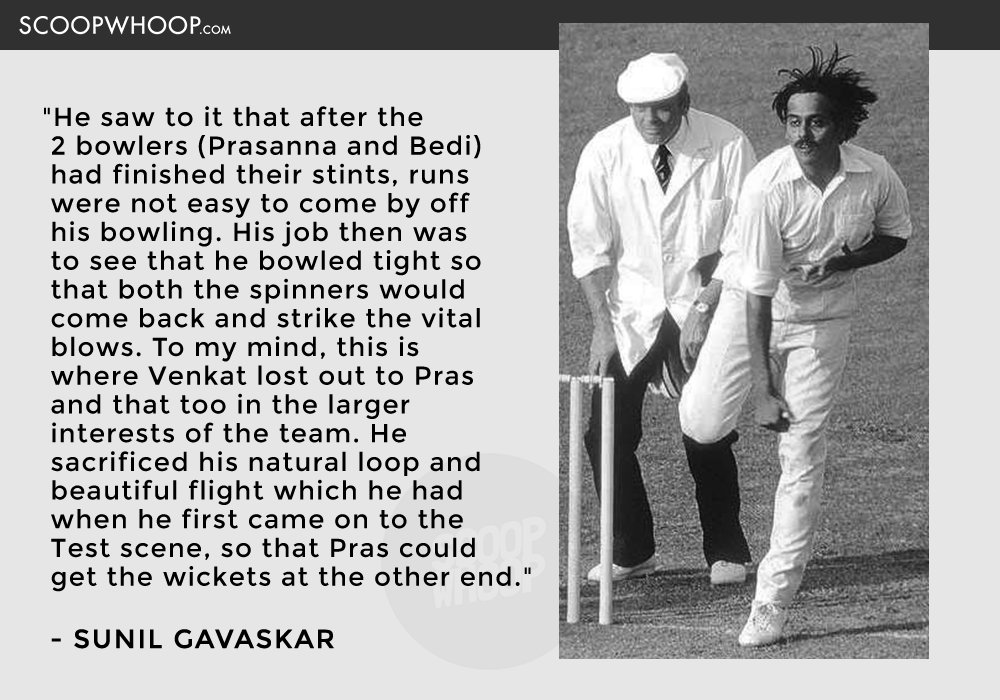 India trusted him with that. Just like they would trust Dravid later. Ask him to walk on glass and he would do so without hesitation. He was always in the shadows of the others. But that never bothered him. He was there to play cricket for India and he did so without complaining.
Out of the quartet, he was the best with the bat too. He did not have many centuries or fifties to his name. But he could hold his wicket, while the other batsman got the runs.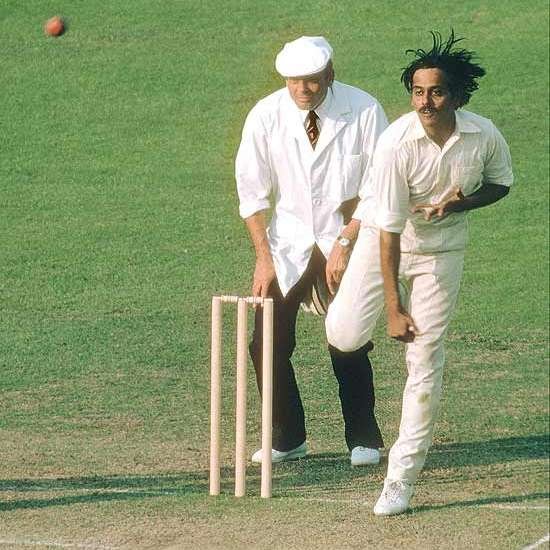 Glamour could have very easily been his. He had the looks. Sharp, tall, handsome. He was a 20-year-old engineer when he started playing Test cricket for the country. But he had this air of confidence about him. There was a sense of trustworthiness in Venkat. 
It is because of that trust that India asked him to change his bowling style from time to time. They knew whatever the task, Venkat would carry it out to the best of his abilities. His uniqueness got lost in that process, but the dynamism of his career became an exclusive quality.
He was a team man from his first match to the last. That is probably why he was India's first-ever world cup captain, in 1975. A position he held for the second World Cup in 1979 as well.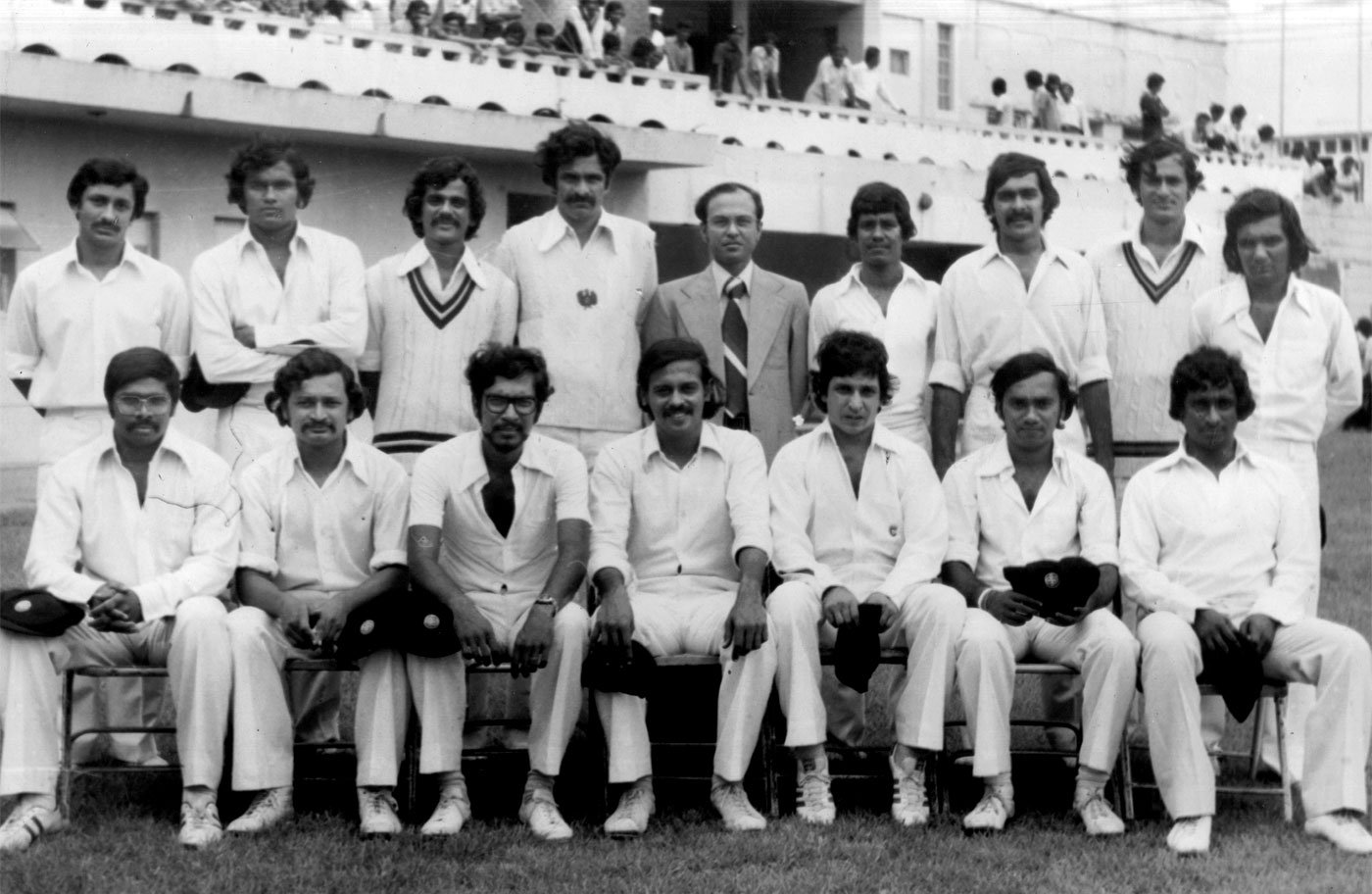 Post that, the new boys arrived. Kapil Dev & Co. had announced themselves. Pace was back. But Venkat did not mind it at all. He had been a wonderful servant to the country. 
The following write up by sports columnist Ramchandra Guha sums up Venkat the best. Kapil Dev and Karsan Ghavri had cleaned out the opposition while Venkat had just taken a couple of wickets.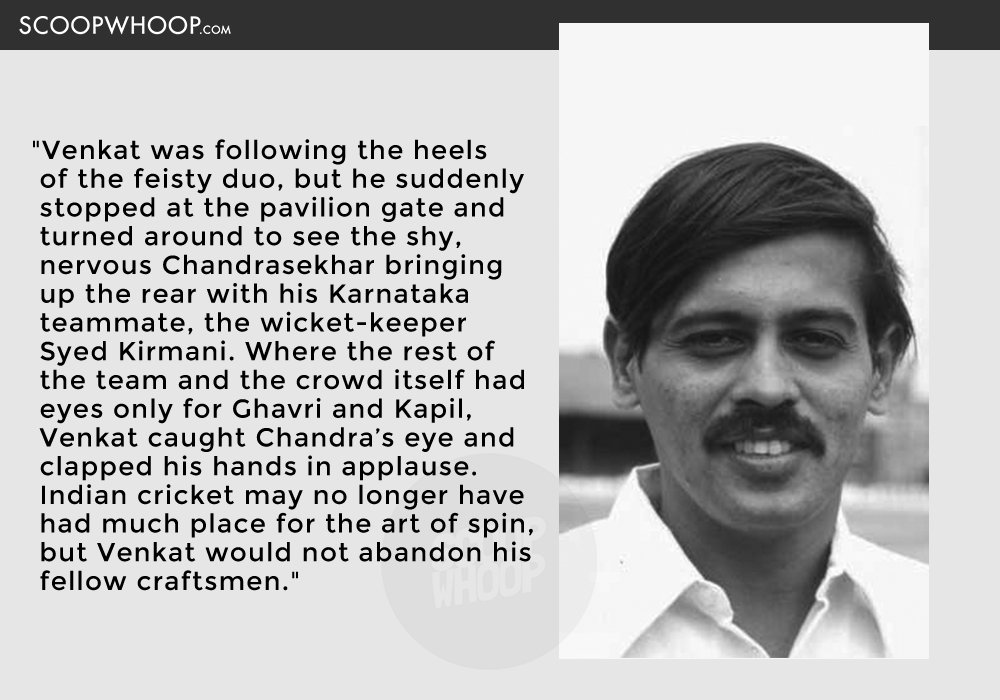 I can almost picture it, two old horses walking back, reminiscing over the tracks they once ruled, while the young pedigree led the way. This summed up Venkat the best. The gentleman letting others lead the pack, not bothering about the spotlight. The team came first, always.
If you ever think for a moment that all he did was be a good guy, I will have you know that he was an excellent close-in fielder and exceptionally fit. He played 18 years of Test cricket. Only Sachin and Lala Amarnath played more. He took 530 Ranji wickets, behind only Rajinder Goel (637). No other bowler has crossed the 500-mark. 
But again, that never mattered to him. His stint in county cricket with Derbyshire earned him massive respect too.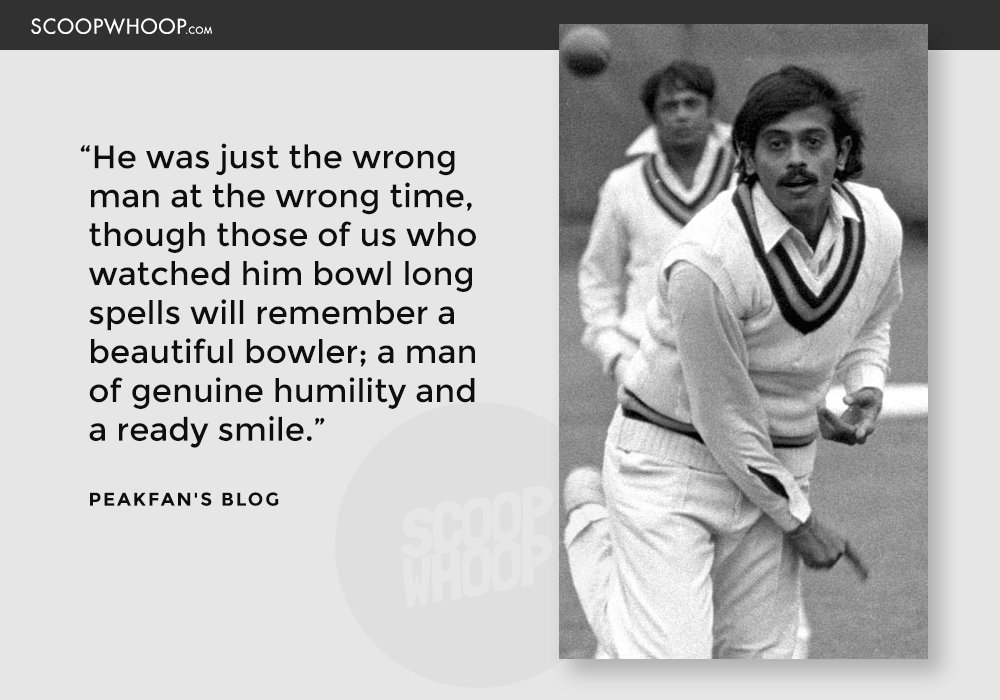 Always respected in the cricket fraternity, as an umpire and as a person. He truly was the epitome of selflessness and team spirit. We just didn't know it.
Cricket has forever been the gentlemen's game and it's because of men like Srinivas Venkataraghavan that it came to be called so.