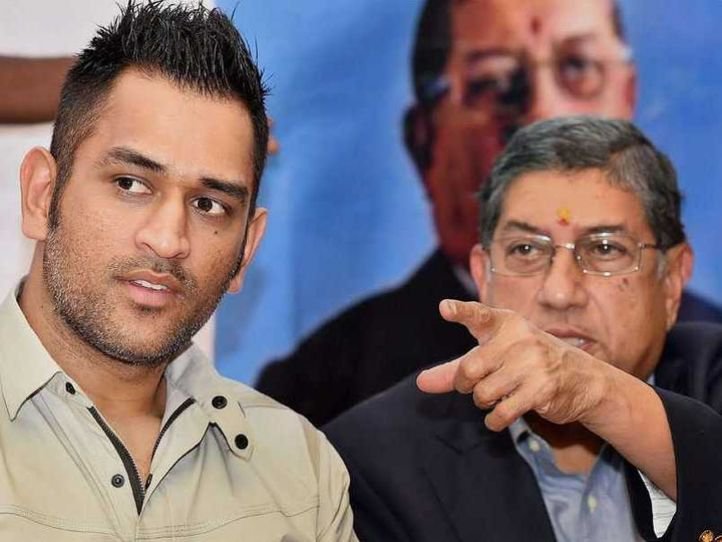 The MS Dhoni-N Srinivasan relationship is a strong one and the two are known to back each other in tough circumstances. Such is their bond that Srini saved MSD's job in 2012.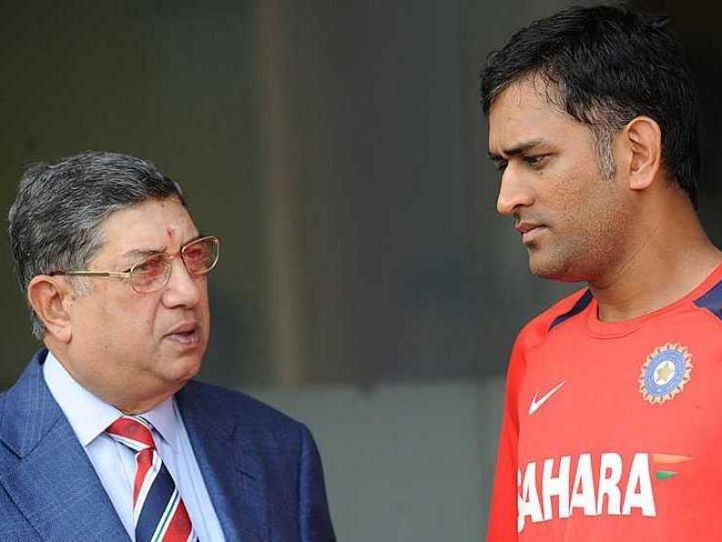 The revelation has been made by former national selector Raja Venkat, who announced that Dhoni would have been sacked in 2012 if not for Srinivasan's interference.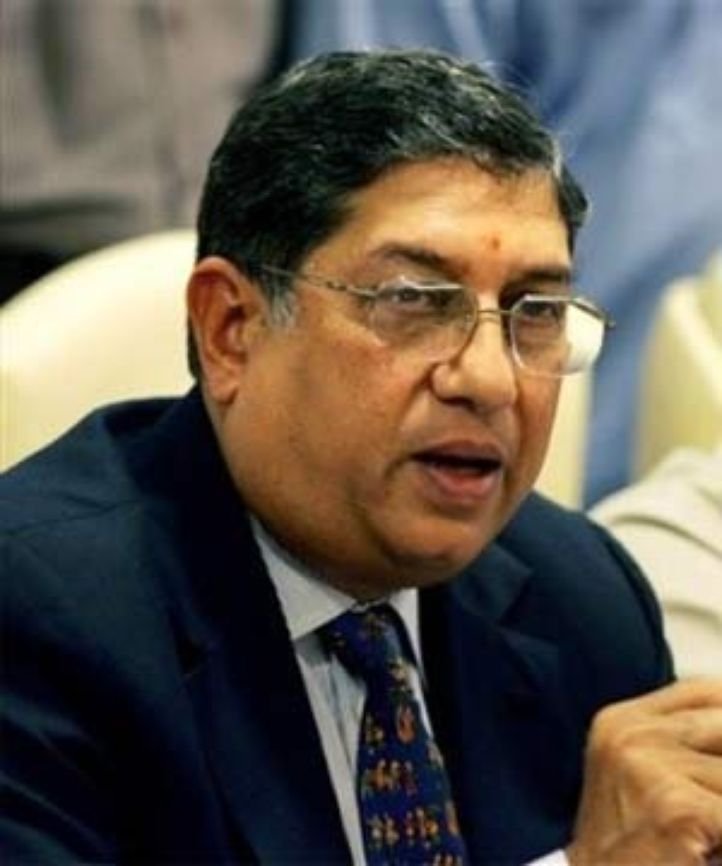 All the selectors unanimously decided that the captain of Srinivasan owned-CSK was bringing the team down in the Australian tour and wanted to promote Virat Kohli as the leader.
But the then BCCI president, Srinivasan, ignored the decision and allowed his godson to continue as captain.
All images courtesy: NDTV