We are just hours away from another World Cup phenomenon taking over people's minds and hearts for a good 45 days. The time to wait has passed and we are finally going to see some epic matches unfold in the 50-over tournament.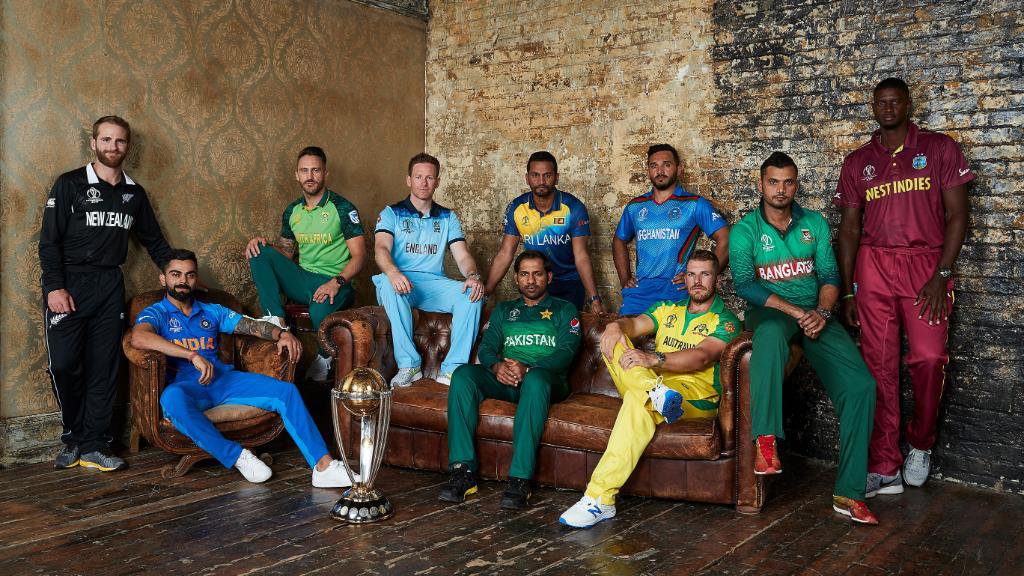 10 teams will play 46 matches over a span of 45 days across 11 venues spread across England and Wales. Here's a list of the stadiums that will host the World Cup 2019: 
1. Lord's, London 
Capacity: 28,000 
Called 'the Mecca of cricket', Lord's stadium in London has a history of 205 years and counting. The home of Middlesex County Cricket Club will host the final of the 2019 World Cup on July 14 as well as the key contest between England and Australia. 
This stadium has witnessed a lot of epic matches and houses the MCC museum, the oldest sports museum in the world known for an incredible collection of cricket memorabilia, including the Ashes urn.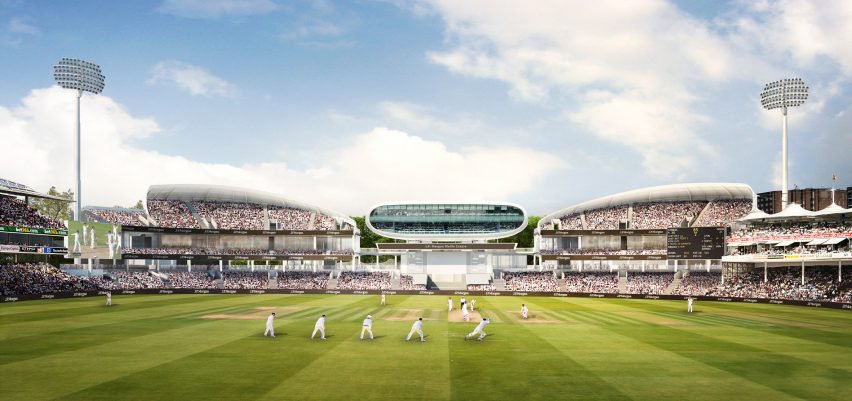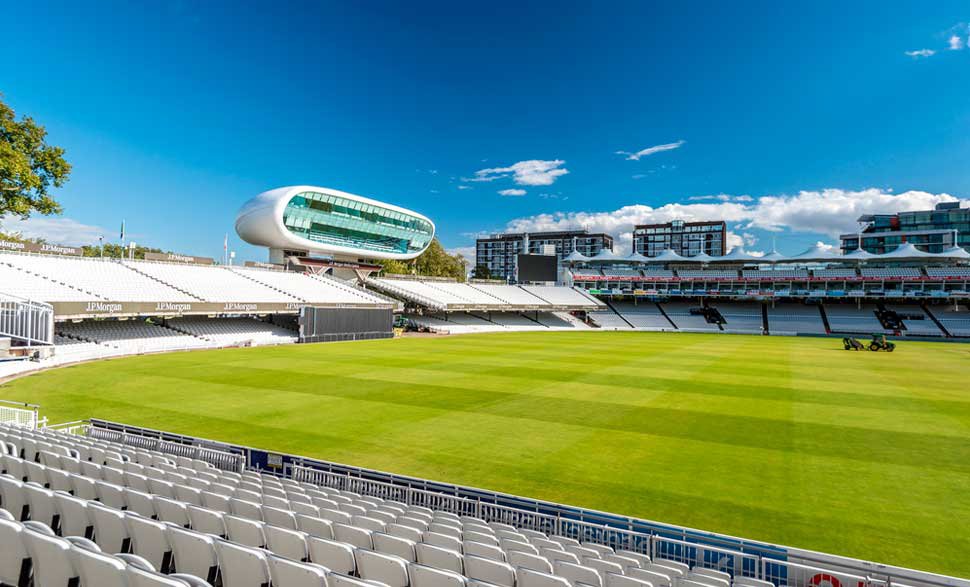 2. Kennington Oval, London 
Capacity: 24,500 
Here's where the action will begin on May 30 as hosts England take on South Africa in the opening game of the ICC 2019 World Cup. Home to Surrey County Cricket Club, this was the ground to host the first ever Test match in 1880. The stadium will witness some gut-churning clashes including India's second game against defending champions Australia.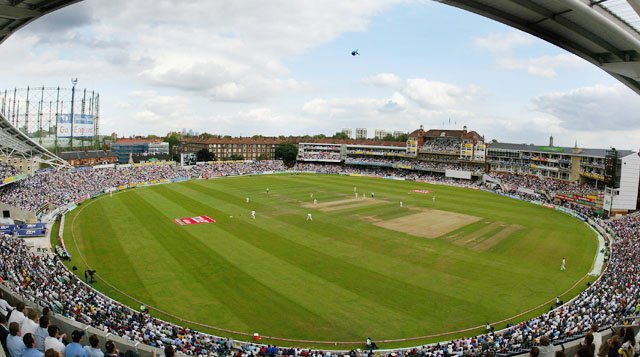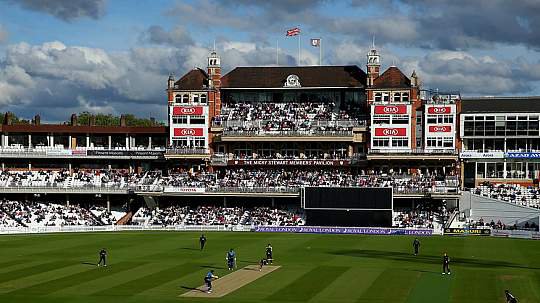 3. Old Trafford, Manchester 
Capacity: 26,000 
Located opposite Manchester United's football stadium, this cricket stadium will be the most sought after venue mainly because it'll host India vs Pakistan on June 16. Being one of the oldest stadiums to have existed, Old Trafford has been the home for Lancashire County Cricket Club since 1864. 
Old Trafford will host the maximum games (6) in this edition of the ICC Cricket World Cup.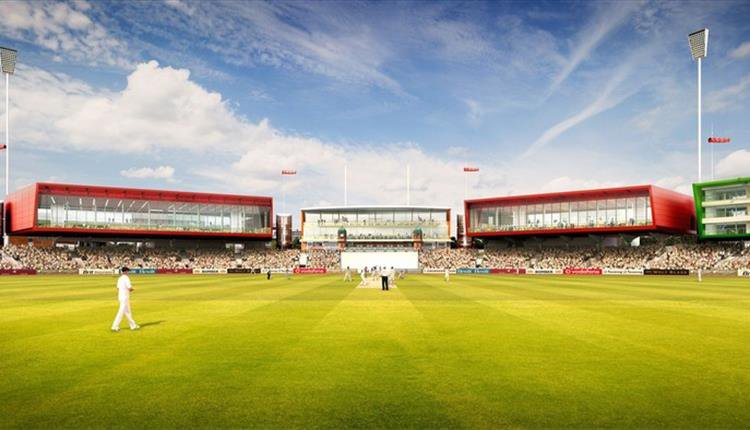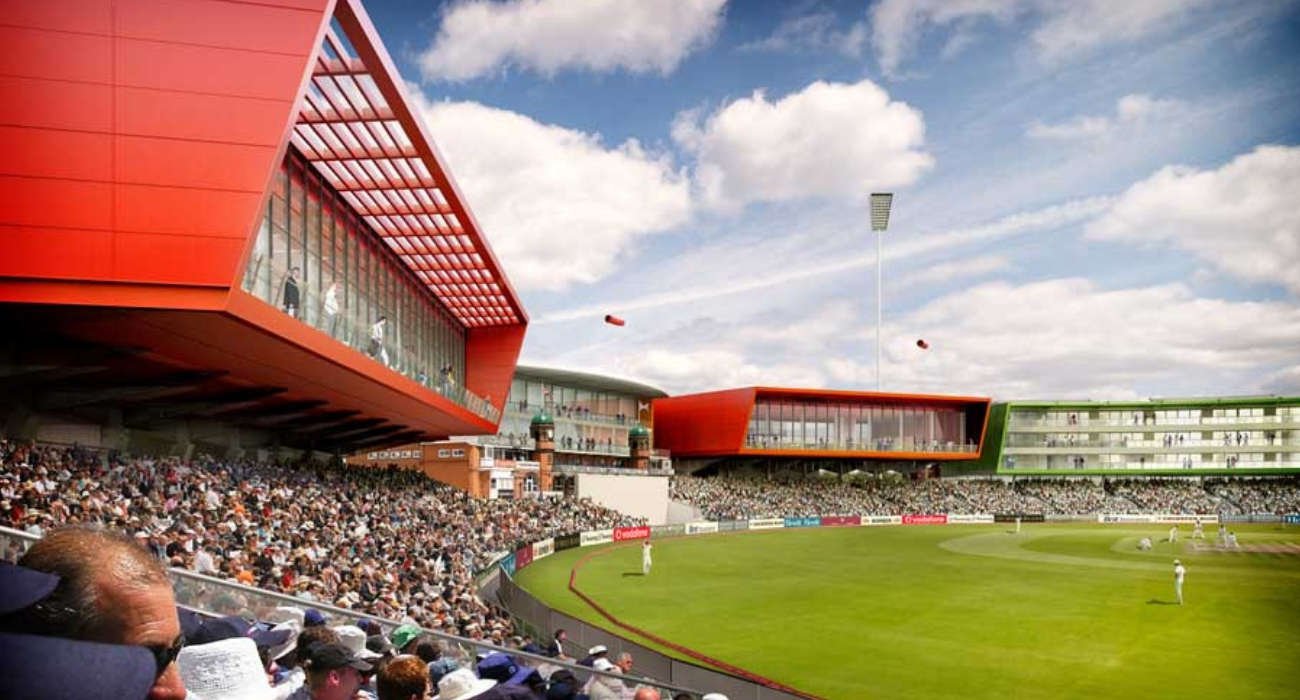 4. Trent Bridge, Nottingham 
Capacity: 17,500 
Situated across the Trent river, this cricket stadium is more than a century old and has hosted some special matches for the England cricket team in the past, as early as 1899. 
Home to Nottinghamshire County Cricket Club, this ground is considered as one of the best places to watch cricket because of its iconic pavilion, which is unchanged since the foundations were laid in 1889. 
The stadium will host a total of 5 games including India vs New Zealand on June 13.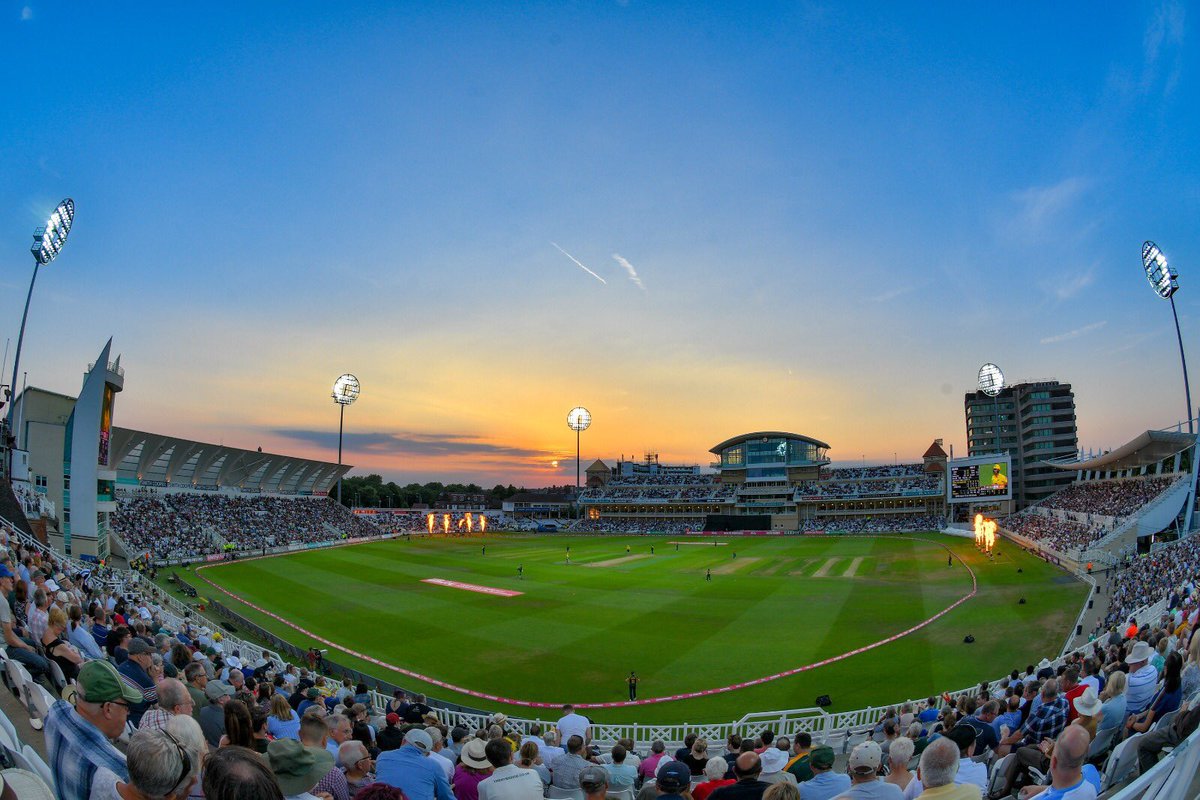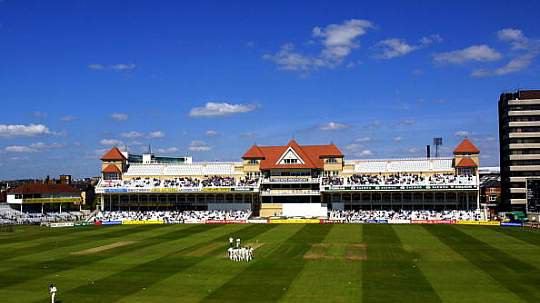 5. Ageas Bowl, Southampton 
Capacity: 15,000
One of the newest stadiums hosting the World Cup matches, the Ageas Bowl (earlier known as Rose Bowl) in Southampton is the home of Hampshire County Cricket Club. This stadium hosted its first ever game in 2001 and only in 2011 did we see a Test match being played on this venue. 
Ageas Bowl will host 5 World Cup matches including India's opening fixture against South Africa on June 5 and when they meet Afghanistan on June 22.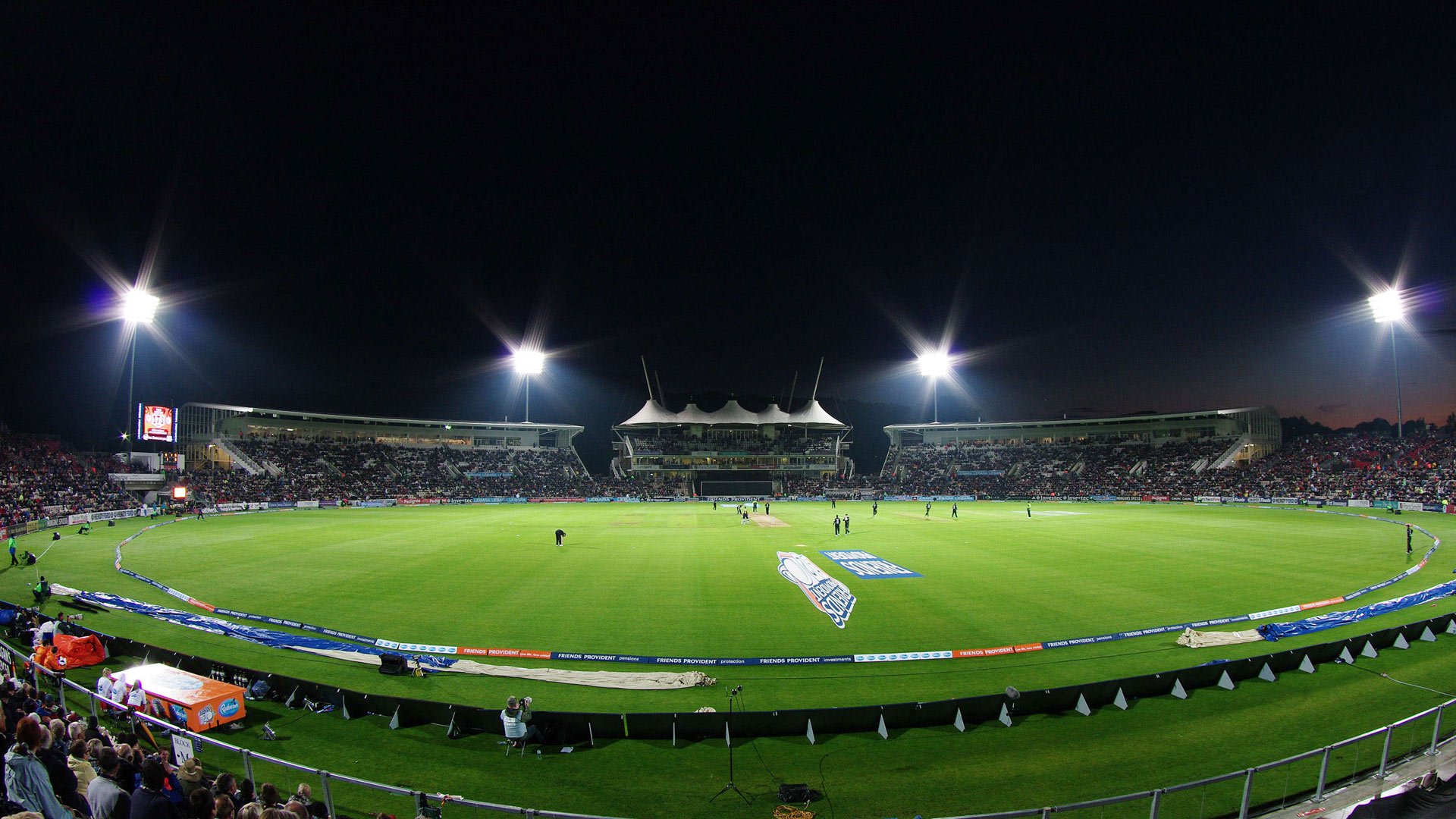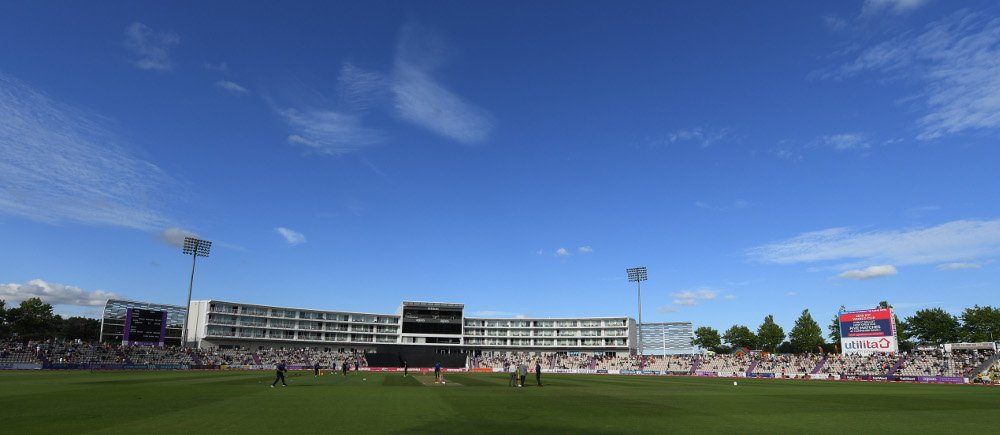 6. Bristol County Ground, Bristol
Capacity: 17500
Bought by Sir WG Grace in 1889, the Bristol County stadium has been the home of Gloucestershire County Cricket Club. Having arrived on the international scenario only in 1983, this cricket ground is yet to host a Test match. 
Bristol County ground will host 3 games in this edition's ICC Cricket World Cup.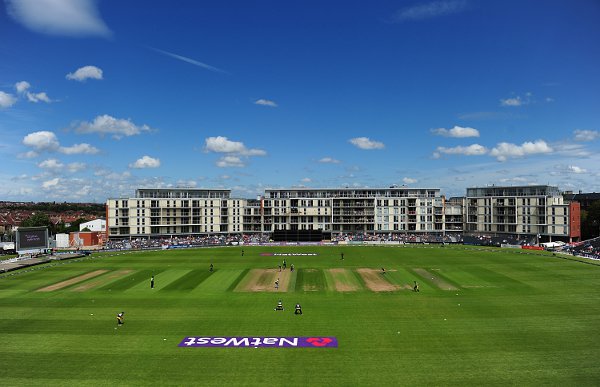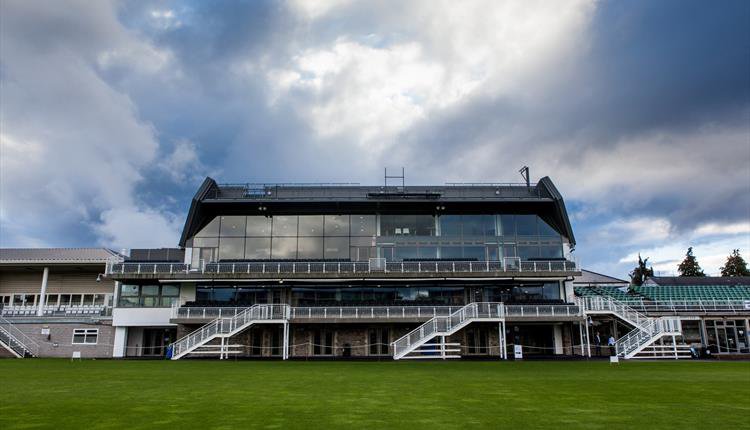 7. Edgbaston, Birmingham 
Capacity: 25,000
After Lord's stadium in London, Edgbaston is the only stadium to host a major ODI final, hosting the ICC Champions Trophy Final in 2013. Home to Warwickshire County Cricket Club, Edgbaston played host to a Test match for the first time in 1902 and hosted its first ODI in 1972. 
This stadium will host 5 games in the 2019 World Cup including a semi-final and India's games against England on June 30 and Bangladesh on July 2.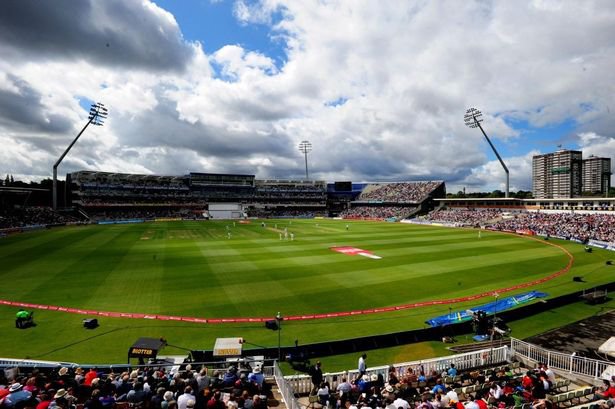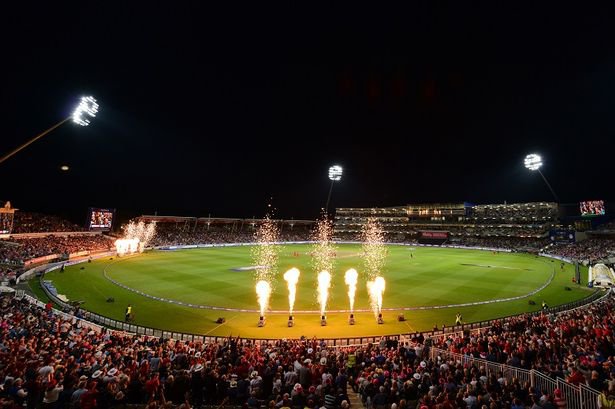 8. Sophia Gardens, Cardiff 
Capacity: 15,643
Also known as Cardiff Wales Stadium, the second smallest venue for the ICC World Cup matches is home to Glamorgan County Cricket Club. This stadium first hosted an ODI in 1999 and its first ever Test match came a decade later in 2009. 
The venue is set to play host to 4 World Cup 2019 matches.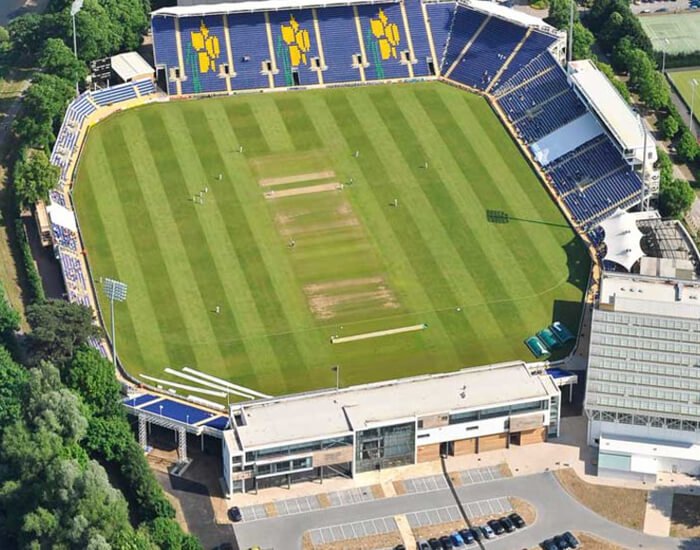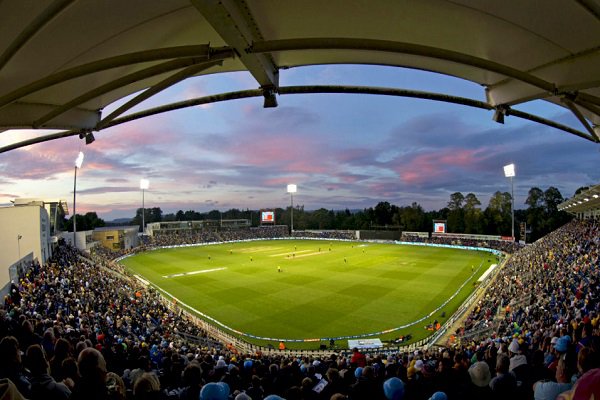 9. Riverside Ground, Chester-Le-Street 
Capacity: 19,000
Home to Durham County Cricket Club, Riverside stadium was established in 1995. While ODI cricket arrived here in 1999, the first Test match was hosted here only in 2003. 
The Riverside Ground will host 3 World Cup 2019 games.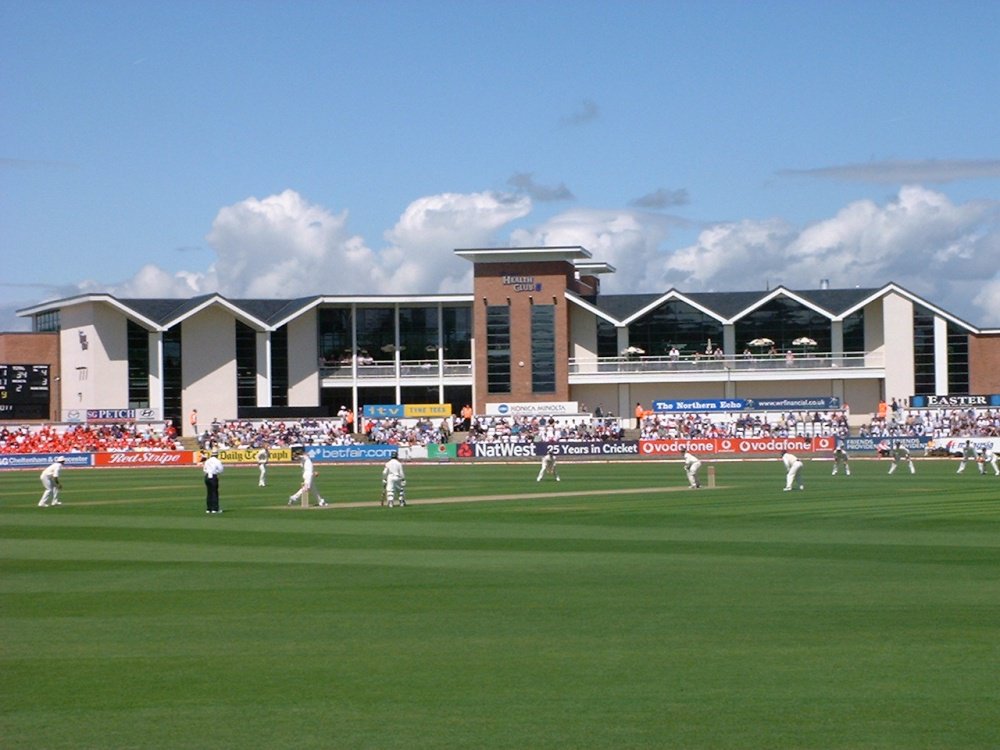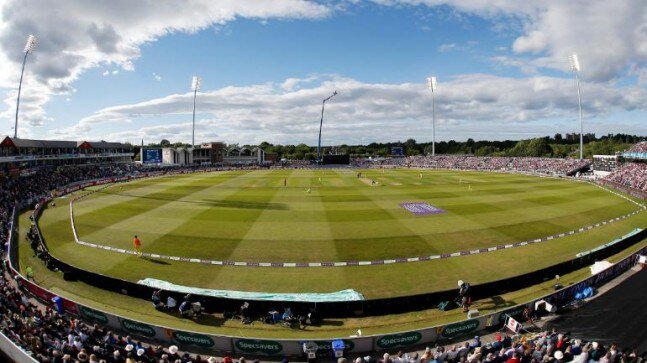 10. Leeds, Headingley 
Capacity: 18,350
Headingley ground in Leeds is one of the oldest international cricket venues in the world and home to Yorkshire County Cricket Club. Hosting ODIs since 1973, the stadium is yet to host a T-20 international but has been given the opportunity to host 4 World Cup 2019 matches. 
India will play against Sri Lanka here on July 6.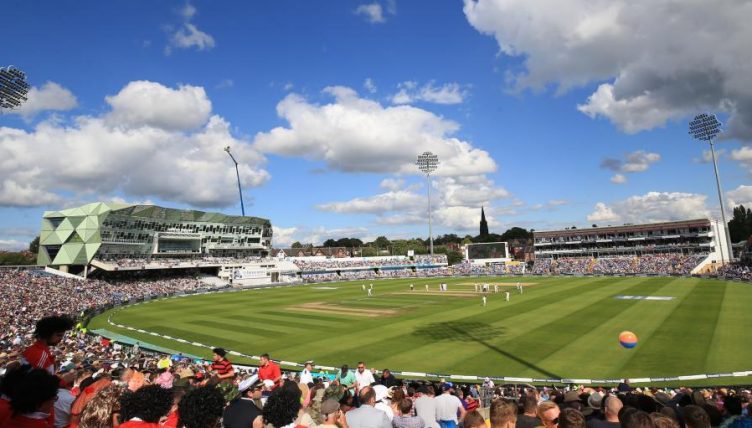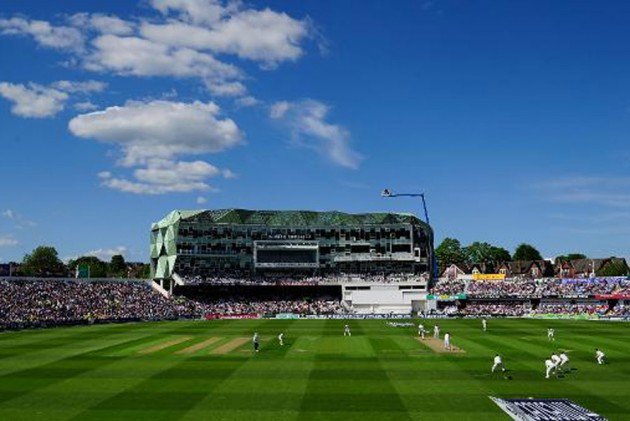 11. County Ground, Taunton 
Capacity: 12,500 
Though established in 1882, it was not before 1983 that this ground hosted its first ever ODI match. Home to Somerset County Cricket Club, this stadium is yet to host a Test match but will get a minimum of 3 World Cup 2019 matches.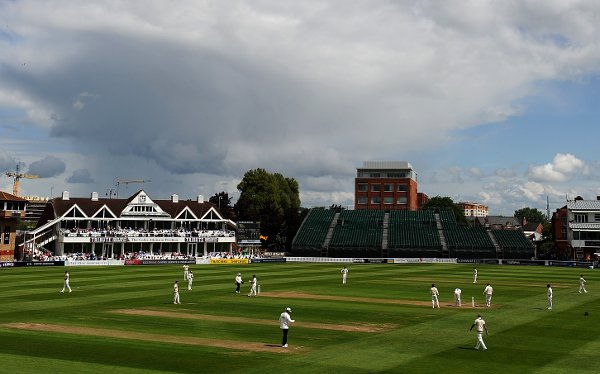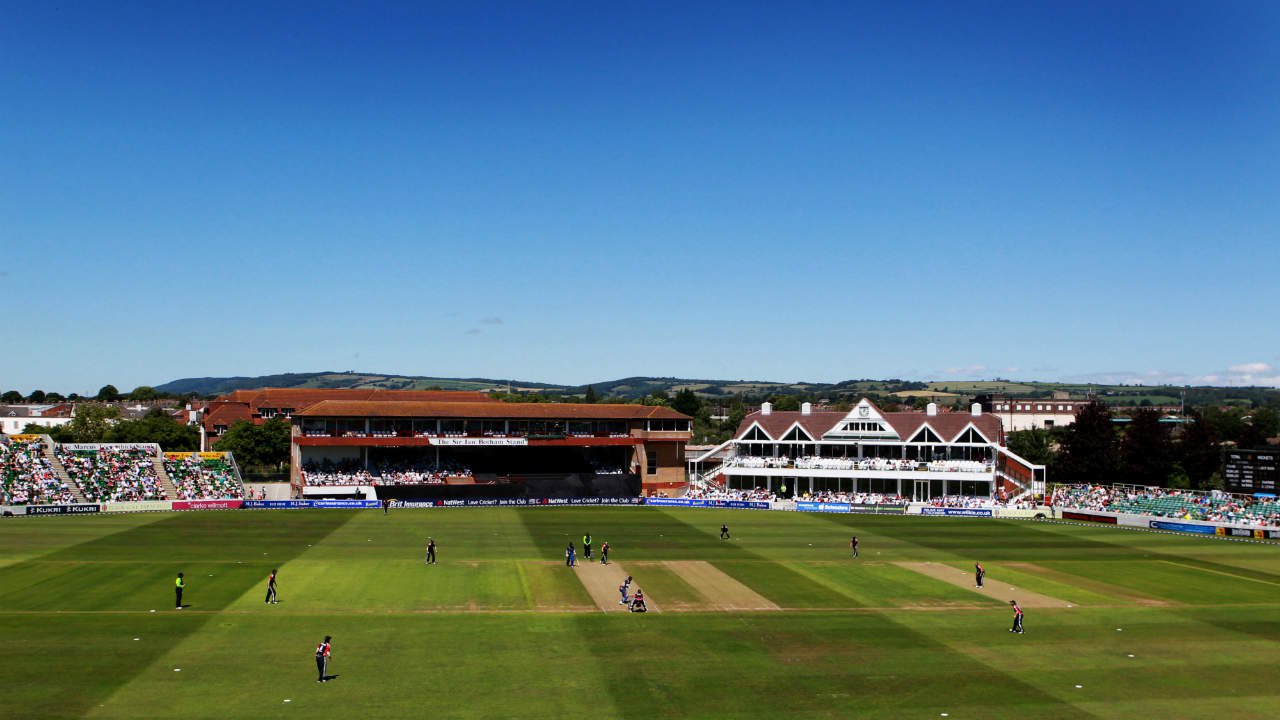 Gear up for the biggest cricketing event that starts today!