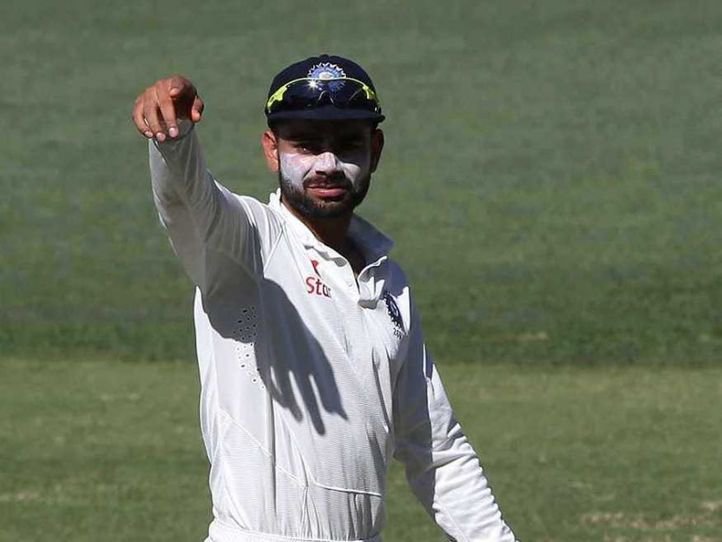 The upcoming tour of Sri Lanka will be the first real test for the new Test captain of team India, Virat Kohli, as it will be his first full-fledged series as the leader of the pack.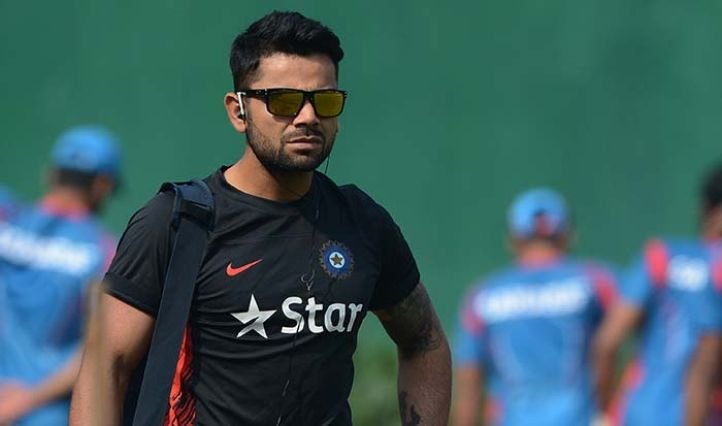 Kohli has so far captained India thrice in Tests and is yet to register his first win. Facing the jaded Sri Lankan team is a perfect opportunity for Kohli to open his account.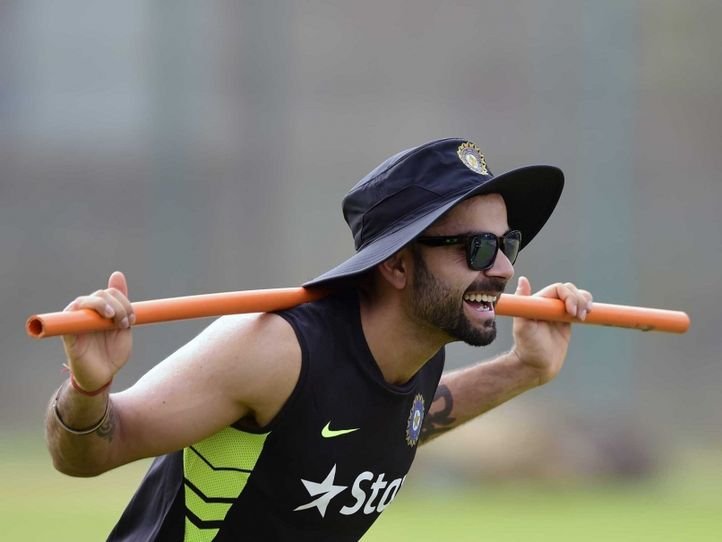 The Delhi Dasher is expected to change the negativity that has spread in the camp as he is a naturally aggressive cricketer.
The 3-match series will decide the style of play India will carry on with in the future. Virat will be under pressure to get the bunch hoping again as in Tests India are on a downward spiral.
All images courtesy: NDTV