Indian captain Virat Kohli rebuffed suggestions that now momentum was with the visitors who managed to save the game from a precarious position in the third Test against Australia.
Steve Smith had begun the mind games ahead of the series-decider, saying the draw in Ranchi gives Australia the momentum.
And here's how Kohli responded:
"In the first innings, it was not easy for the bowlers because the pitch was good for batting in the first two innings. In the second innings, they really batted well to draw the match. After their 451, we were 328/6, from there to score 600 was very difficult. We put ourselves in a winning position, it was a great effort to be there."
"If you are playing against number two side, you expect they'd also fight back, and won't give away their wickets. It's a matter of individual perception. We're happy where we positioned after them after the first innings, did not have to play the second innings. They were playing for a draw. They'd notice their positives. One match left, both sides would give their best."
Lack of hardness in the ball during the middle session was one of the factors why India could not force a win, he said. India went wicket-less in the post-lunch session with Peters Handscomb and Shaun Marsh frustrating Indian bowlers with their dogged batting.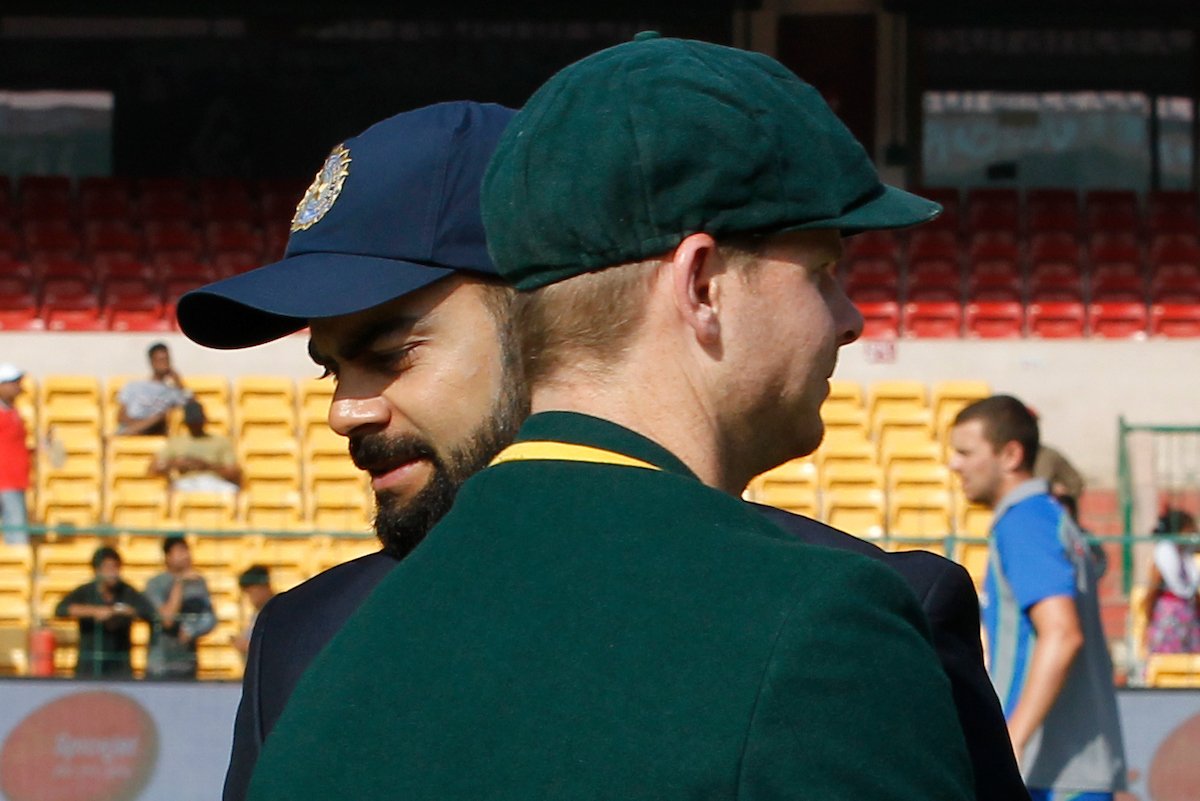 "When the ball was new last night, it spun well off the rough. Even this morning, it was spinning well. In the middle session, the ball was not hard, so could not generate that kind of pace from the wicket. On day five, wicket slows down, we took new ball later and got a couple of wickets. But the hardness of the ball in the middle session was a factor," Kohli said at the post match press conference.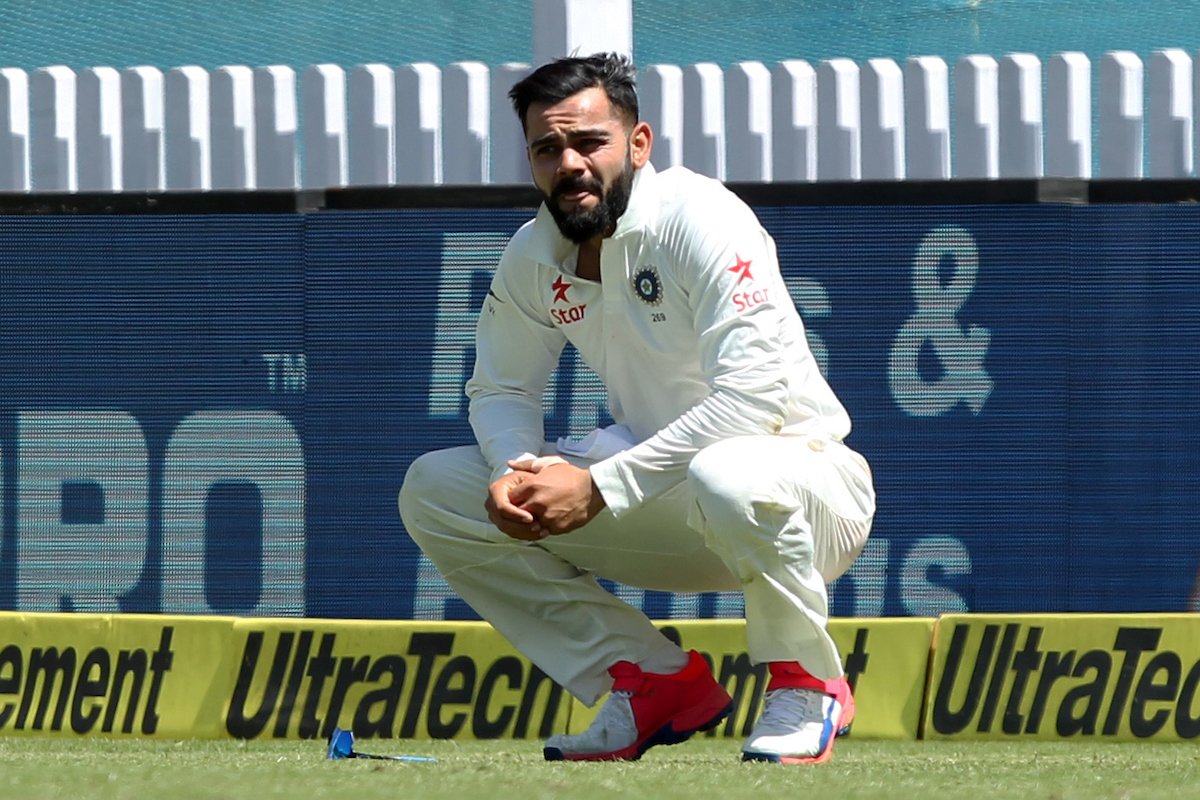 Kohli described Cheteshwar Pujara as priceless and also hailed Wriddhiman Saha and Ravindra Jadeja in equal measure as the trio put them in a winning position.
"Sometimes I feel really bad for him that people don't understand his importance in this team so much. You know what a valuable player he is for us. He is the most composed player we have in the team. He is willing to grind for his runs, he does not mind batting under pressure, he likes to take the challenge of batting long. Someone like that is priceless to have in the team," the skipper said.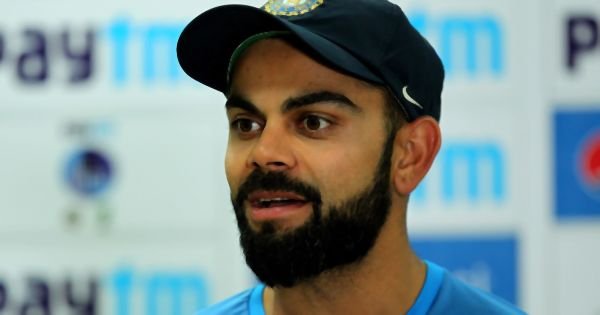 Man of the match Pujara batted a record 525 minutes in his 202 as he along with Wriddhiman Saha's career-best 117 was the cornerstone of India gaining a 152-run first innings lead.
"In pressure situation, he always puts his hand up and plays long for the team and hold up one end, which I think is a great quality. This season he has been outstanding. He has contributed throughout.
"He's not being spoken about or being in the focus too much but I think he deserves much more than that. People need to take notice of what he has done this season. He's been outstanding with the bat and I hope he can continue until the last Test," he said.
All images: BCCI