Former Australia skipper Steve Waugh has described off-spinner Ravichandran Ashwin as the 'Don Bradman of bowling' and said that he is the player the Australian team would need to overcome during its upcoming tour of India.
Set to play a four-Test series against India starting on February 23 in Pune, Waugh felt the Australian team would have to keep calm under pressure and find ways to deal with Ashwin's bowling.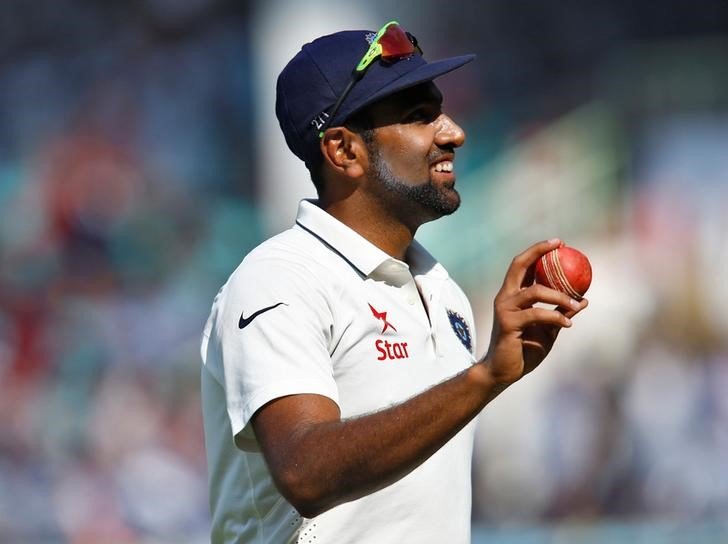 "Ashwin is basically the Bradman of bowling. What he is doing is quite incredible. I think he is the player we have to overcome. The Australians would have to look at ways to overcome Ashwin's bowling. If Aussies can do that then we will have a chance. The guys need to stay calm under pressure," said Waugh.
Heaping praise on the Indian off-spinner, Waugh said: "The way he is playing at the moment, he is going to break a number of records. Ashwin's statistics are just mindboggling."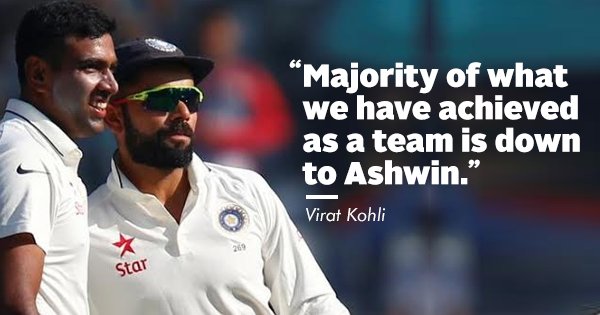 The 51-year-old legendary batsman said that it would be a difficult series for Australia as India are a very settled side and Virat Kohli's energy on the field is contagious.
"India are playing very well at the moment and are a very settled side. Everyone is very comfortable in their roles. They are also playing a lot at home. It is very hard to beat them at home and that has been proved in the last couple of years," said Waugh during an interaction before the start of the Laureus Worlds Sports Awards.
"Virat Kohli's leadership is also very contagious. The Indian players feel positive and they feel they can do anything. It seems that the new Team India can achieve anything," he added.
Waugh, however, felt that writing off the Australian team, as Sourav Ganguly had recently said, would be completely "foolish".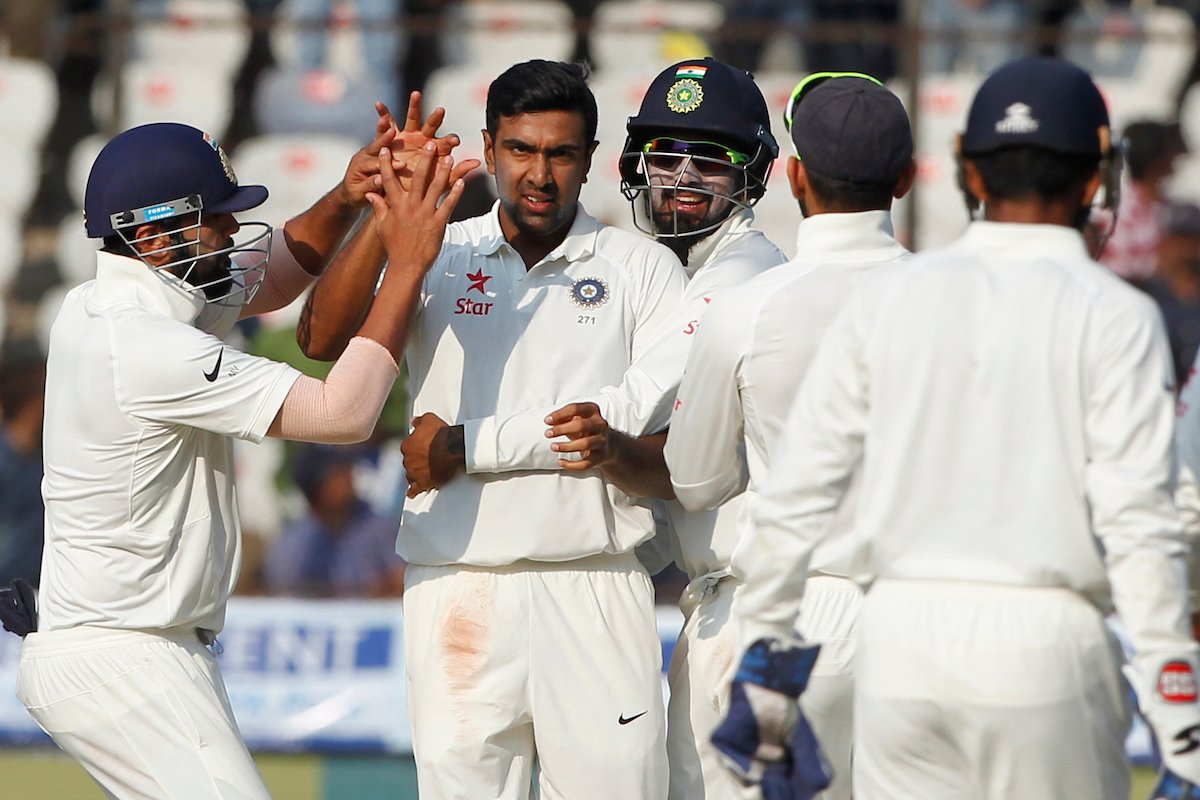 "Australia will provide a pretty good test to the formidable Indian side. There are players that India do not know much about and that would work to Aussies' advantage. The first Test will be very important. If the Aussies can get off to a good start and do well in the opening Test match, you never know. Anything can happen.
"We have the potential to change our side after the first two Tests. If we do well in the first Test, we may spring a surprise. We might also be able to provide an upset," insisted Waugh.
"The senior players need to do well and that is going to be a challenge in the opening Test. We have some match winners in our team. Sourav's been a bit optimistic there."
Waugh said he could not understand why Australia's recent performances in overseas series had been so dismal.
"I don't know the reason. It is a global game. You have neutral umpires. There are no excuses not to play well away from home anymore. May be it is a mind thing. The very thought that you are playing away from home may be playing in their minds. Don't know the reason why they have not been doing well overseas.
"We always used to enjoy playing overseas earlier as there is less pressure as you are away from the home crowd, family, friends and the media. And you can relax."
Waugh hoped that Australia will do better than England, who were beaten 4-0 in the five-match Test series.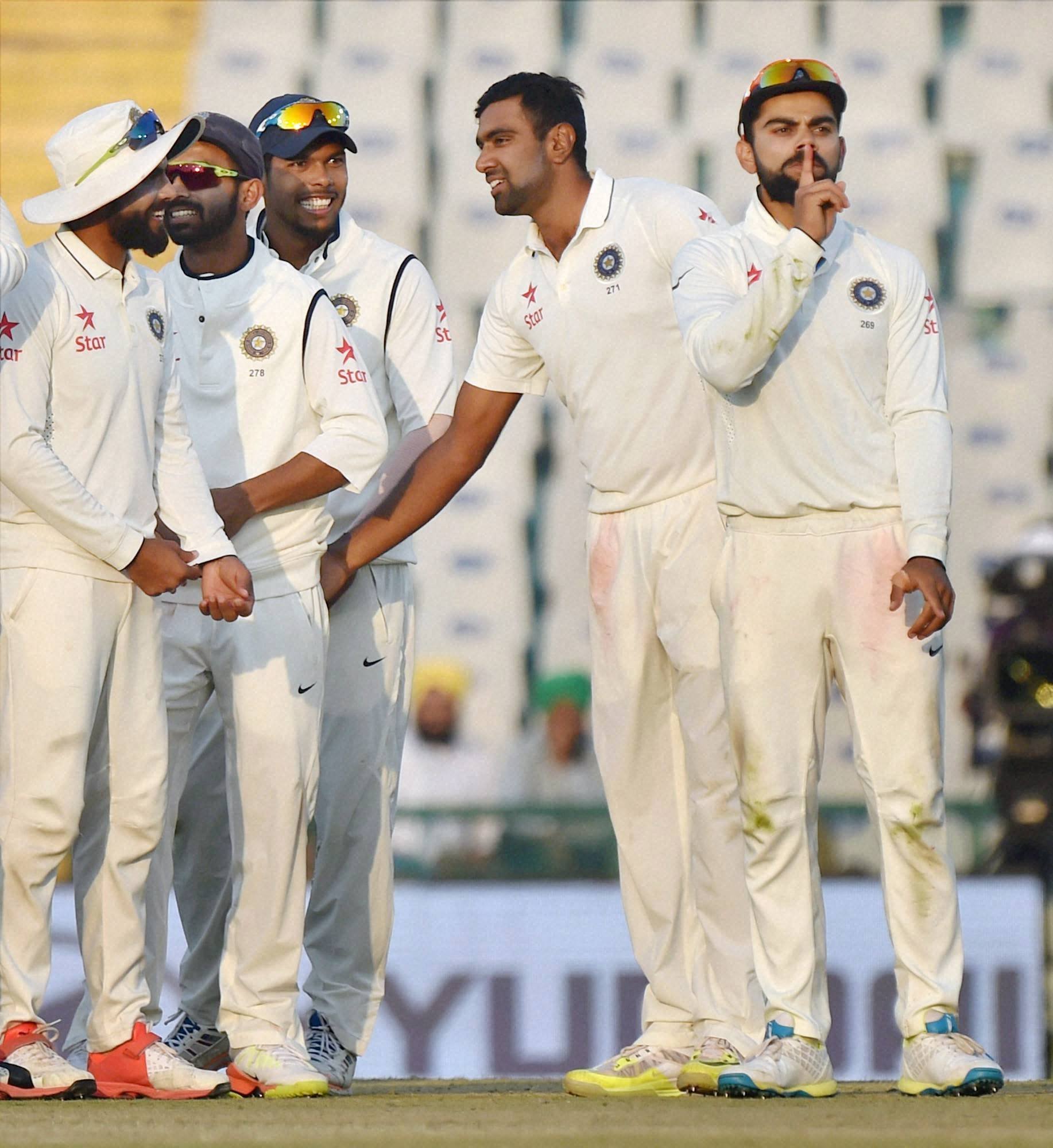 The World Cup-winning former captain expressed confidence that David Warner would do well in big-ticket series irrespective of whether Australia win or lose.
"David Warner is an amazing player. He is someone who has redefined the role of opening batting. He will be facing Ashwin and that will test him. It will be interesting to watch. He doesn't care about reputation, always backs himself and doesn't get nervous. It will be a really good series. Whether Australia win or compete, Warner is going to score a lot of runs," he said.