And with the name, they'll associate your jersey number. Imagine what it must be like to wear your country's colours, kiss the crest while you celebrate with billions in unison? The camera pans to your name on the back and with it the number you picked for your jersey. 
"Play for the name on the front of the shirt and they will remember the one on the back."
No Indian cricket fan will ever forget that this guy wore number ten!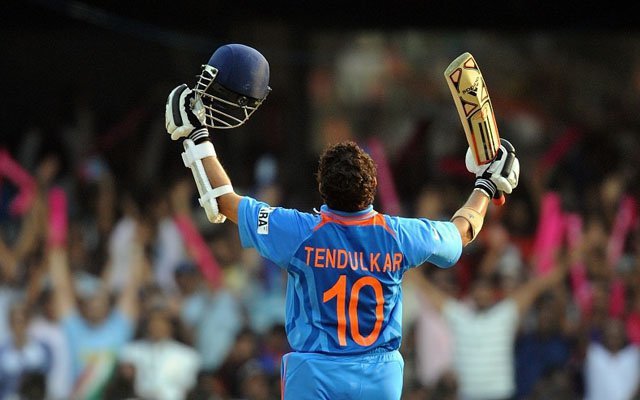 So what about the current team? Here are the reasons behind our players wearing the numbers they do:
1. Virat Kohli (18) – Has worn it ever since he won the U19 World Cup wearing 18
He captained the World Cup-winning Under 19 team. His number was 18 back then, so he decided to stick with it.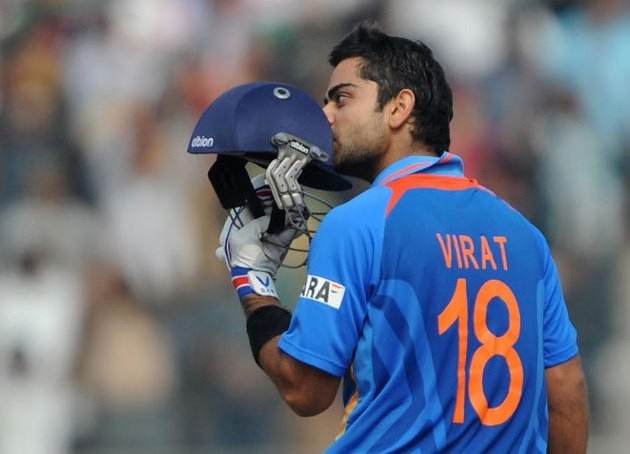 2. MS Dhoni (7) – His birthday falls on July 7th
Apart from that, he is also a supporter of Manchester United and some of the greatest players of the club like George Best, David Beckham & Cristiano Ronaldo wore number 7. There's no doubt that he is the greatest captain we've ever had and this legendary number suits our captain for sure!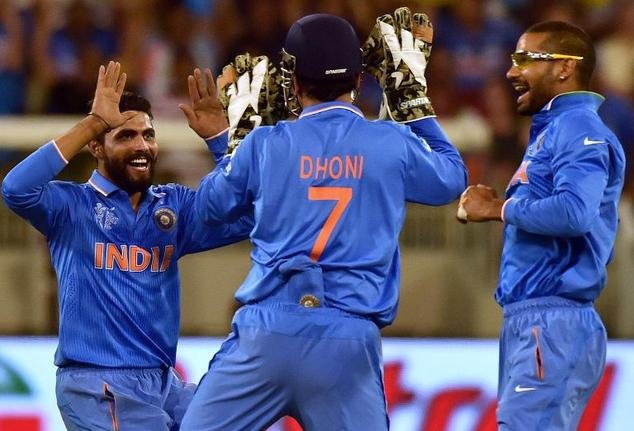 3. Yuvraj Singh (12) – He was born on the 12th of December at 12 PM
He survived cancer and fought his way back into the team. The warrior carries his birth date & time on his back, and interestingly, he was also born in Sector 12 of Chandigarh.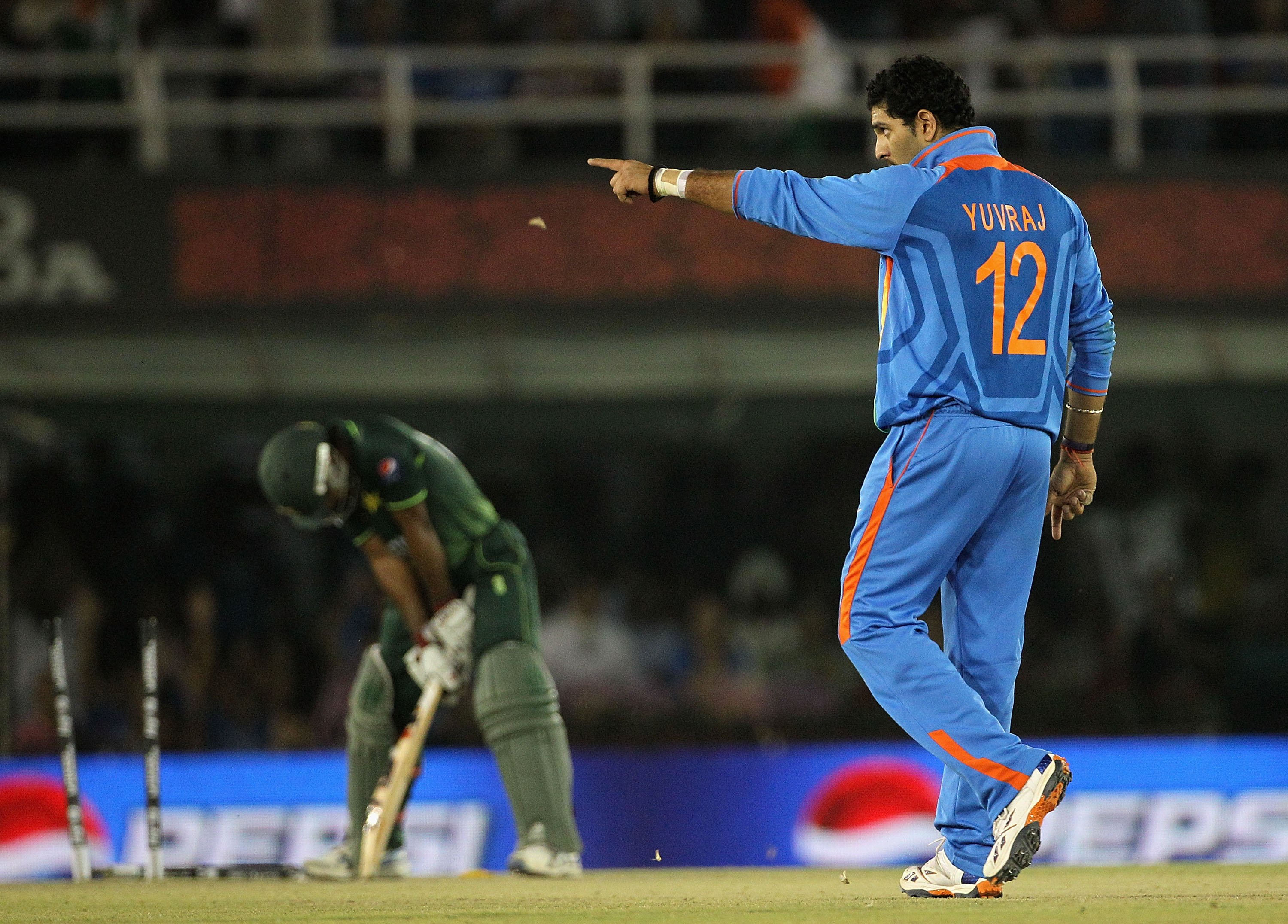 4. Rohit Sharma (45) – His mother picked it for him during his U-19 days
His mother suggested that he should go for 45. The opener believes in having luck on his side and the number is certainly bringing him some.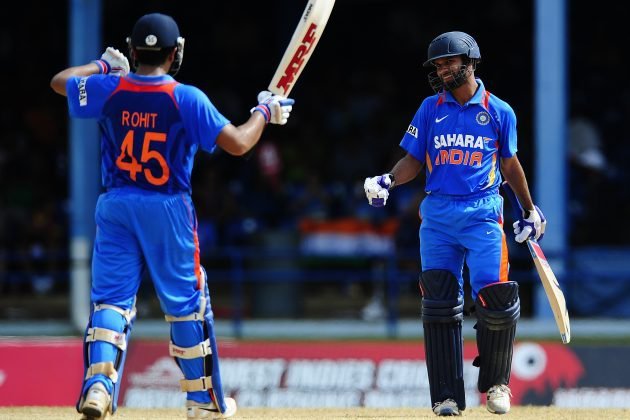 5. Hardik Pandya (228) – His highest score for the Baroda U-16 team
Baroda were struggling at 60/4 when Pandya came into bat. The all-rounder scored a double century and helped his side win the Test. However, for the World T20, he is wearing the number 33.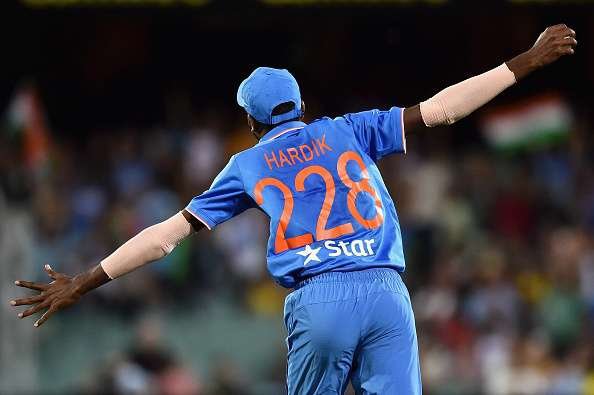 6. Ravichandran Ashwin (99) – His favourite number is 9 
Not only is 9 his favourite number, his school roll number was also 9. But when he joined Team India, Parthiv Patel (of all people!) had already taken that number, so Ashwin had to settle for 99. Ashwin's Twitter handle is also @ashwinravi99.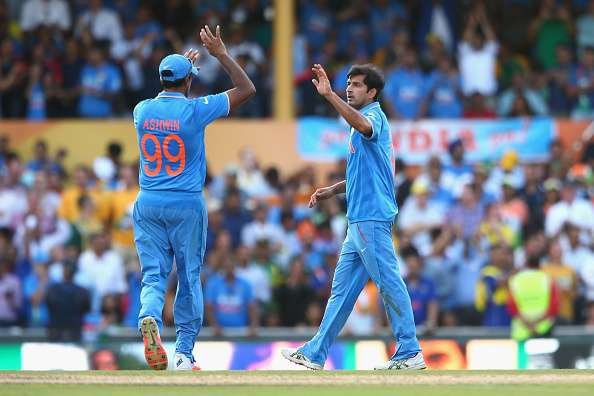 7. Harbhajan Singh (3) – The off spinner was born on 3rd July
Bhajji is one of the best spinners of his generation and believes in wearing his birth date on the back of his jersey for good luck.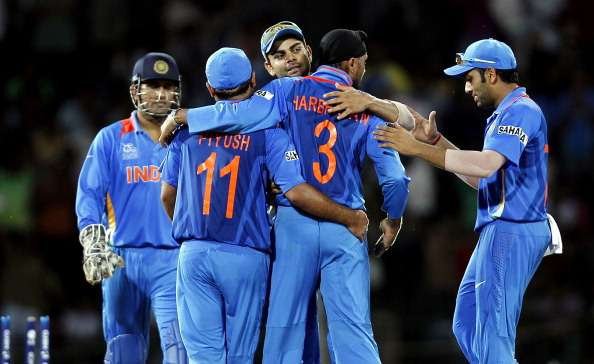 8. Shikhar Dhawan (25) – His family's lucky number 
Dhawan's daughter was also born on the 25th, which further contributes to him liking that number on his jersey. Gabbar's Twitter handle is @SDhawan25.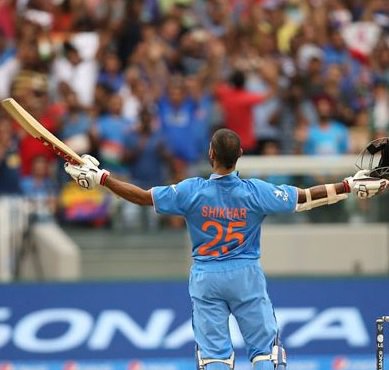 9. Ravindra Jadeja (8) – The grand total of his birthday adds up to 8
He was born on 6/12/1988. 6+12+1+9+8+8 = 44 and 4+4 = 8. He also made his One Day debut for the country on the 8th of February, 2009.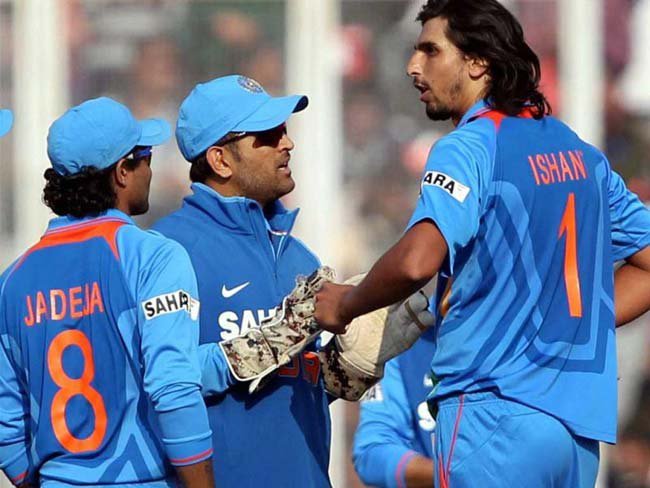 10. Ajinkya Rahane (27) – Considers 9 to be his favourite number
He's the third player in the team to like/want the number 9. Since 2+7 = 9, the 27-year-old went for that combo.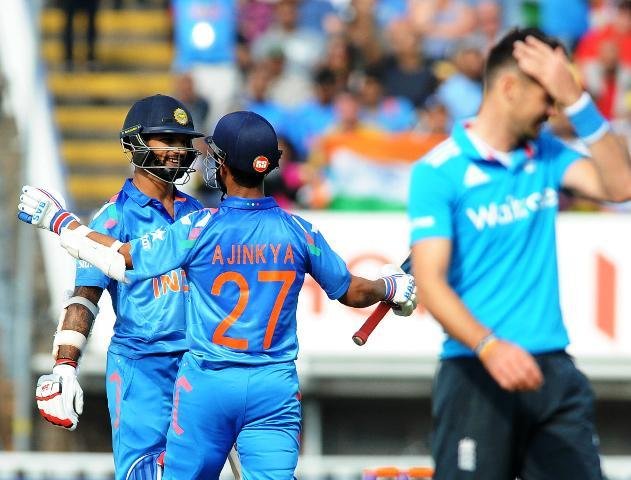 Here's a video of the players telling you why they chose these numbers: