The BCCI decided to indefinitely defer the awarding of its global media rights for IPL – broadcast and digital – which was scheduled for Tuesday, as the Justice RM Lodha Committee is yet to appoint an independent auditor to oversee the entire process.
In a detailed media release, the BCCI explained its side of the story about the repeated communications with the Supreme Court-appointed Lodha Panel and how its commercial interests were being hurt due to the delay in the process of awarding tenders, while "apologising" to the 18 potential bidders from across the world — which included the likes of Facebook, Twitter and Amazon.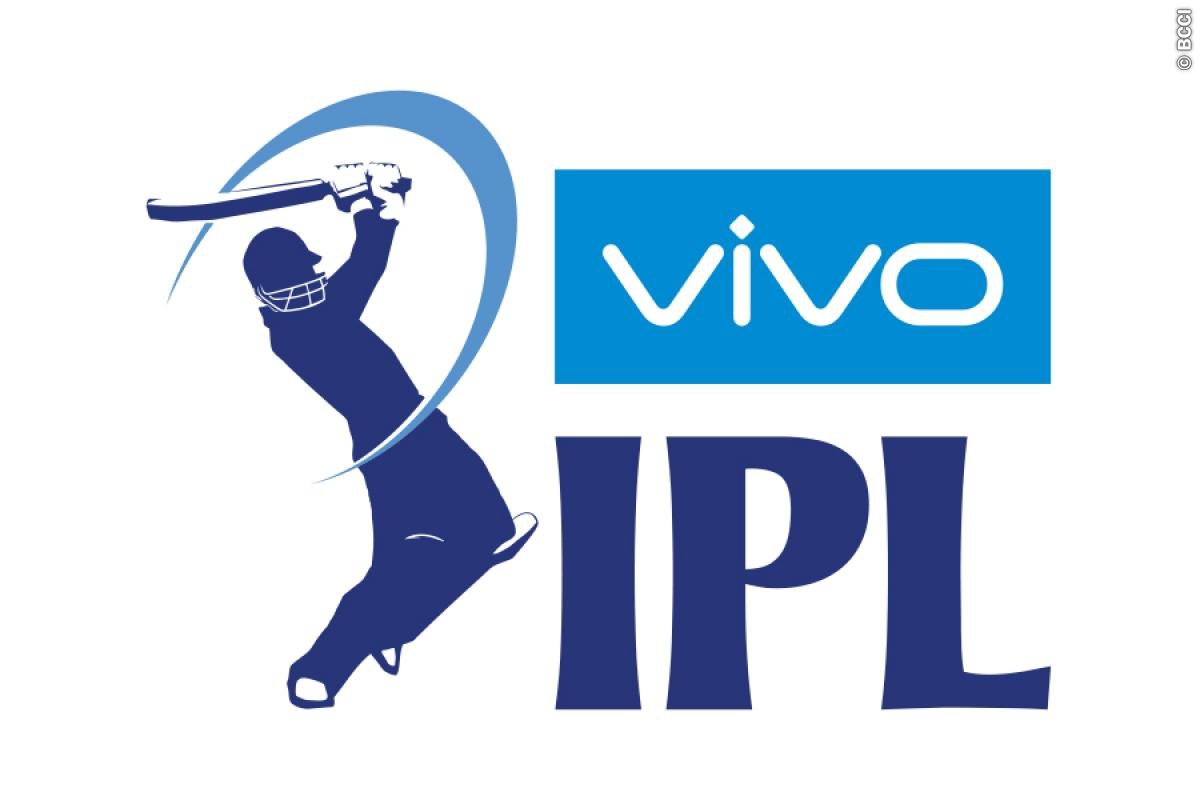 "Keeping in view the urgency in the matter, the BCCI has informed the Committee that the tender process being underway there were certain timelines that potential bidders were following. The BCCI also informed the Committee that a large number of potential bidders had travelled to the country from outside as bids had to be submitted in person," the release stated.
The press release, quite melancholic in tone, explained how powerless the BCCI was in face of the recent developments in the Supreme Court, where the Lodha panel was told to appoint an independent auditor and be the watchdog for BCCI's financial transactions.
The Board requested the bidders to "appreciate" the current situation.
"The BCCI requests all bidders to appreciate that the events as have occurred were unforeseen and something over which the BCCI has no control. The potential bidders would appreciate that in the past the BCCI has responded to all queries to potential bidders in a prompt fashion and has conducted the entire process in a fair, transparent and professional manner."
"BCCI offers its sincere apology to all potential bidders and stakeholders who have put in efforts to put together bids by expending considerable time and resources, and have travelled from all across the country and the world to take part in this event," it concluded.