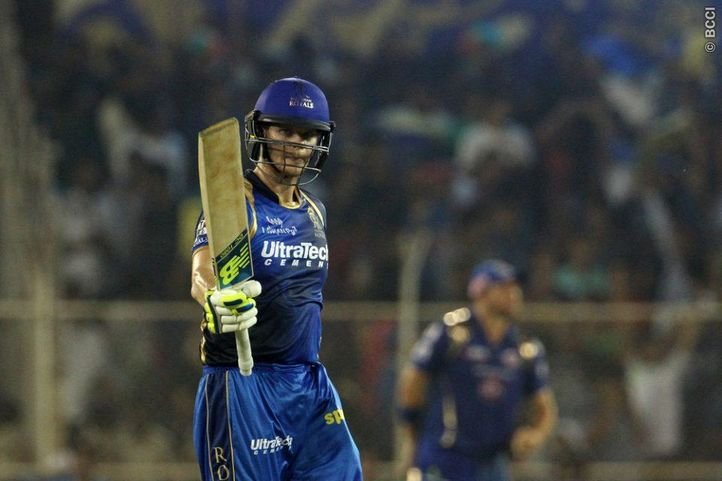 Australia's Steve Smith has transformed himself from an ugly batsman to a mighty innovative and effective hitter of the ball. But for Smith, Virat Kohli is the man whose batting takes the cake.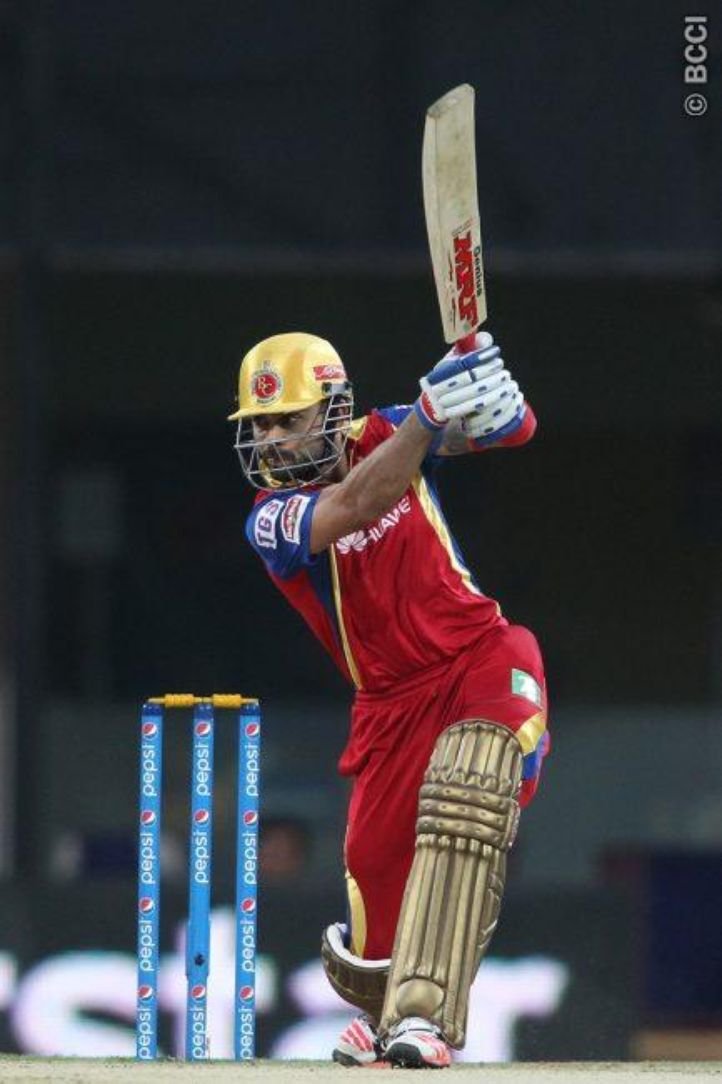 The Rajasthan Royals stalwart confessed that he is in love with Virat's batting style and learns from his skills. The policy seems to be working for Smith as he has developed himself into one of the world's best.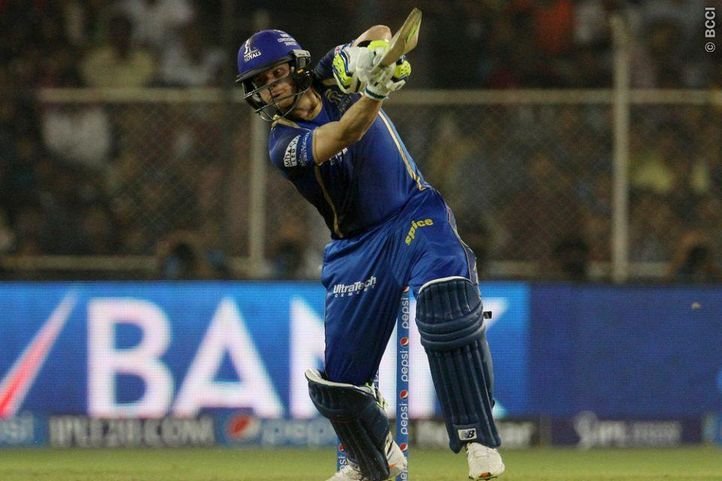 Smith also lauded RR's mentor Rahul Dravid and said that he brings a lot of experience into the dressing room and has a lot to offer to young Indians and foreigners.
The Indian connection is working beautifully for this young Aussie as he has quickly become the batting mainstay for his country and his franchise.
All images courtesy: IPLT20.COM