Virat Kohli's love for football has been well known and the Indian skipper is equally mesmerized with his footballing counterpart Sunil Chettri. 
The two have shared a great rapport in the past, supporting each other during the many ups and downs of their respective careers.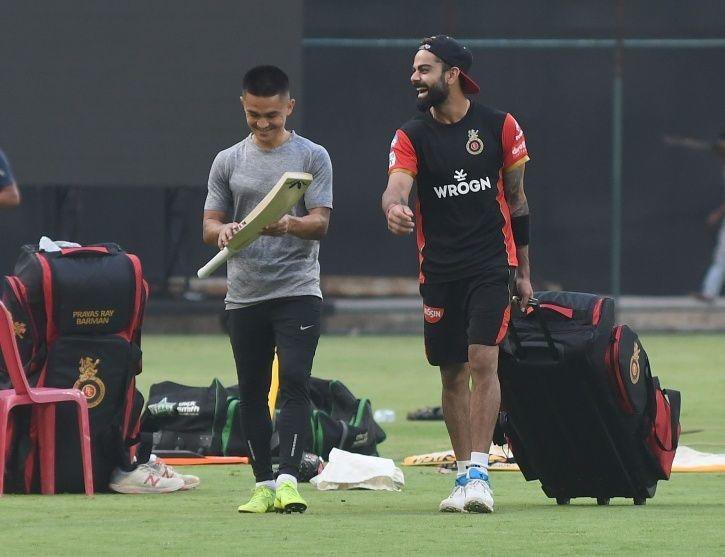 Stating that there's a lot of potential for football in this country, Virat Kohli believes Sunil Chettri deserves to play the FIFA World Cup. 
With the number of teams in the 2026 edition increased to 48, Kohli believes India can eye a spot in the showpiece event, reports 
News18
.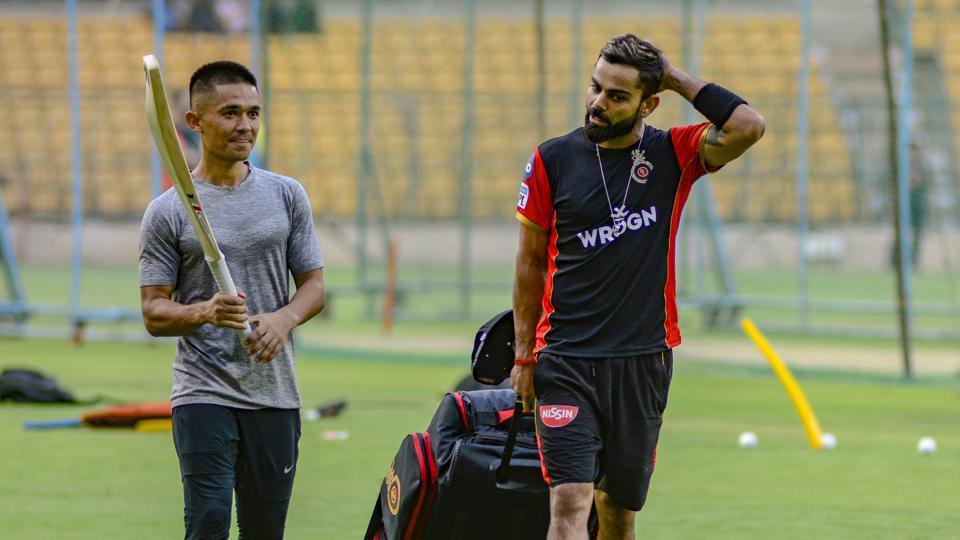 Kohli, who is the co-owner of FC Goa in the Indian Super League (ISL) told FIFA.com: 
Football has always intrigued me. I love it. I see myself being involved more, and at a larger scale. Football has huge potential in India and I want to see it grow to a great level. That would be amazing.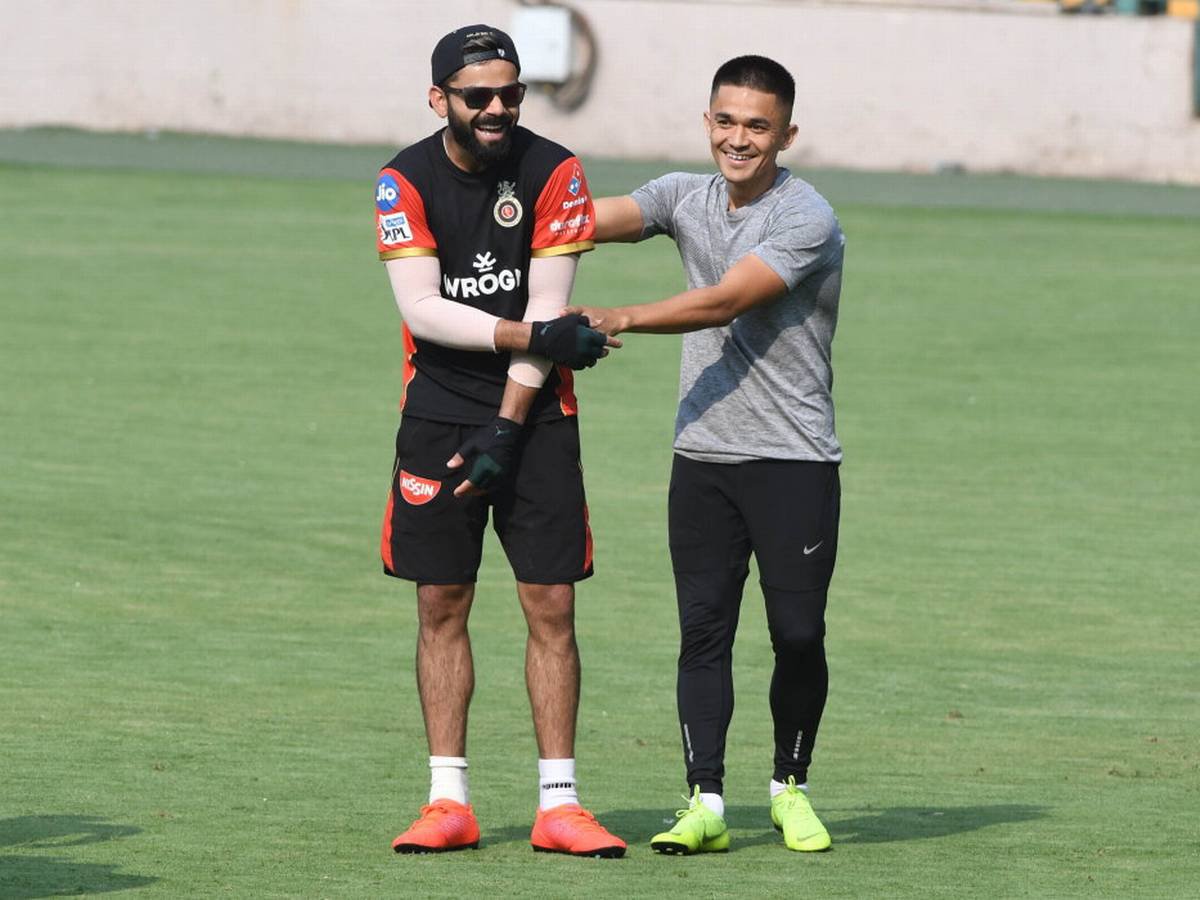 On being asked whether it is a big matter of shame that someone like Chettri hasn't played the FIFA World Cup, Kohli replied saying: 
It's a sad fact to realise, especially after all that he's done for the nation. If anyone deserves it, it's him. And the team should rally behind that motivation and qualify, and dedicate it to him. He's an absolute champion and an inspirational human being.