Last week, Indian football captain  Sunil Chhetri uploaded a video on Instagram, pleading with the fans to go watch games in the stadium. 
The video went viral after Indian cricket captain Virat Kohli shared it.
And that itself speaks for the sorry state of affairs that Indian football is going through. 
Take a moment and think about it.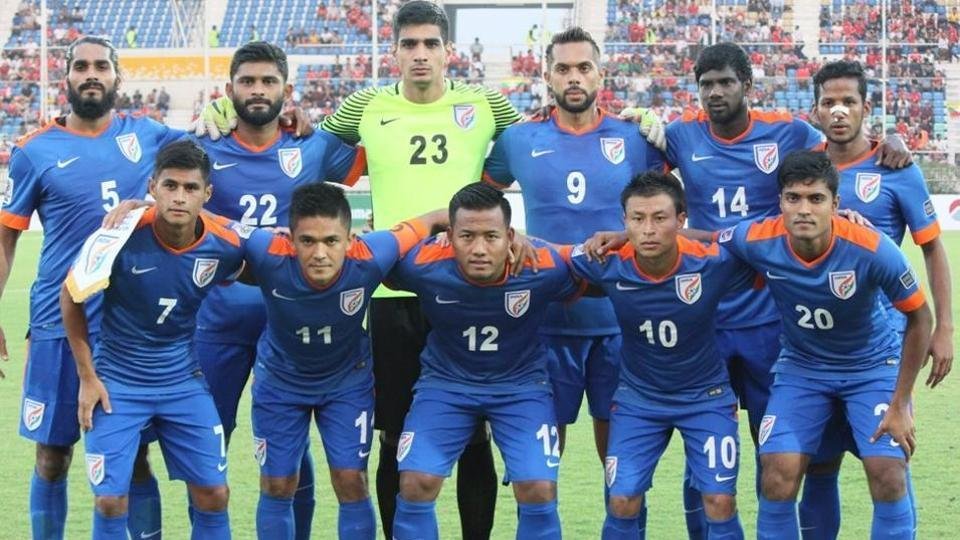 Cricket is the most followed sport in the country. But the football scene in the country is getting better.
The standard of Indian football has been on a rise. It's been slow but it has also been steady.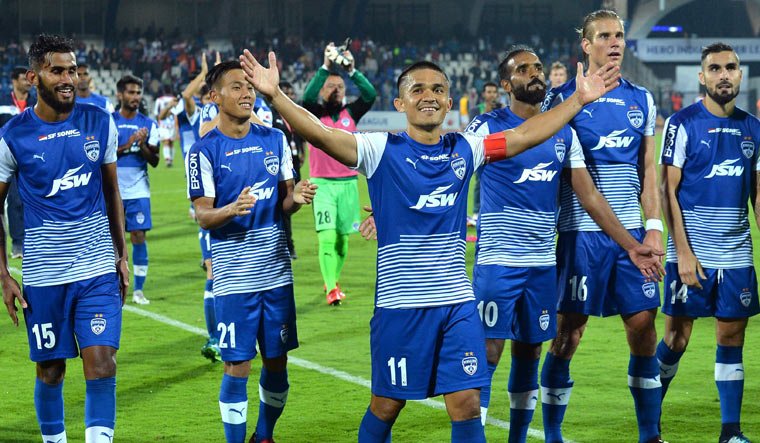 Which makes this a very crucial stage for the sport in the country.
In the last few years, I've seen more kids scrambling along with scrapped footballs on the street than with a bat and a ball.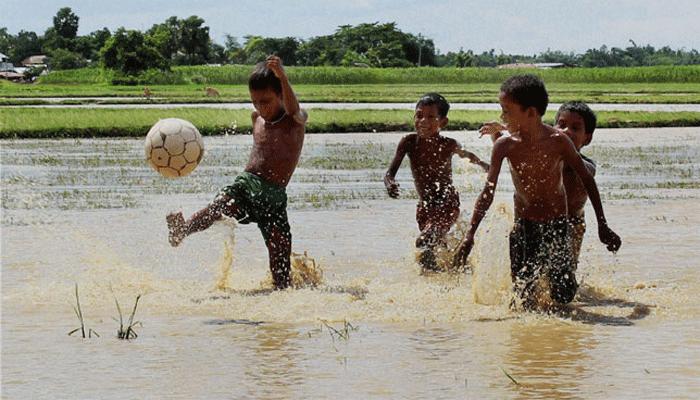 Hell, we even go nuts for European football clubs. 
I mean, I am still not over Sergio Ramos injuring Salah in the Champions League finals. 
As a Manchester United fan, I spend most of my days making fun of Liverpool and Arsenal. We get into actual fucking fights over clubs that are not our own.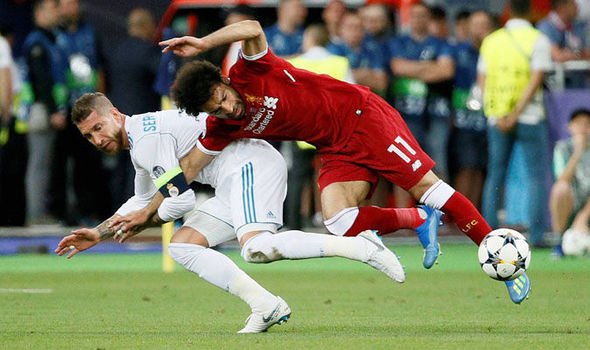 And it is not hard to believe that most of you do the same to your rival clubs. And it's not just your favourite clubs I'm talking about. I am sure, most football fanatics in the country know the starting XI of most almost every big club in the Premier League and the La Liga.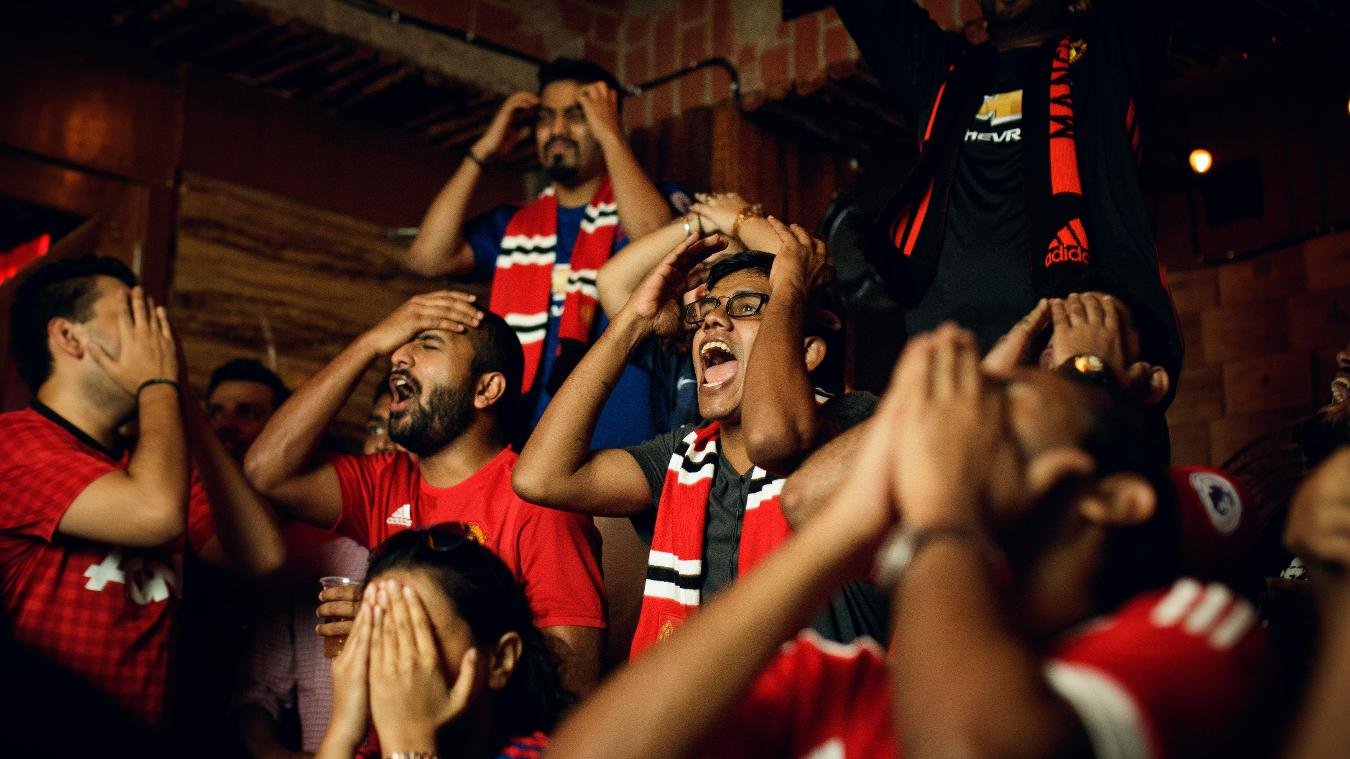 Screw that. Most of us can even name the squad for the League 1 teams. But do we know even 5 players from our own national teams? 
And most of these matches are like at 3 in the night and you've office or college at 8! And you still fucking do it.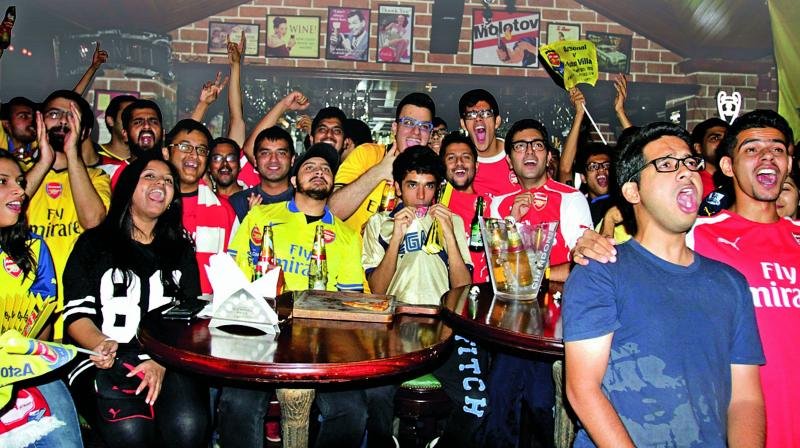 Agreed that European football standards are far better than that of our country and its leagues. We are not even close. But our players are working their ass off to get to that stage. And these things take time.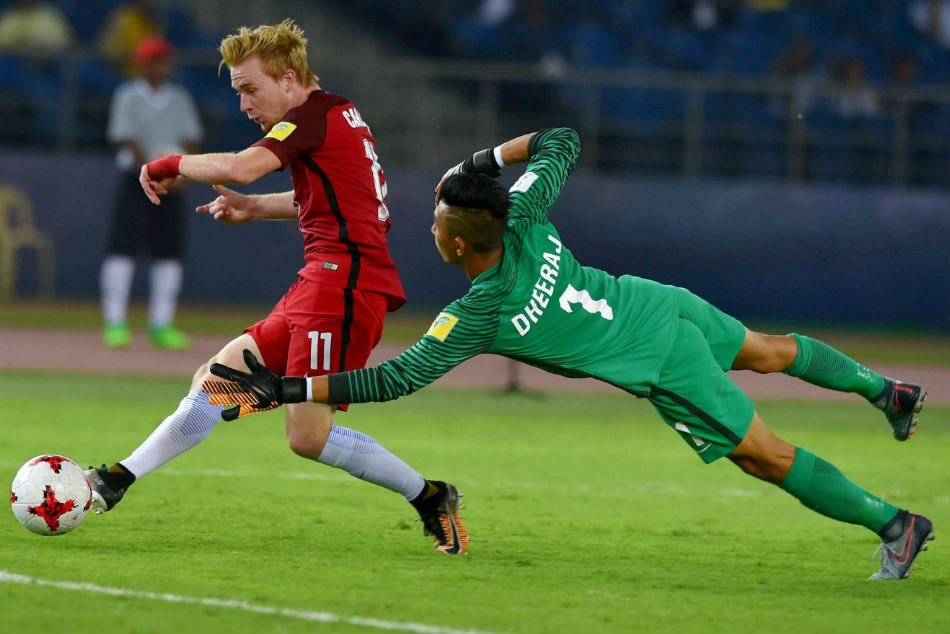 Cricket wasn't always famous in India. How do you think Kapil Dev and co. would have felt if nobody at home paid any attention to the 1983 World Cup? I mean, we actually lost a ton of matches after that till the early 2000s. This Indian team took decades to build.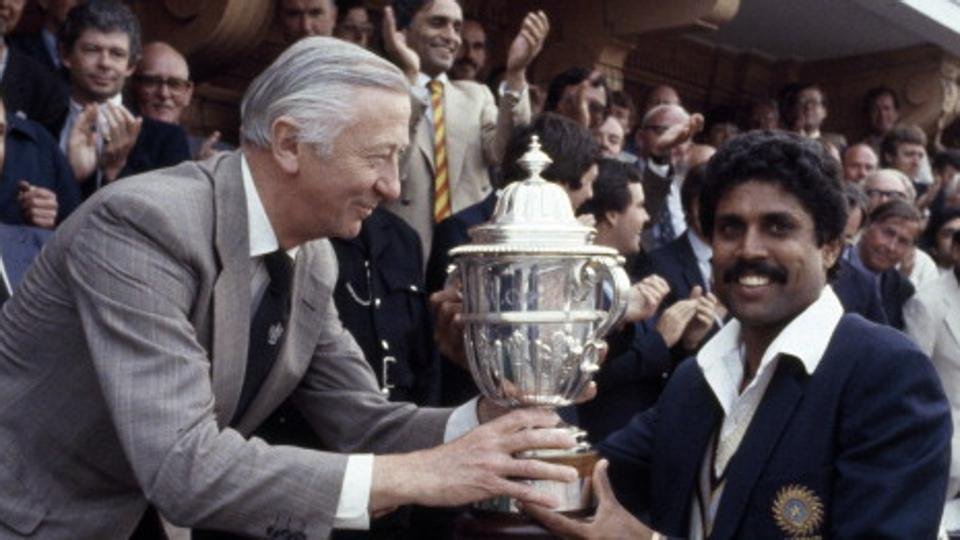 We look for heroes to worship in the unlikeliest of places but do we ever bother to look in our own backyard, where our own players spend days training and trying to be better for us, for our country?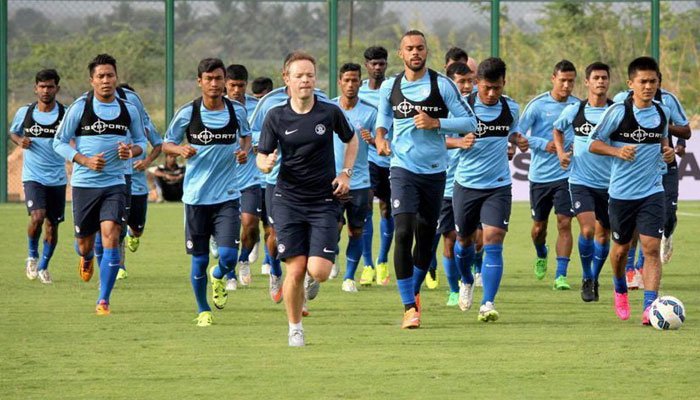 Our captain, Sunil Chhetri is the third highest goal scorer among the active international footballers in the world, only behind Christiano Ronaldo and Lionel Messi. 

Holy fuck! How does your head not explode from knowing that fact is beyond me!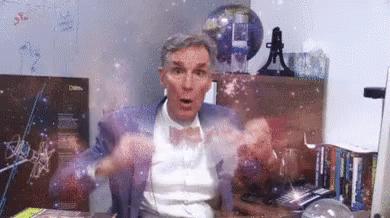 Look, I get it. It's not the same. Chhetri is not the same as the above-mentioned names. But he is one of our own. But he, along with the rest of them have worked their entire lives to wear the Indian flag on their jerseys. So let's give them a fucking reason to do it more often and get better.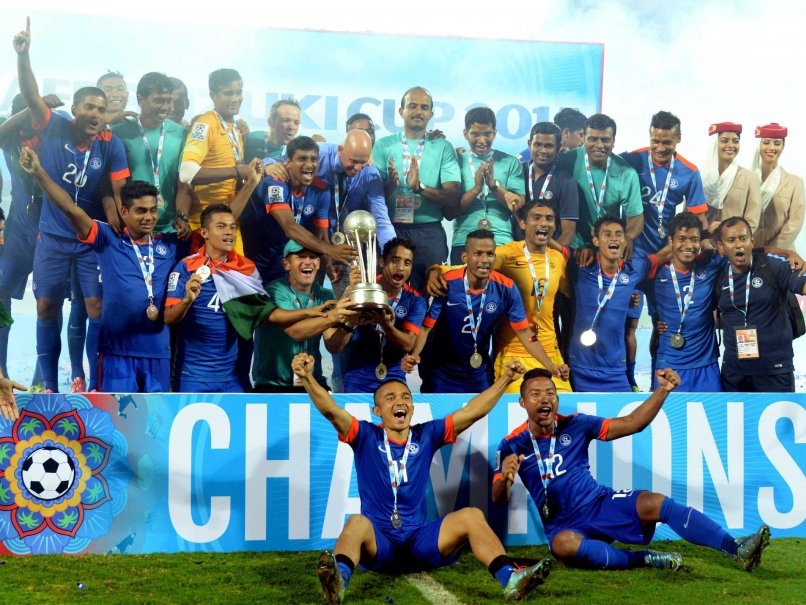 Because if we don't stand with our own, then who are we?