Just like any other athlete, Sunil Chhetri has had a lot of expectations from himself, but playing 100 international matches for the country was never one of them.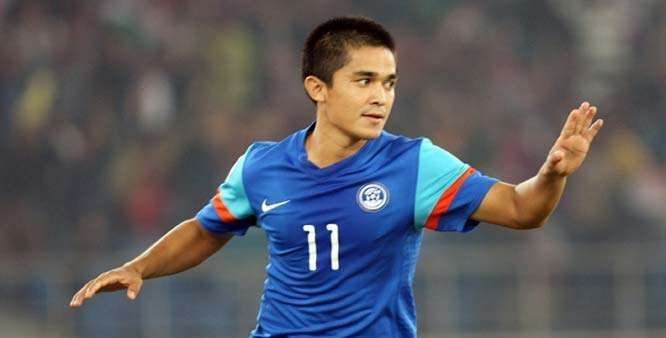 But life is as unpredictable as the penalty shootout at the end of a drawn football match.
Today, not only is he going to become a centurion, he is going to do that in a stadium packed with his fans from all over the country.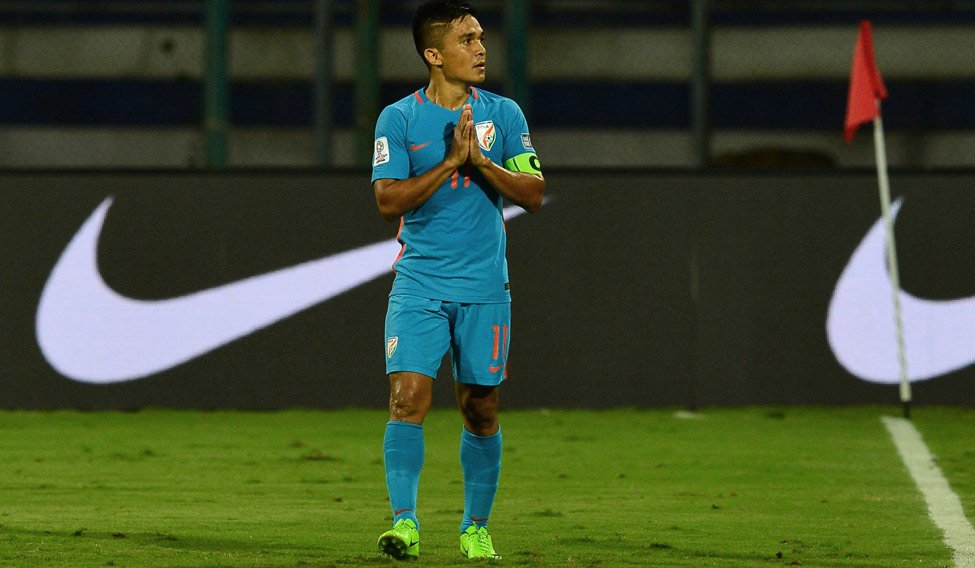 This sudden love for football isn't organic, though. Chhetri evoked it with powerful words like these.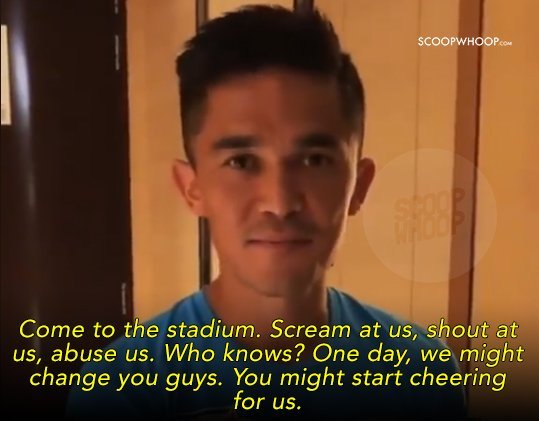 It was heartbreaking to see a player, who has achieved so much in his life, literally pleading people to come and watch his team play.
But that's what the love for your chosen sport, all about. You let go of your ego, put your accomplishments aside and do whatever it takes to make the future brighter for the team.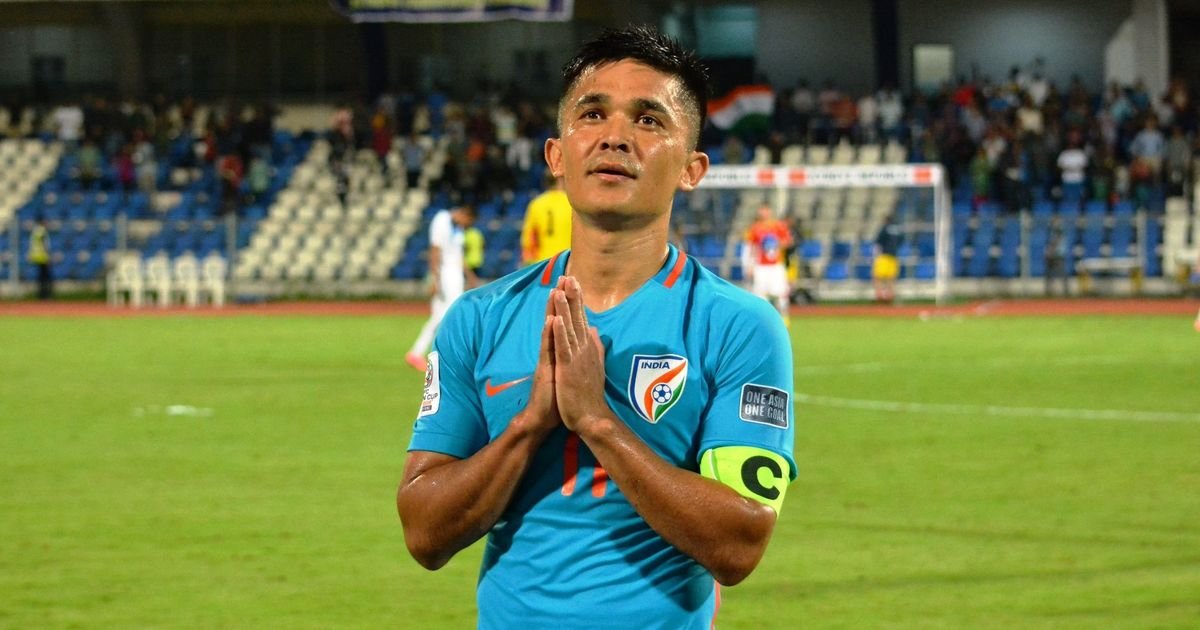 Chhetri has always been like this. When he was young, he wanted to play cricket because it was the time Sachin's centuries and Dravid's defense used to make headlines.
But he didn't have the courage to ask for money for cricket gear from his father, who worked day and night to make ends meet.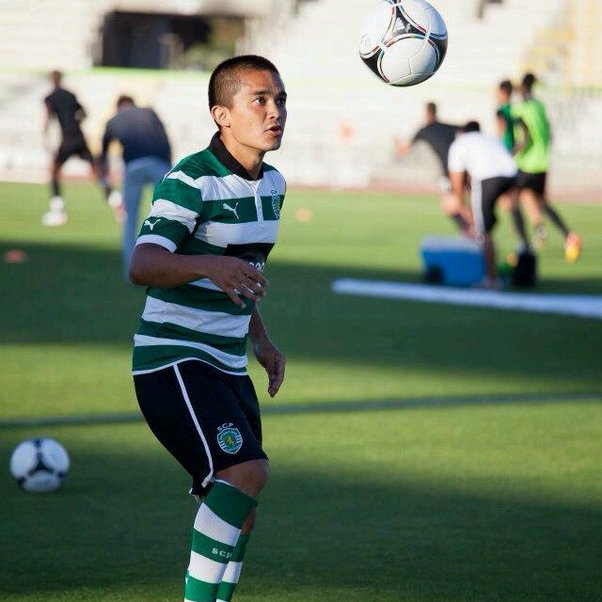 Sacrificing his dream to become a cricketer, he chose football because the only requirement in this sport were shoes. Shoes which he used to stitch himself when they got torn.
And just like each stitch on his shoe, he also sewed the fabric of Indian football into what it is today.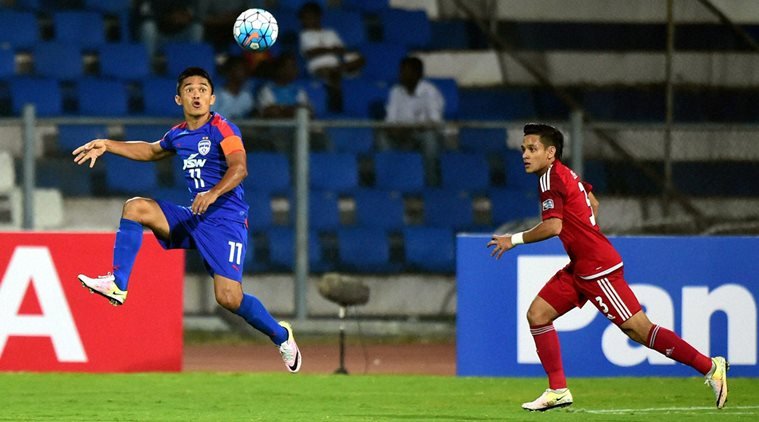 With 59 goals in 99 matches, Sunil Chhetri stands 3rd on the highest active international goalscorers' list, only behind living legends- Cristiano Ronaldo and Lionel Messi.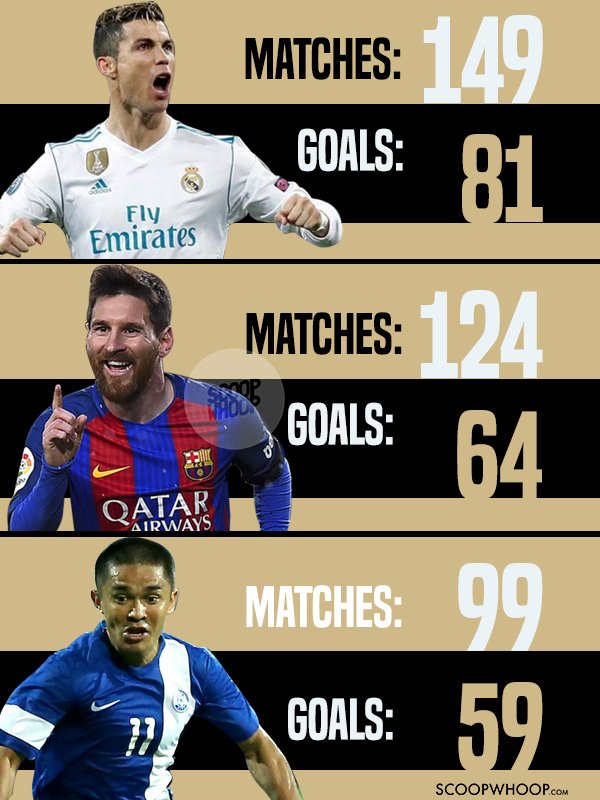 He is only the second footballer after Baichung Bhutia, to play 100 international matches for India.
He is among the few Indian players who have played for a top European club.
He is arguably the most successful striker in the history of Indian football.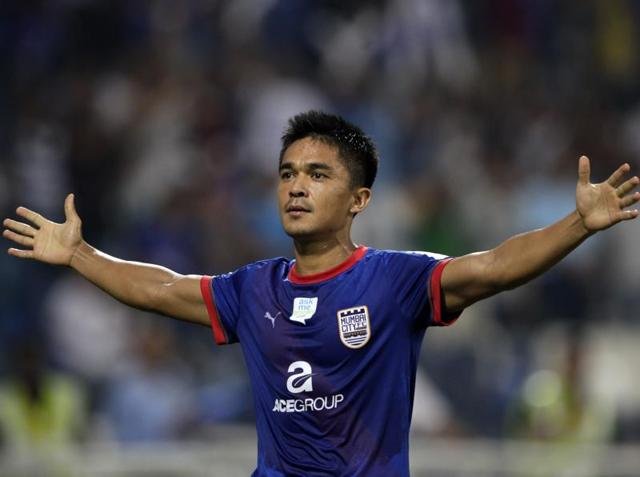 As India take on Kenya at 8 PM today, this country will witness history. 
The country, with a population of 1.3 billion, which broke into a revolution of sorts with a single video Chhetri put on the internet.
For once, let us put aside our obsession with world domination and watch the match because a player who spent his entire life making sacrifices doesn't deserve to go unnoticed. 
Also because it's our national team and that should be reason enough.