2018 was a good year for Indian football. The team found success and more importantly, the unconditional support from fans from all over the country who responded to the call of Indian captain Sunil Chettri and flocked stadiums to watch games that the Men in Blue featured in.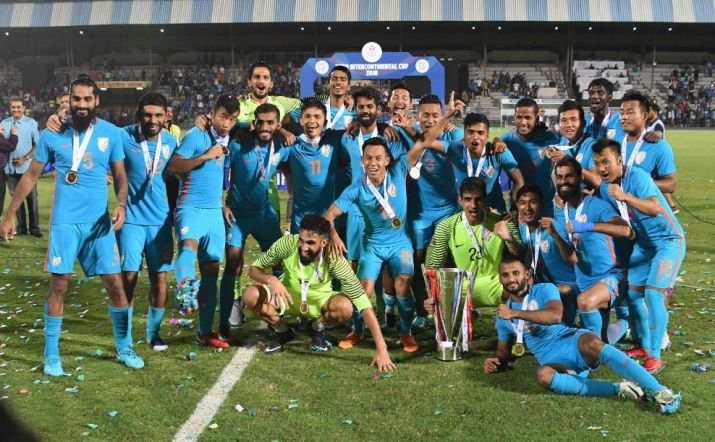 The official Twitter account of the Indian Football team released a video with Chhetri thanking the fans for their support.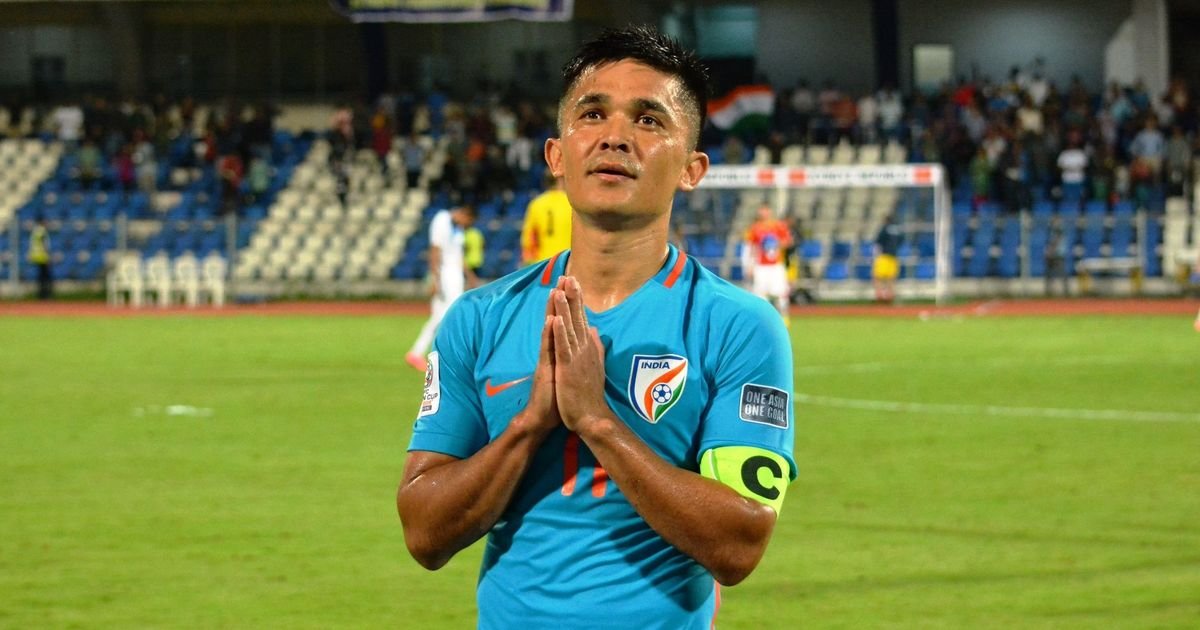 Now, in 2019 new challenges lie ahead, most notably the Asia Cup and Chhetri and Team India would like nothing more than the same loud cheers that they heard in the stadiums.
India has already won the first game against Thailand with a margin of 4-1; India's first Asia Cup win in 55 years!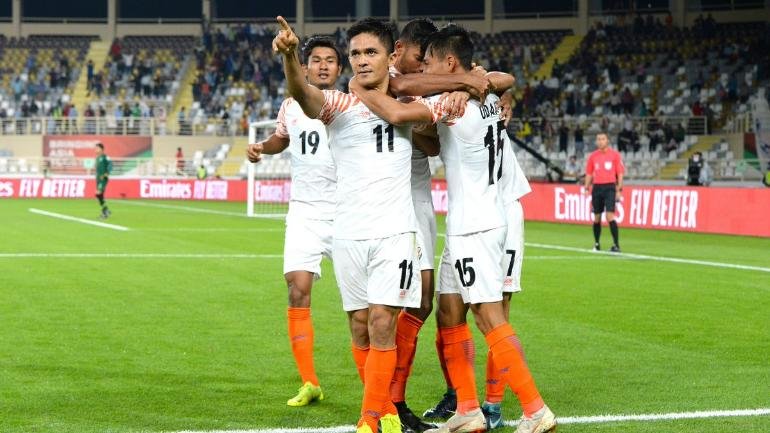 India will be playing the United Arab Emirates in the 2nd game of Group A tomorrow. And our support could really boost their spirits.