MS Dhoni is known for his calm demeanour on and off the field but his teammate Suresh Raina has a completely different story to tell.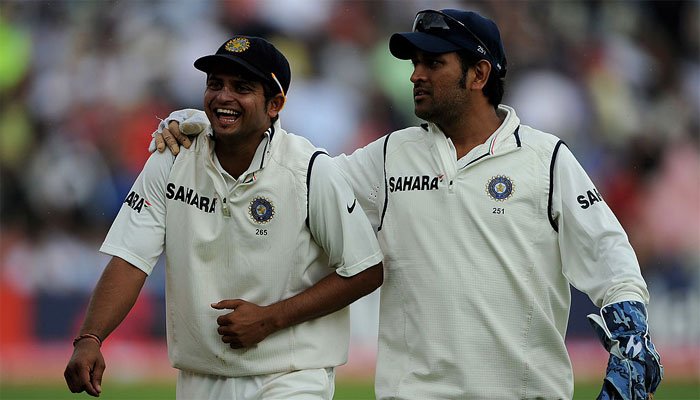 In his latest interview on Breakfast With Champions, Raina revealed that Dhoni does get angry but he doesn't show it on camera.
As soon as the telecast cuts to ads, he'll go, better get your act together.
He also relived the memories of his dream debut at a time when Sachin Tendulkar, Virender Sehwag, Sourav Ganguly and VVS Laxman were still a part of the team.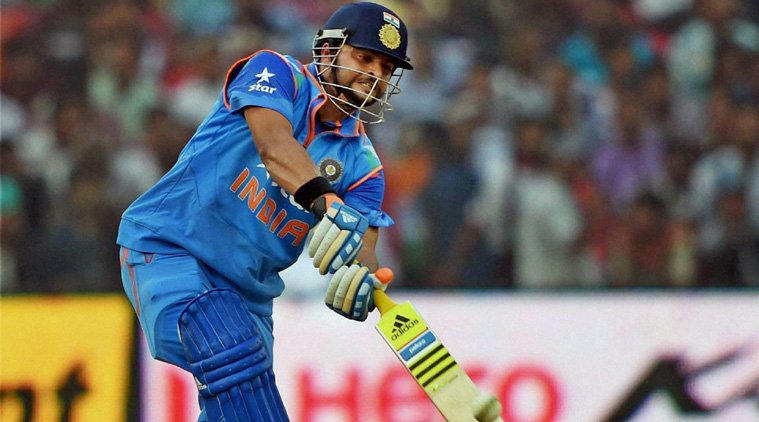 The night before the match, I found out that I was going to play, I couldn't sleep.
But as it would turn out, he got out without having scored a single run.
I got out on the first ball off Muttiah Muralitharan and again, I could not sleep, wondering if I will ever play again.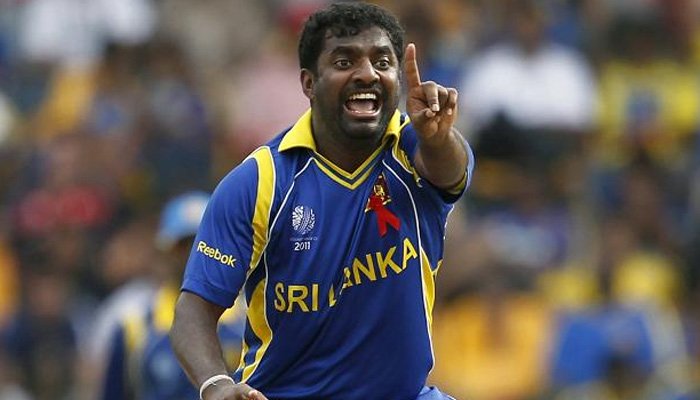 Going further down the memory lane, Raina shared hilarious stories from his first international trip for a cricket tournament.
Our hotel was in countryside in England, sort of a dormitory. The nights there get spooky and places feel haunted. We were a bunch of scared 15 year old kids.
The time he spent in Lucknow as a teenager was also difficult, but for completely different reasons.
The hostel life came with its share of struggles. From washing clothes to having jali hui rotis, Raina says things weren't always very pleasant.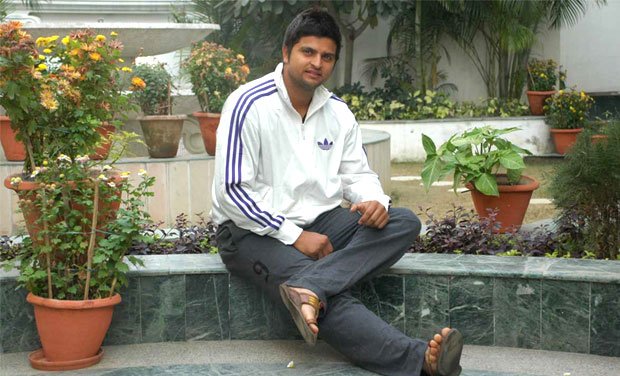 But, as they say, you can take the person out of Lucknow but you can't take Lucknow out of the person. Raina taught Gaurav Kapur colloquial words like kantaap and the anchor couldn't control his laughter.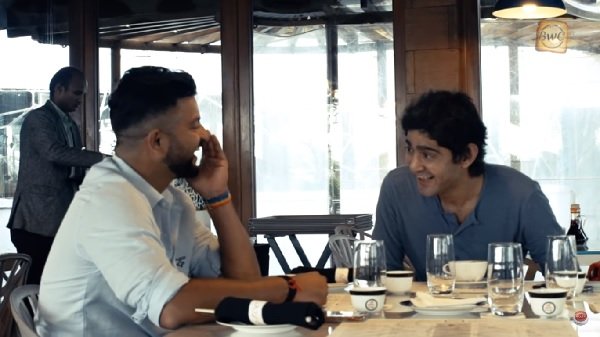 In the end, Raina described his passion for the sport and his success:
Enjoyment is the key, I enjoy my cricket.
Watch the full video here: