India had never won a Heptathlon gold at the Asian Games, and last night, a 21-year-old girl with 6 toes in both feet and a bandaged jaw thought it would be a good time to change that. 
The girl was Swapna Burman from Bengal's Jalpaiguri district.
You could see the things mentioned above because there is a physical proof of an extra toe and jaw wrapped in a bandage. 
What you couldn't see was the pain that they brought.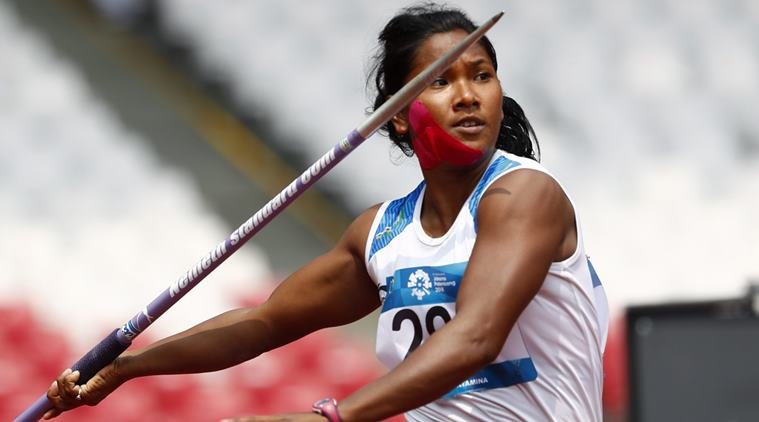 Heptathlon is a track and field event made up of 7 events, which are: 100 metres hurdles, high jump, shot put, 200 metres, long jump, javelin throw and 800 metres. 
Needless to say, it's challenging and having health issues doesn't help at all.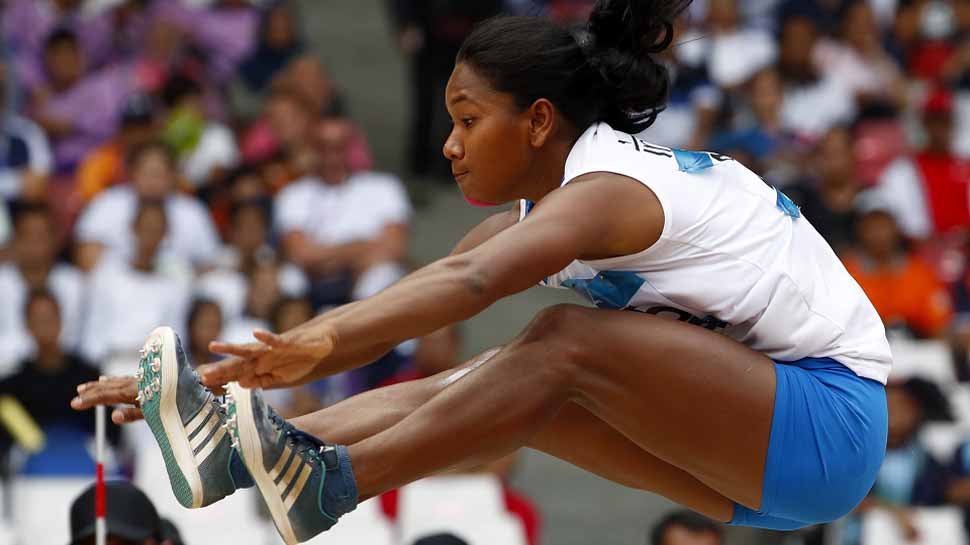 The gum infection that was caused because of eating a little too many chocolates, left her in such excruciating pain that she almost pulled out of the event on the final day.
The day she defeated China's Wang Qingling to get India its historic gold.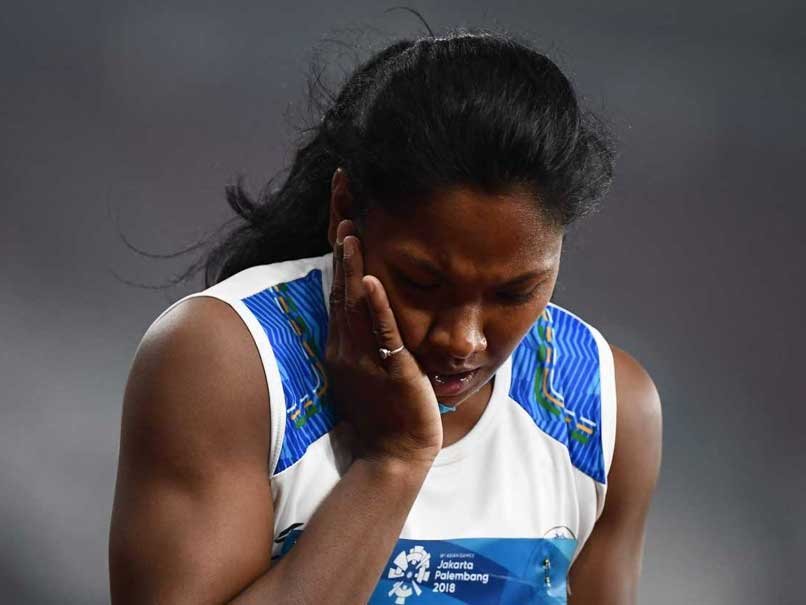 As for the feet, well, the struggle started way before the tournament began.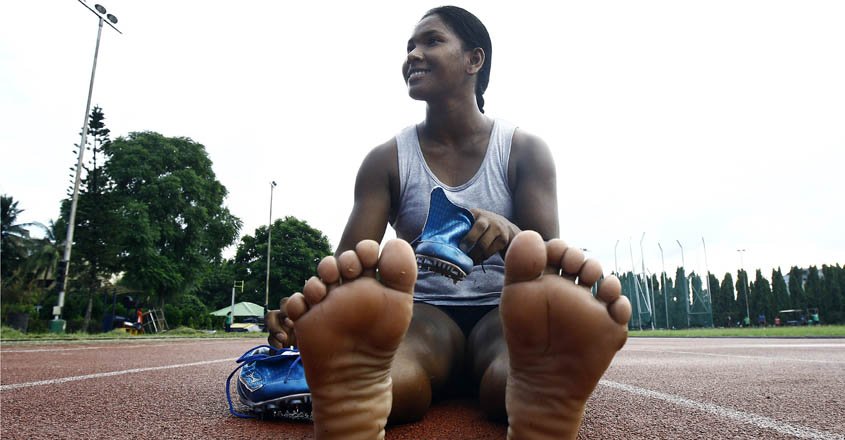 Growing up in a household where your father is a rickshaw-puller and mother- a tea-picker- the dream of becoming a track and field athlete with special needs is not easy.
For years, she had to wear regular shoes that crushed her toes. Thankfully, her spirit wasn't crushed. 
Family members of Swapna Barman celebrate at their residence in Jalpaiguri after she won gold medal in Women's Heptathlon at #AsianGames. Her mother says,"We're very happy. Me & Swapna's dad toiled hard to help her in her journey. Today all our dreams came true." #WestBengal pic.twitter.com/oXMvTwornT

— ANI (@ANI) August 29, 2018
It was around this time that scouts noticed her talent and decided to help her in realizing her dream. 
She also got help from legendary Indian cricketer Rahul Dravid. 
Battling knee and back pain for years, she overcame several hurdles in her life to represent the country.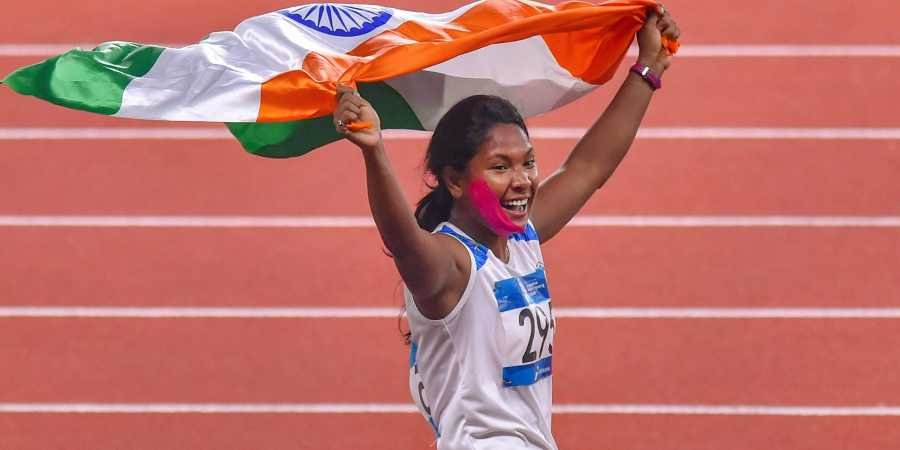 And last night, as she stood with the tricolour wrapped around her shoulders, millions of young kids would have thought to themselves- 'if she can do it, so can I'.
That's a victory bigger than any other.