India lost to Pakistan by 10 wickets at the World T20 last night. This was the first time in our collective history that Pakistan has defeated India in an ICC world tournament. Our decades-long winning streak has finally come to an end courtesy of some magnificent batting by Mohammad Rizwan and Babar Azam.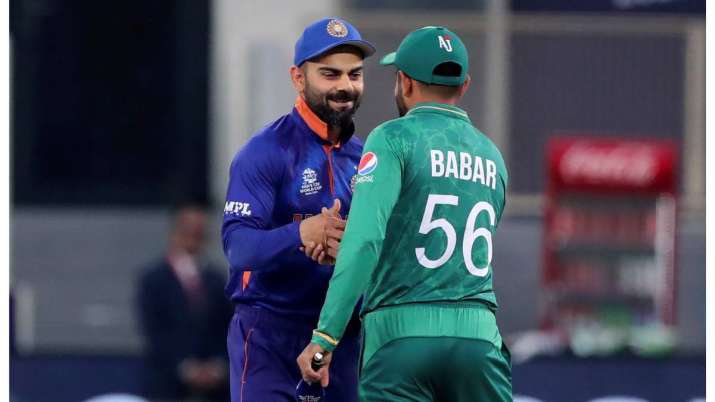 We had a 12-match winning streak before last night and it was going to end sooner or later. And nobody knew it better than former Indian captain MS Dhoni, who said as much in 2016. 
In the video, Dhoni reflects on the streak and says that losing at some point is inevitable. It may be in 10 years or in 50, (but) it's going to happen, he added.  
Now, that is a man who lives in constant touch with reality. MS Dhoni is a wise, wise man. Even Twitter thinks so. 
It had to happen someday. It's not like we were gonna keep winning until the end of time. It's a sport, a highly competitive one and sometimes we lose.