Pakistan's cricket may not be the best in the world, but its sense of humor arguably is. These guys can really make jokes on their own people, which is as refreshing as it is hilarious. Here are instances that prove there is absolutely no one who can roast Pakistanis like Pakistanis.
1. The 'pizze-burger' guy's passionate rant after Pakistan's loss to India in the ICC World Cup 2019. A monologue, that's what I call it, went viral and even as an Indian, it was tough not to empathise with him. The level of roasting!
2. Pakistanis roast even when they don't.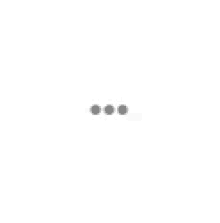 3. And while everyone everywhere has a ton of opinions on the sport, Pakistanis ex-cricketers take things to another level while criticising the team.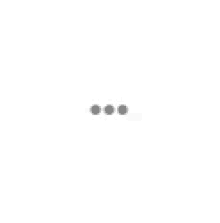 4. See? This is what Ramiz Raja said while talking about the Pakistan team during one of his commentary stints.
We are so good at making a straightforward situation complicated. That's why we are in demand all over the world. We know how to make a match exciting.
5. And what to even say about their Twitter roasts. They are one of the better things to come out of social media.
6. While they are always quite active with their jokes on the team, the fans peaked with their reactions after the WC match last year and made our Twitter timelines more entertaining than the match itself.
I think about these tweets a little more than one should generally think about tweets.
Thanks for the laughs, neighbors.