A lot happens during a cricket match. As much as we enjoy watching it, we should also consider how a player gives his best to make his country win.
While it's easy to sit in front of the screen to give commentary, we all need to be a little sensitive about it. 
Hasan Ali's catch drop in the semi-final between Pakistan and Australia is one such moment we need to support them more. 
This gesture by Shoaib Malik, who quickly runs to Hasan Ali to cheer him up, is the perspective we all need when we watch cricket.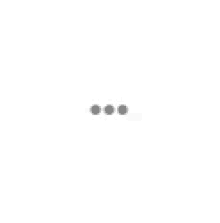 Twitteratis are already lauding this gesture by Shoaib Malik, and honestly, we should too.

Now that's a brilliant display of sportsmanship!
Also read: Indians Are Supporting Hasan Ali After Vicious Trolls Blame Him For Fixing & Losing The Semi Final.