Following last night's loss to Pakistan at the World T20, Indian fast bowler Mohammad Shami has been subjected to online trolling and hate.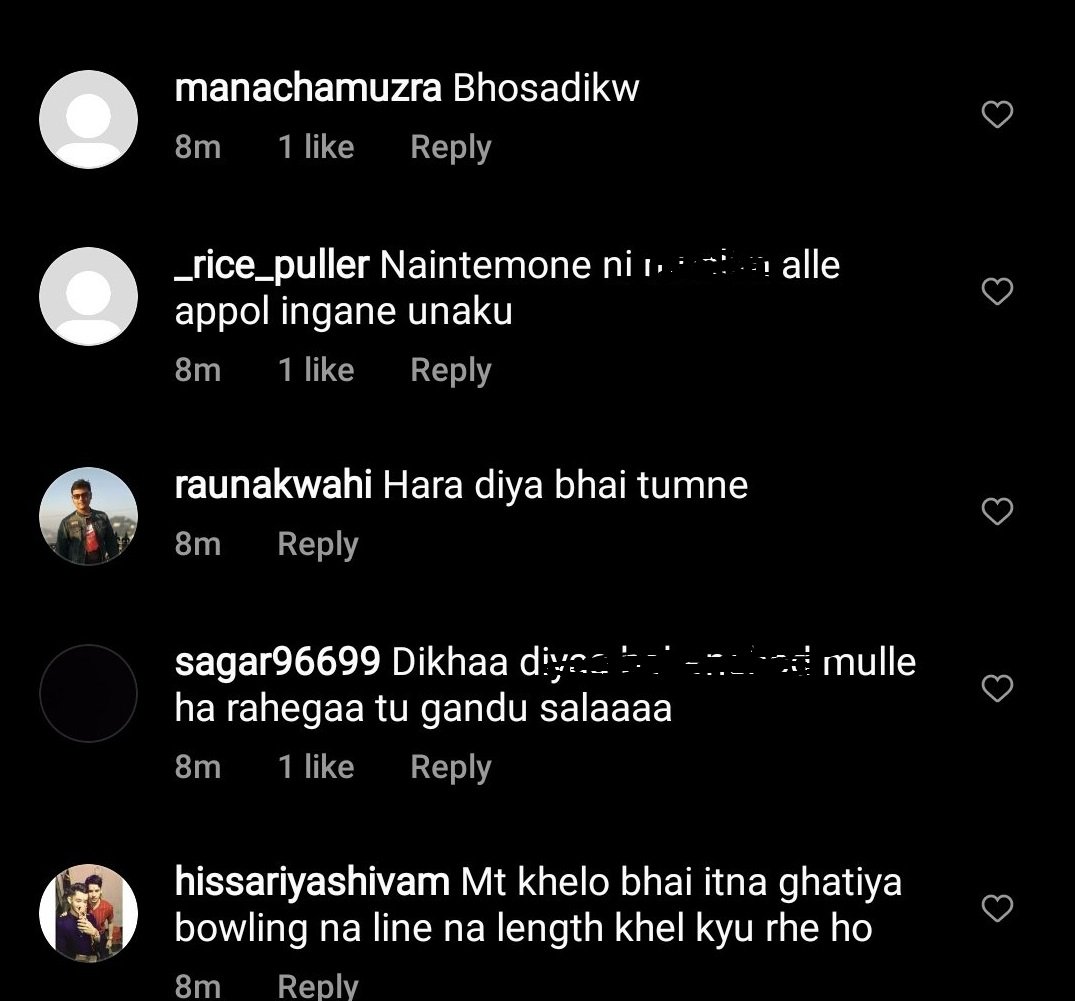 It keeps getting worse, every time you refresh.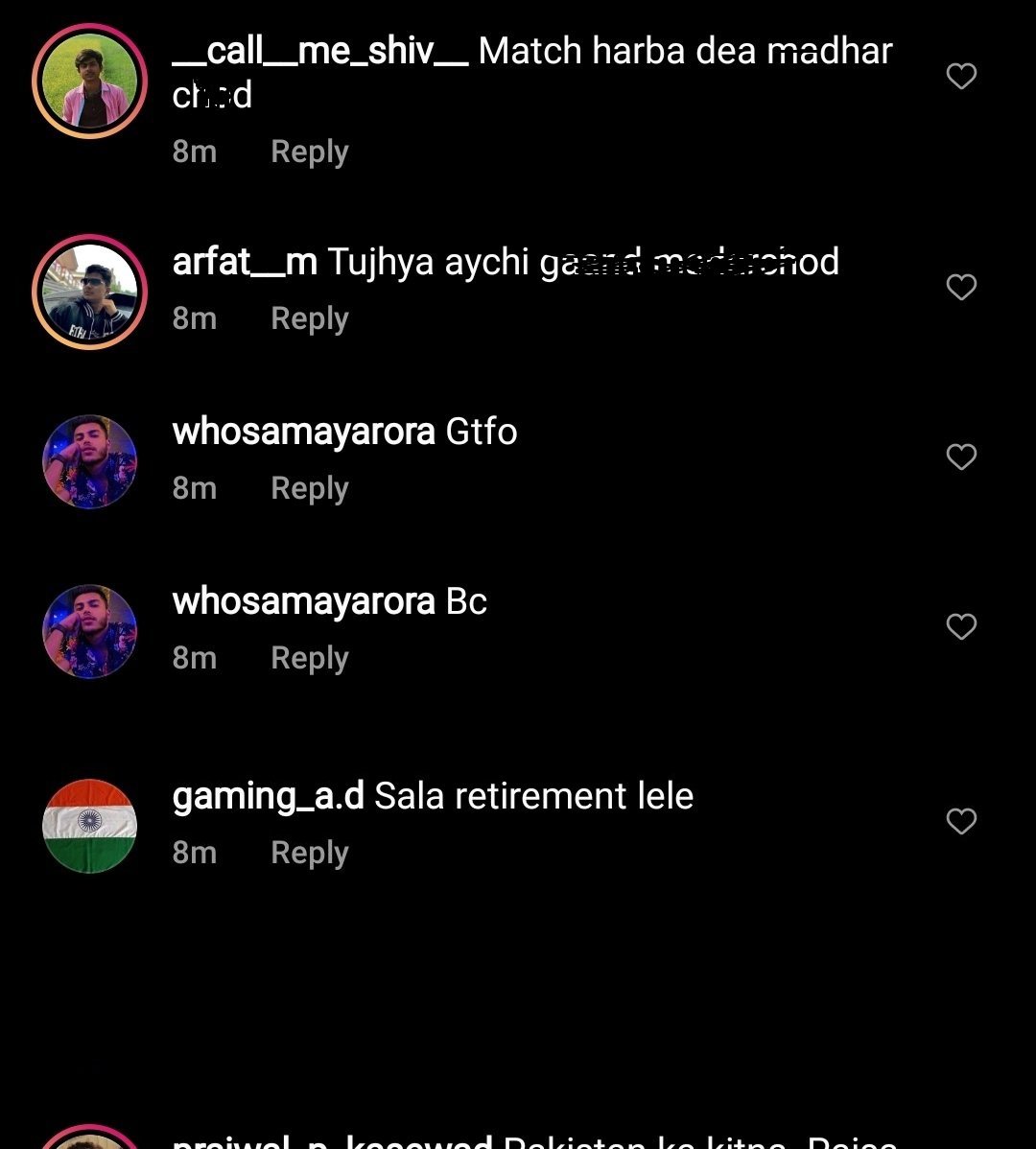 The abuses were so severe that even Twitter had to step in at one point. 
This is truly disgusting behaviour and it's just disheartening to see one of Team India's finest having to go through this because he had one bad day at work!