The Cricket World Cup 2019 is already underway in England. For any young players wanting to represent their country at the highest level, this is the ultimate goal. 
And for a lot of these players, this will be their first World Cup. They might be nervous but make no mistake, they are here to win. 
1. Ben Stokes (England)
We all saw what Ben Stokes did earlier this week, right? He can bat, he can bowl, and boy oh boy, can he take some blinders!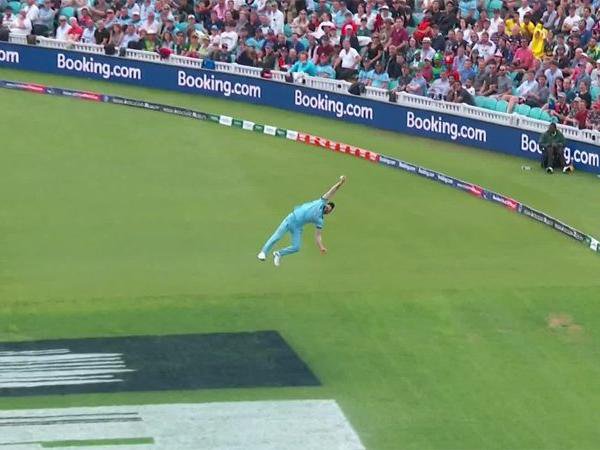 Stokes has been a part of the English squad for some time now. And while he is still in his 20s, he is arguably the best all-rounder in the world and can change the game single-handedly at any given point of time.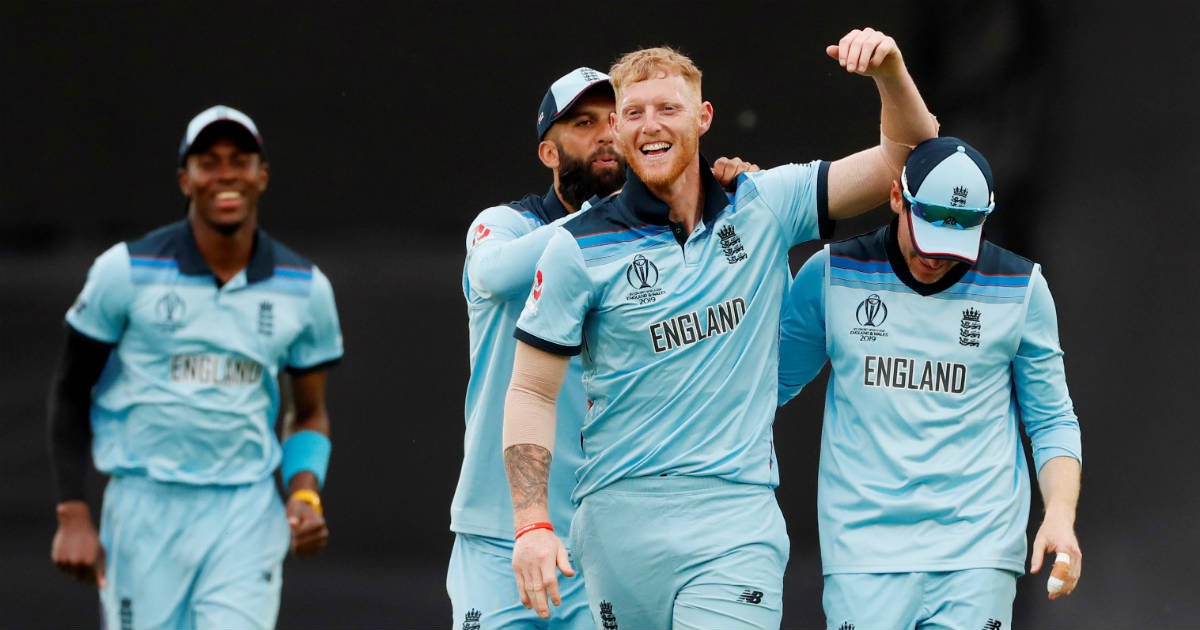 2. KL Rahul (India)
KL Rahul might not even get a chance to play in this World Cup. But that is because of India's batting strength. And yet he makes this list because he is just that damn good.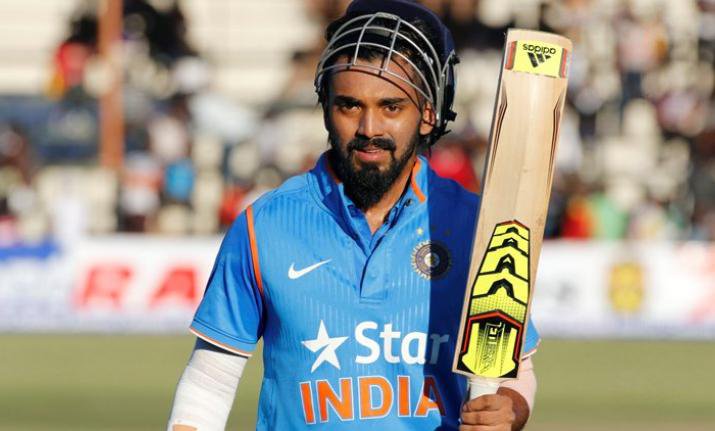 Sure, his form has been fluctuating at best. But he's had a fantastic IPL and during his limited time on the international circuit, he has shown what he's capable of when he gets going. So let's just hope, he gets his mojo back!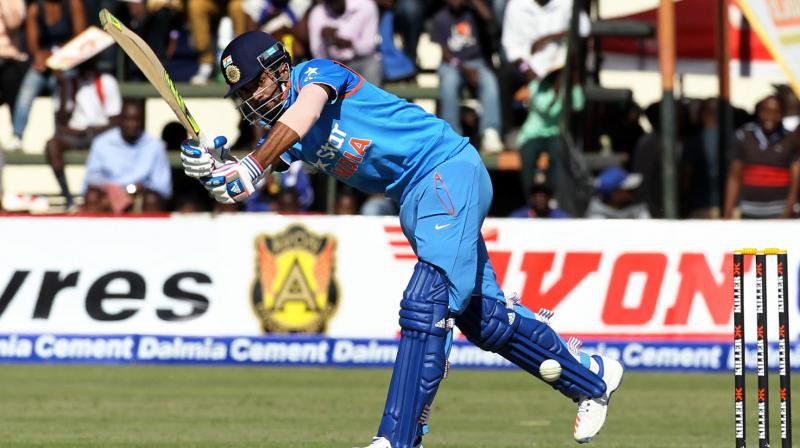 3. Jasprit Bumrah (India)
Bumrah is the best damn fast bowler in the world, with the new ball or the old ball in all formats of the game. And that's just a fact. He won Mumbai the IPL final with his sheer force of will.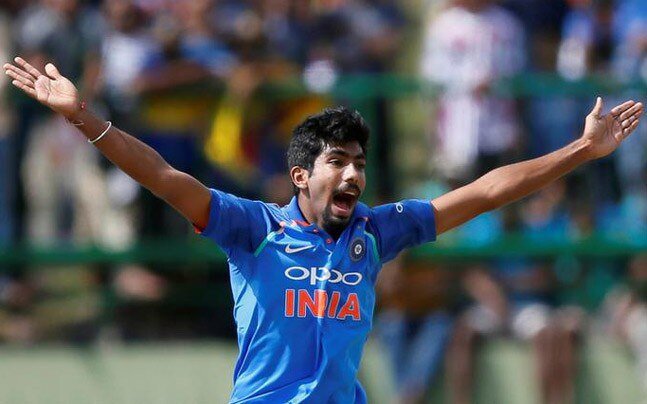 He can move the ball both ways and can bowl yorkers at will during the slog overs. So anyone batting against him, you all need to watch out for your little toes, because he's coming for them.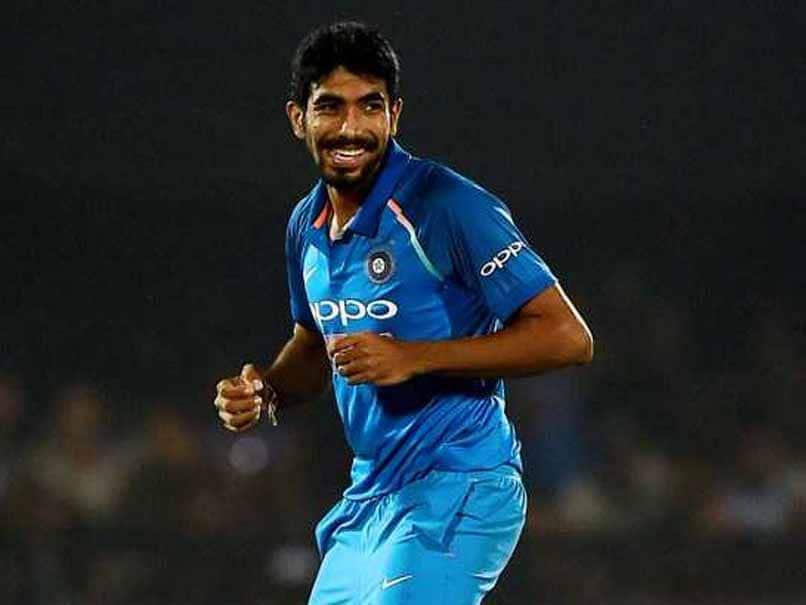 4. Jofra Archer (England)
The English pace battery had been making headlines all over the world in T20 tournaments for a while. He was excellent in the Big Bash and he was the only saving grace for the Rajasthan Royals in the IPL where he managed to click it at 150 km/hr consistently.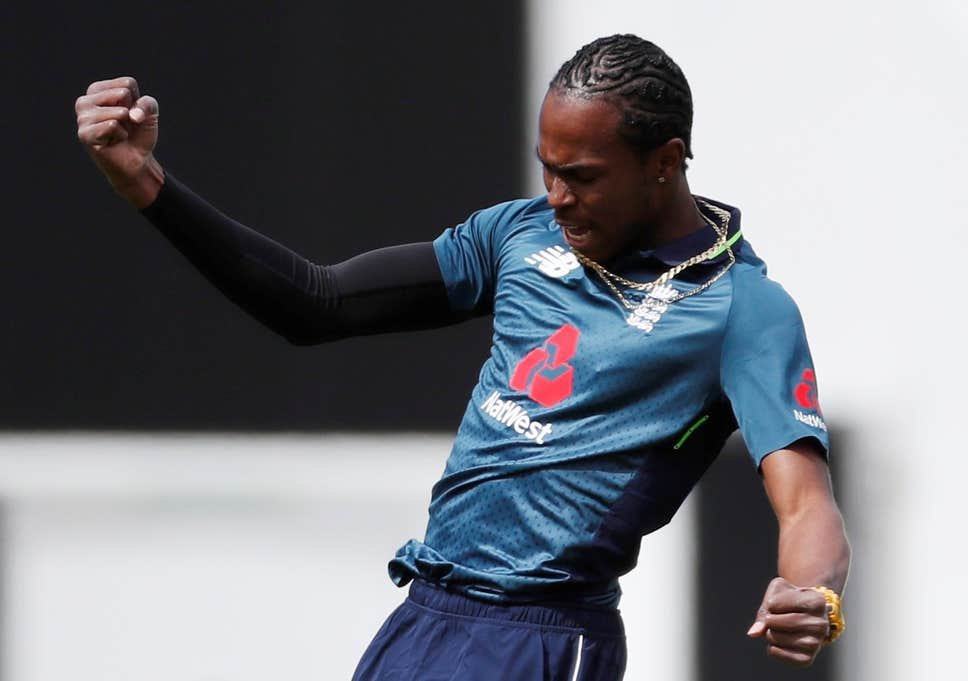 The English side was already looking lethal and now with him on board in home conditions, the opposition teams will have a lot to worry about.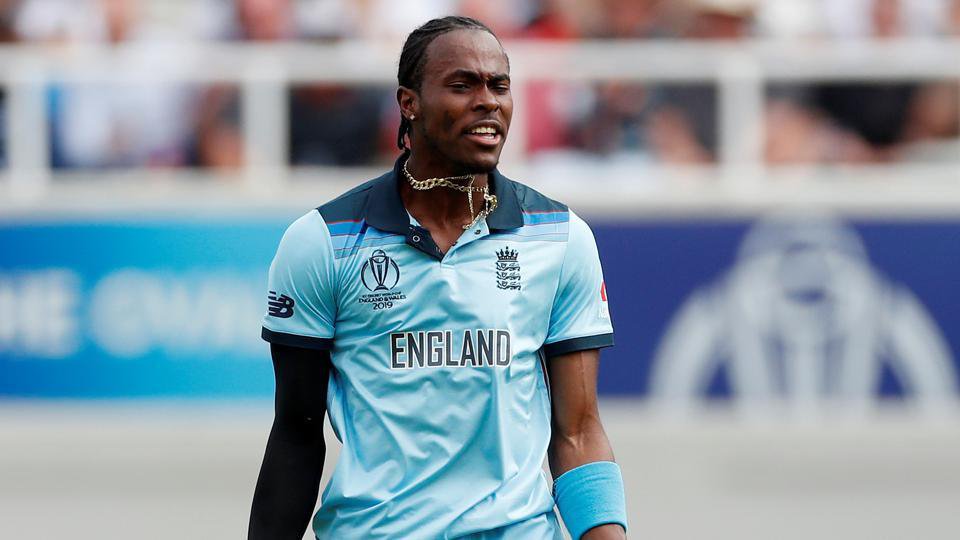 5. Kagiso Rabada (South Africa)
The young South African quick has been troubling batsmen all over the world for almost 4 years now. And even though, this will be his first World Cup, make no mistake, he is mature enough to decimate any opposition on any given day.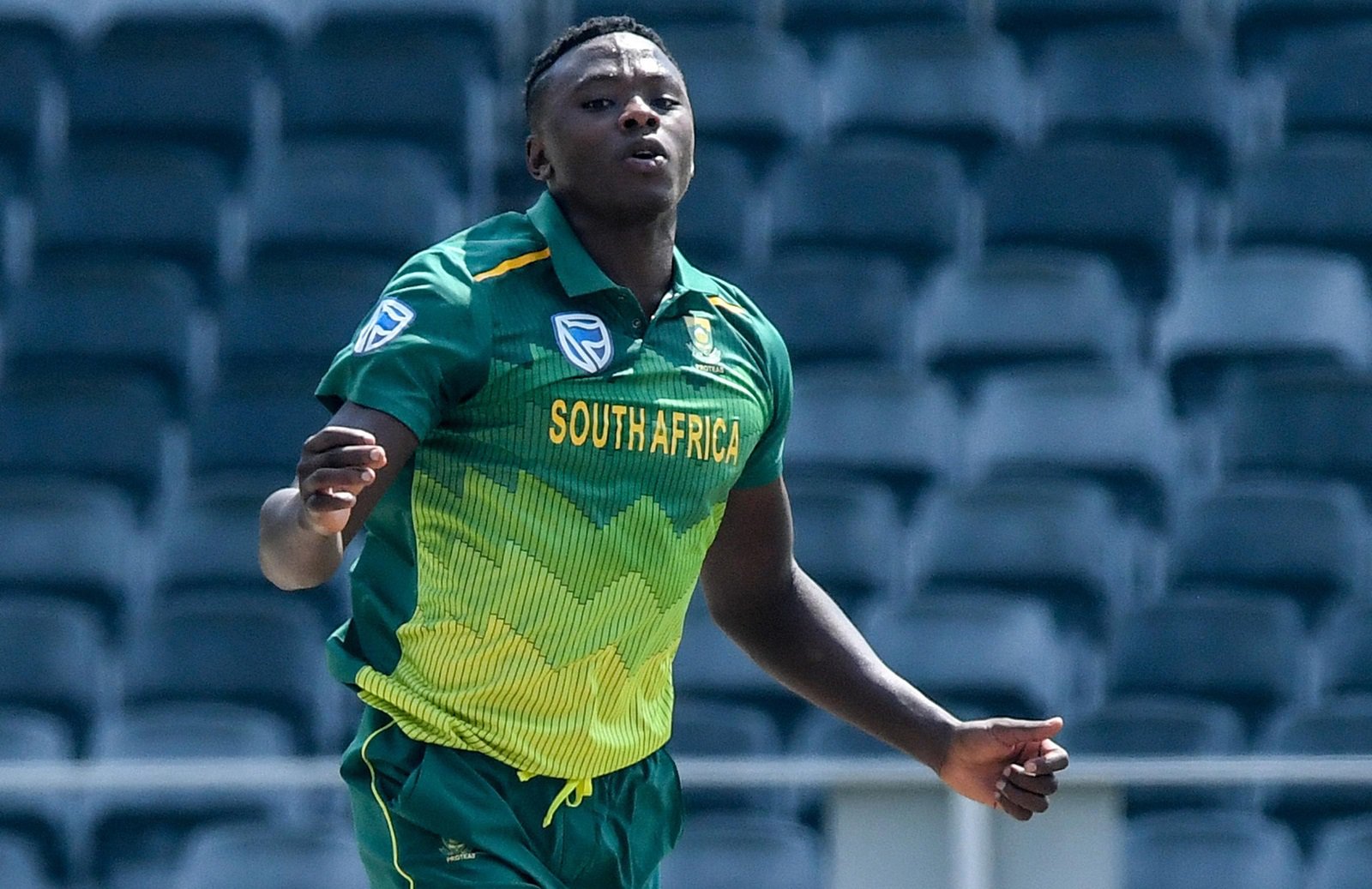 6. Sam Curran (England)
The baby-faced Englishman can bat, he can bowl and he is a damn good fielder. He even took a hat-trick to win the KXIP a game during this edition of the IPL.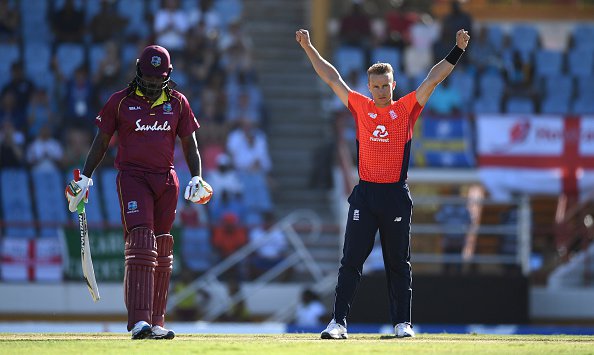 And his pinch-hitter status at the lower-middle order allows England to play an extra bowler. One can only imagine what havoc England might cause if both Stokes and Curran get going on the same day.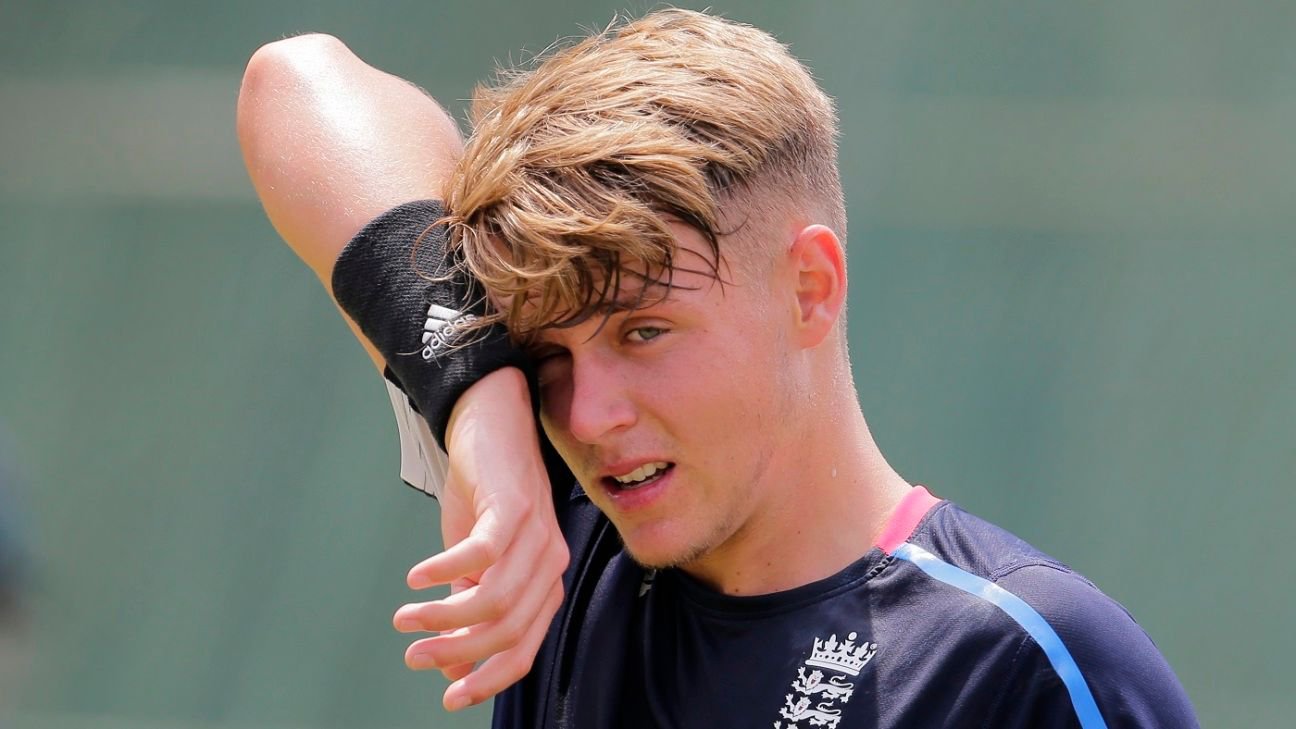 7. Mitchell Santner (New Zealand) 
No matter what you do, do not ever underestimate the Kiwis. They have been the dark horses of every cricket tournaments since its inception.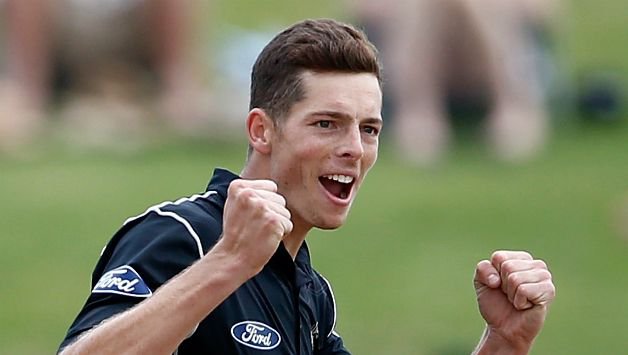 Santner is being seen as a like-for-like replacement for Daniel Vettori. He is an excellent left-arm spinner. Although he is not a big turner of the ball, he bowls smart and creates pressure that other bowlers can take advantage of. Also, how can anyone forget that he very recently hit a 6 off the last ball to win a game for CSK?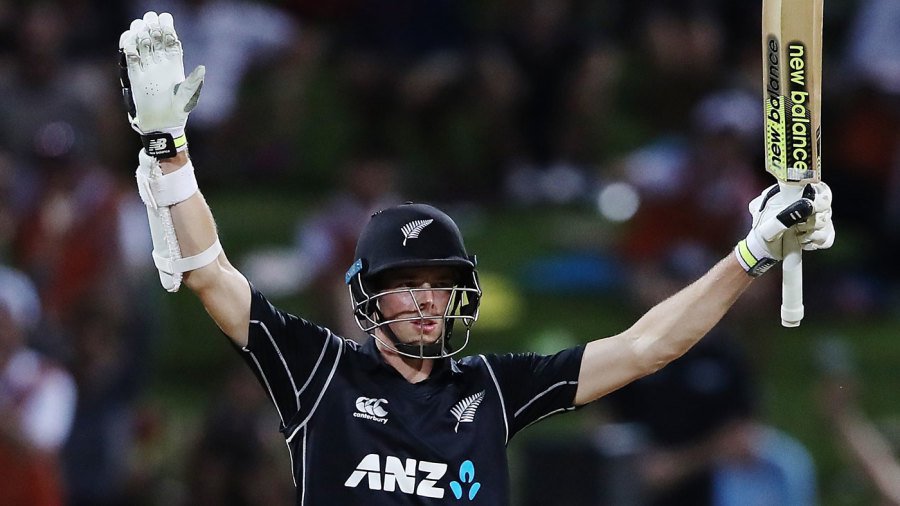 8. Rashid Khan (Afghanistan)
Rashid Khan is quite possibly the greatest cricketing prodigy of our generation. At 20 years of age, he has already established himself as a world-class spinner.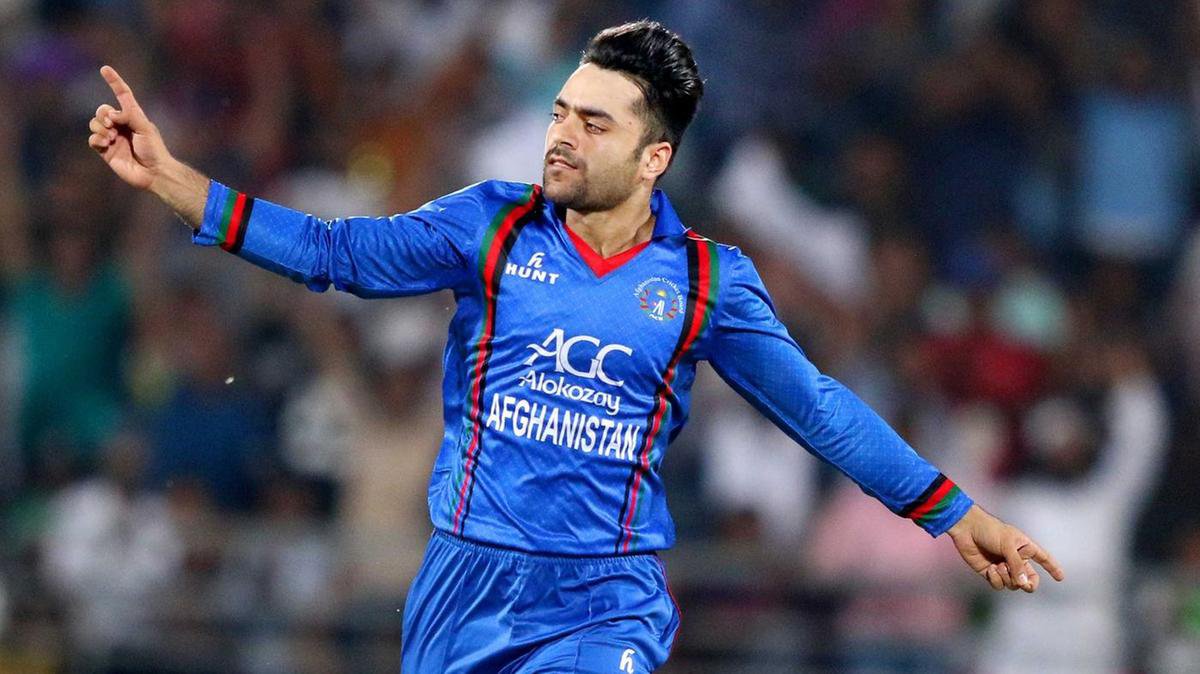 The 20-year-old Afghani bowls more googlies than actual legbreaks, something that he has perfected in the short span of his career and executes it without being predictable. Sure Afganistan is not a very strong team, but everyone needs to watch out for Rashid Khan.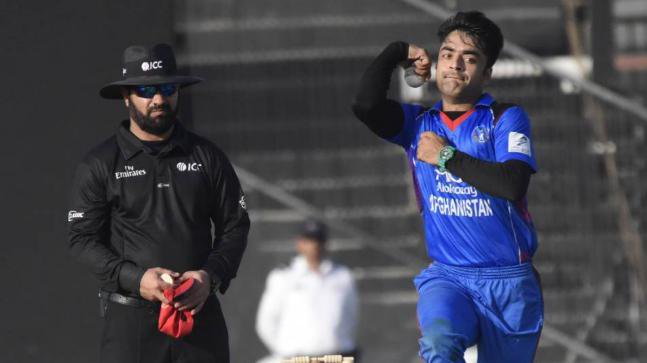 9. Shimron Hetmeyer (West Indies)
The 22-year-old has only played 25 ODI games and has almost scored a 1000 runs in that time. In fact, he was the only silver lining for the West Indian team during their tour of India earlier this year.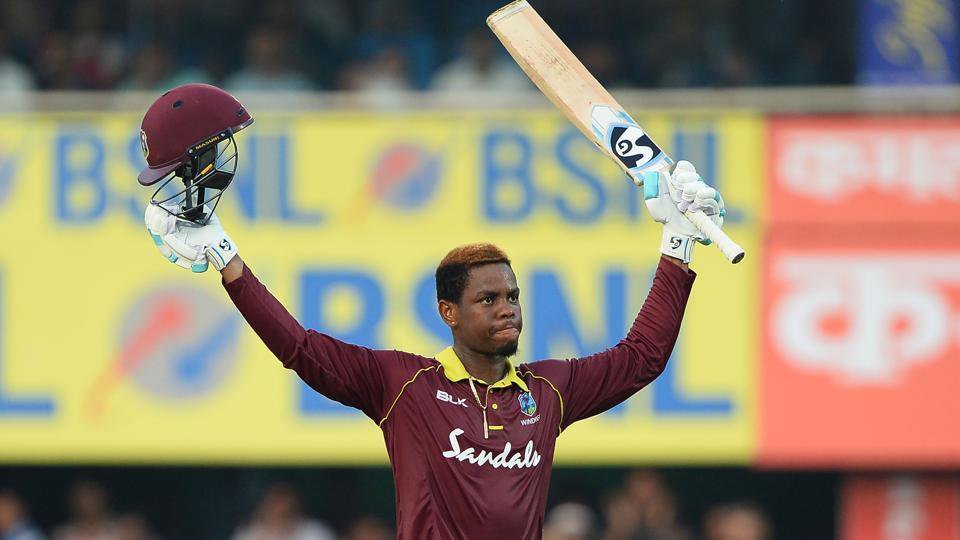 Together with Gayle, he forms a destructive force that can take on any bowling line-up in the world.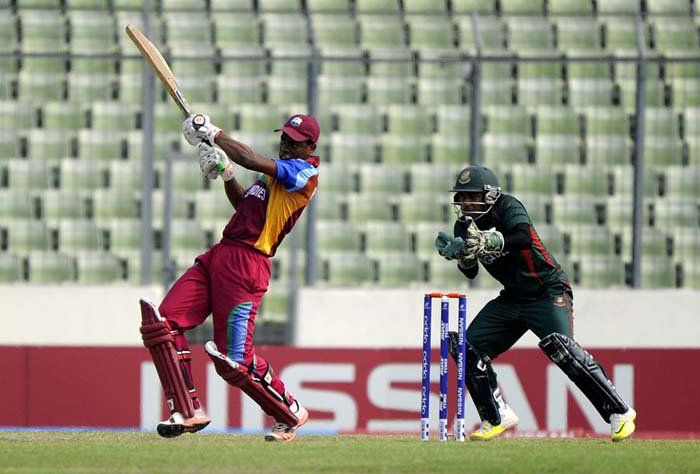 10. Yuzvendra Chahal (India)
The leg spinner has already taken 72 wickets in 41 games at an economy rate of 4.89 with the career-best figures of 6-42. Chahal might look like a skinny kid, but he is not to be taken lightly.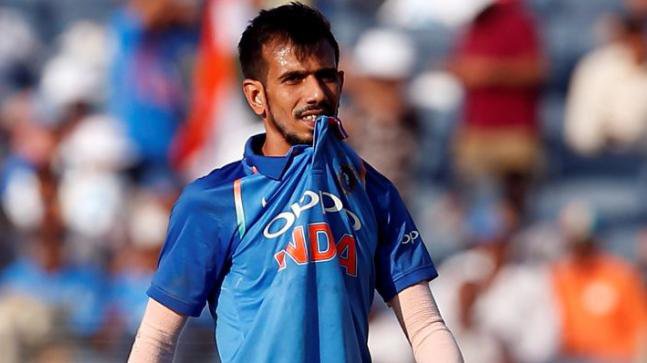 One might think that English pitches will seam and swing but contrary to popular belief, most the tracks prepared for this World Cup are flat tracks that are very likely to help spinners. And that's where Chahal comes in.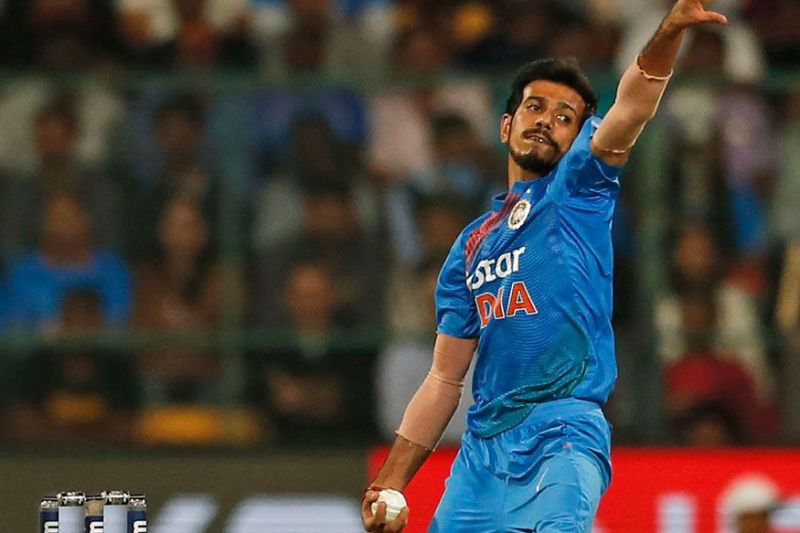 Performing at World Cups requires not only skills but also an incredible temperament. Well, let's just say, these men have both and more.