When India take on Pakistan in a match of cricket, it is never just a game.
From war to politics, everything is dragged in. It has never been a pretty affair and there is no love lost when we take on our neighbours. 
But here's the thing about sport, the rivalry always stays on the field. You don't have to carry it beyond it and men who play it will forever stand by that moral.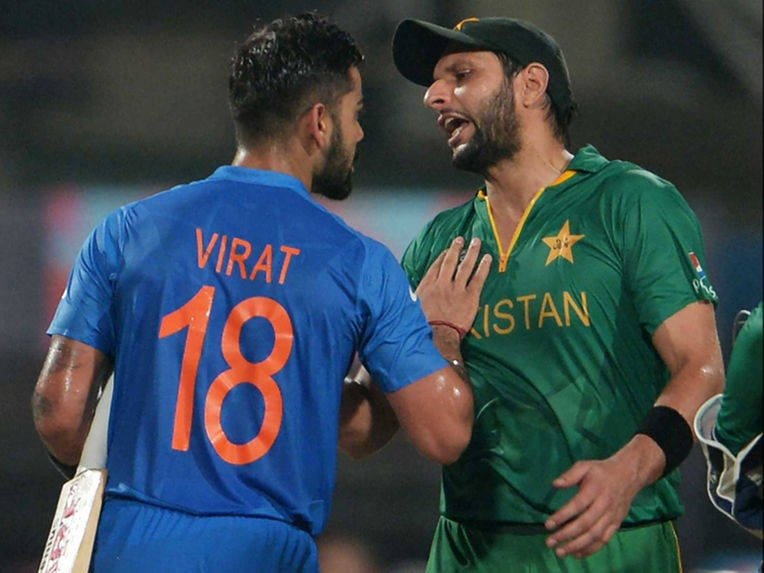 The same was reflected splendidly through the gift that Team India sent over to Pakistan after the all-rounder Shahid Afridi announced his retirement earlier this year. 
The gift was Virat Kohli's team India jersey signed by the entire Indian outfit. The signatures, came with a special message too -'To Shahid Bhai, best wishes, always a pleasure playing against you' scribbled in Kohli's handwriting.
The photograph has been doing the rounds after a reputed Pakistani journalist tweeted the image.
Earlier this year, the flamboyant Afridi called time on a 21-year-old international career that saw him play in 27 Test matches, 398 ODIs and 90 T20I matches.
This is why they call it the gentlemen's game. What a wonderful gesture!