In a bid to win its second World Cup title in England after 36 years, team India left for the host nation on Tuesday night.
The pressure is as high as it can be but the Men in Blue have figured a way to deal with it: By playing PUBG.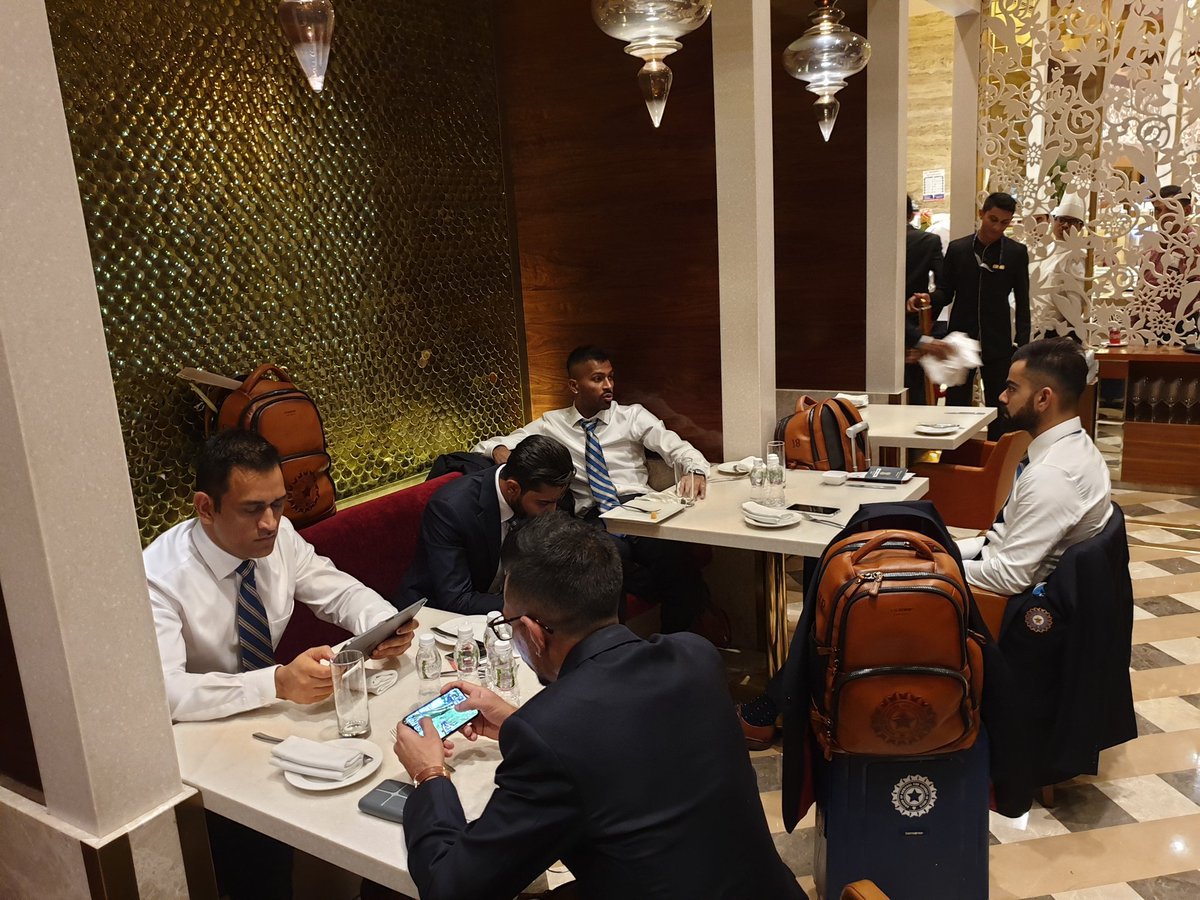 The travelling squad posted pictures before taking the flight and if you see closely, many players can be seen playing the game on their phones and tablets.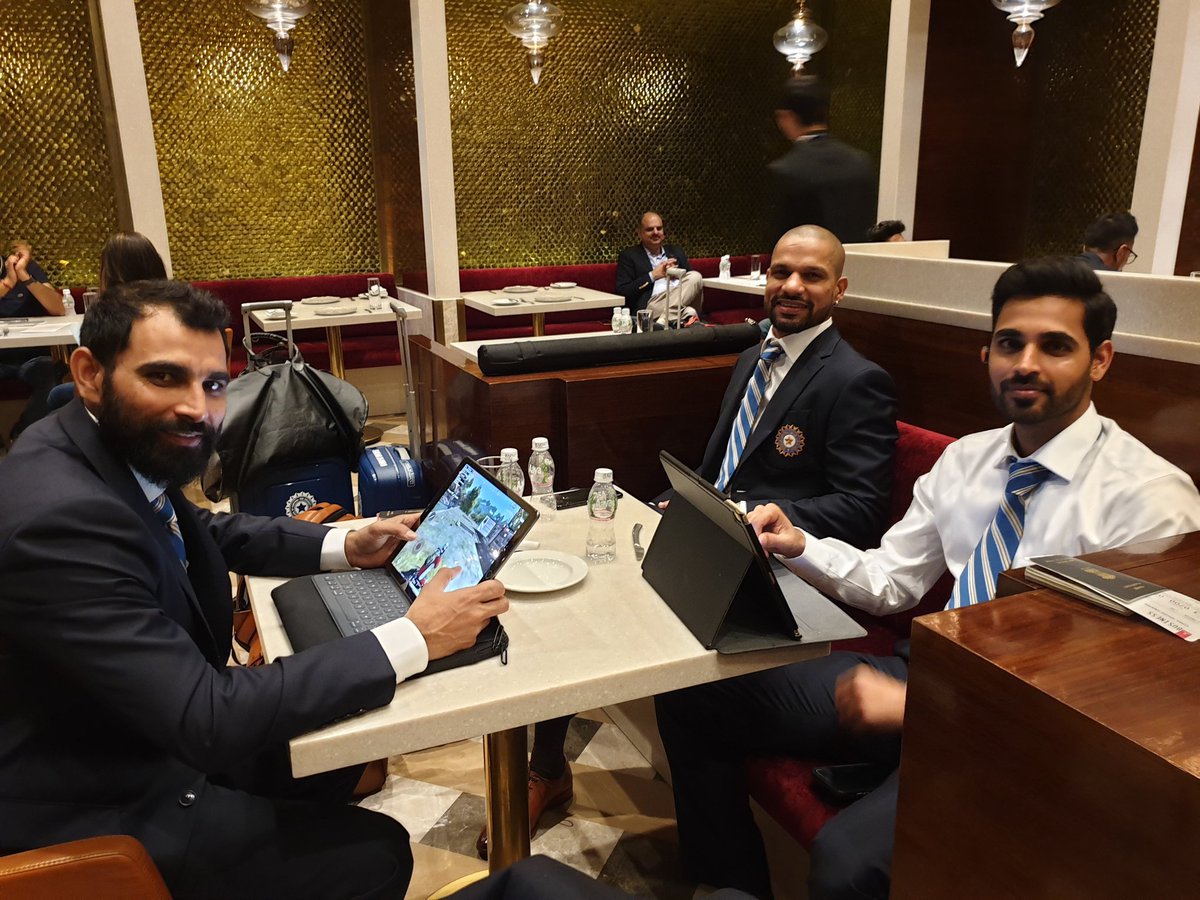 This kinda makes sense because team India and its love for the PUBG is not new. (Remember the time the BCCI posted this picture?)
India will be playing its first match on June 5 against South Africa and both countries will look to start their campain on a winning note. 
The round-robin format will be followed in the group stage – which means all 10 qualified teams will be competing against each other. There will be 45 matches in total, with 9 for each squad. 
In the press conference right before leaving, captain Virat Kohli called this the 'most challenging World Cup' while adding that the team will have to give it their all from day 1. 
As the boys travel with the hopes of a billion people, we wish them all the best for the tournament. Oh, and we'd like to know who won that PUBG game!