India might never have beaten South Africa in a World Cup previously, but they were never going to lose on Sunday, Feb 22nd. How can you lose when God is watching over you?
There were 86,786 people in attendance at the MCG and one of them was Sachin Tendulkar. After playing in 6 different World Cups since 1992, this was his first-ever World Cup match as a spectator. The match saw an Indian victory and Tendulkar seemed to have had a whale of a time. Here are some photos of him taken at the match:
Believe it or not, Sachin Tendulkar did not get to watch a World Cup match from the stands until he was 41 years old.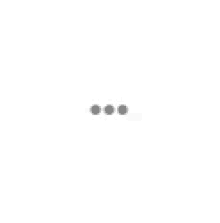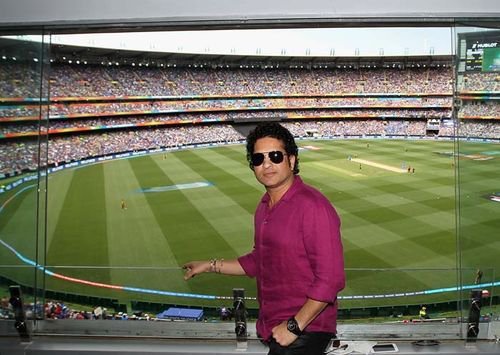 The God watches over his cricket team.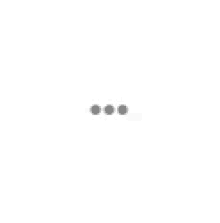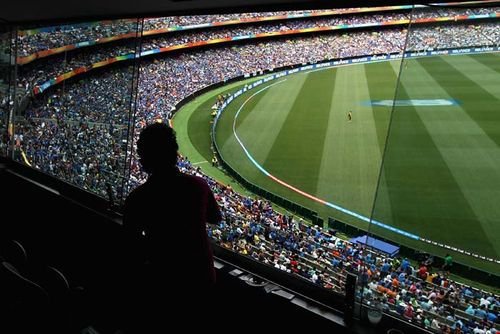 The best batsmen the world has ever seen and still so humble.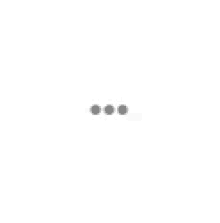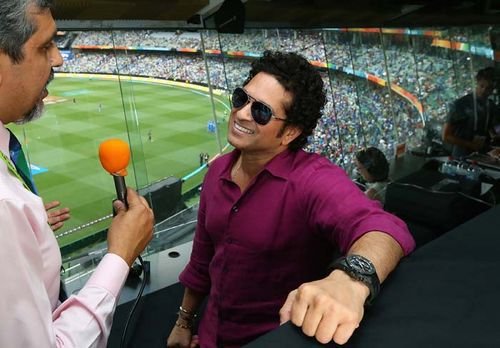 Indians turned out in droves to support their team at the MCG.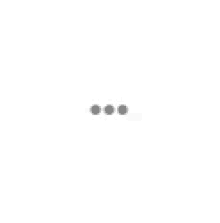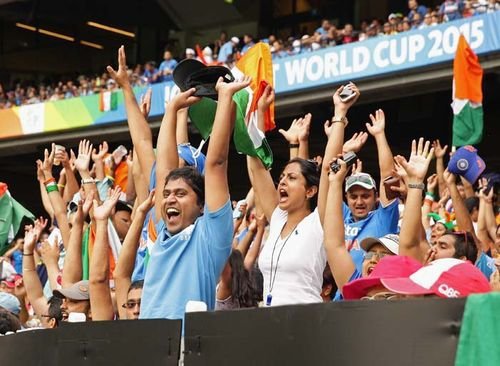 And how can Sachin's biggest fan not be around?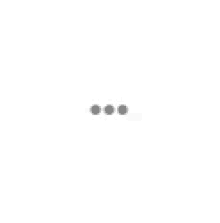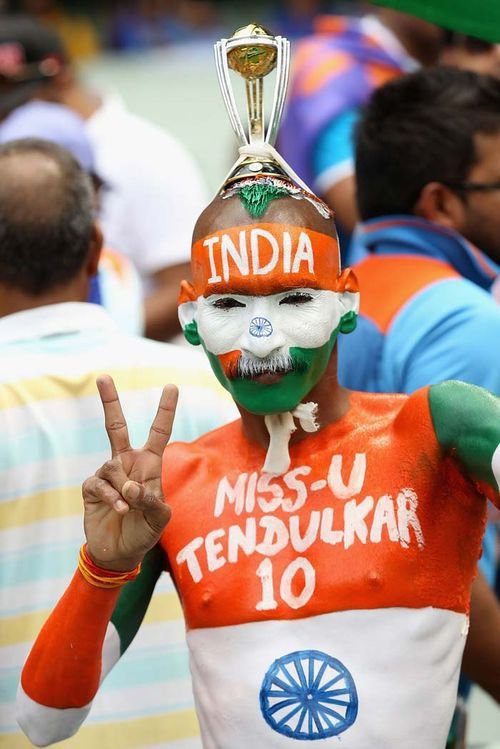 And here are Sachin's tweets from the MCG:
Terrific performance team India.First win in a World Cup against South Africa.First time for me in the stands in a WorldCup.Memorable firsts

— sachin tendulkar (@sachin_rt) February 22, 2015