Romanian tennis great Ilie Nastase is the subject of an investigation by the International Tennis Federation (ITF) over an alleged racist remark about Serena Williams's pregnancy.
Nastase, who is Romania's Fed Cup captain, was heard to say to a member of the team at Friday's press conference ahead of a tie with Britain: "Let's see what colour it (the baby) has. Chocolate with milk?"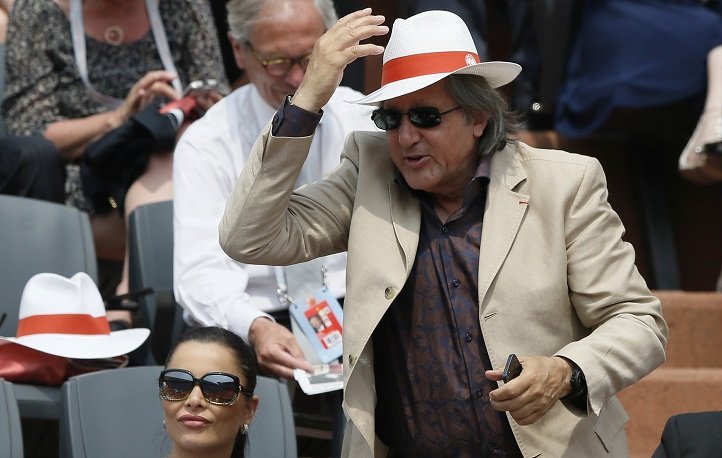 "We are aware of alleged comments made by Romanian captain Ilie Nastase and have begun an immediate investigation so that we have the full facts of the situation before taking further and appropriate action."
Nastase, renowned during his playing days for his hot headed behaviour, plunged himself into even deeper trouble on Saturday when, according to reports, he used foul and abusive remarks courtside to pregnant British captain Anna Keovathong — whose room number he'd asked for at the press conference — and star player Johanna Konta.
Nastase had been riled by the umpire appealing to the crowd for calm with the Romanian captain interjecting: "It's not the opera, what's your fucking problem."
He was subsequently escorted from the court still addressing the umpire and British duo with foul mouthed abuse.
The match was suspended as Konta — who was playing Sorana Cirstea — burst into tears, although the BBC claimed it appeared that was provoked by abusive remarks from a spectator.
Romania star Simona Halep appealed to the crowd to calm down and the rubber was able to resume with Konta shrugging aside the upset to level the tie at 1-1 as she prevailed in straight sets 6-2, 6-3.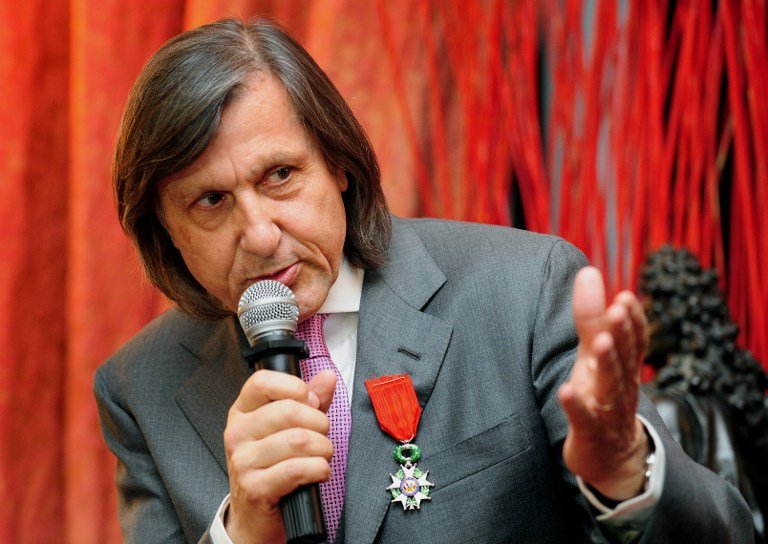 The reporting of the remark had earlier prompted the 70-year-old former world number one on Saturday to burst into the press centre at Constanta and lambast the Press Association's tennis correspondent for what she claimed was two to three minutes.
"Why did you write that? You're stupid, you're stupid," Nastase had said to her.
Britain's Press Association said his tirade has also been passed on to the ITF.
Nastase, who won two Grand Slam titles in the 1972 US Open and 1973 French Open, has previous history with Williams. In late March he made unsubstantiated allegations about her doping record.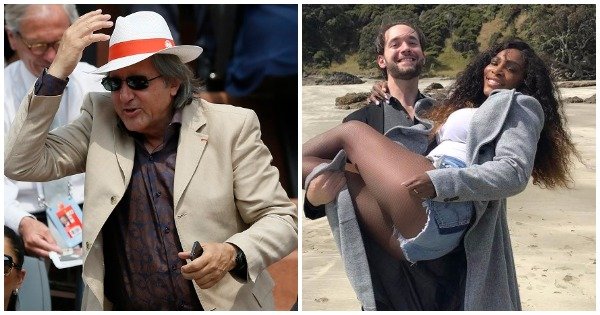 Nastase, who had a reputation as a playboy during and after his playing career, also made a number of inappropriate remarks to Keothavong ahead of the weekend tie between the two countries.
He asked for her room number on two occasions and when the captains posed together for photographs following Friday's draw he put his arm tightly around Keothavong's shoulder.
Williams, one of the greatest players of all time, revealed on Wednesday she is expecting her first baby but intends to return to the WTA circuit in 2018.
Williams is due to give birth in September, the same month she turns 36.