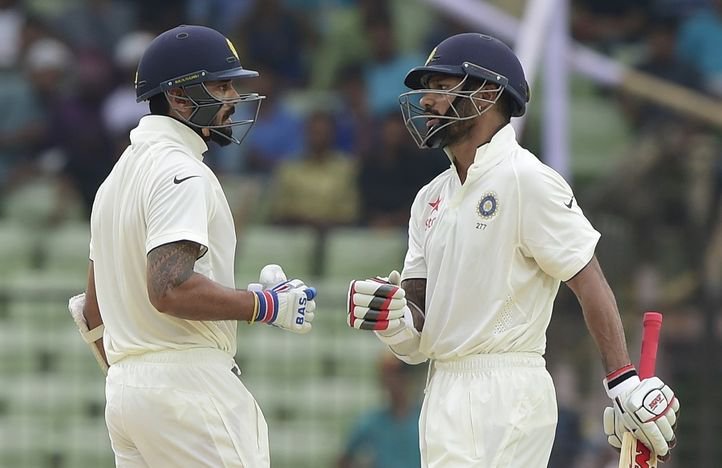 The washed-out Test between India and Bangladesh has helped the Indian openers Shikhar Dhawan and Murali Vijay as the duo marched forward in the latest ICC Test rankings.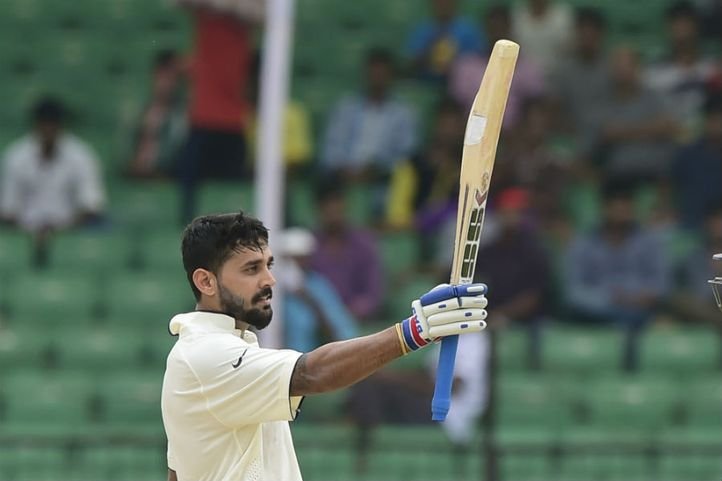 Dhawan, who hit a free flowing 173, jumped 15 places and is rated 45 th . Vijay's innings of 150 took him to 20 th position.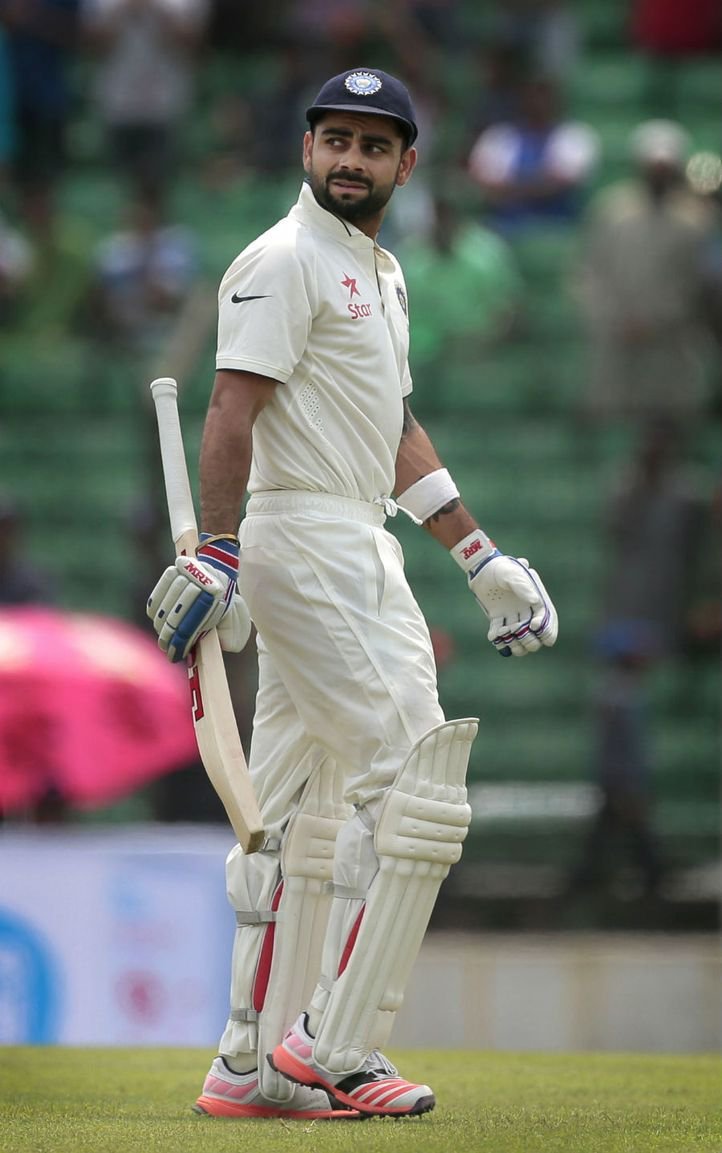 However, the new Indian captain failed the 'Test' as the failure to win against the meek Bangladeshi attack shoved him out of the top 10 and he is in 11 th position now.
All images courtesy: CRICINFO