Abraham Benjamin De Villiers. Thank you.
Thank you for the last 14 years.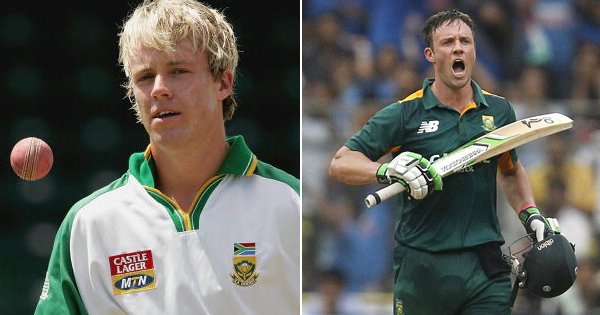 You've entertained us beyond expectations.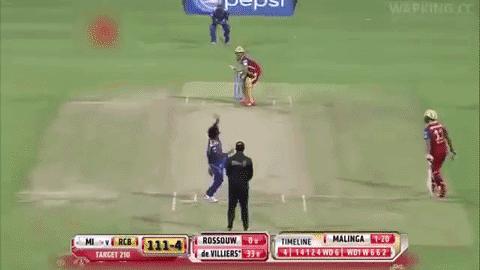 And for 14 years, you have been a loyal servant of South African Cricket, even at its lowest.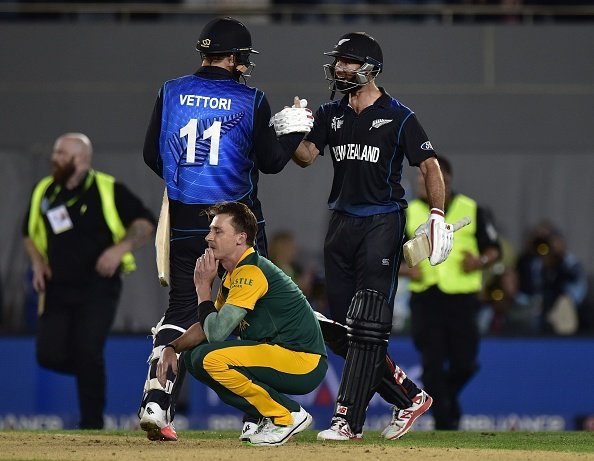 You have batted at every position in every situation, from opening the innings to finishing the game at no. 6. 

You have kept wickets for your team whenever you were required to.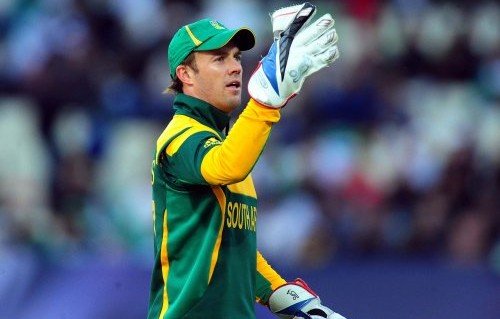 And you were brilliant at that too.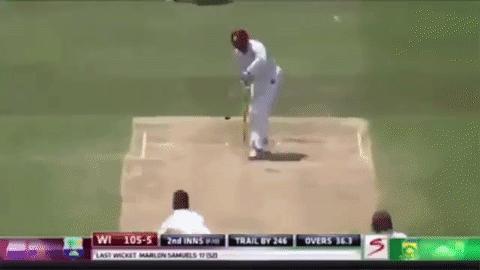 Hell, you even bowled when your captain commanded you to.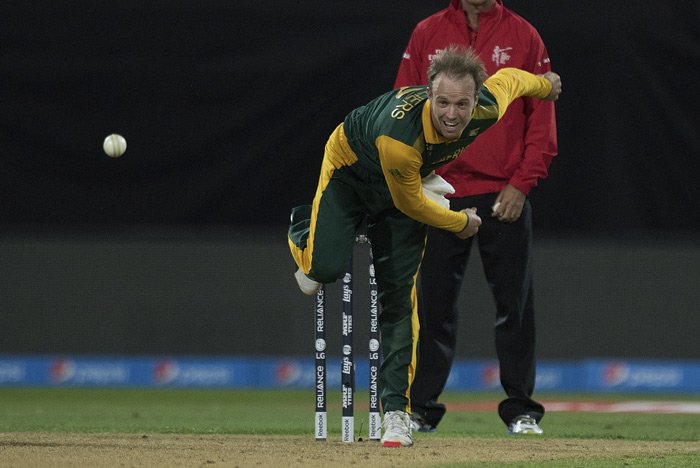 We thought we would never see the likes of Jonty Rhodes again. But you, not only took that place but also elevated your skills to a level unheard of.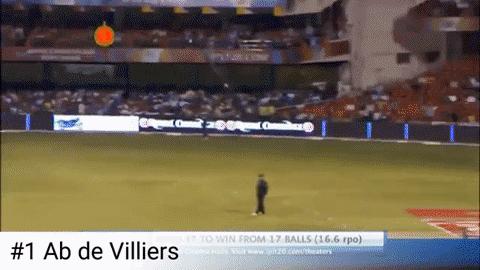 I mean, how the hell!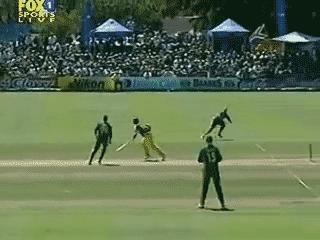 Man, you have hit reverse sweeps of yorkers. That's nuts. Human beings aren't capable of that!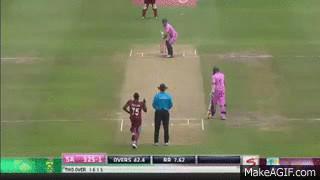 Is there anything that you can't do? You're the Sharma ji ka beta of cricket! You are good at everything!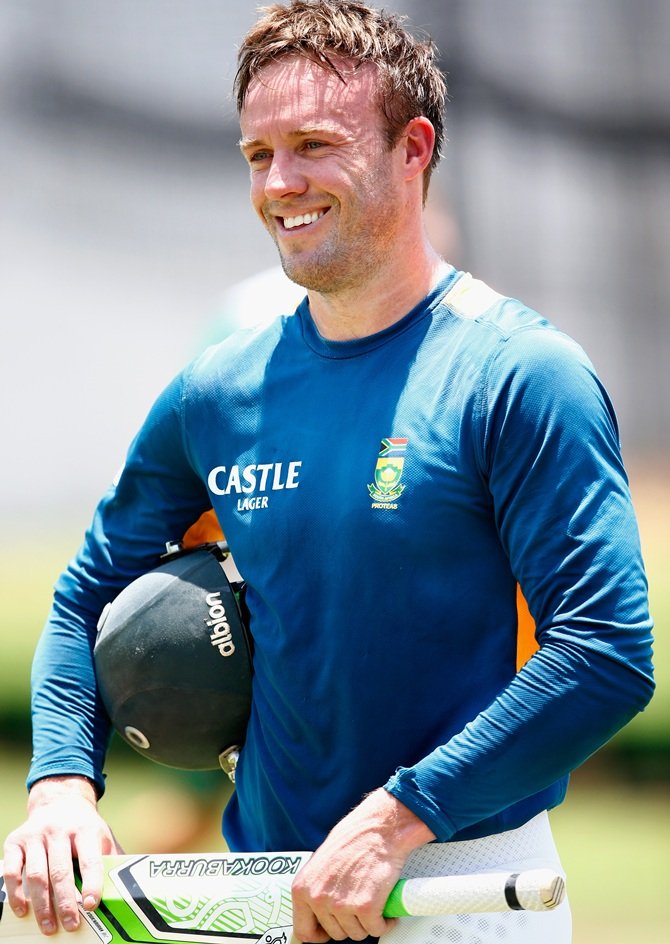 We celebrated with you when you hit the fastest ODI century in the history of International cricket of just 31 balls.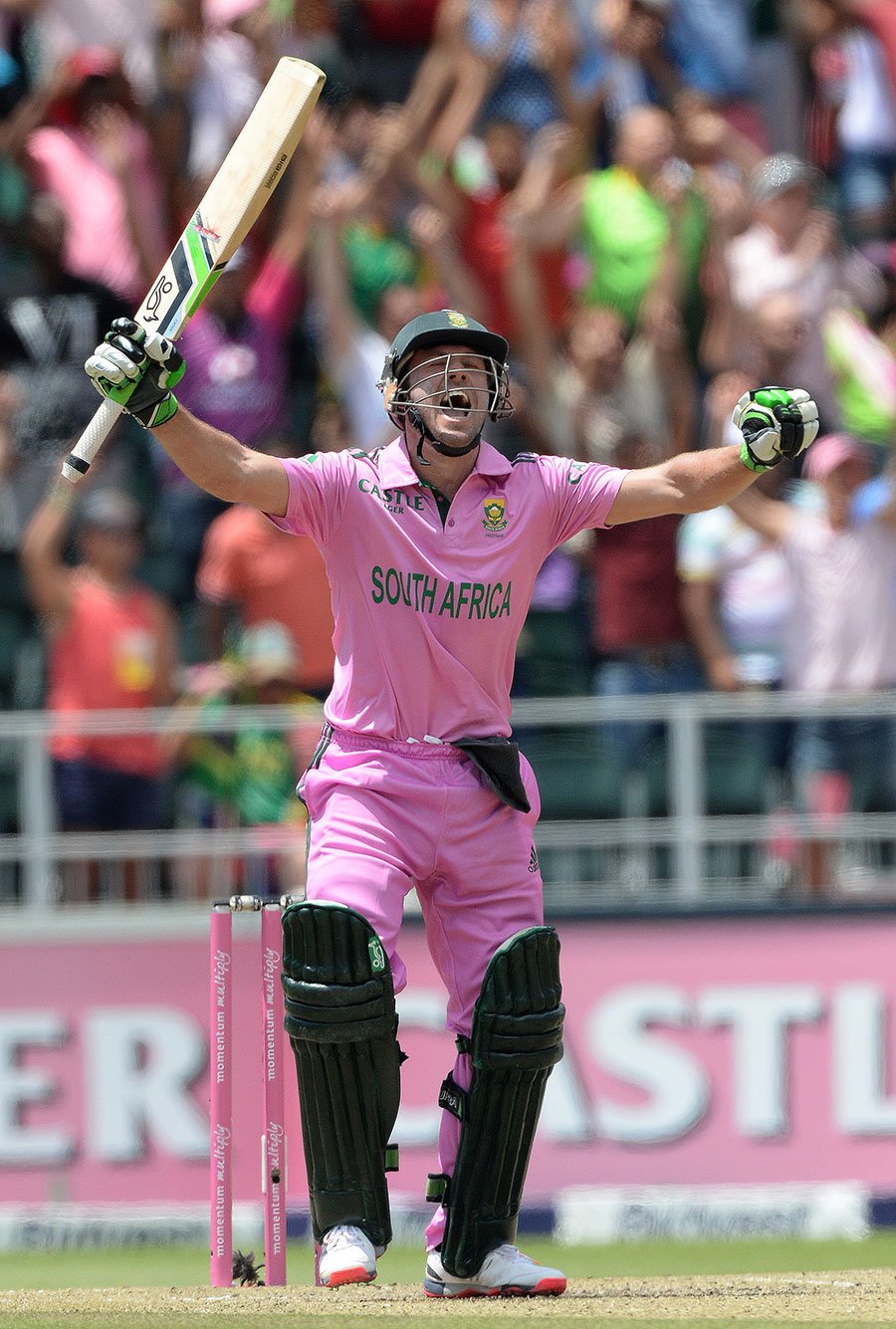 We cried with you when your World Cup dreams came crashing down as SA were beaten by NZ in the semis.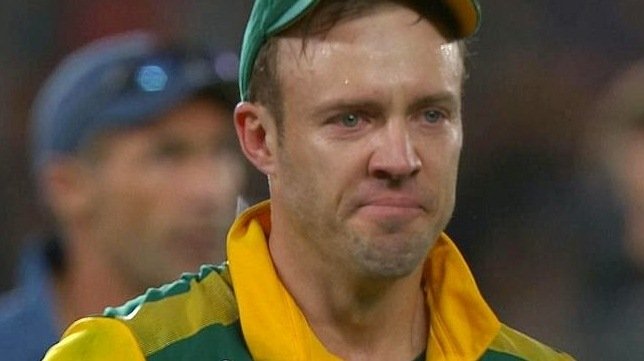 Abraham Benjamin De Villiers, the word legend is used way too generously in the game of cricket. But trust the millions of fans who tell you that you are not just a legend.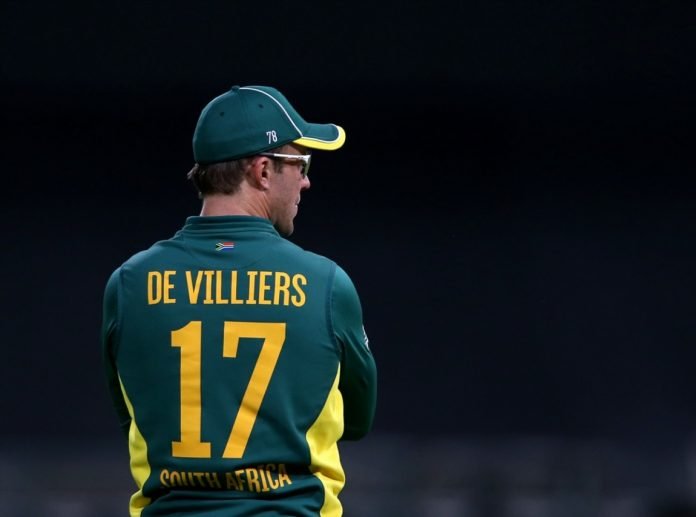 Because, 14 years, 420 international games and 20,014 runs later, you have retired as an immortal.
Thank you, ABDV. There will never be another like you.