It's been a long and tedious ride,
18 years to be precise,
In 1999, you made your international bow,
And now, in 2017, you've decided to call time,
On a long and illustrious career,
Thank you, Ashish Nehra.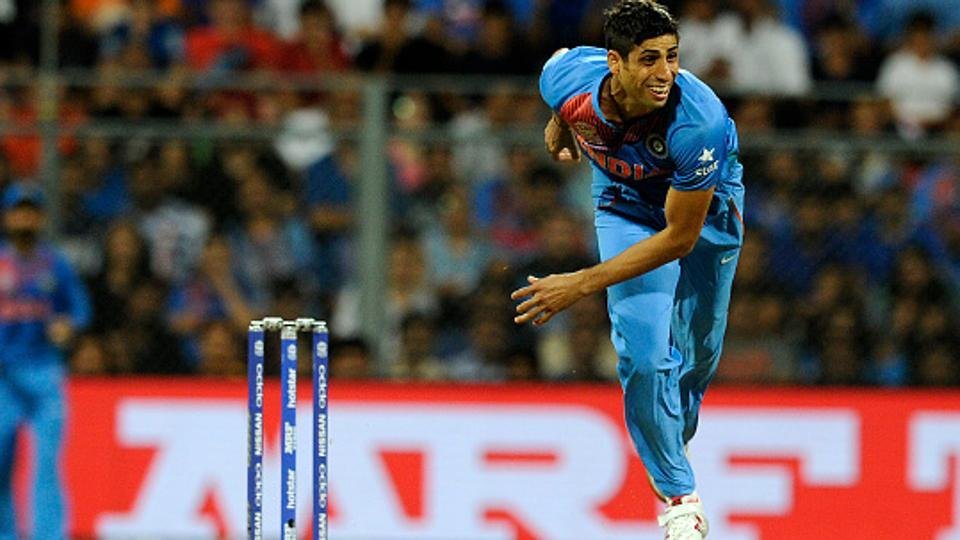 1999 seems so long ago,
All those who were around then have retired,
Many more have come and gone since then,
But you have trudged on, serving the nation,
One ball, one over, one wicket, one match at a time.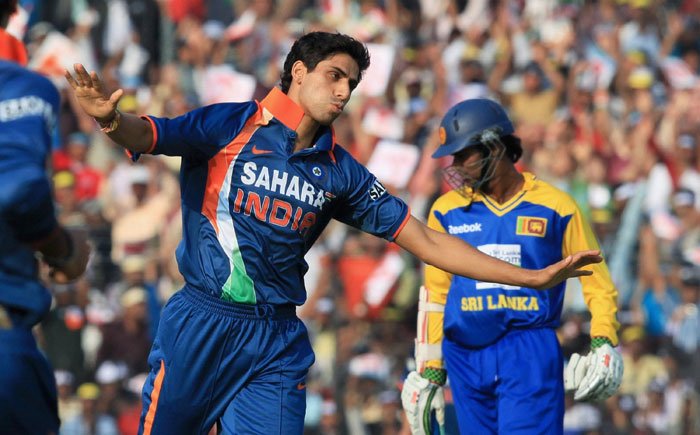 We haven't always been on your side…
We've cursed you for those last-gasp defeats,
We've hurled abuses when you gave away too many runs,
But you played on nevertheless,
In a bid to make our country proud.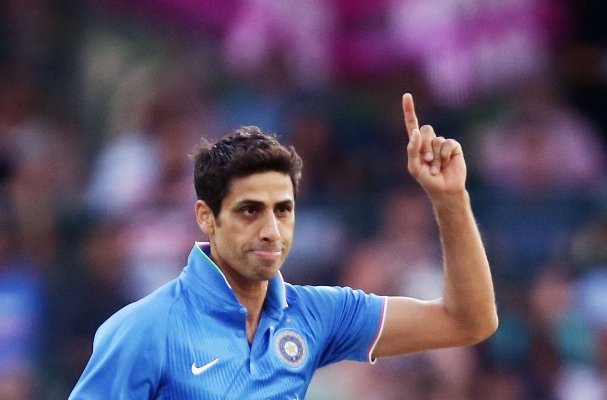 Time has not been kind to you, 
Injuries have not spared you,
But 12 surgeries and several setbacks later,
You've returned to the field, again and again,
With your grit and commitment intact,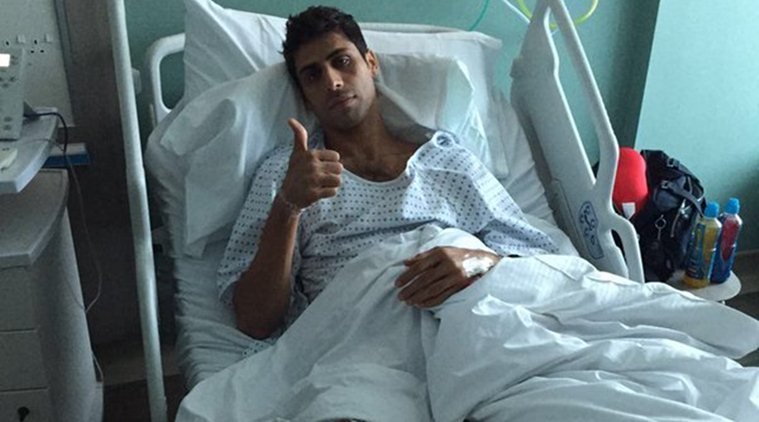 Between 2005 and 2009,
You were unable to play a single game,
We admire your resolve to not lose your focus,
When you were stuck in the wilderness, dying to get back,
Breaking into the squad again must not have been easy,
But you did it, just to play for India, one more time.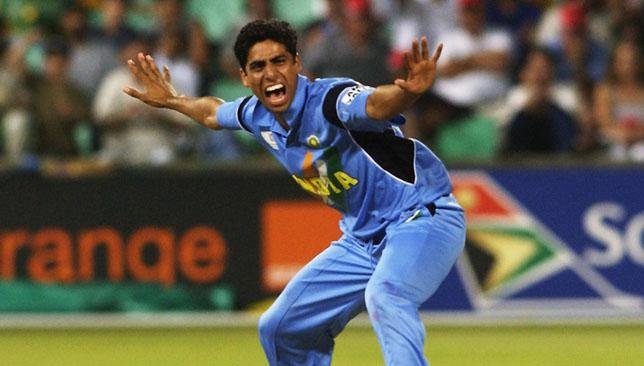 After the heartbreak of 2001,
The 2011 World Cup was supposed to be your crowning moment,
But there too, you were injured attempting a catch in the semis,
And unfortunately, you missed the final,
At least, you can take solace in the fact
that you retire with a World Cup winner's medal.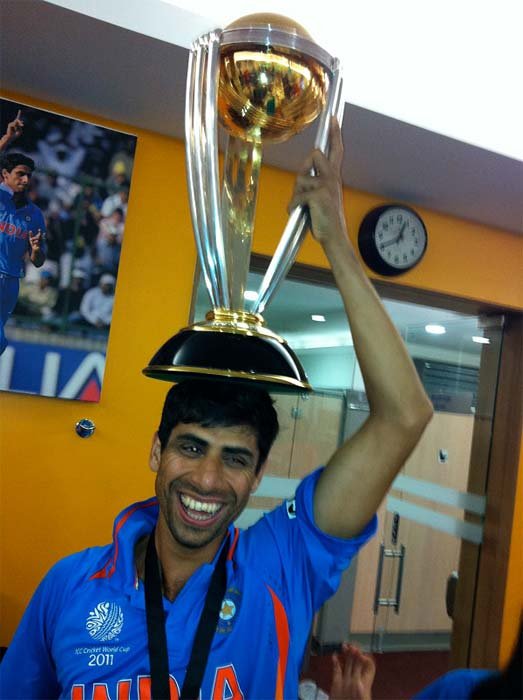 As cricket fans, we've always been fickle,
Forgetting our departed heroes, always on the lookout for new ones,
Many greats have won us titles in the past, 
But we haven't always been kind to them,
However, we will make it a point to remember you,
Because for all the injuries and all the insults,
You kept coming back for your country,
And for all this and much more, 
Thank you, Ashish Nehra.