Dear Mr Kirsten,
My father told me what it was like when India won the World Cup in 1983.
He said the streets were filled with fans.
Flags fluttering, people singing, dancing on the road.
It was a festival. We were underdogs, but we were champions.
With that win, expectations changed. Fans changed. Indian cricket changed.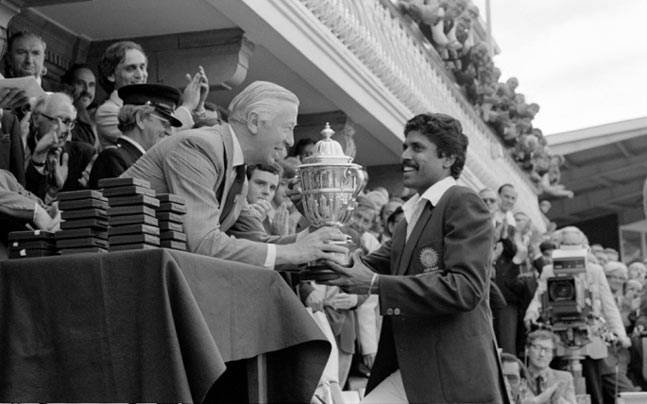 That was our history, while yours was a little different.
Always a talented lot. 
Men who could stay airborne.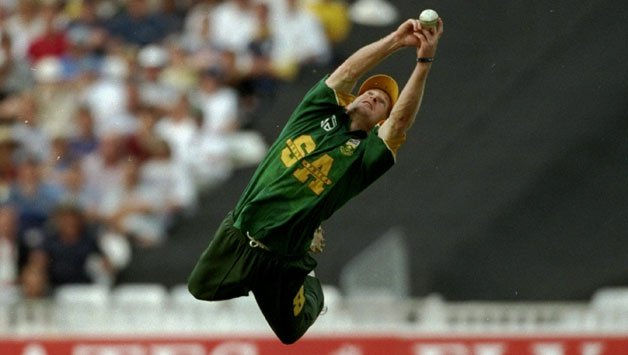 Men who were great hitters.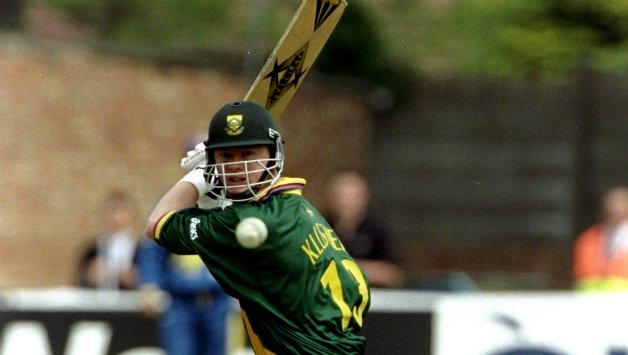 Men who were lightening fast.
But men who were unlucky.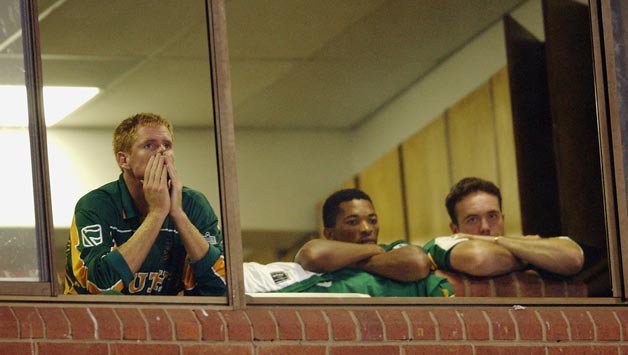 Too many times destiny decided to take a detour.
You were also a part of it.
A team that did everything right, but still did not win.
You deserved it, so many times.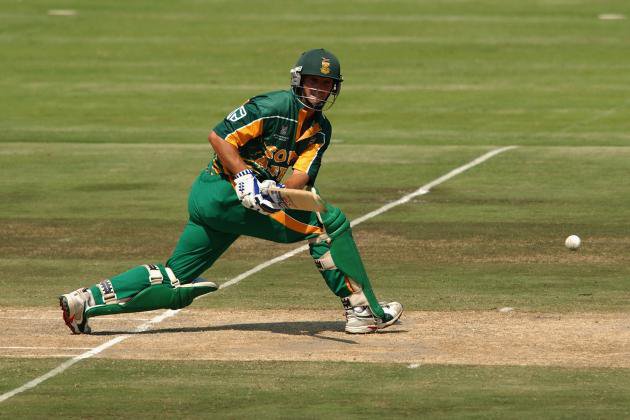 We were a team that wanted to win the trophy more than ever.
Our hunger was mutual.
Our dream was the same.
A dream that ended in heartbreak in 2003.
So close, yet so far.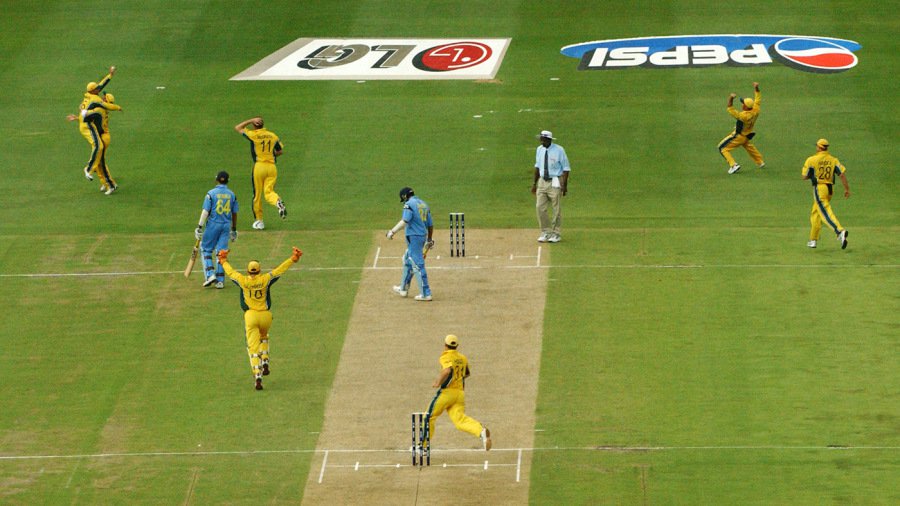 It was time for a new beginning.
We found a new coach.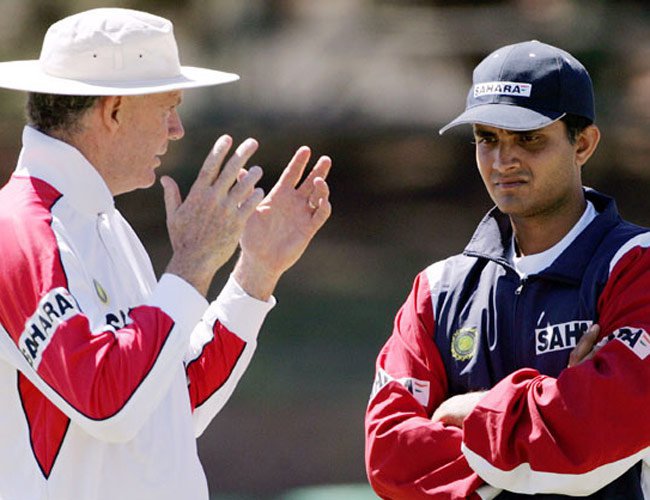 But under him, the 2007 dream ended before it could start.
It was a dark period for us.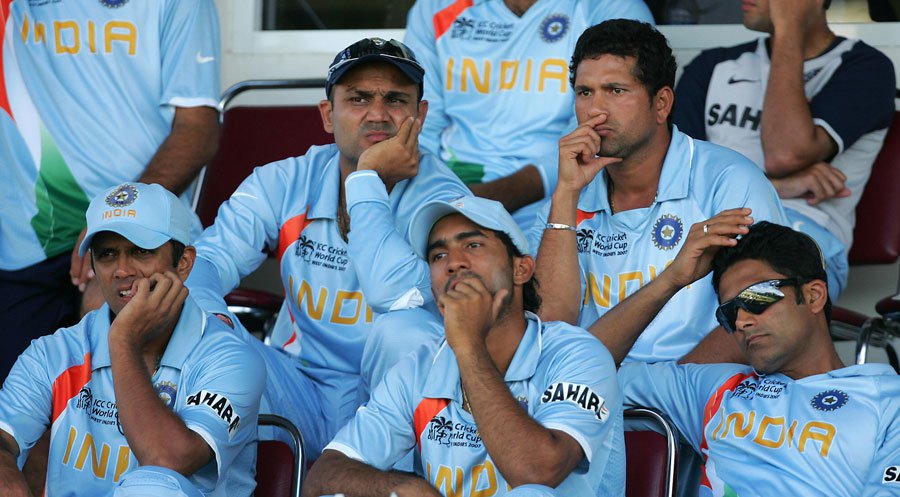 But we had the talent, we had the players, we had the will.
You had the focus, you had the experience, you had the skill.
So we summoned you.
And a new dream began.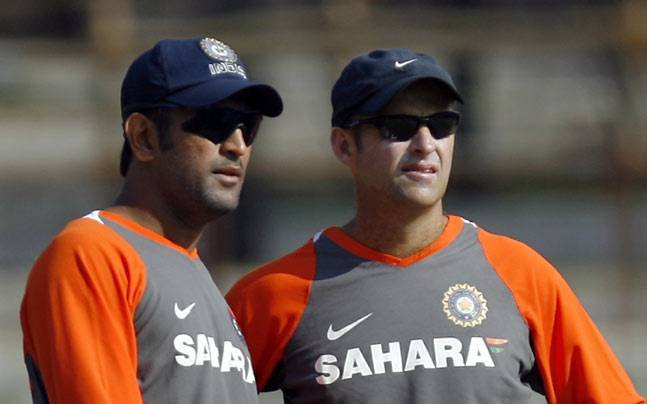 You became our leader.
A leader away from the spotlight but always working.
You were hungry for performance.
We were hungry for victory.
Hungry because we too wanted to sing & dance on the streets.
We too wanted to celebrate.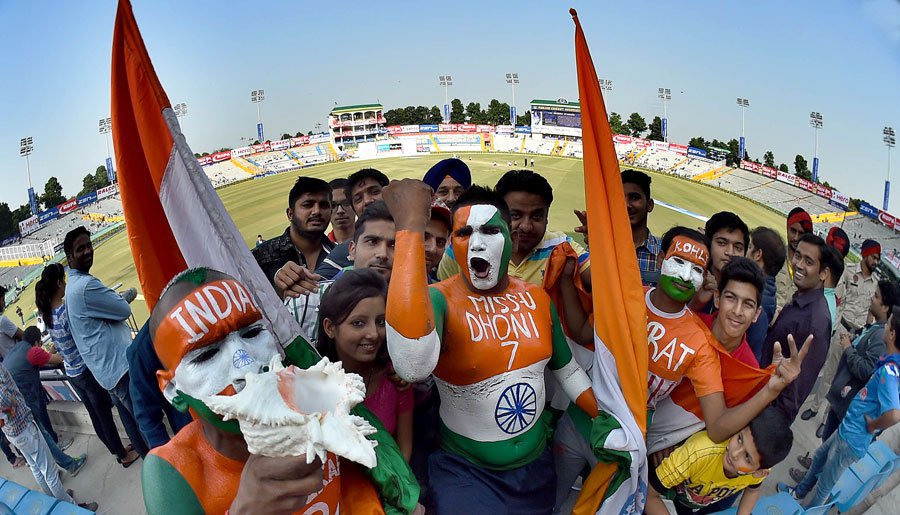 When 2011 came, you prepared us for glory.
You said we were a team that was 'desperate' to achieve greatness.
But you were a leader 'destined' to achieve it.
You helped us become better.
Like Gavaskar once said, you brought calmness to the team.
Our time had come.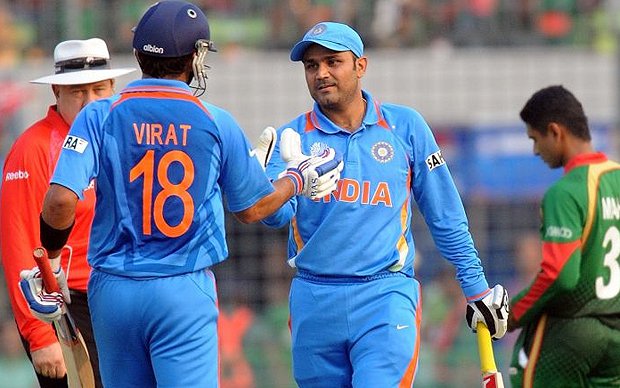 It was the perfect setting.
The World Cup on our land.
The trophy on our soil.
We wanted it to stay.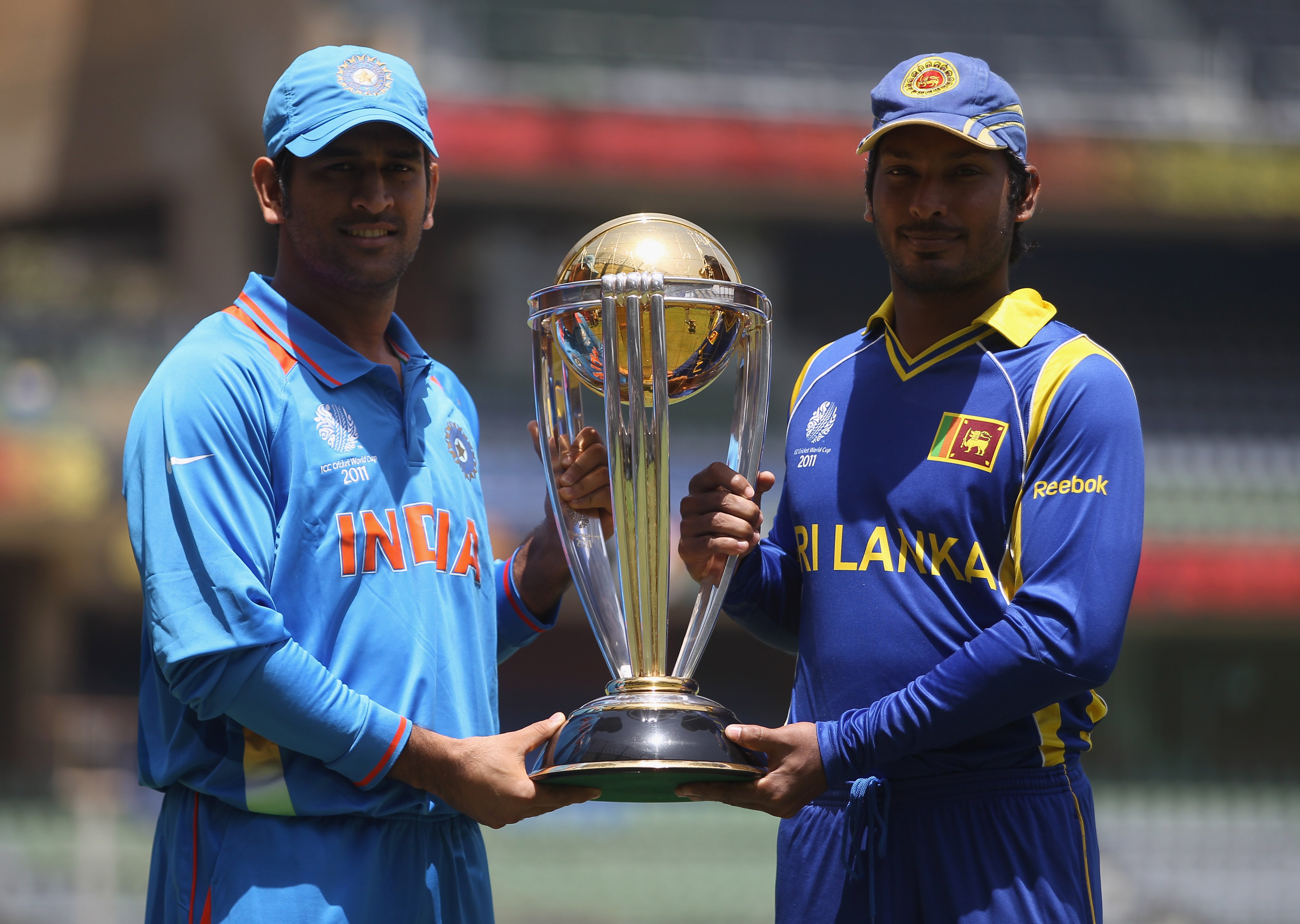 We dominated a few games.
Tied one with England.
Lost one to your home country.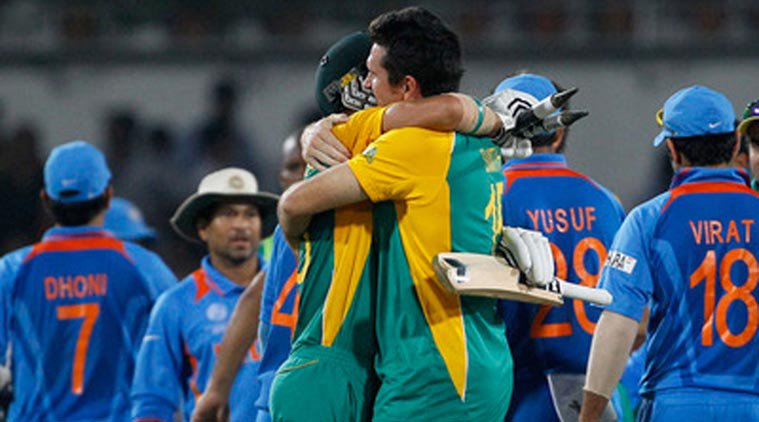 But we made it to the next stage.
You kept us focussed.
Kept us moving forward.
There was so much more to do.
So many hurdles to clear.
But with you, there was no fear.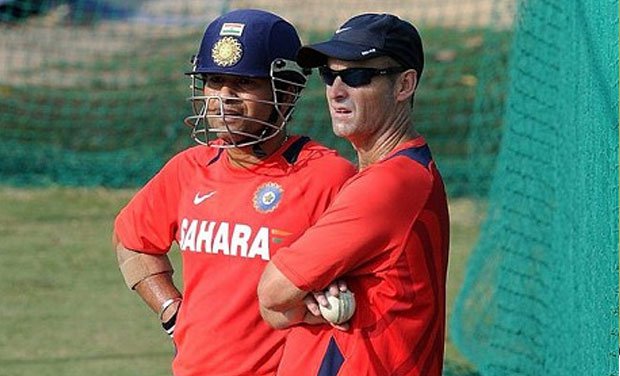 The mighty Aussies were next, but our gladiator brushed them aside.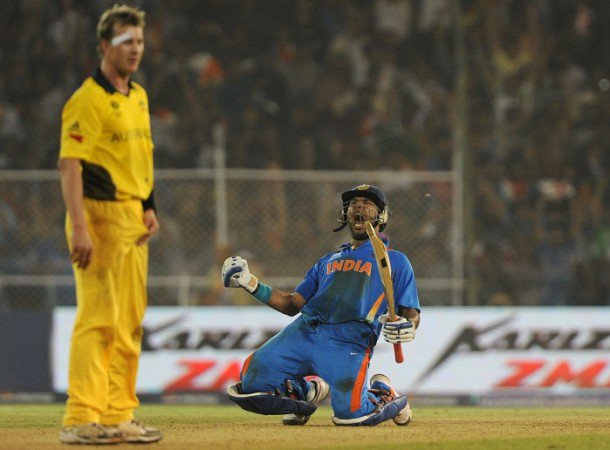 Then came our arch rivals, and we kept the legacy intact!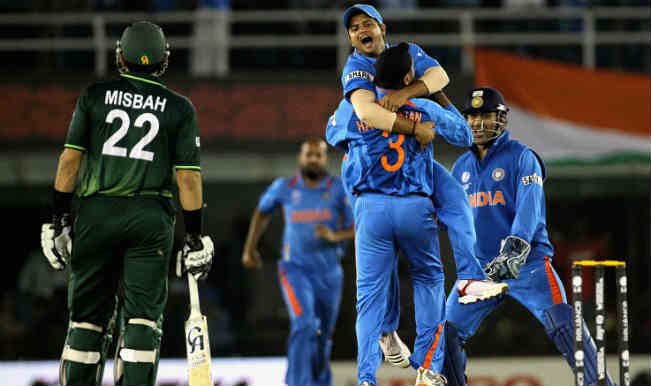 The last step was a nervous one.
But the man you trusted, the captain we hailed, stepped up.
And the ladder became a stepping stone.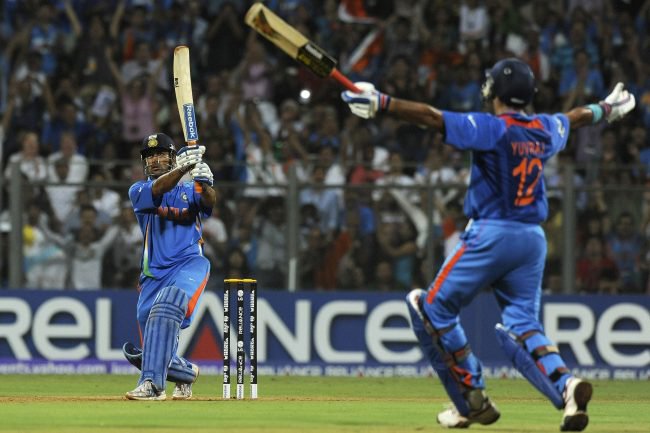 Glory was India's.
Victory was India's.
History was India's.
When you raised your arms, you became part of Indian history.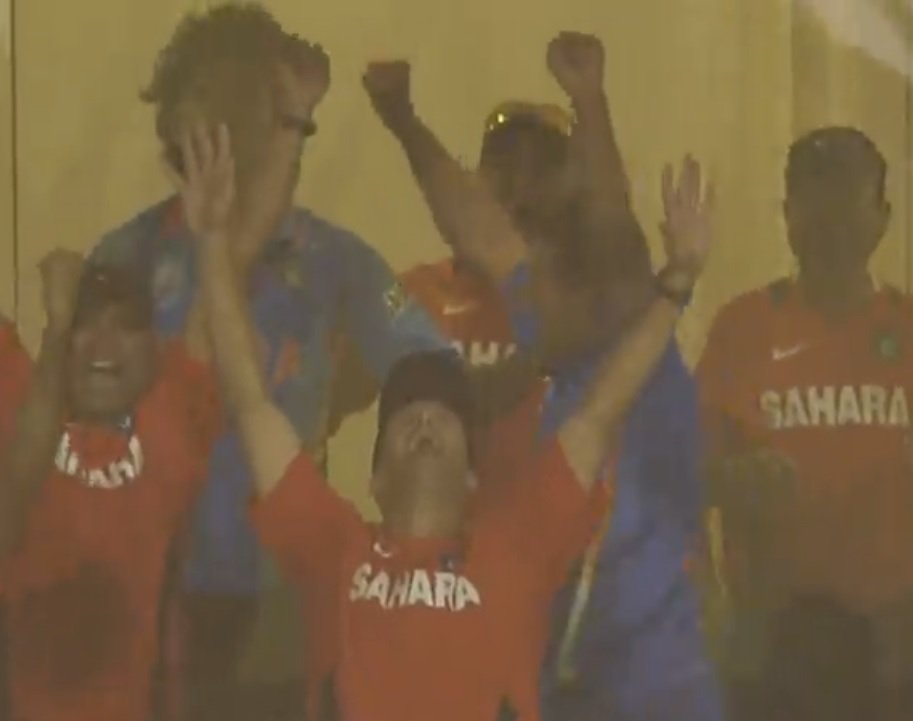 No longer coach, more Indian than South African to us all. 
Your emotions proved you were always one of us. 
And you always will be.
Our dream had come true.
And it was all because of you.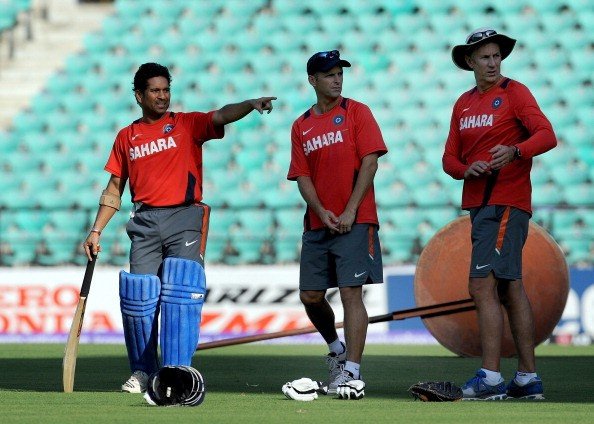 For everything that you did for us.
For allowing us to sing and dance.
For helping us celebrate on the streets.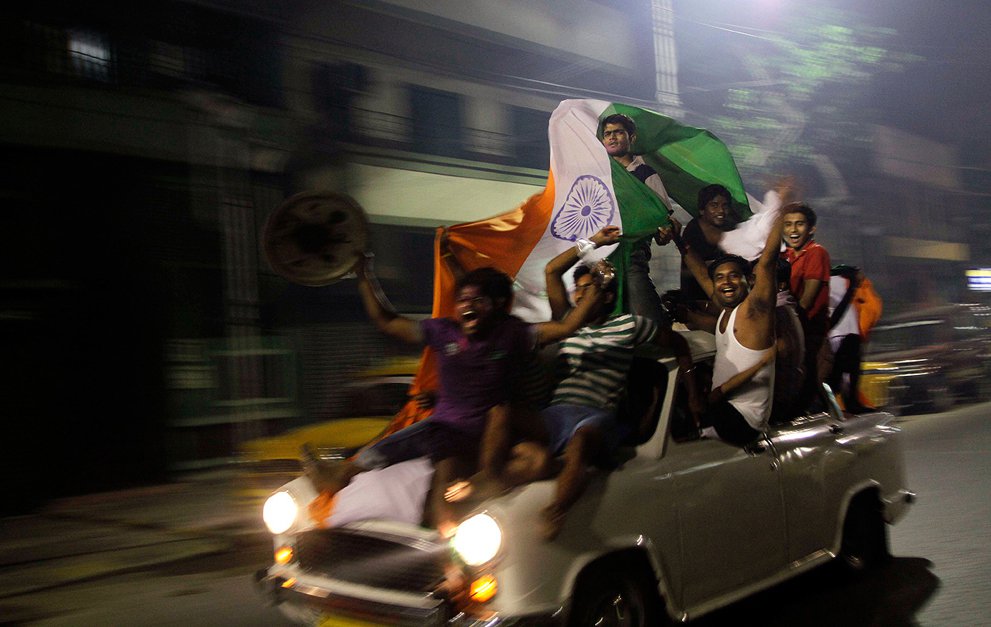 For making us great.
For making us world champions.
We want you to know, we will never forget.
Thank you, Gary Kirsten.
Thank you, for being so humble throughout.
Thank you, for ending a 28-year-long wait.