"Mr. Nadal has challenged the call, the ball was called in."
That was the announcement as soon as Roger Federer hit a cross-court forehand on championship point. It seemed like it had kissed the line on its way out. Nadal challenged the linesman's call hoping for a miracle. Everyone calmed down, no one was celebrating yet. 
It had happened all too often for Federer fans in the recent years where every thing would come crashing down almost from the brink of victory. We were wiser. I was wiser. And soon hawk-eye showed the ball landing on the line. Federer raised both arms in disbelief, his eyes welled up. It had happened, he had won. We had won. Finally.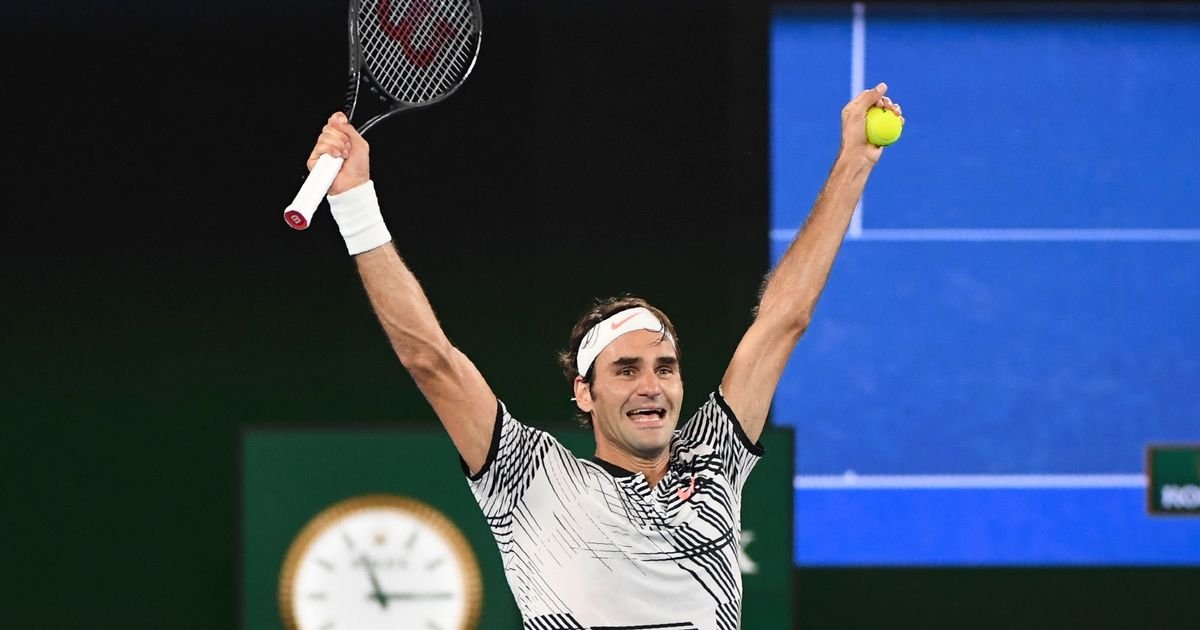 I must apologise to you the reader, because I cannot be objective about this. This is personal. This is an emotional moment for all Federer fans out there. We've earned this, as much as he has. We've waited for five excruciating years to see him lift a Grand Slam trophy, and these are the kind of moments which reaffirm our romance with sports. How else would you preach lofty ideals, which get crushed in this big, bad world everyday? How else would you tell someone to follow their dreams, to work hard for it? How often do you see a happy ending like this?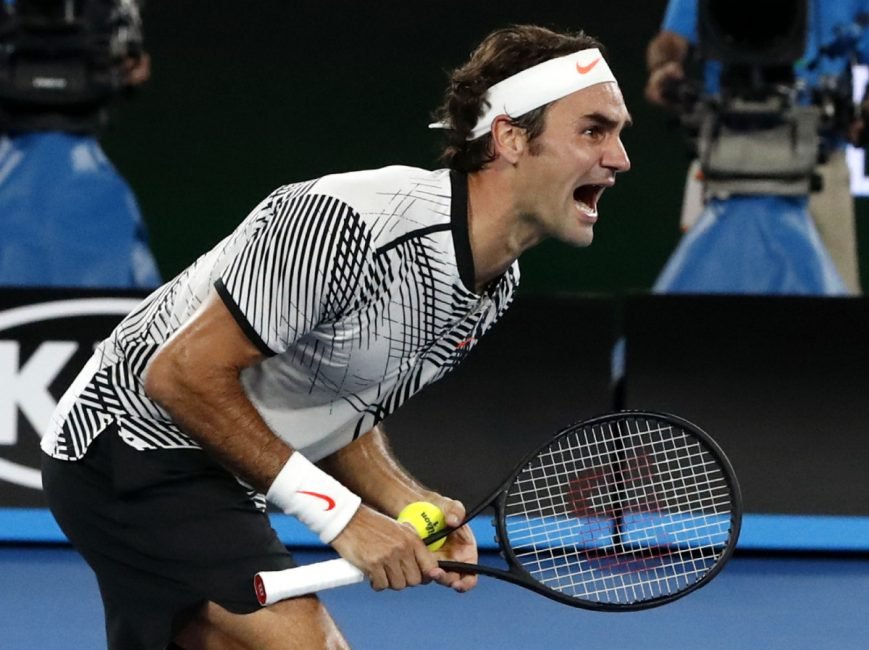 Anyone remember how they felt after the 2015 Wimbledon final? I do. Federer, trailing 2-5 in the 4th set, came from behind and won 7-5. The commentators proclaimed the resurgence of 'vintage Federer' as he fearlessly smacked the ball in corners no one had anticipated, least of all top seed Novak Djokovic. And then the World No. 1 went on to win the deciding fifth set. 
I was crushed, it felt like my heart was sliced into two. No Grand Slam victories since 2012, this was the closest Federer had come to a win. Not close enough. The cynic inside me asked, "The eighteenth isn't coming. He blew it, he's not winning again." The optimist in me replied "If he can play like he did in that 4th set, he might."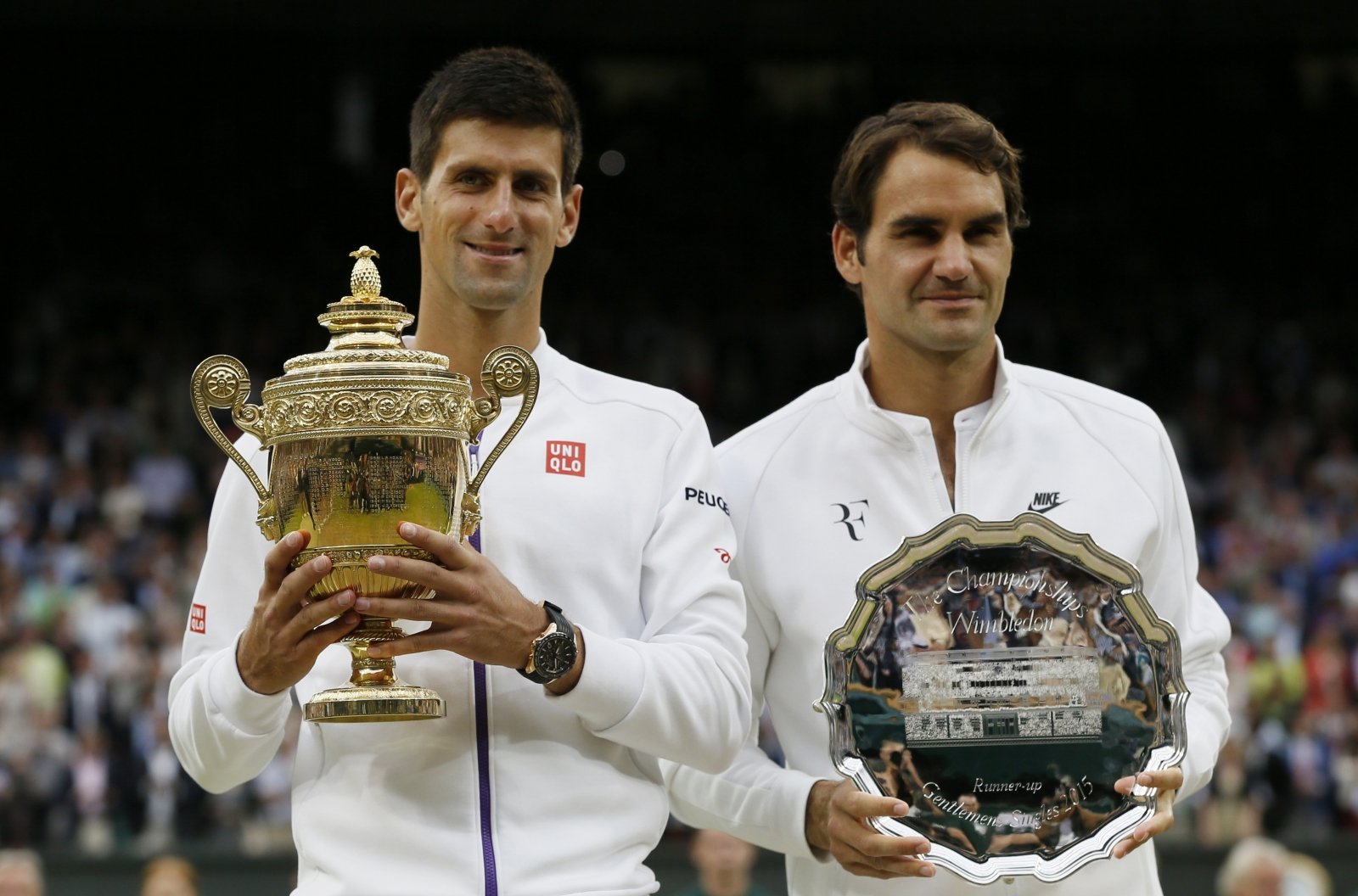 At the start of the Australian Open 2017, no one (myself included) really gave him a chance to reach the second week. He was coming off a 6-month layoff, he had just been beaten by teen sensation Alexander Zverev in the Hopman Cup and he faced the seemingly impossible task of having to beat five top-10 players if he had to win the tournament. The body was old, the reflexes struggling to keep up, and there were younger legs to outrun. I just wanted him to enjoy himself, dig deep into the matches and try and bring back that vintage form of which he gave glimpses but wasn't able to sustain for long periods. It only turns out to be a miracle that it is finally the experience, the accuracy and the ancient art of serve-and-volley which has triumphed over everything else.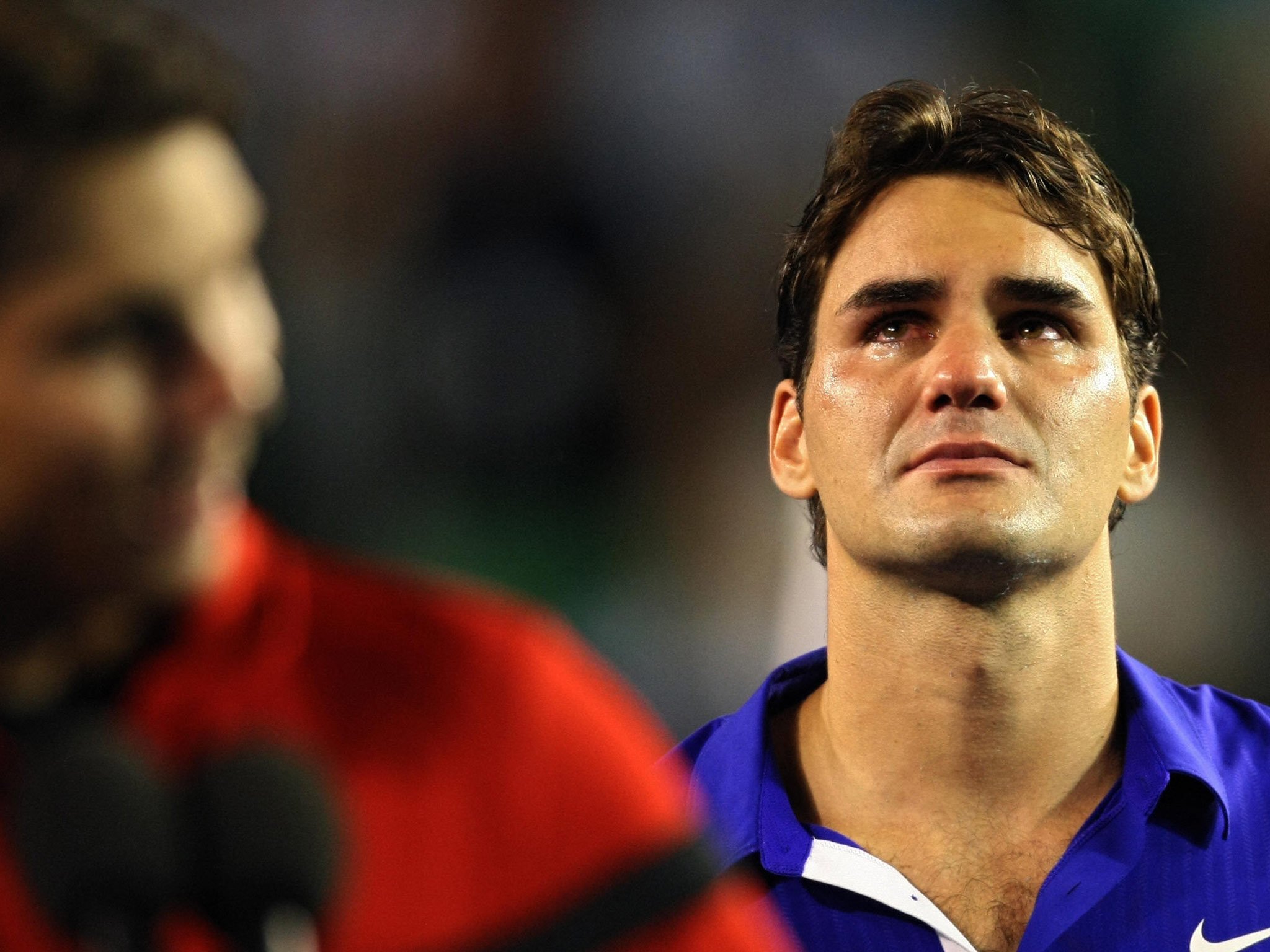 Like every great success story that has a worthy opponent, here was Rafael Nadal who had posed more questions to Roger than anyone else in the tennis world. He was the one who had made Roger cry on this very court in 2009. I was realistic enough to know that Federer would have to play on a different planet if he had to win against his arch-nemesis.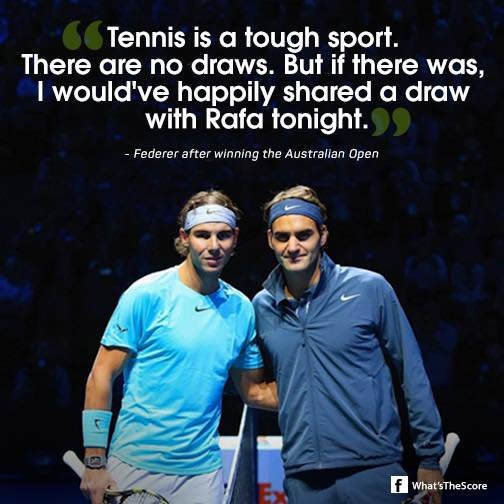 Three hours and thirty seven minutes later, I cannot help but be thankful to God for sending Nadal to this planet. Seeing both these players give it their all, and for Roger to win his eighteenth major against a player of the calibre of Nadal only makes the victory taste sweeter.
This Grand Slam will be remembered by all tennis fans, for the sheer amount of grit and grace it brought along with it. It saw a couple of underdogs rise to occasion, albeit with some good fortune. But the final match personified the beauty of sport, and as spectators we couldn't be more thankful.