As you leave Yuvraj, know that you were the heart of Indian cricket, which kept beating even when it seemed impossible.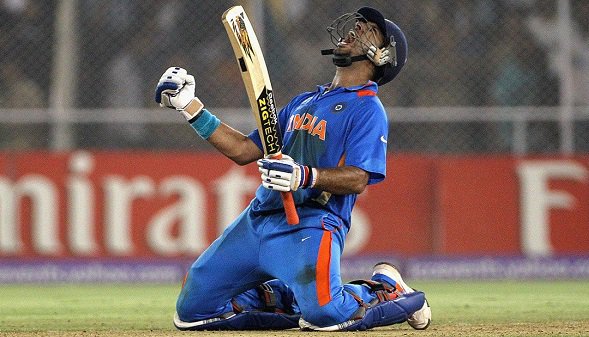 From the memory of the 6 sixes you hit as revenge.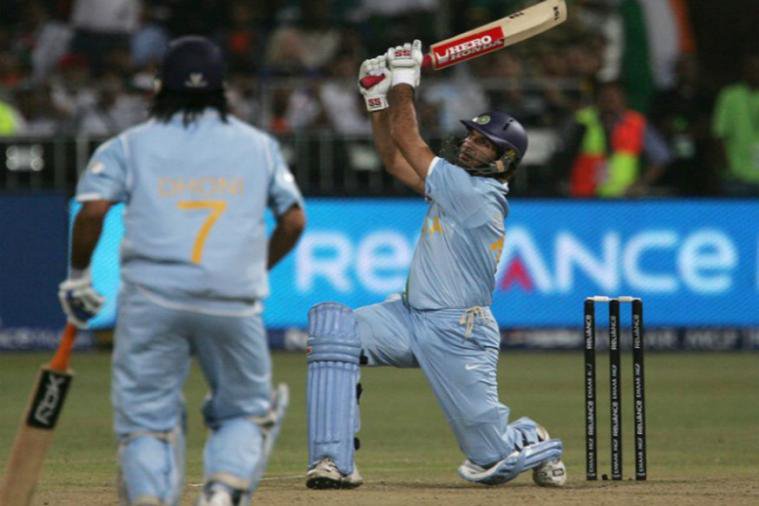 To the image of you standing with open arms as MS hit THIS shot.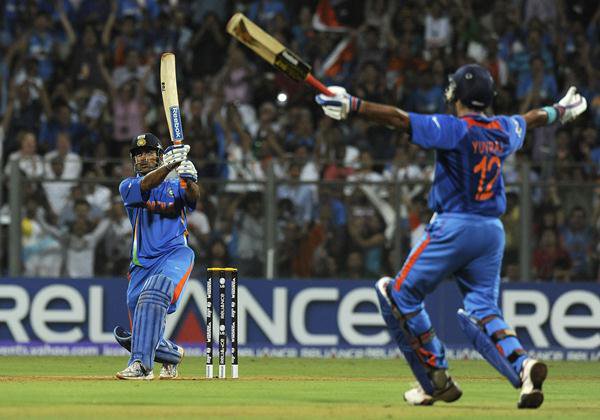 You have given us a lot to remember, a lot to cherish.
Who knows how a particular Natwest final would have turned out, had you not been a pillar of support for Kaif.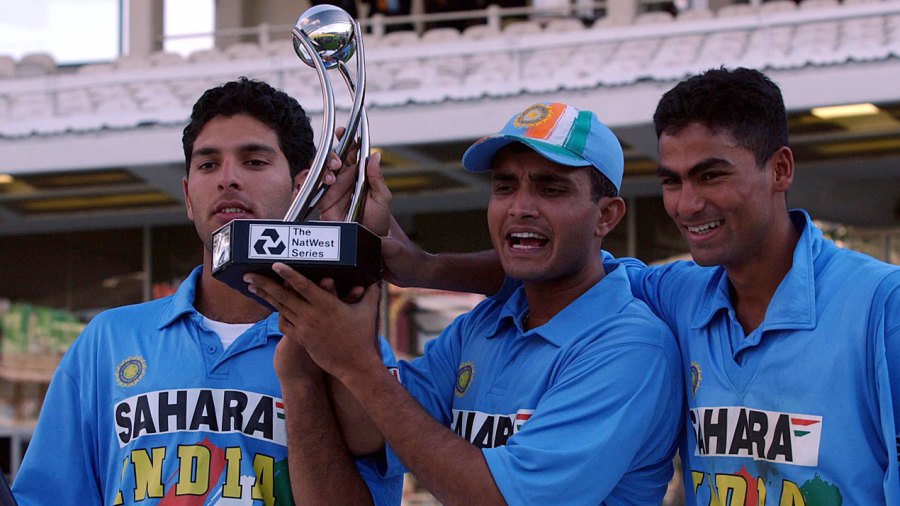 And who knows what the World Cup 2011 would have looked like, had you not performed the way you did.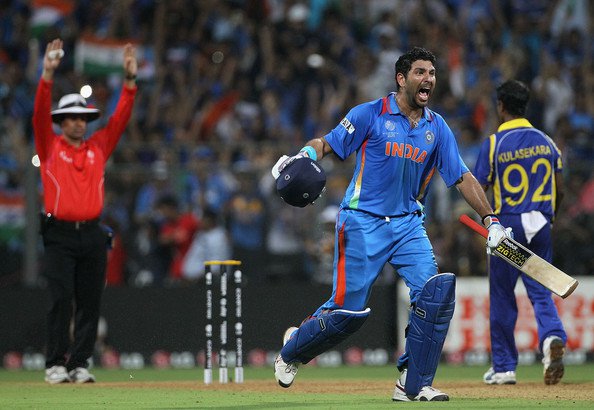 As you go, we are thinking of all those moments and honestly, we find you irreplaceable in each.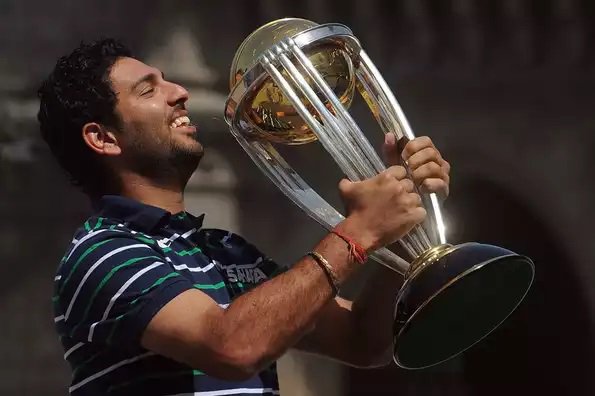 They called you stubborn and rude, even.
But how can be believe that, when we have seen you do something like this.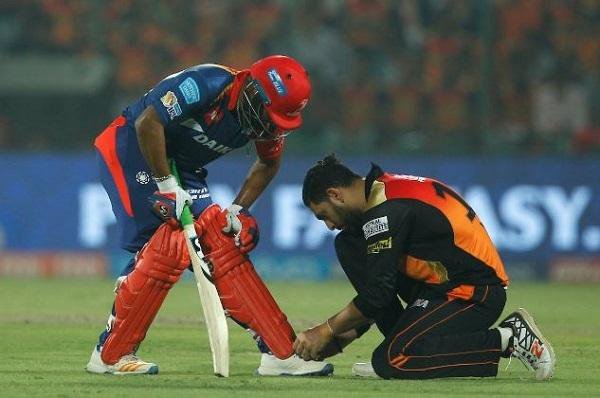 The way you played, you entertained us for decades. 
Whether it was batting or fielding or bowling occasionally.
India could count on you, knowing that you wouldn't disappoint.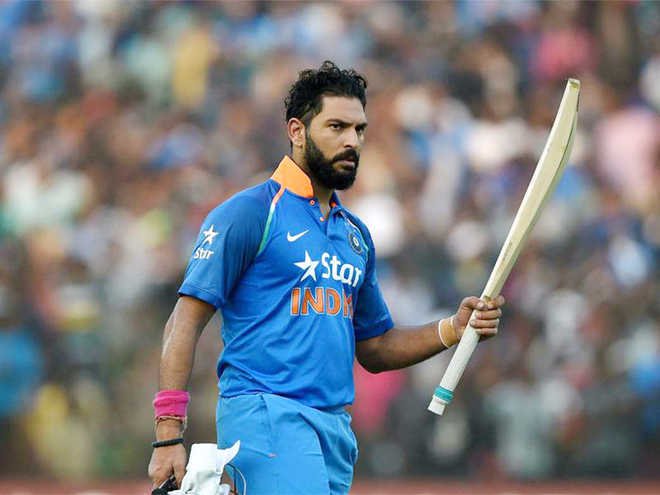 What we couldn't count on, was fate. 
When you were suffering with a life-threatening disease, the entire nation was praying for you to recover.
Recover, yeah, that's all we wanted. But you had other plans. You defeated cancer in its own game and came back to the field soon enough.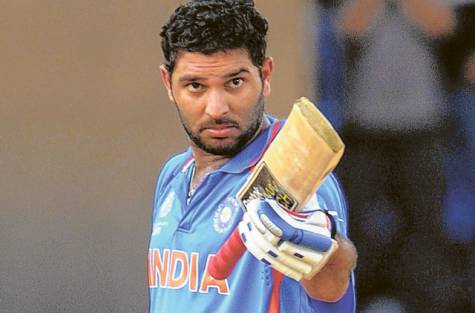 So, as you leave, Yuvraj, know that we don't want you to. 
You say cricket gave you everything you have. Well, it did a big favour on us as well. It gave us you.