The refugee crisis is rampant in the world. Especially in Europe. It's really sad when you think about it. People are forced to flee their homelands to take refuge in unknown lands. It's difficult to imagine the pain and suffering they go through. Hope is all they have to cling on to.
With the Olympic Committee announcing the inclusion of a Refugee Olympic Athletes (ROA) team in Rio 2016, hope was provided to many stateless athletes. Their homes have been taken away, but their dreams have been given some brick and mortar. They can build one now.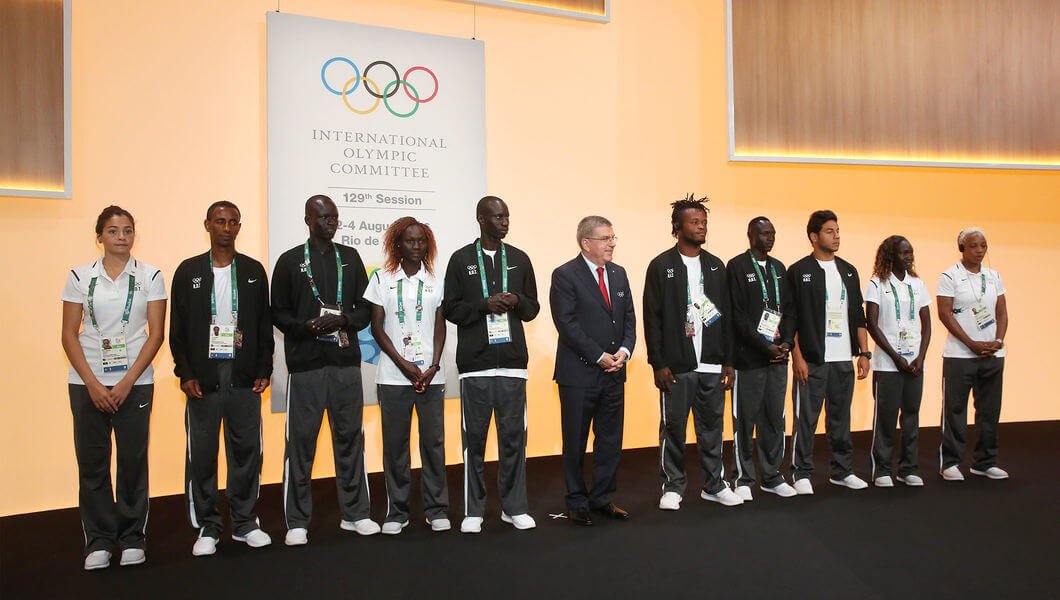 Here's how the 10 courageous members of the Refugee Olympic Athletes contingent made it to Rio 2016:
1. Yusra Mardini (Syria) – 100m Butterfly & Freestyle
Along with her sister, in September 2015, the then 17-year-old escaped war-torn Syria. They swam in the ice-cold ocean to reach Greece, while pushing a boat full of refugees. From there, they somehow escaped to Germany and settled in Berlin, where she trained and was selected for the ROA team.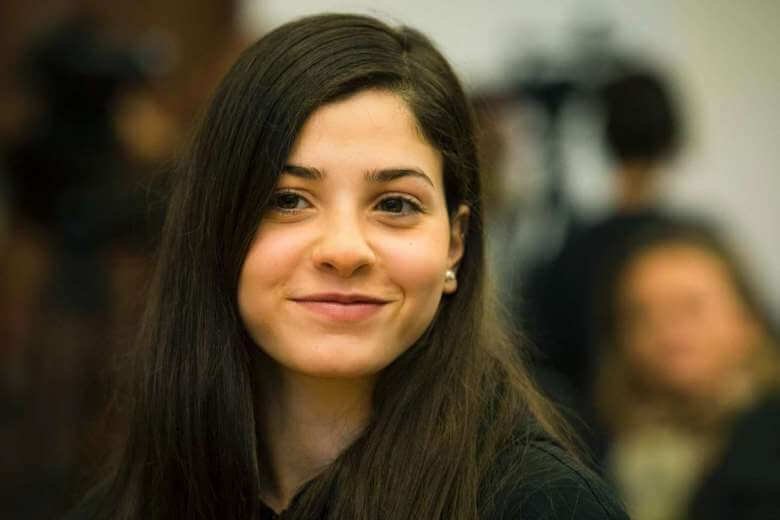 2. Popole Misenga (Congo) – 90 kg Judo
He was only 6 when his mother was murdered. Popole ran to a nearby rain forest, wandering for a week, before being rescued. He was harassed by his coaches, who even locked him & fellow judoka Yolande Mabika (also part of ROA) in cages when they did not perform. Mabika convinced him to escape during the 2013 World Judo Championships when their staff had confiscated their passports and money. He sought political refuge in Brazil & was granted refugee status in September 2014.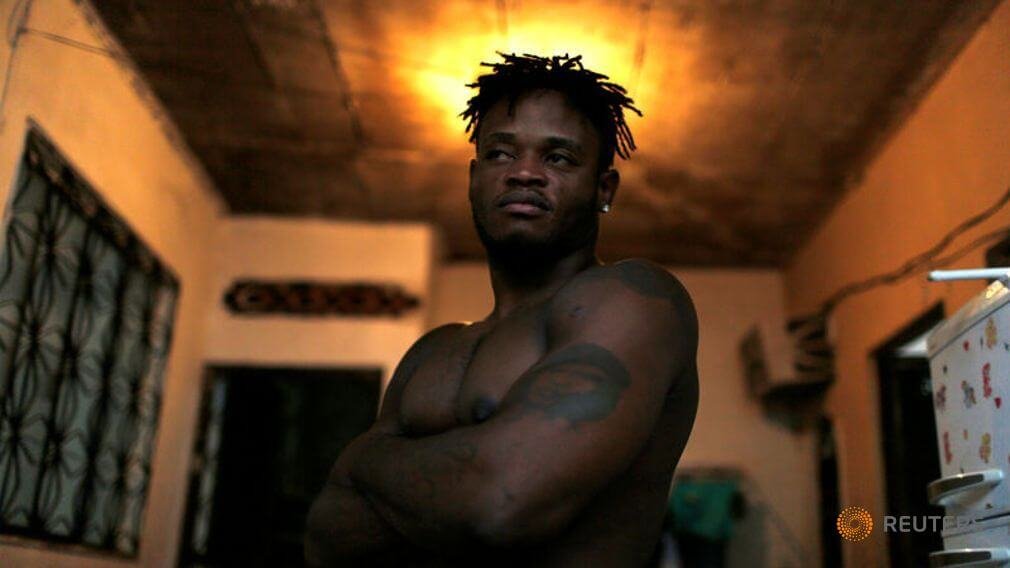 3. Yolande Mabika (Congo) – 70 kg Judo
She was separated from her parents at a very young age & took up judo in the children's home. She helped fellow judoka Popole Misenga escape the clutches of their evil coaches in 2013. Before receiving support from the IOC, she worked as a sweeper and even slept on the streets of Brazil. Post that, she joined a judo school and trained to make it to Rio.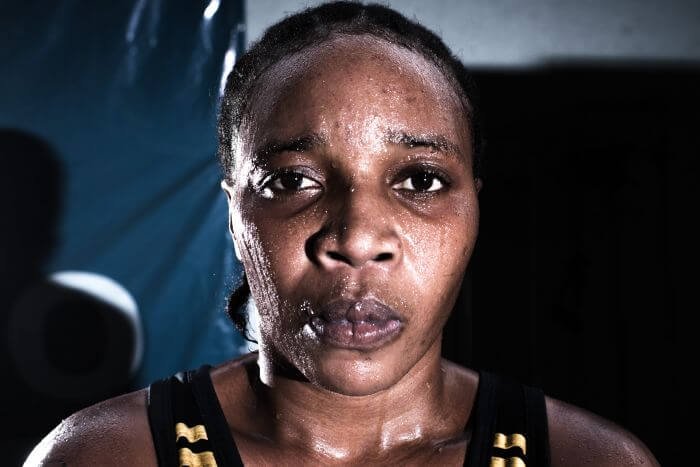 4. James Chiengjiek (South Sudan) – 400m Athletics
James' father was a soldier who died in the 2nd Sudanese Civil War in 1999. Aged 13, to avoid being recruited as a child soldier by the rebels, he escaped to Kenya. He lived in a refugee camp there and ran without shoes before being picked up by the Tegla Loroupe Peace Foundation, where he trained & was selected for Rio 2016.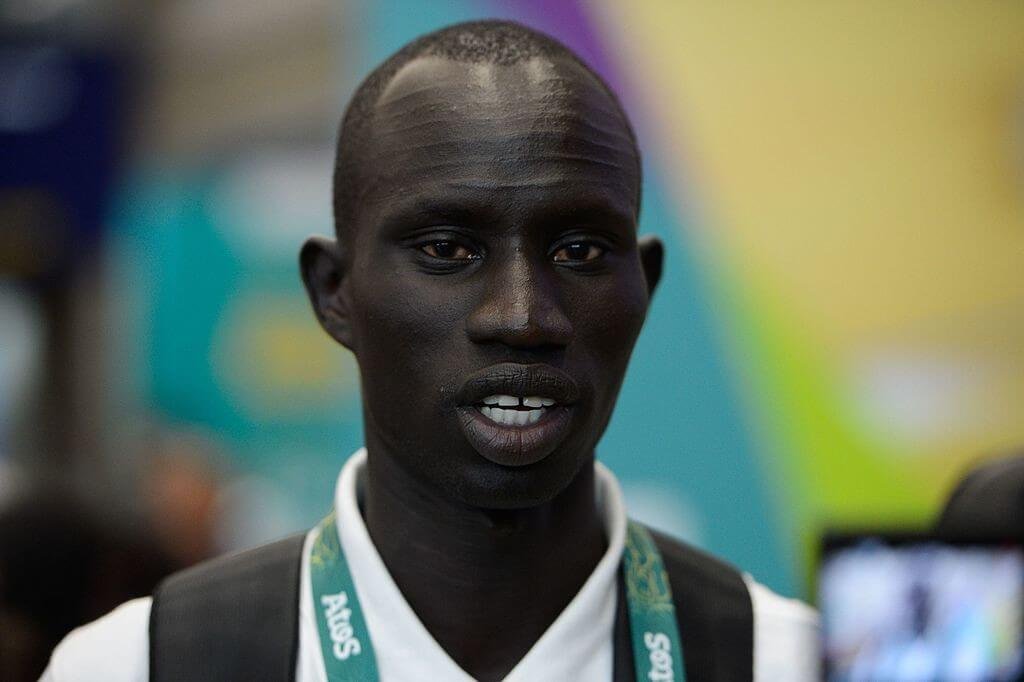 5. Yiech Biel (South Sudan) – 800m Athletics
Like James, he too fled to Kenya to escape the civil war. He was picked up by the same foundation from the same camp as James. Yiech also trained without any shoes or gym. But now he and his team members train under Tegla Loroupe, who is a long distance world record holder.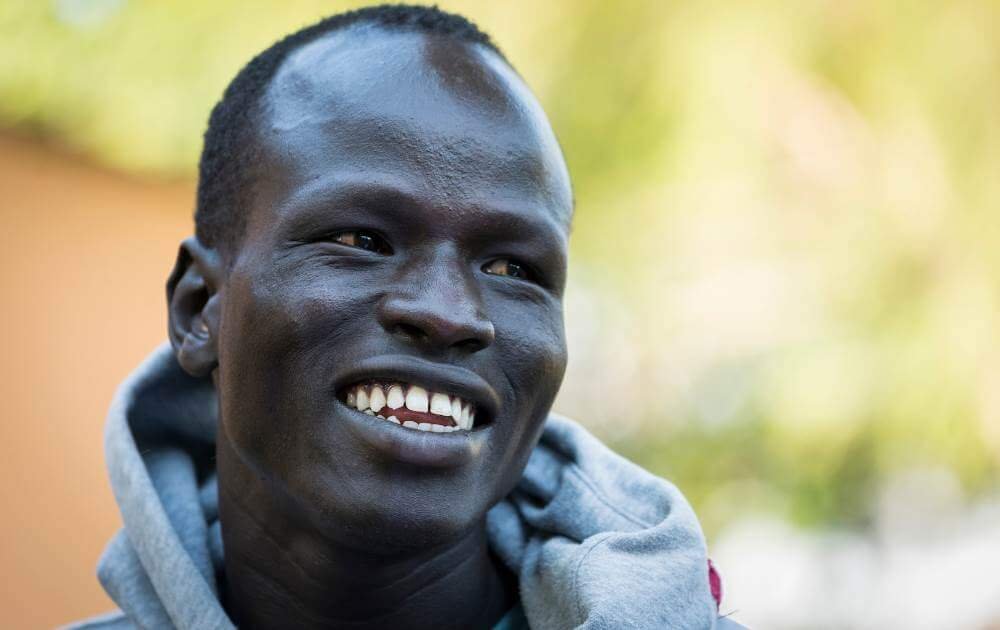 6. Paulo Amotun Lokoro (South Sudan) – 1500m Athletics
Back home, he was a cattle herder. The war forced him to flee to the very same Kakuma camp as Yiech and James. He was also picked up by Tegla Loroupe during a scouting session and started training under her in Nairobi.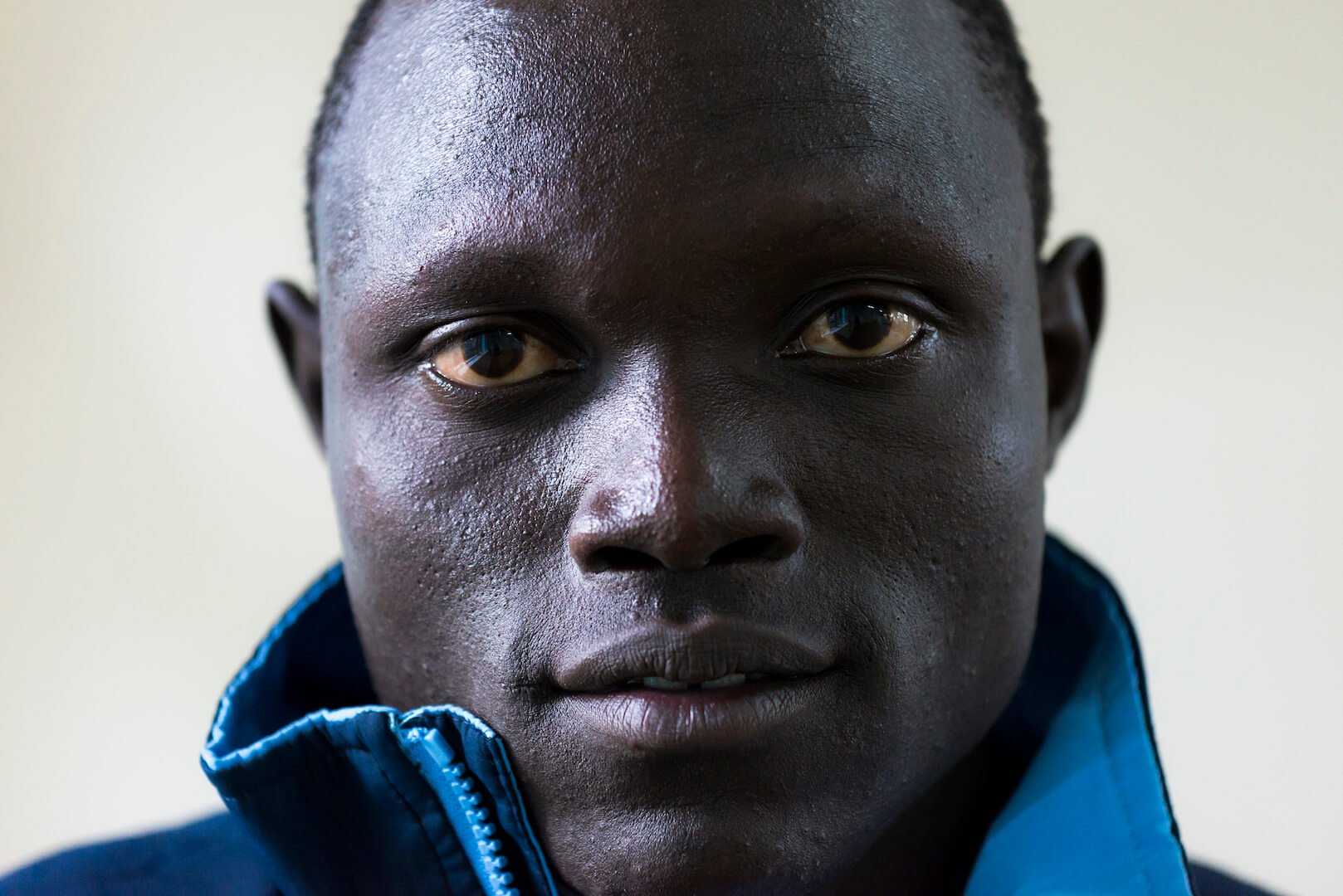 7. Anjelina Nadai Lohalith (South Sudan) – 1500m Athletics
Anjelina was also scouted by Tegla Loroupe and currently trains under her in Nairobi. She fled her country because of the war and was staying in the Kakuma camp. She hopes that her success as an athlete can help her provide a better life for her parents.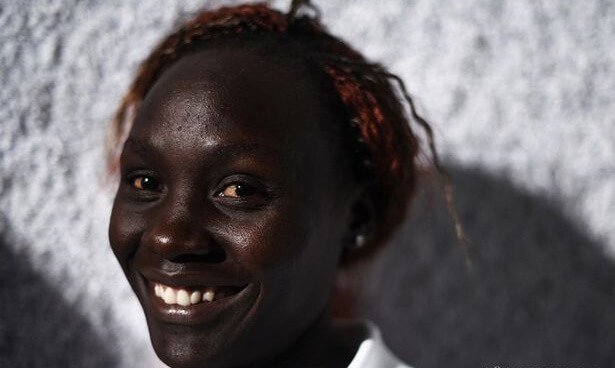 8. Rose Nathike Lokonyen (South Sudan) – 800m Athletics
Like 4 of her companions, Rose went through the same pain in Sudan. She fled and found refuge at the Kakuma Camp and was also taken to Nairobi to train with Tegla Loroupe. She used to run through the camp-turned-home barefoot. Her parents went back home but she decided to stay and pursue her passion.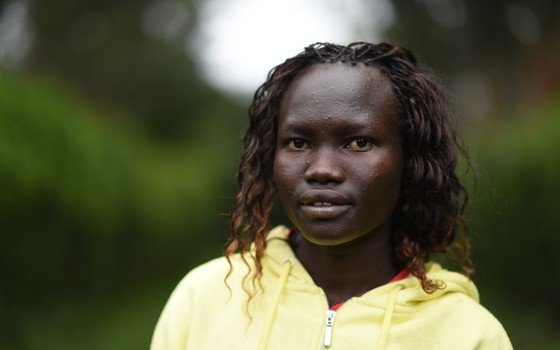 9. Yonas Kinde (Ethiopia) – Marathon
He escaped his home country due to political turmoil. Yonas settled in Luxembourg, where he drives a taxi to make a living. He won many medals in Luxembourg and could've qualified for the Luxembourg team as well, but his status does not allow him to do so. He was then selected for the ROA team.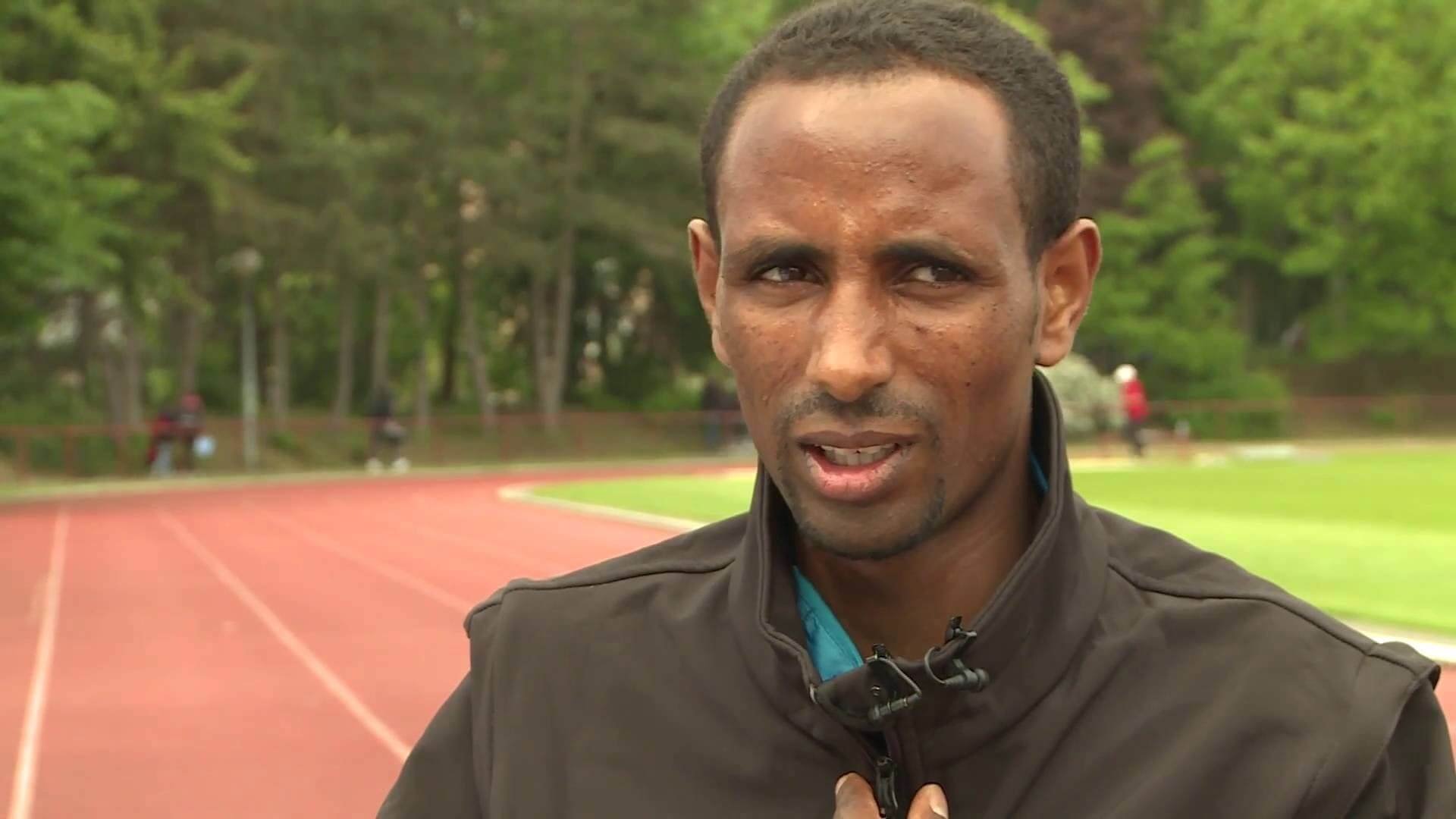 10. Rami Anis (Syria) – 100m Butterfly
When war was tearing his hometown apart, Rami fled to Turkey. From there, he used tree branches as makeshift oars for a dingy and reached Greece and eventually found refuge in Belgium. His uncle inspired him to become a swimmer.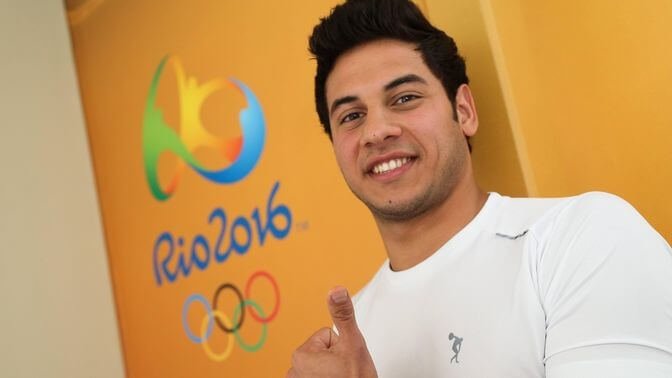 Here's a video that shows the stories of these incredible men & women:
This will be a symbol of hope for all the refugees in our world, and will make the world better aware of the magnitude of this crisis.
– Thomas Bach, IOC President