Ever since the Supreme Court ordered the removal of BCCI (Board of Control for Cricket in India) president Anurag Thakur and secretary Ajay Shirke, Indian cricket has been going through some tough times.
Yes, a committee of administrators has been appointed, but there is still a need for a secretary to sign off on the release of funds. But there is no secretary or signatory at the moment who can do that. And one cannot be chosen unless the board's members pass a new resolution.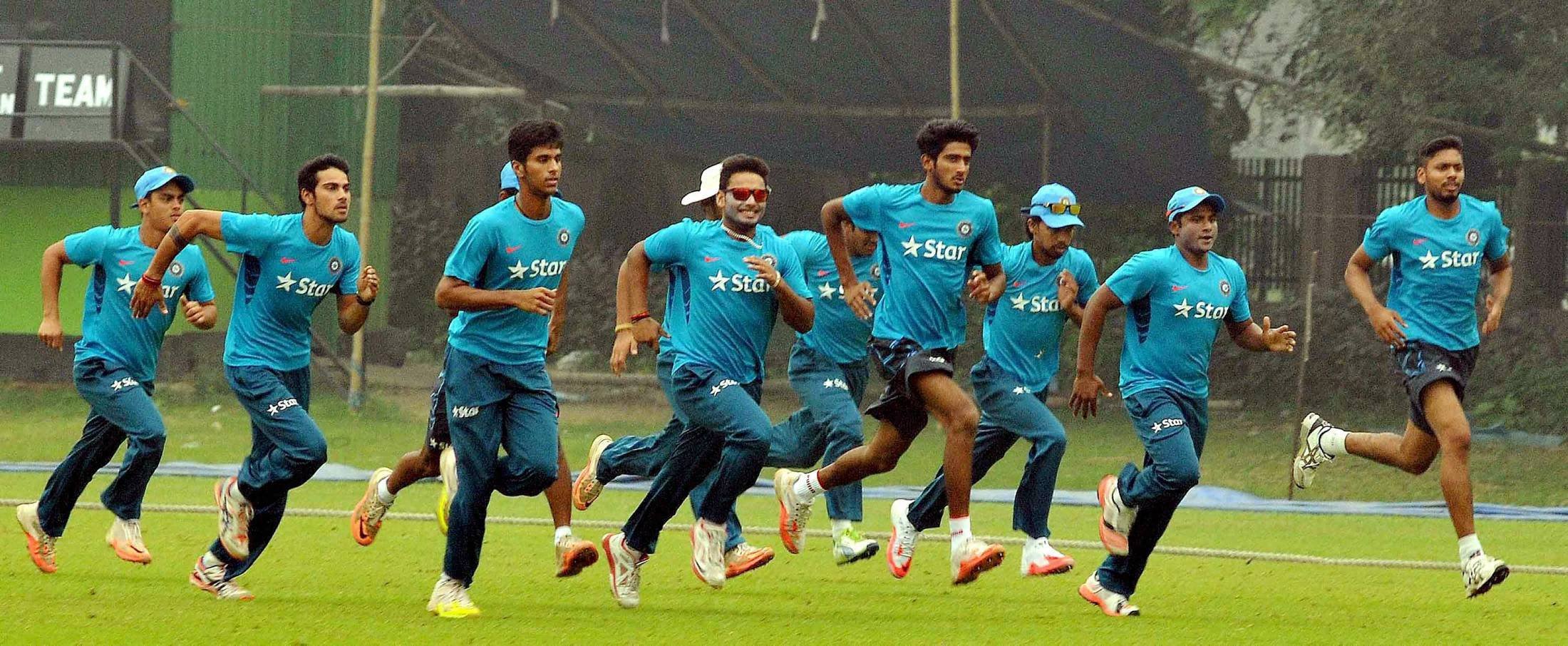 According to an Indian Express report, all of this has led to the Under 19 team to spend on food from their own pockets. The team is 15 days into it's month-long series against England Under-19 side at home, but the team members, including head coach Rahul Dravid, have not received their daily allowances of Rs 6,800 per day.
The cash withdrawal limits due to demonetisation have also affected this, just like it did the senior team.
The players are now relying on money from their parents for daily expenses, like dinner.
"We are managing somehow. During match-days, one meal is organised by the host association and breakfast is complimentary at the hotel. But the biggest problem is dinner. We are put up in a posh hotel in Mumbai where a sandwich costs over Rs 1,500. Players have no option but to step out for a meal after a tiring day on the field," a player is quoted as saying in the report. 
The BCCI currently has joint-secretary Amitabh Choudhary and treasurer Anirudh Chaudhary – but they've not yet been given signatory rights.
This doesn't mean the senior team is not getting their allowances. The Supreme Court did allow the board to use its 'imprest' account for operating expenses and Virat Kohli and Co are getting paid from this account while they are also in Hyderabad.
Click here to read the full Indian Express report.
Feature image source: PTI