Growing up, I always wanted to play cricket with my brother and he would let me, but only if any of his friends were not present that day.
Today, when 26 women from around the world entered the historic Wankhede Stadium to play their first ever IPL match, it was a sign of how women are no longer treated as 'fillers' in the game, and it made me very happy.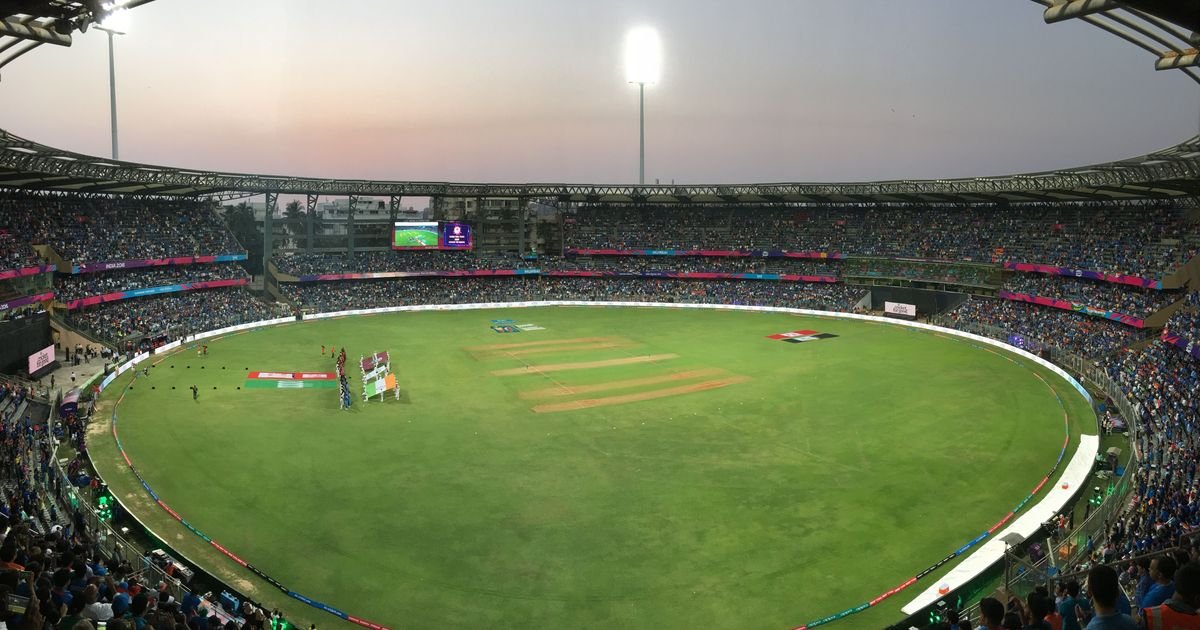 The two teams, led by key players of the Indian side- Smriti Mandhana and Harmanpreet Kaur, had the best cricketers from around the world playing against each other, in a fashion never seen on the subcontinent.
And while one team won defeated another, there were no losers in this game.
This is was long impending. 
The IPL is the biggest cricketing event in the world and there is no reason why women should not have their own version of the league.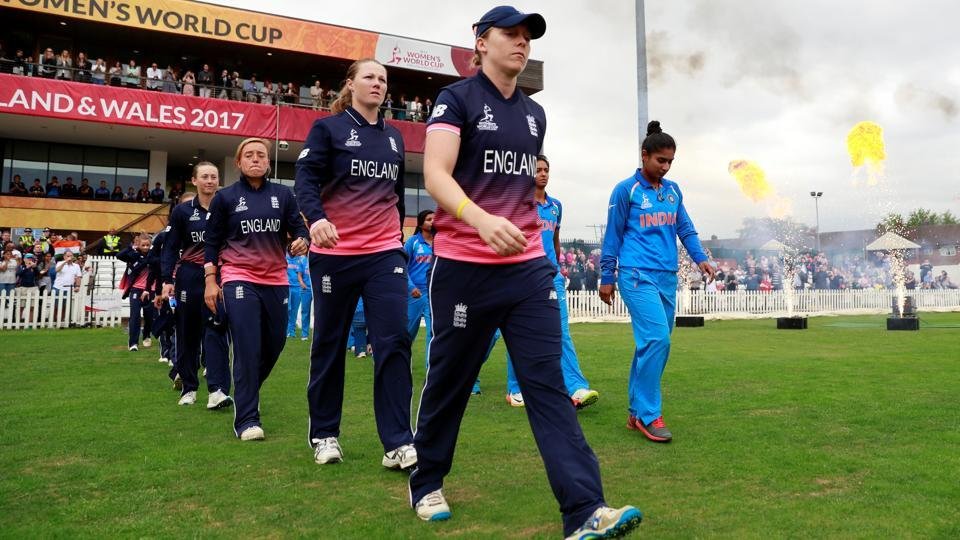 They have proven themselves on multiple occasions, with performances and with determination.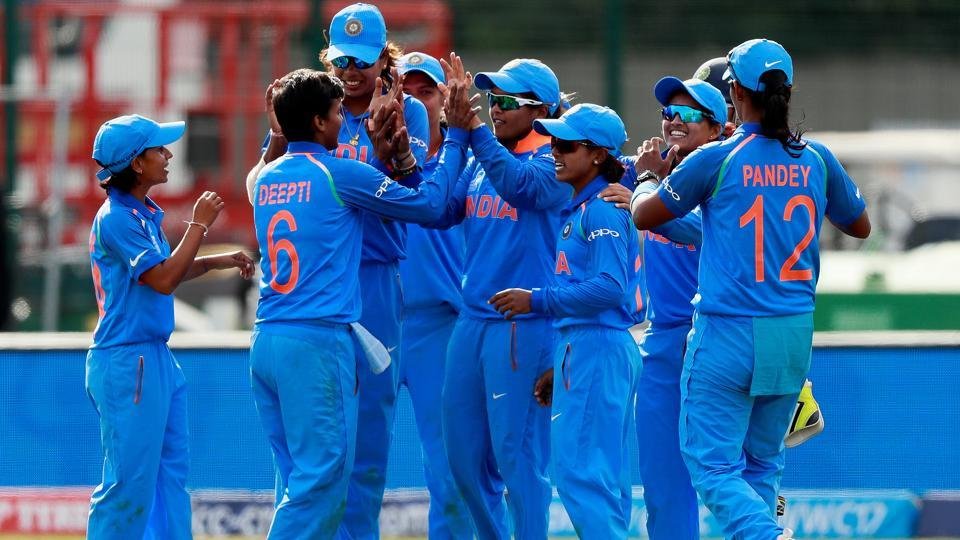 But as is true for every other sport, there is always that one match, that one series, that one tournament that changes things.
And the 2017 World Cup was THAT tournament for women's cricket.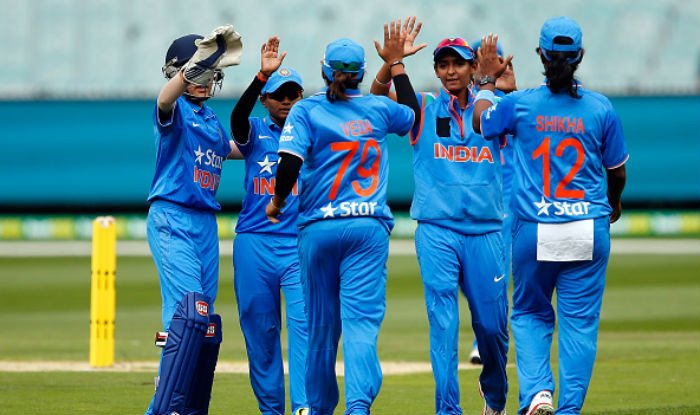 It became the most watched women's World Cup in the history of the tournament and things changed big time from there on, at least in India.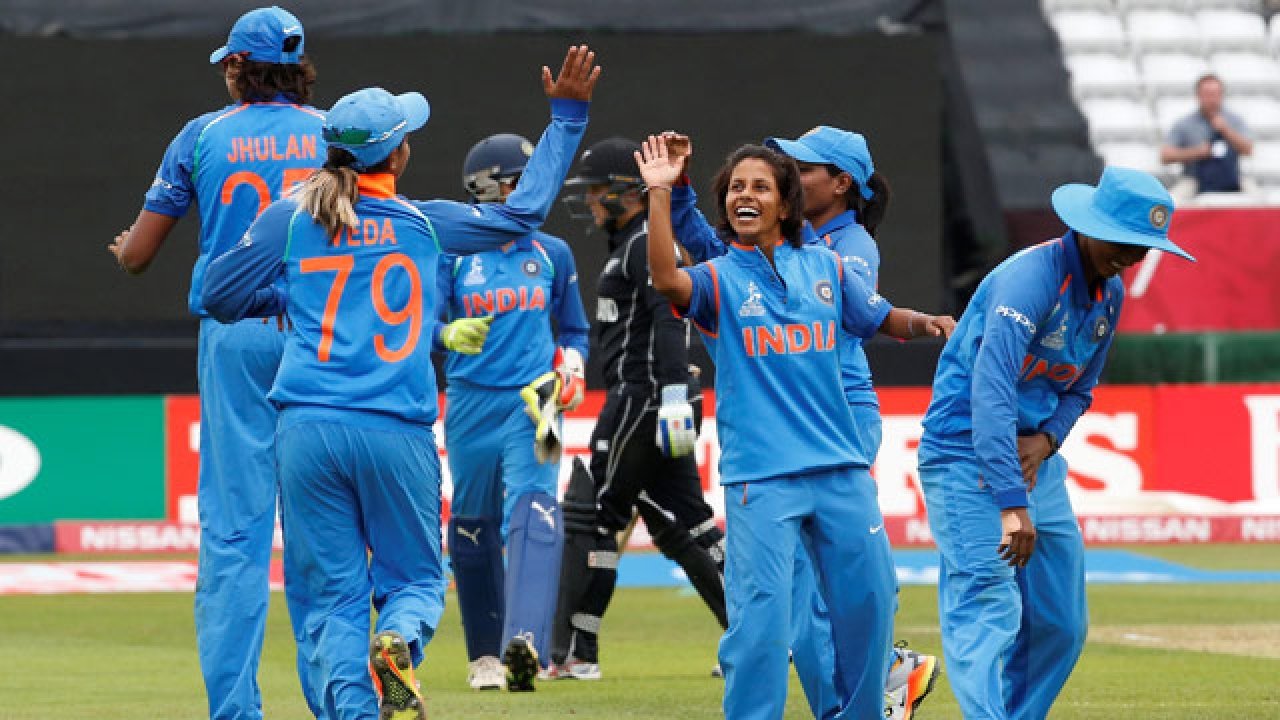 People started caring about the fact that there is an Indian player in top 5 of each category of the ICC rankings.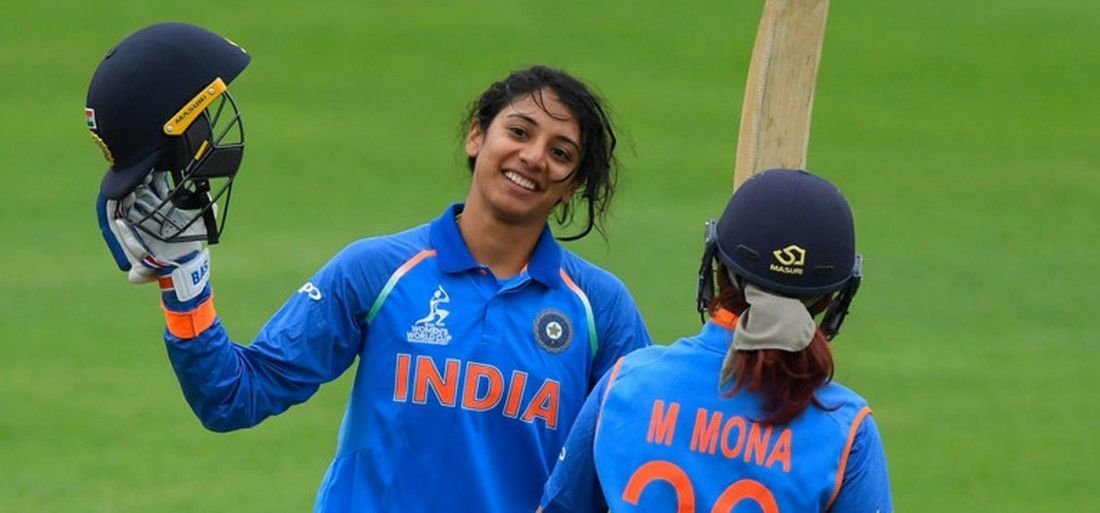 People started learning their stats, started calling the players by name, started acknowledging their efforts.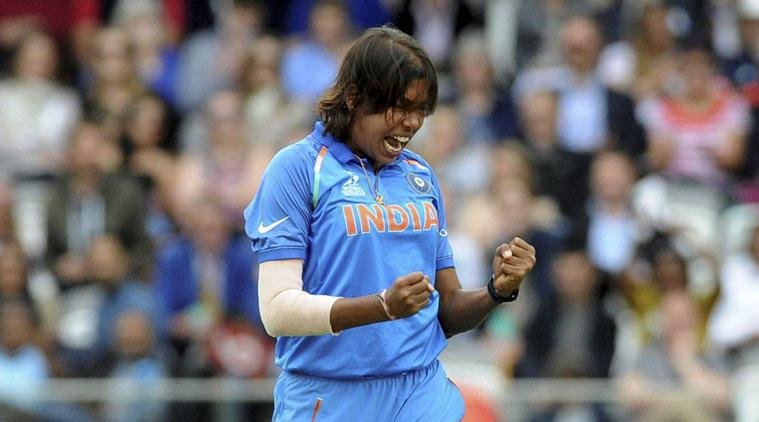 And the BCCI, with this exhibition match, has only made the future seem brighter. 
Officials say there could be a full-fledged IPL tournament for women in 2 or 3 years and if that happens, it'll be a huge step towards gender equality in the sport. 
It will be THAT tournament which changes things.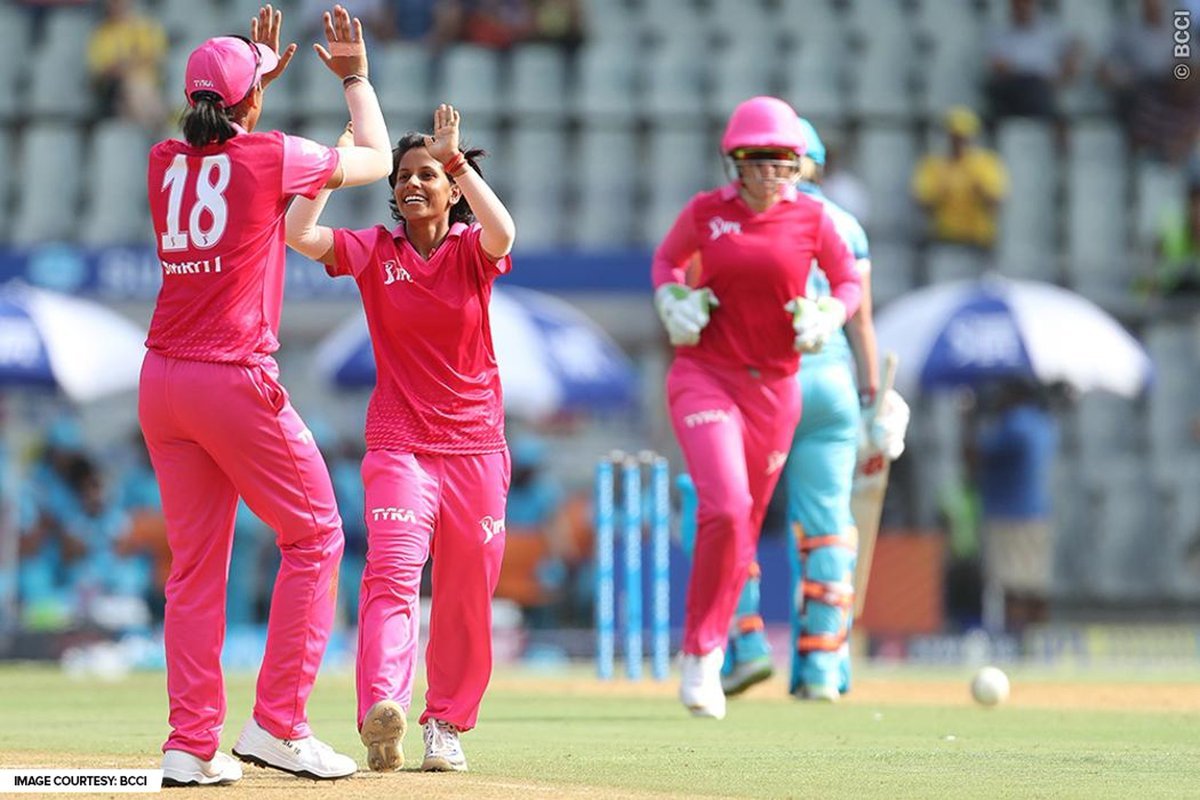 Even with so many things going in its favour, women's cricket still does not enjoy the kind of importance or following men's cricket does. 
Wait, there is no 'men's cricket'.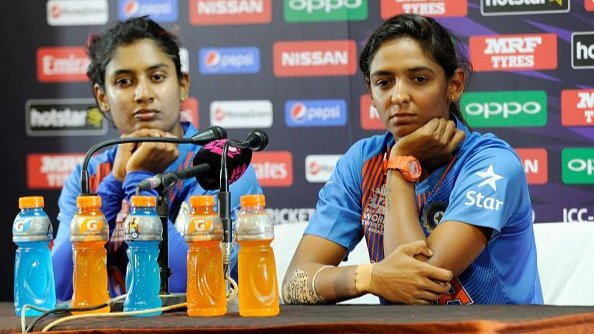 These girls are used to being taken casually, to being paid less than their male counterparts, to being told they will 'get there'. 
Well, it looks like they've finally arrived.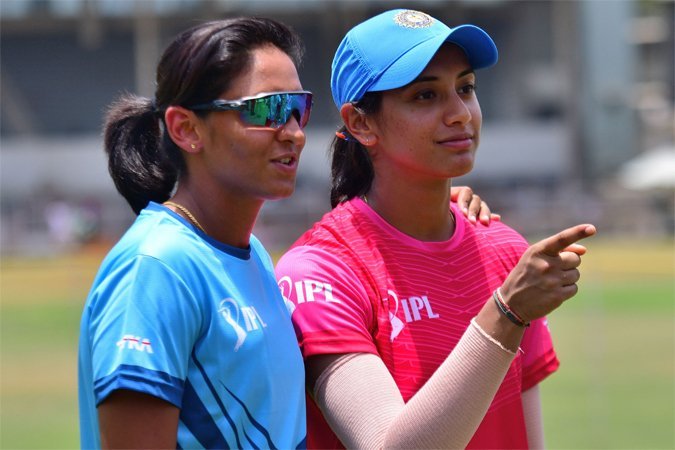 Now it's up to us to follow them and watch them giving their everything on the field. And I am sure we can do that much.