Putting the damn Aussies where they belong: Down Under! #TeamIndia #BleedBlue
I can assure you my stupid nephew did not watch a single ball of the recently-concluded India-Austrlia Test series. He just wants to put up a cool Facebook status and get a bunch of 'likes'. Kids these days, I tell you. Pffft! 
But that's not the point.
What he doesn't understand and what he'll never know is that we haven't always been putting the Aussies "where they belong". 
Until very, very recently, we used to be at the receiving end.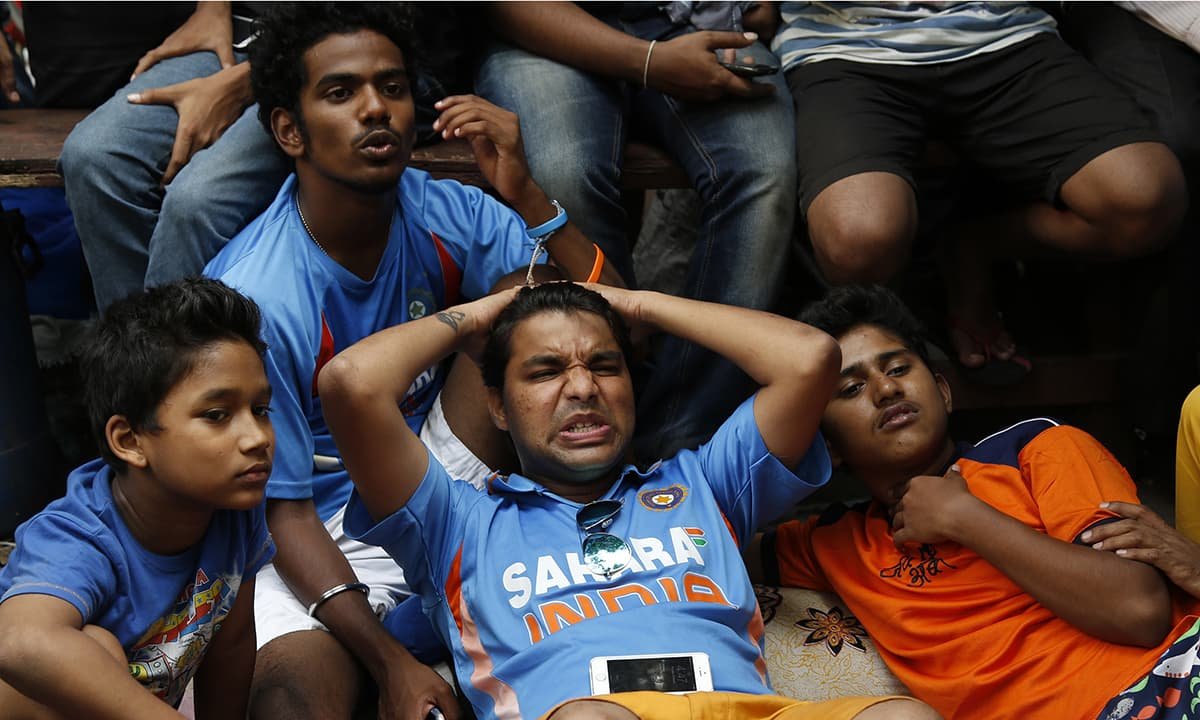 Anyone who has watched cricket in the 90s and the early parts of 2000s will agree with what I am saying. 
Yes, we had Sachin Tendulkar and yes, we had Rahul Dravid and a whole bunch of other talented individuals, but as far as the Indian cricket team was concerned: back in the day, victory wasn't the norm, heartbreak was.
The way I remember it, cricket matches, used to pan out in two specific hilarious/heartbreaking (delete as appropriate) ways. Either we were pummelled and punished right from the onset or we would get agonizingly close to an unlikely triumph only to lose the plot right at the death.
The fall of Sachin Tendulkar's wicket usually meant the end of any semblance of hope we might have carried of winning a cricket match.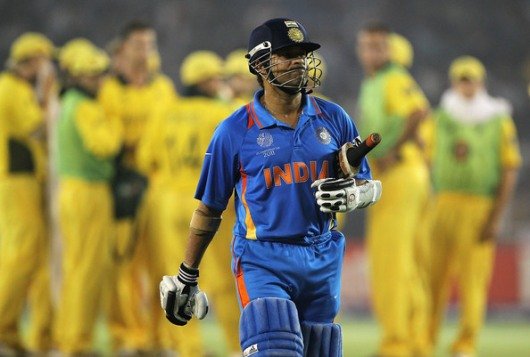 Pain, they say, makes you stronger. Endurance apparently teaches you to deal with life. 
By that logic, Indian cricket fans from the 90s must be the most badass, most hardcore fans around (except South Africa fans, of course). We've endured so many defeats heartbreaks that I've literally lost count.
In fact, before the Natwest Final in 2002, India had lost a dozen finals on the trot. A DOZEN. 
How are you supposed to live with that?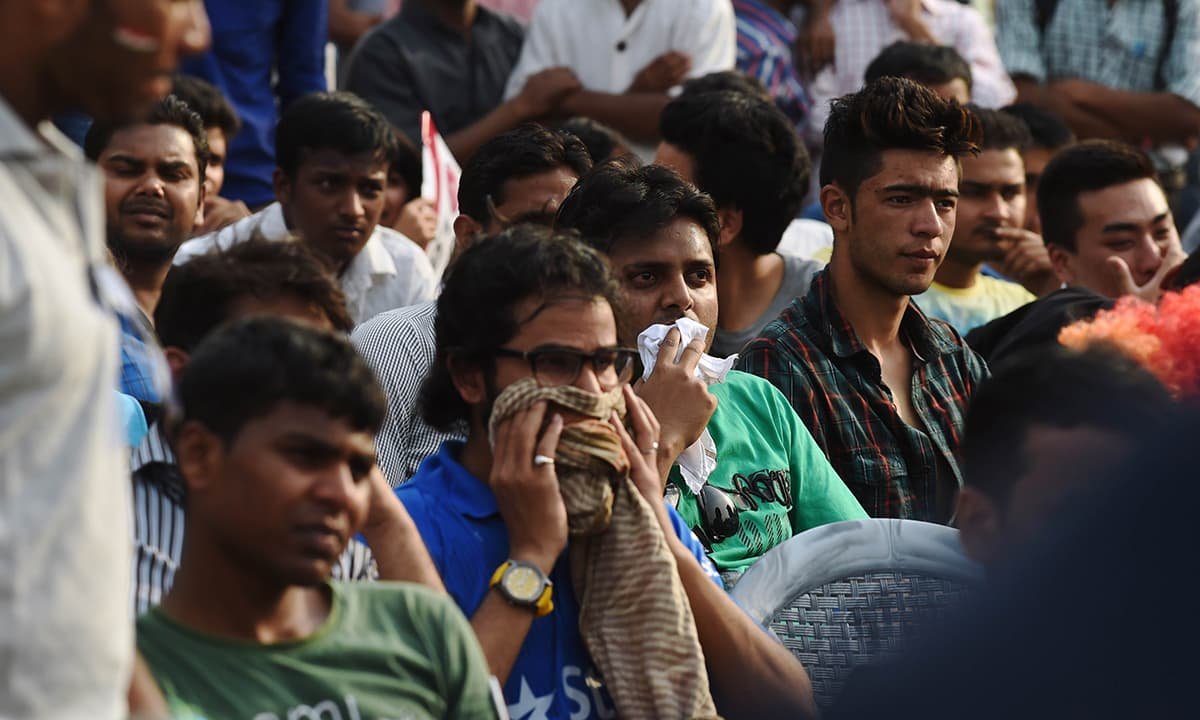 So many times we would be close to winning, so close to crossing the line. Only we wouldn't. We would look like we were in control. But our wickets would fall or their sixes would fly and that would be the end. For all our poise and promise, we would lose. Every damn time.
"Bhai, India ka koi bharosa nahi hai."
We tried everything in our power. Nobody moved when things were going smooth. Some people prayed, others chanted. I couldn't even go take a leak between overs because my uncle was confident that any movement on my part would result in another Indian wicket fall and then it would all be my fault.
Needless to say, I would sit tight, my bladder holding on, unlike our batsmen who withered like trees during fall. They would collapse, one by one, again and again, breaking our hearts, every single time.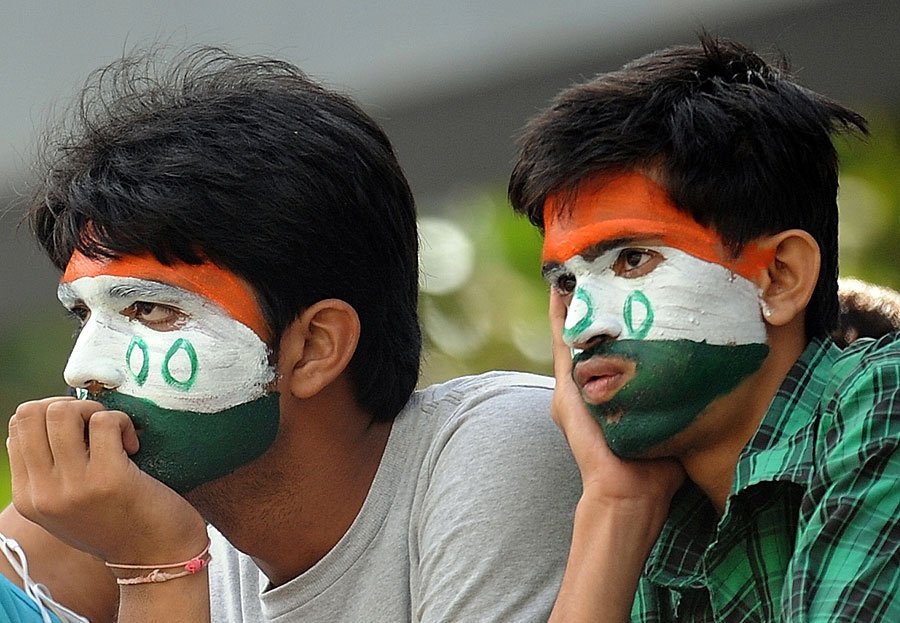 The 2003 World Cup final was the last nail in the coffin. So close, yet so far. No one thought we would get that far and just when we had our eyes on the prize, a tight slap in the shape of a Ricky Ponting century smacked us right back to reality. We were the eternal bridesmaid, yet again.
But at least we learnt from our mistakes. Ganguly turned us into a bunch of fighters. He instilled that winning mentality, that desire to triumph. He taught us this was war, that national pride was at stake, that we shouldn't take no for an answer.
He groomed the likes of Sehwag and Zaheer, Yuvraj and Harbhajan, vital cogs of the squad that would aid MS Dhoni to his twin World Cup successes. At long last, the tide would turn. We were world champions and double world champions, and now – these days – the No. 1 Test team in the world. Hallelujah!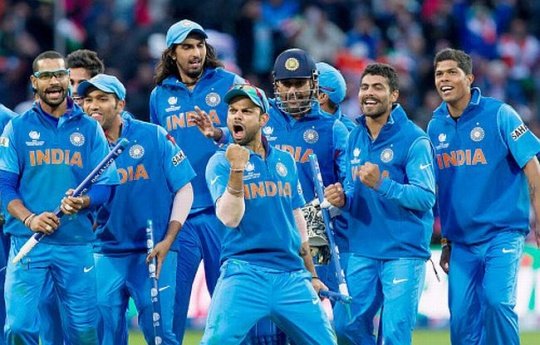 Today's win against Australia gave us our fourth Test series victory on the trot. Good times. Considering everything we've been through, remembering every single time we've been kicked into the gutter, it's a fine change of setting. And I must admit, it's quite a view from the penthouse suite. Things look so bright from the top of the world.
After all that pain and agony, all those false dawns and gut-wrenching defeats, it feels like we've earned it. Like we deserve it. We've suffered enough and now this is our moment in the sun.
Every time I watch Kohli or Rahane paint a cover drive these days, I lean back into my sofa and smile while my nephew hastily tweets into his smartphone. These are good times and I can get used to this. But I'm careful not to get too carried away…
"Kyun ki bhai, India ka koi bharosa nahi hai!"