Eight wickets from 10 matches at an economy rate of 6.61. That's how good Washington Sundar has been in IPL 10. And he's just 17-years-old. But apart from his performances, he's got a unique name as well. And as it turns out, there's a heartwarming story behind it.
Washington's father Sunday was also a cricketer and made it to the Ranji probables. But he needed support for uniforms, school fees and even transport to the cricket ground – all of which came from an army officer named Washington.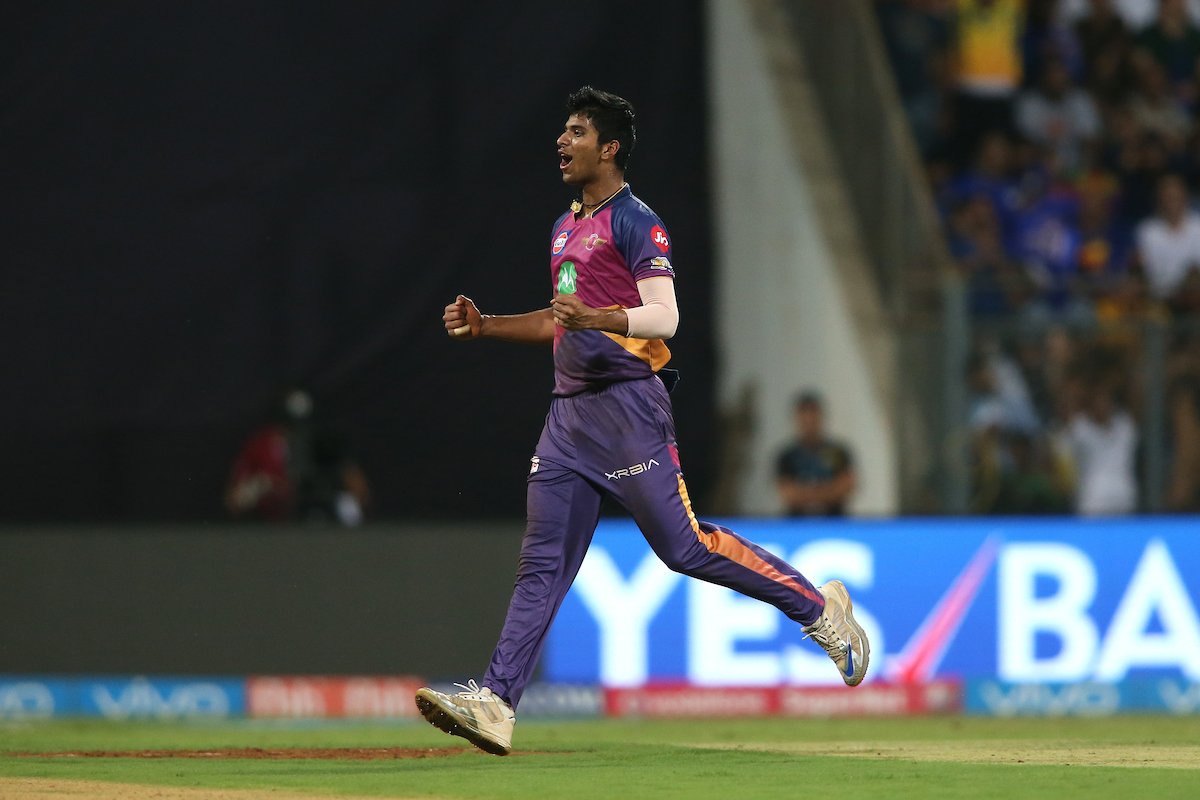 "Two streets away from my home in Triplicane lived an ex-army man called P.D. Washington. He was extremely fond of cricket and would come to watch us play at the Marina ground. He took a liking for my game. I was poor and he would buy uniform for me, pay my school fee, get me books, take me to the ground in his cycle and constantly encourage me," young Washington's father Sundar told The Hindu.
Sundar's first son was born some time after army officer Washington's death.
"My wife had a difficult delivery. But the baby survived. As per the Hindu custom, I whispered a God's name, 'Srinivasan', in his ear. But I decided to name him Washington in memory of the man who had done so much for me. Had I had a second son, I would have called him Washington Jr," he concluded.
Washington's latest exploits against Mumbai Indians – when he took three wickets in the 1st qualifier to help Rising Pune Supergiant enter their first IPL final.
Feature image source: BCCI