When Cristiano Ronaldo was crowned the world's best footballer in 2008, there was no doubt about his status. He had scored a mammoth 42 goals in 49 games and won the Premier League and Champions League with Manchester United. In the same season, Messi had scored just 16. 
The next four years though, would be different. Very very different.
Messi was rampant in 2008-09, more than doubling his goal-scoring exploits with 38 in 51 matches, winning the La Liga, the Champions League, the Spanish Cup, the FIFA Club World Cup and the Olympics. It was unparalleled success – and it continued for three more years, with Messi making it four Ballon d'Ors in a row and Barcelona almost invincible.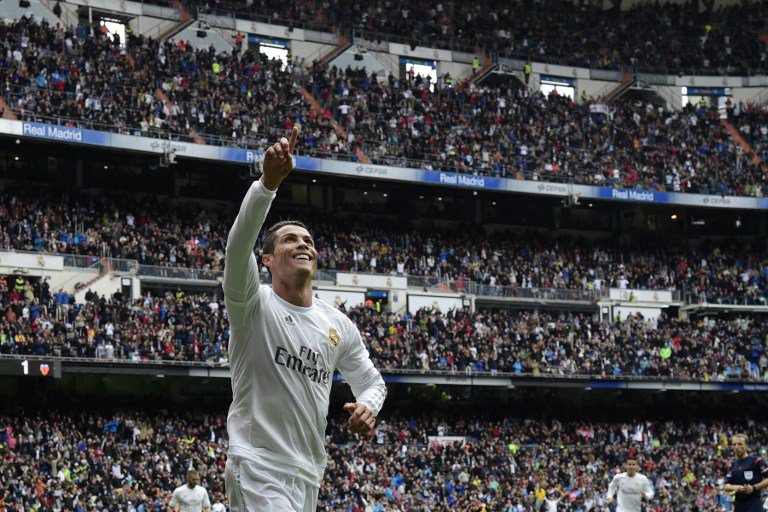 It wasn't as if Ronaldo was not doing anything during these years. Apart from Andres Iniesta in 2010, he finished second to Messi during the Argentine's phenomenal winning run. This is when the comparison between Ronaldo and Messi reached a nadir. The popular vote swung in favour of the latter as he demolished record after record – and when he scored 91 goals in 2012, there was no doubting the fact that the world was witnessing something special.
But Ronaldo went back to the drawing board – as if self-flagellating himself every time Messi scored, went on a mesmerising run or won a silverware. When Messi lifted the golden ball or a silver trophy, there was Ronaldo right next to him, hatching a comeback that would bring him at par with someone who people failed to find superlatives for, most of them relying on 'alien' or 'not from this planet'.
From 2013-2016, Ronaldo clawed his way back, almost in revolt rather than in joy. He has won three Ballon d'Ors in the last four years, won with club and country as Real Madrid won the La Decima and an 11th Champions League title and Portugal brought home their first international trophy despite having had legends like Eusebio and Luis Figo play for them in yesteryear.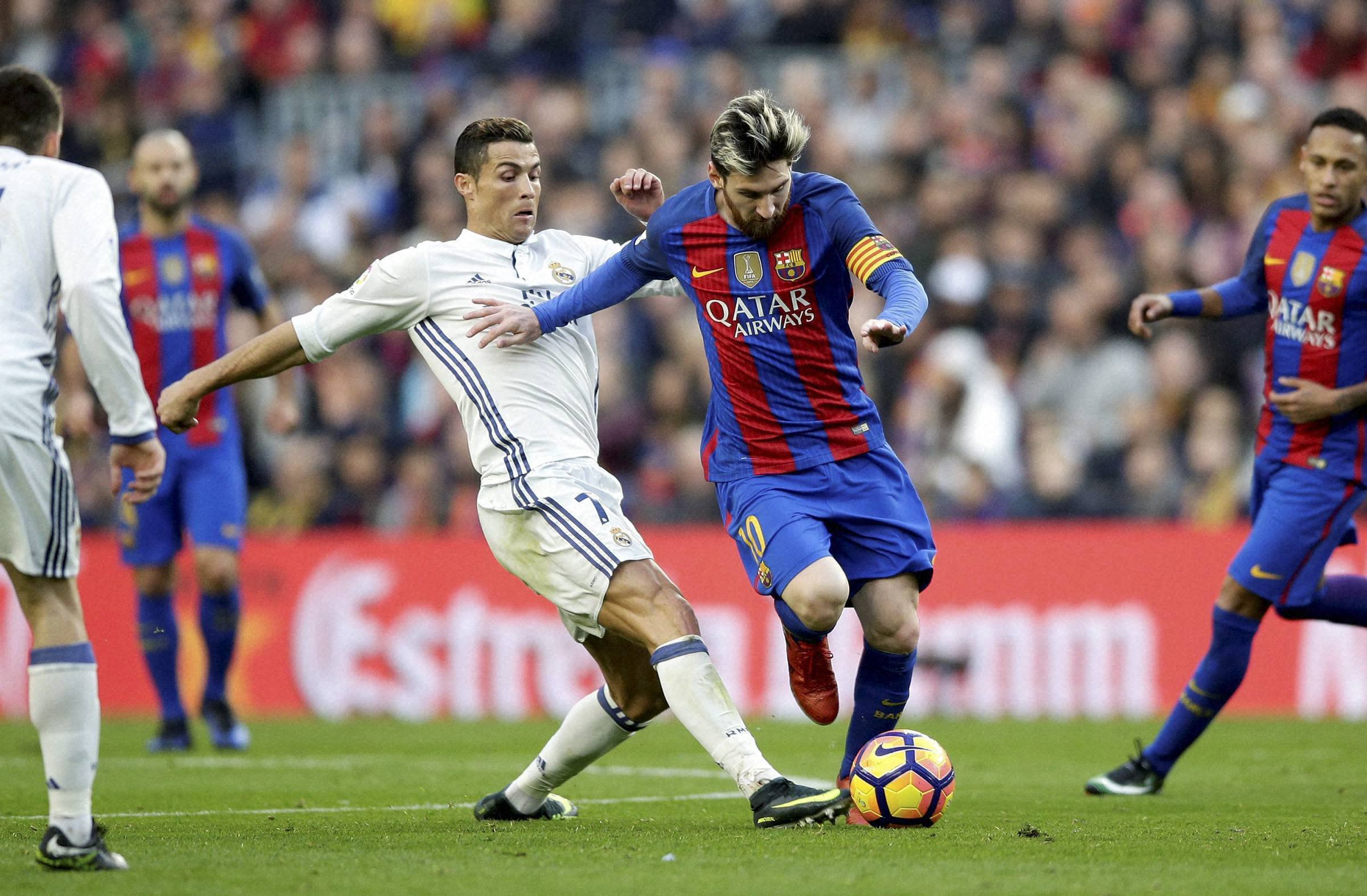 That Ronaldo did it with a team far inferior than Argentina's, and that Messi quit in a fit of failure, rage and embarrassment put CR7 in firm control of his fate, which he did, whether in front of goal during a shootout in the Champions League final or by transferring his chaotic energy from the touchline to his Portuguese teammates at the Euro 2016 final.
Messi has scored 21 Clasico goals, Ronaldo has 16. Messi has five Ballon d'Ors now, Ronaldo four. Messi has four Champions Leagues, Ronaldo has three. Messi has eight La Ligas, but Ronaldo's done it in the Premier League as well, winning it thrice along with one La Liga. Messi has no international trophies, Ronaldo has one. Messi is 29, Ronaldo is 31.
Which brings us to the question – is there any point in debating who is better when both of them are supreme athletes in their own right: one whose game is as fine as bone china and the other's, which is like bullets peppering a titanium suit. 
Debate will simply ruin the joy of Ronaldo and Messi in tandem: Clasico after Clasico, trophy after trophy, hat-trick after hat-trick. One may choose the other over personality traits, over attitude, over tax-payers' status. But to back one while berating the other would be a slight to one of the most magnificent rivalries in world sport – one which makes the sport better.
This is the endless argument, and it is endless because there is no one correct answer… indeed, there never will be.
Feature image source: AFP