In 2000, Mohammad Kaif had just captained India to Under-19 World Cup glory. He made his Test debut the very same year. But by 26, he had played his last match for India.
So where did it all go wrong? How did a career that started with so much promise and pedigree die such a premature death?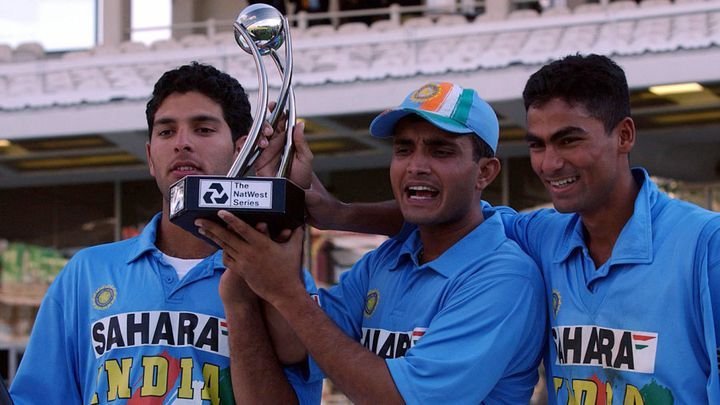 To make any sense of the Mohammad Kaif story, one has to go back to the match at Lord's, England, on July 13, 2002. England versus India, the final of the Natwest Trophy.
Chasing a mammoth 325, India was reeling at 146/5 with Sachin Tendulkar, Sourav Ganguly and Rahul Dravid back in the stands. India looked down and out, until a hitherto unknown Kaif teamed up with Yuvraj Singh and put on a 121-run stand.
Yuvi departed eventually but Kaif stuck around to see the match to the finish. With 2 wickets and 3 balls to spare, Kaif guided India to an improbable victory with an unbeaten 87 off 75 balls. The crowd erupted, a jubilant Ganguly waved his jersey from the Lord's balcony and the future looked secure for Kaif.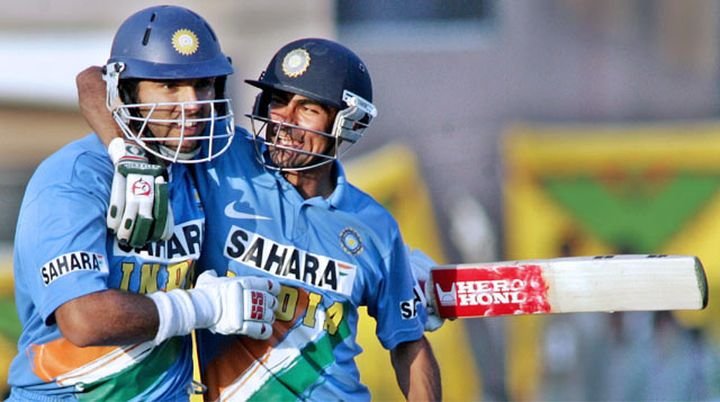 He was soon a mainstay in the ODI set up and caught our attention with crucial runs in the middle order. His acrobatic fielding became another major talking point. But while Yuvraj went on to cement his place in the Indian XI, Kaif did not last long.
After 13 Tests and 125 ODIs, he was unceremoniously dropped and never found his way back into the team. On several occasions when others faltered or were injured, Kaif's name came up in the list of probables. 
But he was never picked despite having a stellar First Class career; as of right now, he has 10229 runs in 186 matches.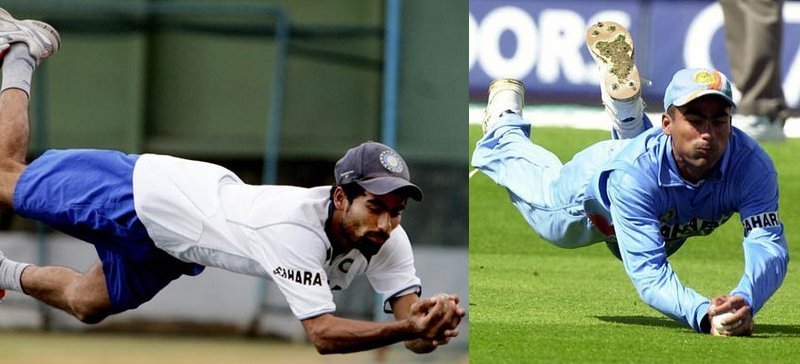 So what went wrong? Conspiracy theories abound. Some say he got caught up in dressing room politics while others blame Greg Chappell.
After all these years, Kaif himself doesn't seem too bitter anymore: "When managements change, so do attitudes. The decision makers who followed Sourav Ganguly and John Wright – coach Greg Chappell and chief selector Dilip Vengsarkar – didn't have the same confidence in me. I came under pressure, and failed. Looking back, I should've spoken to them more, rather than just focus on making runs. I suffered due to my reserved nature."
He adds that things got so bad that Chappell even made him lose confidence in his fielding ability: "He questioned my fielding technique and it left me so confused that I dropped a catch in the very next game. Chappell created an atmosphere where the players were backbiting about each other rather than focusing on their performances."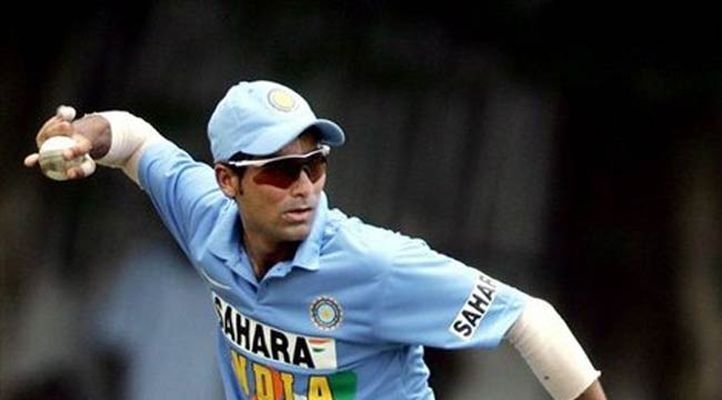 It's been a decade since Kaif represented India but his contribution to Indian cricket can never be forgotten. He was part of an era under Ganguly that changed the face of Indian cricket forever.
After the miserable '90s when Tendulkar's wicket almost always signalled the turning point of a match, India had made it to a dozen finals, losing all of them, until the Natwest final happened. That victory, and the manner in which it was achieved, ushered in a new era for Indian cricket.
Kaif's lethal fielding improved India's overall performance in the field. The likes of Suresh Raina and Virat Kohli might dive around the park these days, saving runs and causing run outs, but this was a trend started in India by the likes of Kaif and Yuvraj.
Long story short, Kaif might have been unceremoniously kicked out of the Indian team but his contribution to Indian cricket can never be forgotten.