Finisher (n): A batsman who keeps a calm and composed head, especially when the odds are against his team. And more often than not, provides the 'finishing' touch in each innings with 4s and 6s.
While all finishers are batsmen, all batsmen cannot be finishers. I mean, not every player has the nerves of steel to deal with ever-increasing asking run-rates. Or, for that matter, a frenetic batting style that involves smashing 4s and 6s at will. It's these qualities that make these gutsy batsmen one of the most reliable players in a team.
Here are 10 of the most dependable finishers in the history of cricket:
1. AB de Villiers (RSA)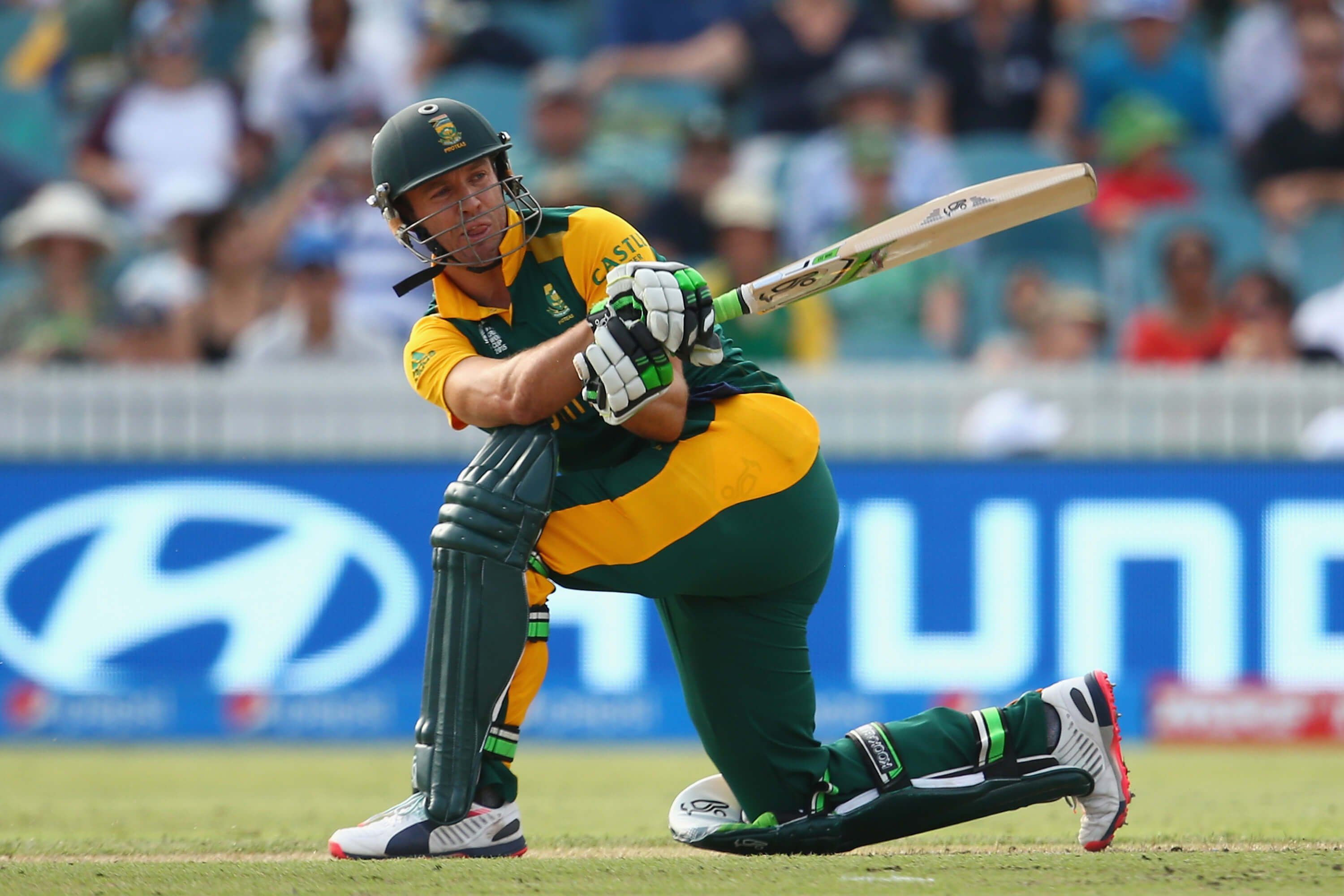 De Villiers is probably the best finisher in the business. His true batting prowess comes into play during the death overs. He is master run-chaser and holds the record for scoring the fastest fifty (16 balls), hundred (31 balls) and even the fastest hundred and fifty (62 balls) in ODIs.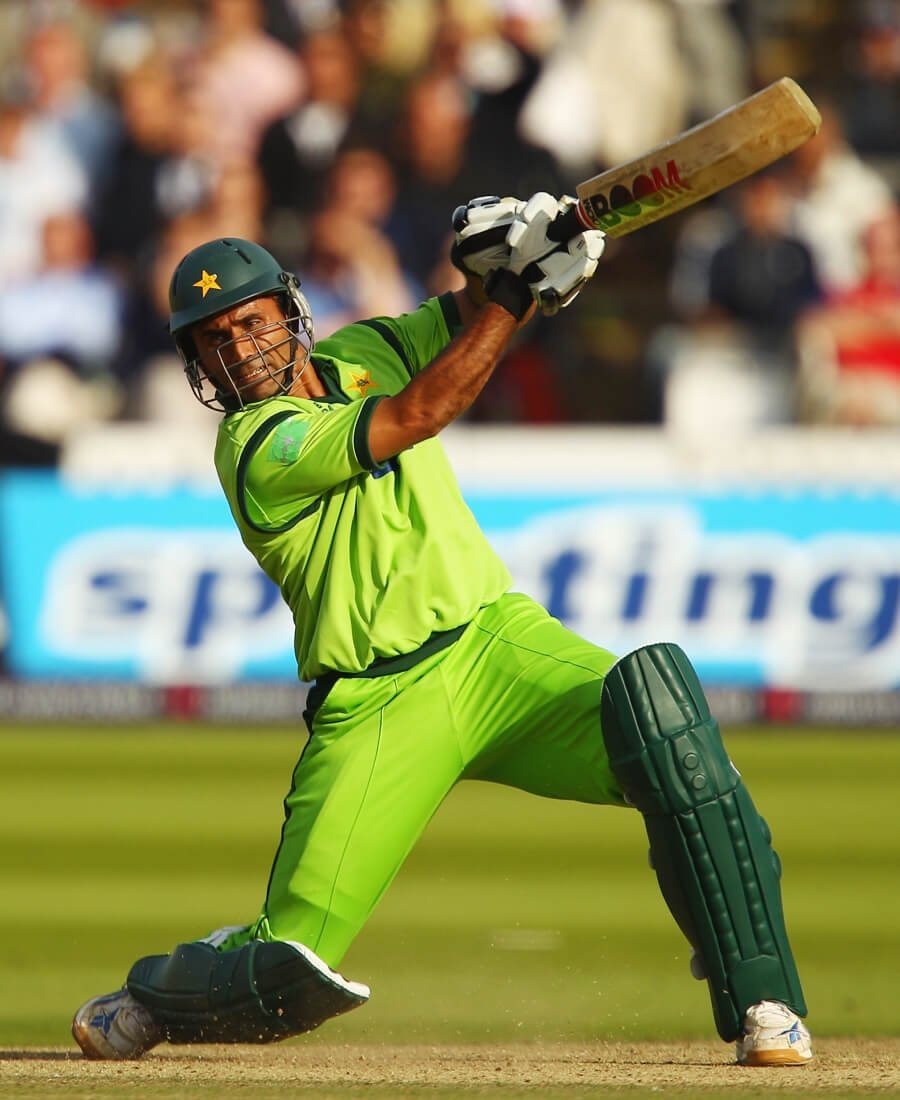 Abdul Razzak played for Pakistan from 1999-2013 and during his tenure with the team, he became known as a true destroyer of the cricket ball. Critical batsman to have during the death overs, Razzak not only helped his team out in sticky situations but also helped them in putting towering totals up on the board. And who can forget the fact that he was handy quick bowler as well?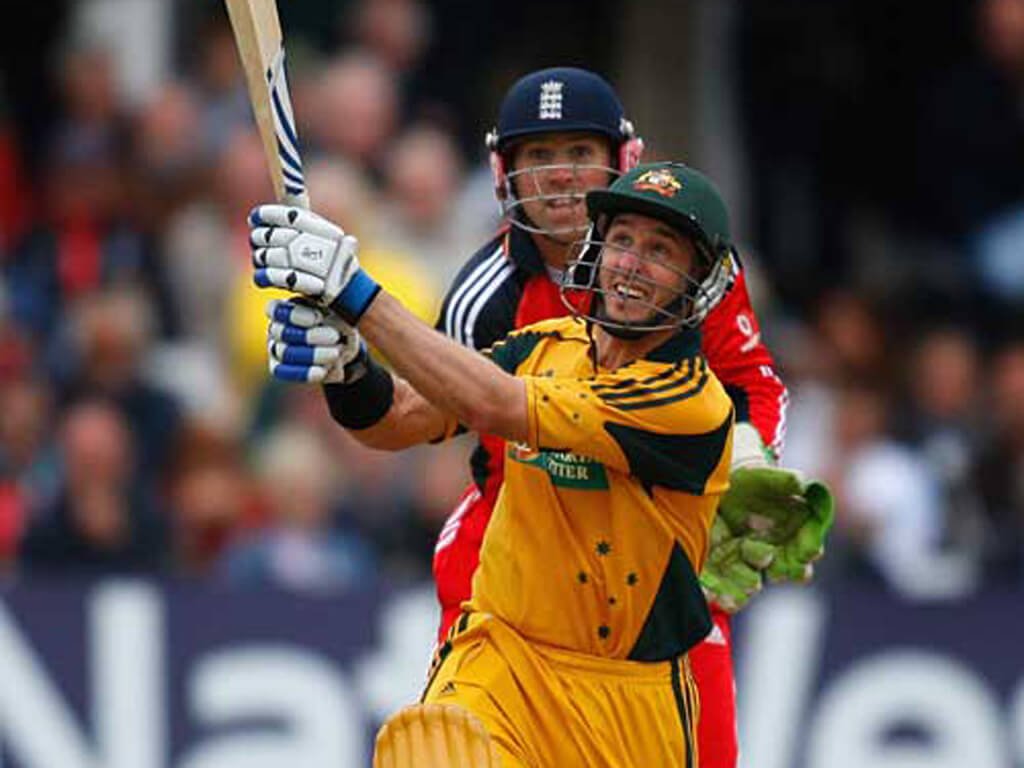 When he was not smashing the ball across the fence, Mr. Cricket busy turning 1s into 2s and 2s into 3s. His pacing of innings was spot on and his temperament was rock solid. At the time of retirement, Hussey had quite a respectable batting average of 48 in ODIs and 37 T20s.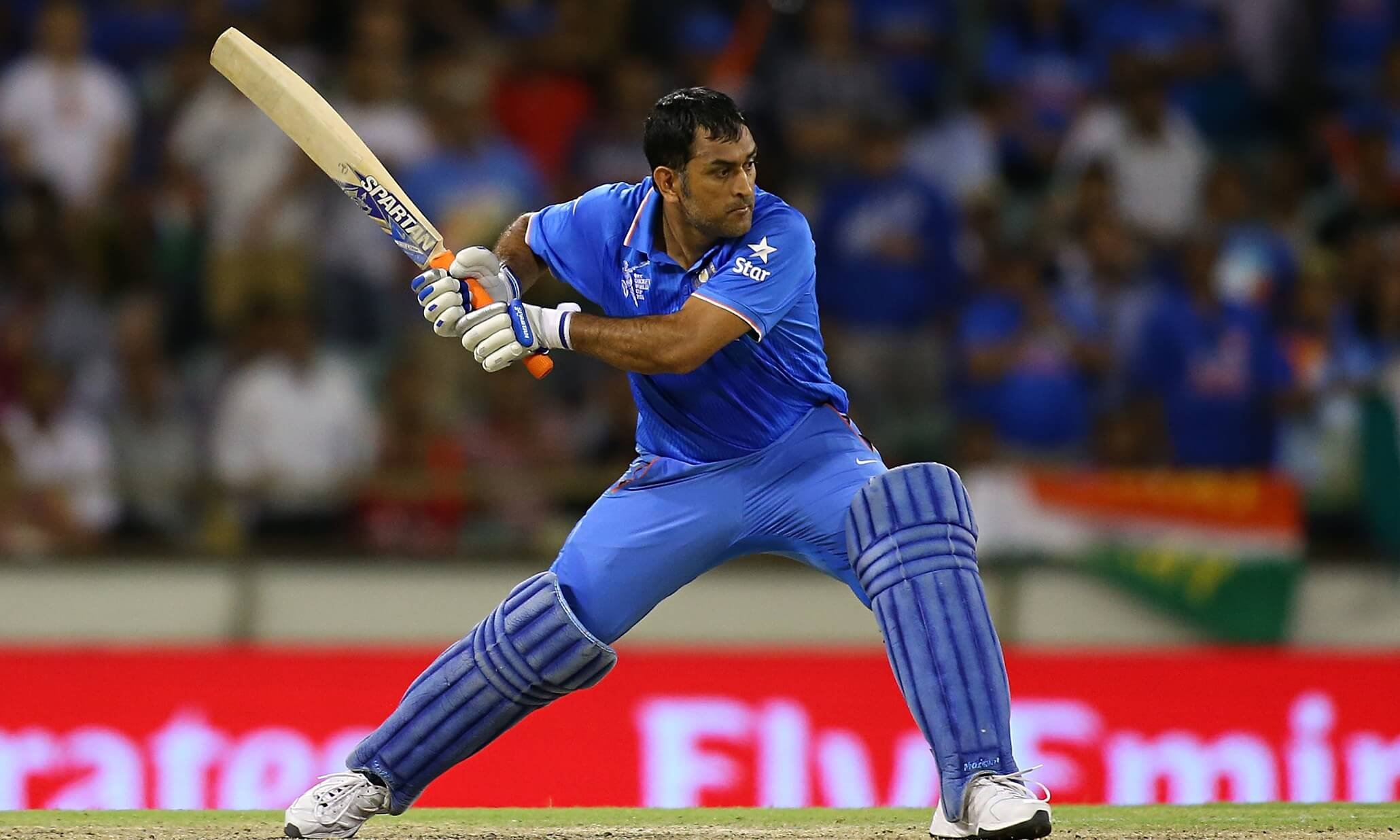 Dhoni launched himself to the international cricketing arena back in 2005 with a blistering knock against arch-rivals, Pakistan. Captain cool as he is rightly called, Dhoni averages more than 100 in India's successful run chases and has amassed more than 2100 runs while chasing in a winning cause. Perhaps his finest moment came during the 2011 World Cup, where his brilliant knock of 91* helped India lift the World Cup after 28 years.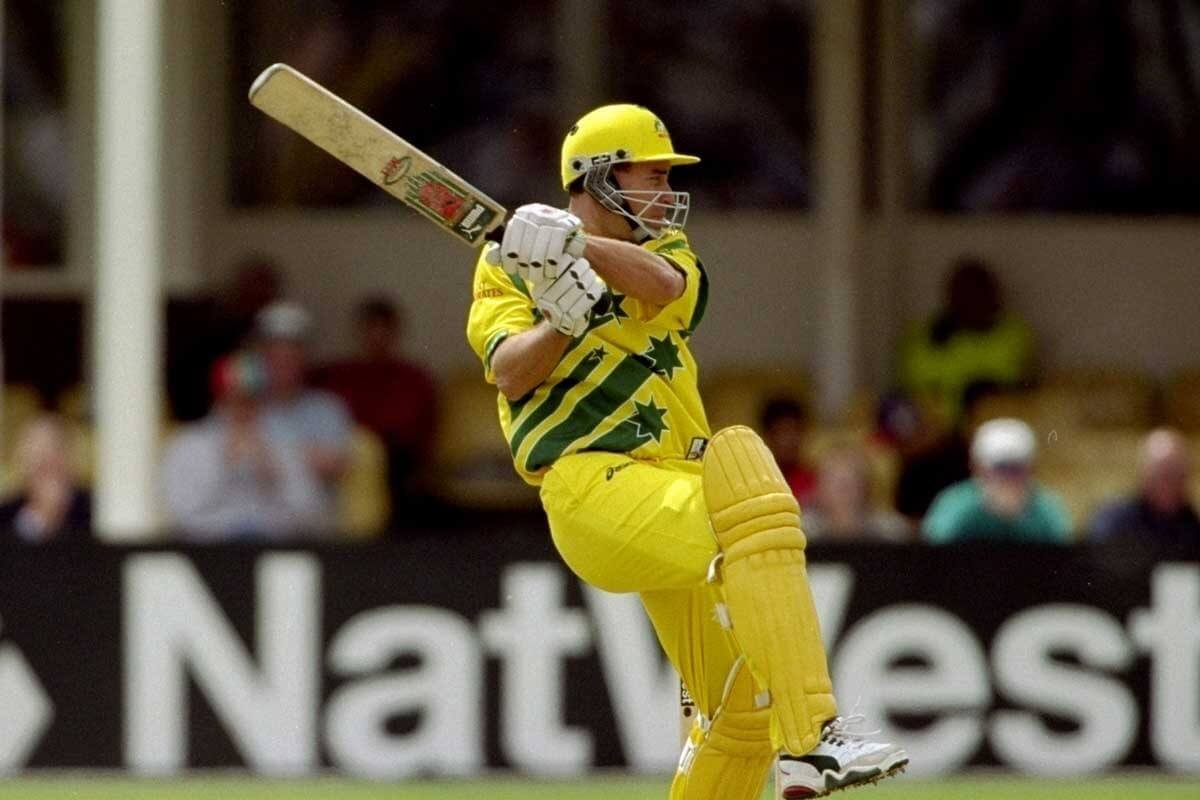 Whenever a bowling attack saw Michael Bevan take guard, they trembled with fear. Such was the aura that this Australian had managed to create for himself. Coming in at number 6, Bevan always stood like an unbreachable wall for the opposition team during run chases.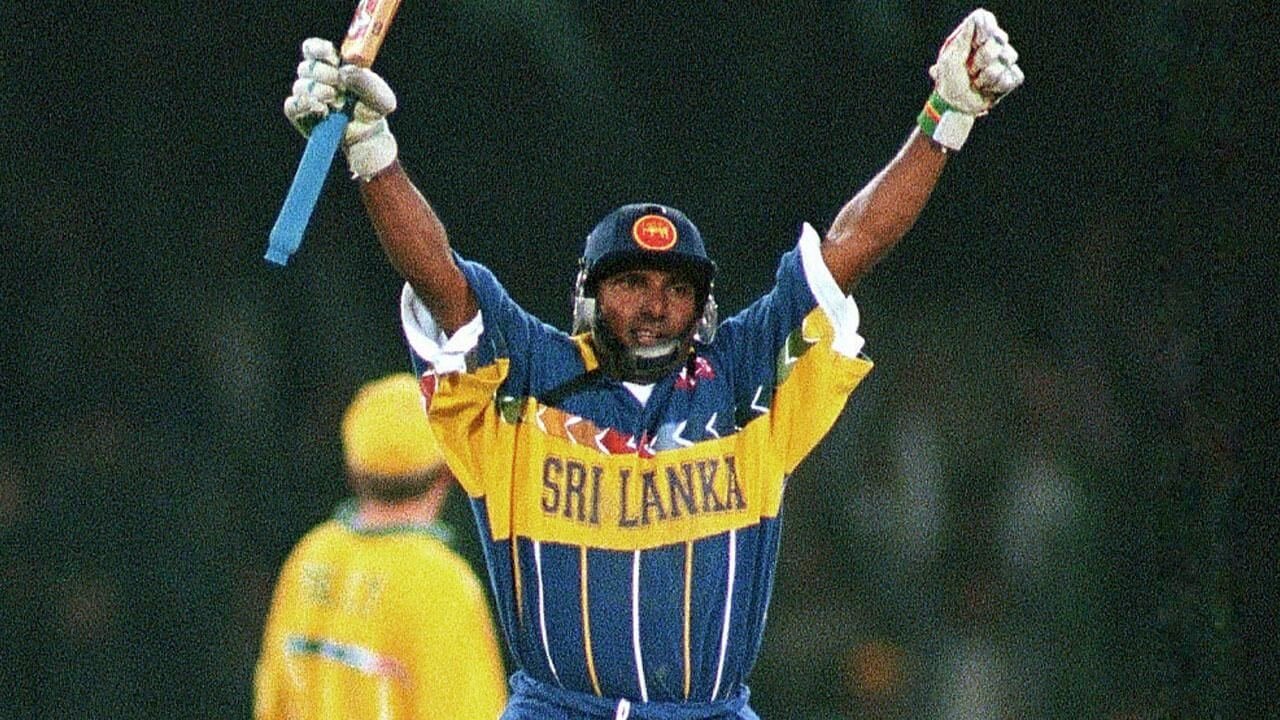 The most dependable batsman to ever grace the Sri Lankan cricket team, Da Silva played for Sri Lanka from 1984 – 2003. His power-hitting and quick running between the wickets made him a text-book finisher. A lot of veterans regard his century in 1996 World Cup final as one of the best innings in ODI cricket.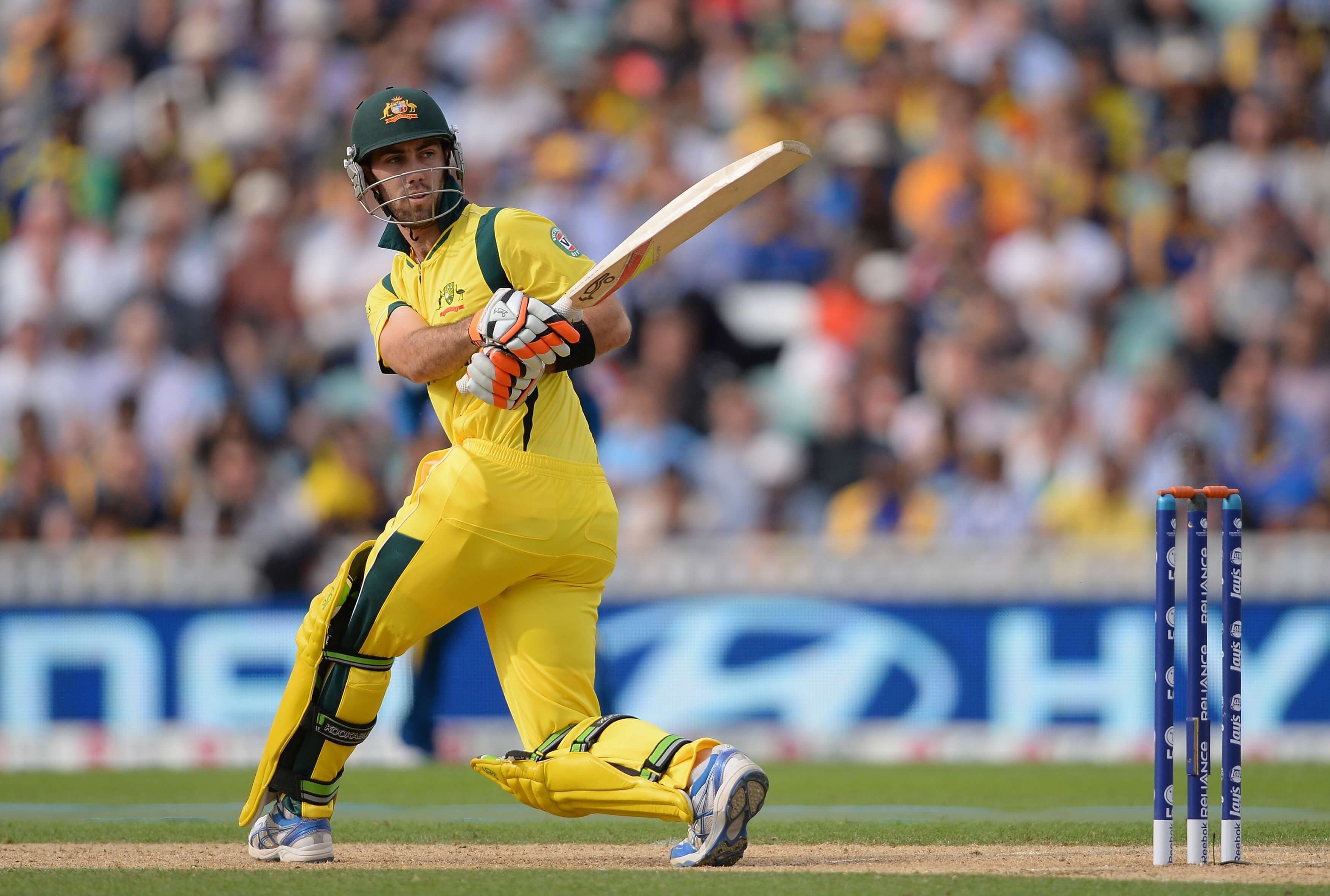 The swashbuckling Australian is probably the most feared batsman in the cricket world right now. Maxwell's true powers are really on display when his team is chasing a mammoth total. As the run-rate goes up, he opens his bag of tricks and plays some really unconventional strokes. Switch-hit, reverse-sweep, lofted paddled shots… as a bowler you might as well just stop playing.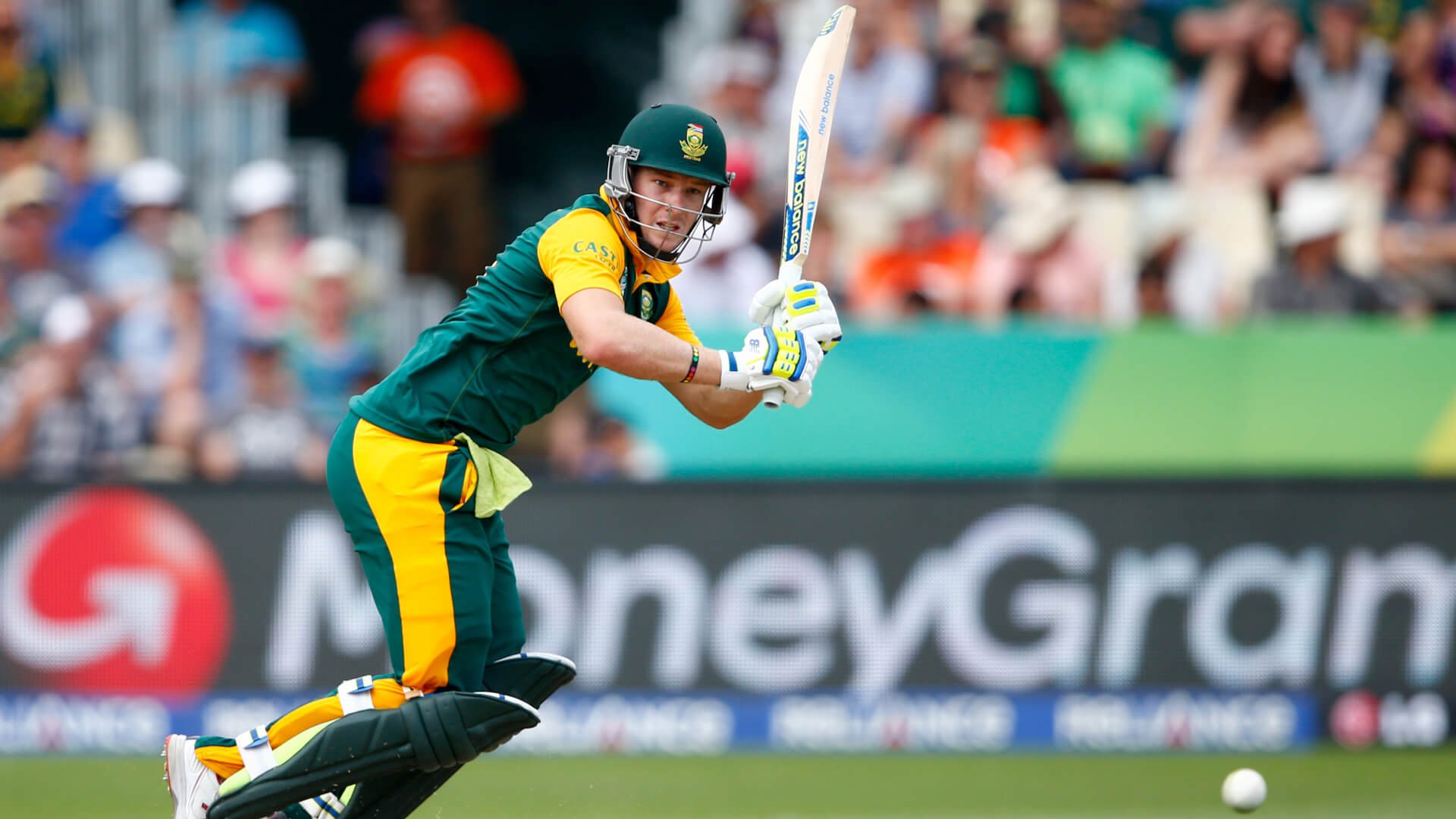 This young South African has become one of the key players for his national side. He has a batting average of more than 40 in ODIs and all this while coming to bat at number 5 or number 6! His most notable performance was his unbeaten century in just 36 deliveries for Kings XI Punjab.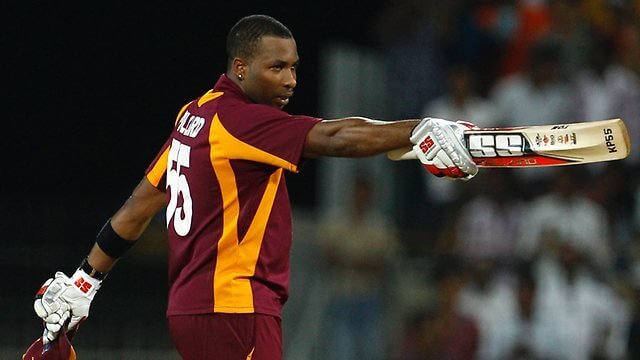 The Windies all-rounder can find the boundary without even moving from his crease, such is the kind of raw strength he possesses. His strike rate of over 150 is T20s is a testament to the power-hitting prowess he has. So far, he has smashed a whopping 344 fours and 348 sixes in his 243 innings in T20 cricket! 
10. Ross Taylor (New Zealand)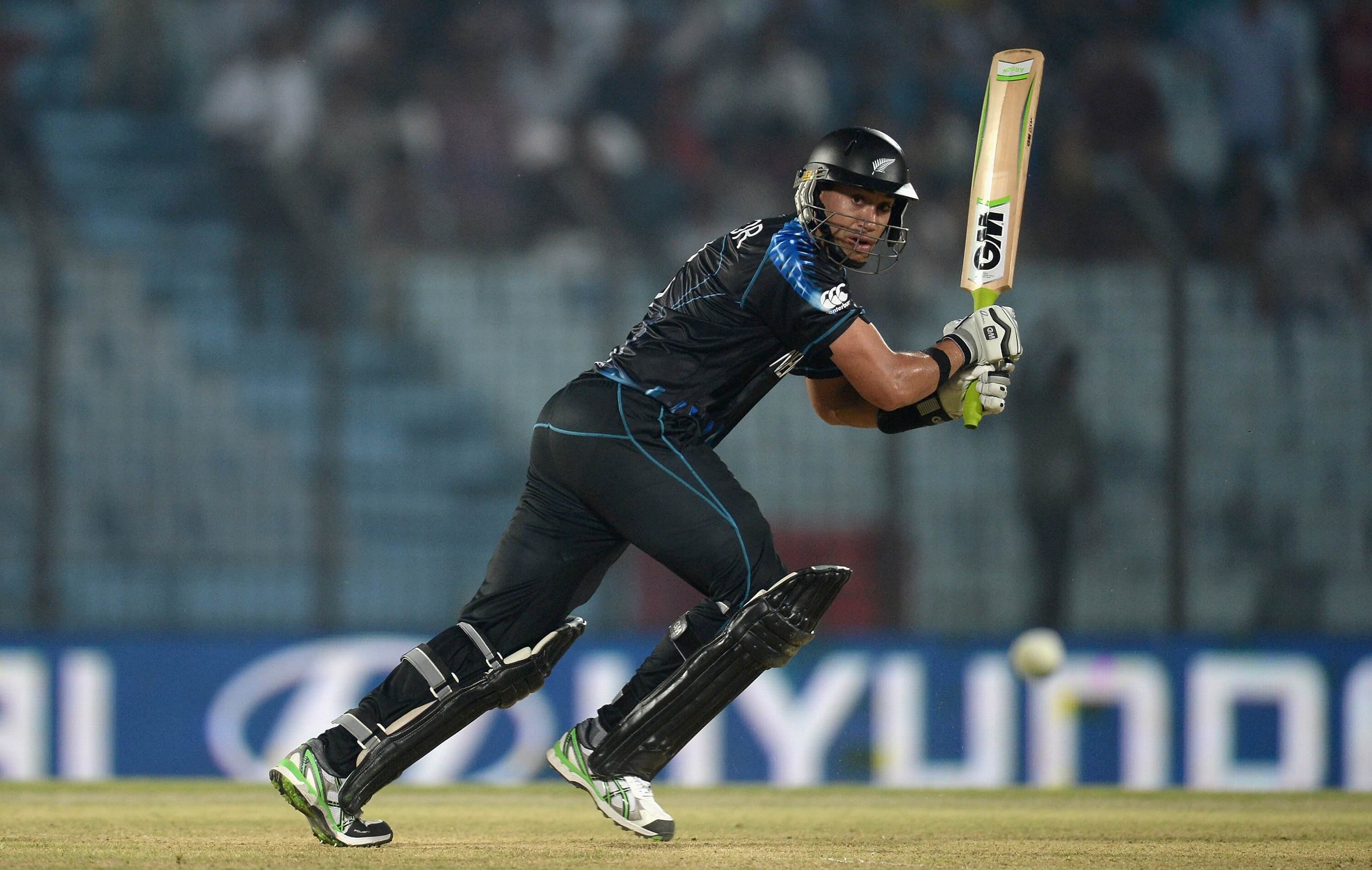 Ross Taylor is a batsman who is more than capable of taking world class bowlers head-on. An ardent lover of pull-shots and slog-sweeps, his free-flowing game makes him a hit with the crowd. It was during the IPL and the Champions Trophy, that fans in Bangalore actually cheered for him and called him their "local hero."
The India v/s New Zealand series has started on 22nd September, the chances are that you'll see many more heroic performances by finishers from both the teams. Think you have a gut feel as to who might really fire in the first test, which is also Team India's 500th test? Then choose your Jana Bankable player here and vote for him right way! Who knows, you might just be the lucky winner who gets 2 FREE tickets for the match as well.
Feature image source: Icccricket
Sponsored by: Janalakshmi Financial Services