Of course, the first time you saw 24-year-old Hafþór Júlíus Björnsson as the Mountain in the GOT series, you were like: What? This can't be real, right? Well, we've found his bigger and meaner looking Middle Eastern brother, that people around the world are referring to as the Persian Hercules – sometimes, more appropriately, the Iranian Hulk.
Meet power lifter Sajad Gharibi from Iran, who's literally the biggest man you might have ever seen.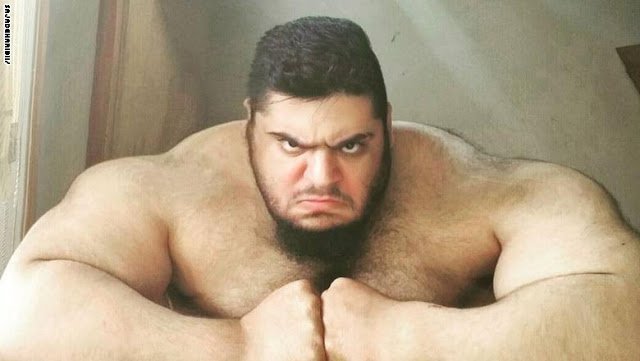 This mean machine has been gaining 'mass' Internet media attention as the 'Iranian Hulk'.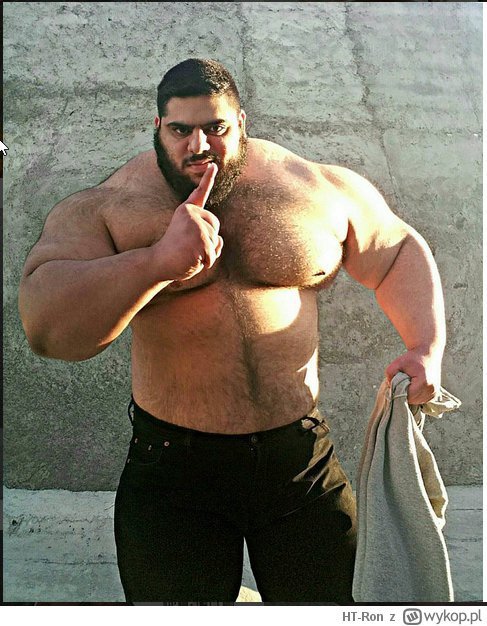 Very little information is available about the strongman who's just 24 years old.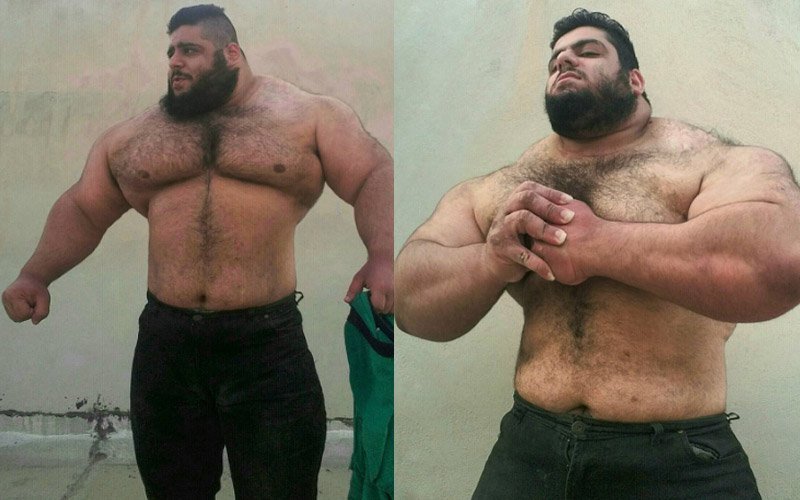 We know that this 175 kg giant loves and lives to lift.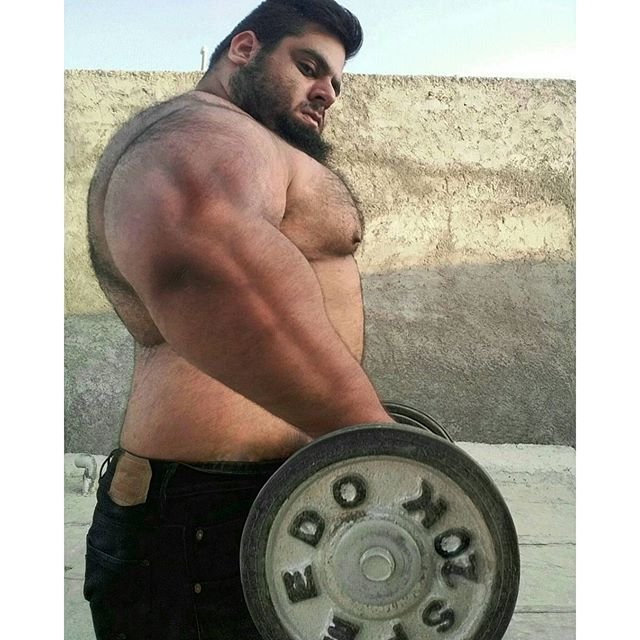 Except for when he's making everything look like it's from the dwarf realm.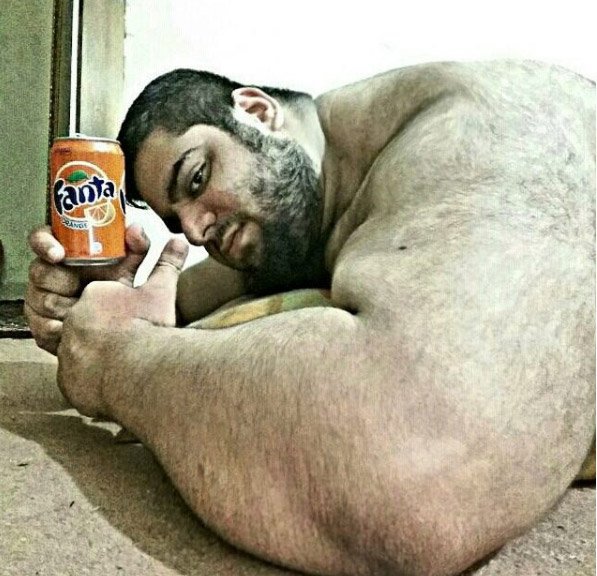 Sometimes, he somehow finds a way to fit into cars too.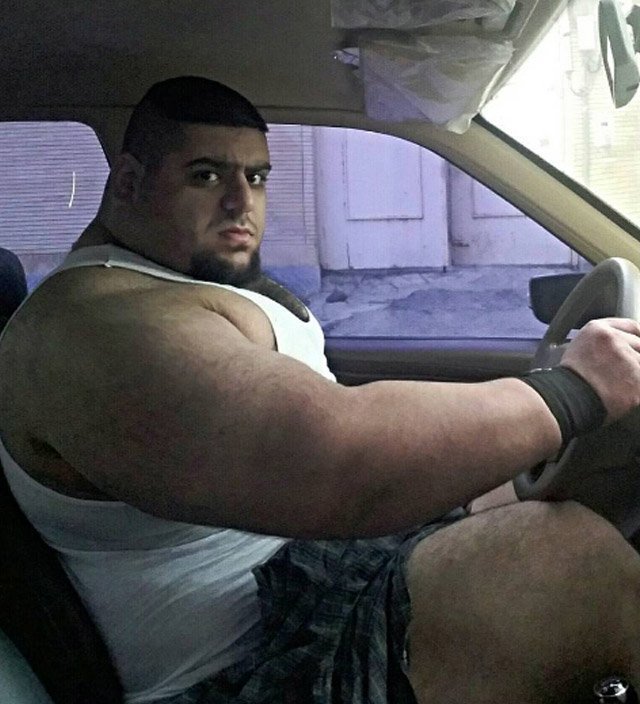 Still, sources close to him claim that he is a kind-hearted, gentle giant.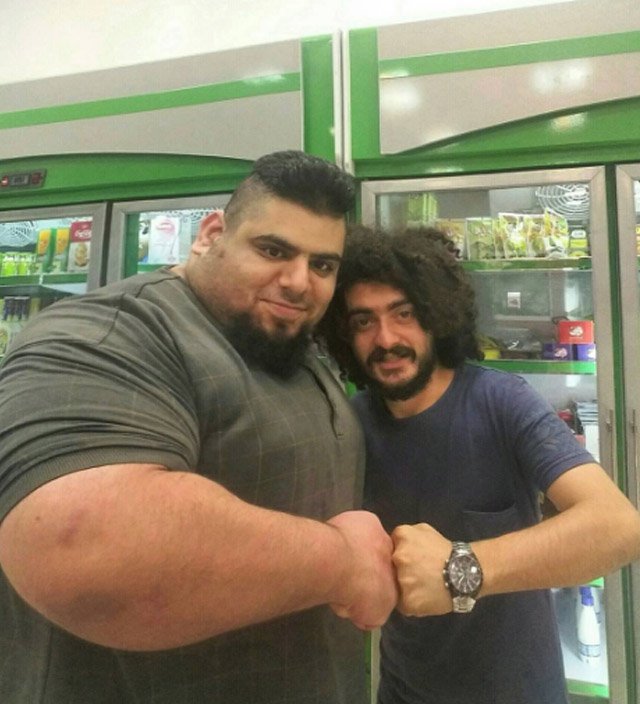 Here's where you can follow him on Instagram and keep a tab on what he's up to.
It seems like we'll be seeing a lot more of Sajad soon. A lot more.
Masthead Source: youtube.com, Feature Image Source: tumbex.com