Kerala High Court has sent a notice to BCCI asking them to lift the lifetime ban imposed tainted Indian cricketer S Sreesanth. The court's order has come as a massive relief for the pacer as he filed a petition on Wednesday seeking court's direction to the BCCI to allow him to play for a Scottish club in April.
In his petition, Sreesanth, challenging the life ban imposed on him by the disciplinary committee of the BCCI, said even the trial court which heard the match-fixing case has observed that "no prima facie case in any offence including Section 3 of MCOCA is made out against the accused persons and they are entitled to be discharged."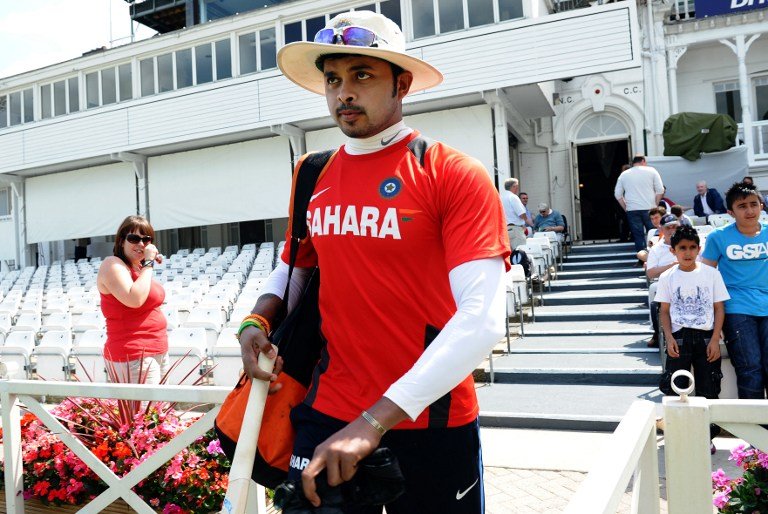 All the 36 accused, including Sreesanth, Ankeet Chavan and Ajit Chandila, were discharged in the IPL 6 spot-fixing case by Patiala House Court in July 2015.
In his petition, Sreesanth argued that the BCCI panel which inquired the matter had made its report against him based on the information provided by the Delhi Police.
He alleged that "the entire prosecution case framed out by the Delhi Police Special Cell" against him was based on a "cooked-up story created according to their aspirations and imaginations…"
Sreesanth said he was invited by the Glenrothes Cricket Club, Fife Scotland for representing Gelnroth Team (Premier League in Scotland) to be held in the first week of April.
Feature image source: AFP