Here's a quick background: Mahesh Bhupathi is the non-playing captain of the Indian Davis Cup team. Before their tie against Uzbekistan, he decided to drop Leander Paes from the playing squad. Paes was irked by this, claiming he learnt of the decision from the media, and not his captain. However, Bhupathi had said then that he will explain his side after the tie was over (which India won 4-1).
What followed is a public spat – Bhupathi, in a bid to silence rumours of him stabbing Paes in the back – made his WhatsApp conversations with Paes public. He also sent a long explanation to the media on the spat with Paes and what made him take the decision to drop Indian tennis' superstar from the Davis Cup squad.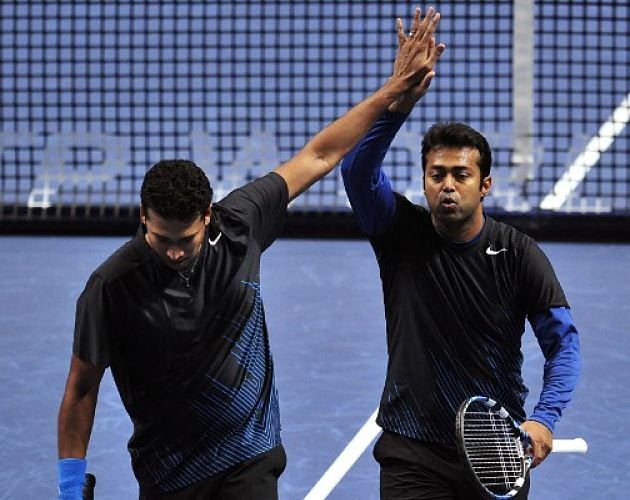 Bhupathi said he had no "personal agenda" in keeping Paes out but former partner's decision to leave Bangalore mid-way into the tie was a final nail in the coffin. 
In their chat, Bhupathi is seen categorically telling Paes that he was still undecided about the combination but logically Rohan Bopanna would suit the conditions in Bengaluru. 
In a lengthy statement, he then added: "Through the twenty years of my career, I always believed facts will always surface and unless I was pushed into a deep hole I never responded or felt the need to because regardless of what was said the media would play is up as a personal feud. Let me the first to say, there was never a personal Feud, when I came on the Davis cup scene in 1994 I was a Leander fan…"
"He had his own definition or lack of for the word "Respect" and it quickly become apparent there was only one train on the tracks, either you get on or stay home, I could probably write a book on all the instances over the years…" he said.
In a clear warning, Bhupathi made it clear that if Paes does not like his ideas, he should not come in his way since he has backing of AITA.
"….I enforced a gag order on the team so there would be none (drama), but he didn't adhere to that either. I have been given the full support now of the federation, and the selection committee so now there is a new train on the tracks."
This is how Paes responded
Livid at Bhupathi for making their private conversion public, Paes said his former partner's conduct was unbecoming of a Davis Cup captain.
"That a private exchange has been made public just points to the kind of conduct that I find unbecoming of a Davis Cup Captain," Paes said in a statement.
In his three-point statement, 43-year old Paes said the main criteria for selection was indeed form even as Bhupathi claimed that form was not sole criteria.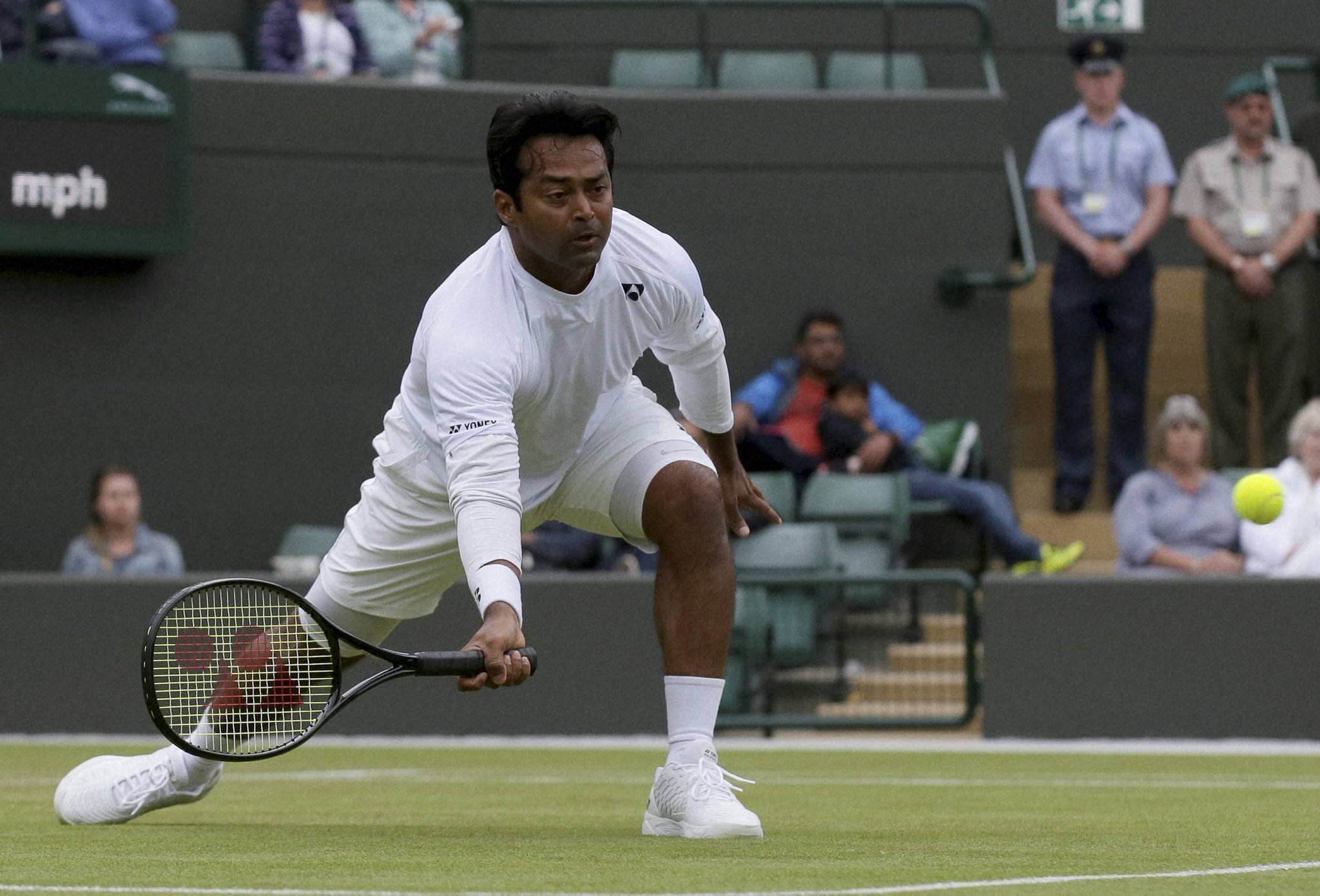 "The main criteria for selection was form. That's clearly mentioned in the exchange. This was not followed when it came to final selection," he said.
Paes further wrote, "I was never categorically told that I would not be playing. But it was apparent that the decision was made before I arrived in Bengaluru. This is what I found unnecessary and disrespectful."
The winner of 18 Grand Slam titles said he would soon come out with a detailed response to Bhupathi's claims.
"As for the long post on social media by Mahesh belittling my contribution to Davis Cup, I can give a detailed rebuttal pointing out just how one-sided and convoluted his arguments are.
"I may do so in the near future but as far as the fans out there are concerned, they just have to examine who won what for our country when representing the flag. Talk is cheap, history books, however, don't lie," he concluded.
Feature image source: AFP & Mahesh Bhupathi