Just like every other sport, cricket has gone through many changes over time. Well, so have the cricketers. Here, we look at the photos of some of India's best players, at the beginning of their careers vs now. 
1. Virat Kohli
Started from the U-19 World Cup win, now he is the best batsman in the history of the sport.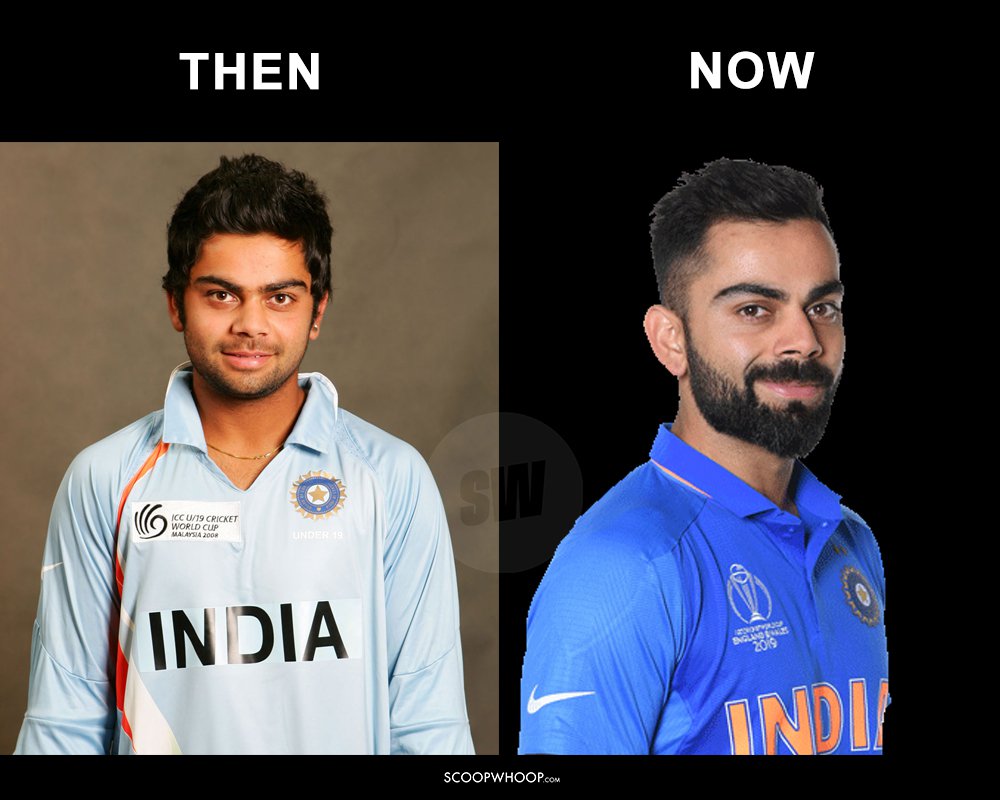 2. MS Dhoni
Mahi with his long hair (which were also red for a while) was a vibe.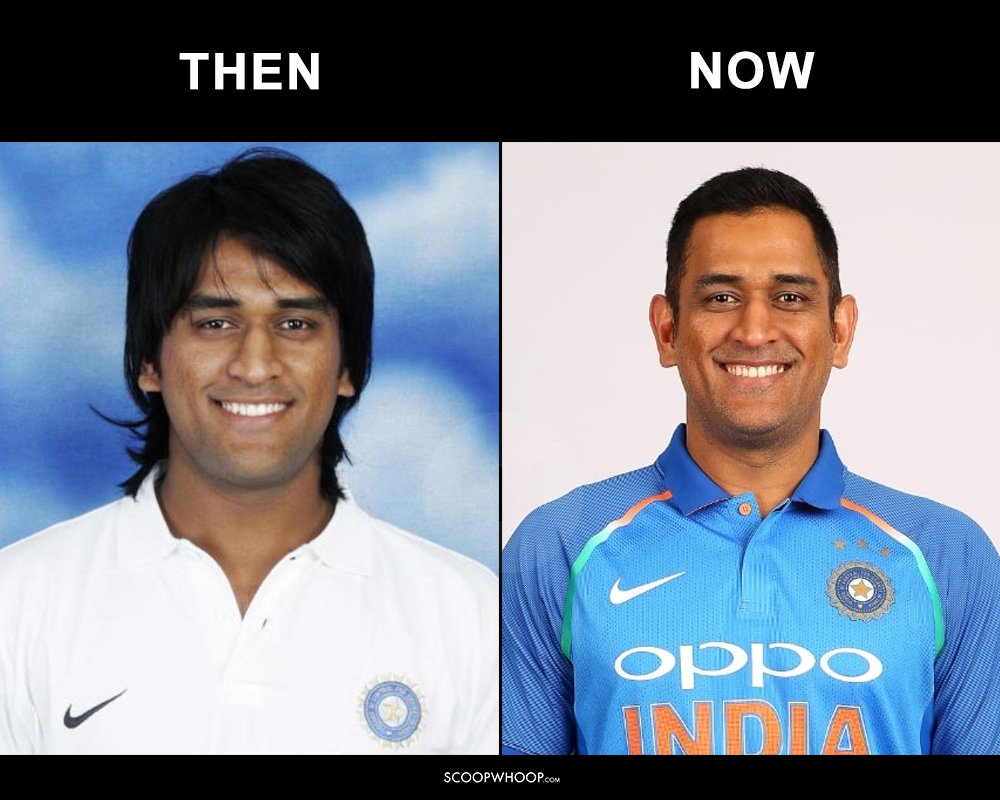 3. Sourav Ganguly
This guy made his Test debut at Lord's with a fantastic century. 8 years later in 2002, he did something else at the same ground which overshadowed the earlier accomplishment.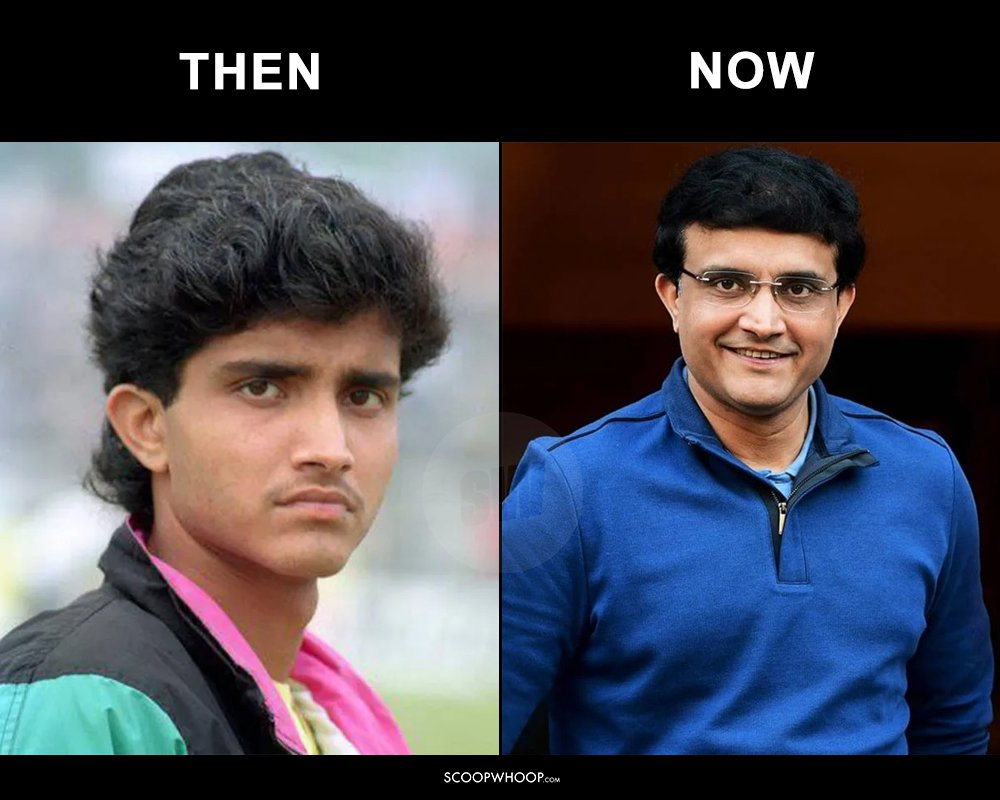 4. Virender Sehwag
Just look at his face in the picture from the beginning of his career. You know that guy isn't going to wait for the third over to hit a boundary.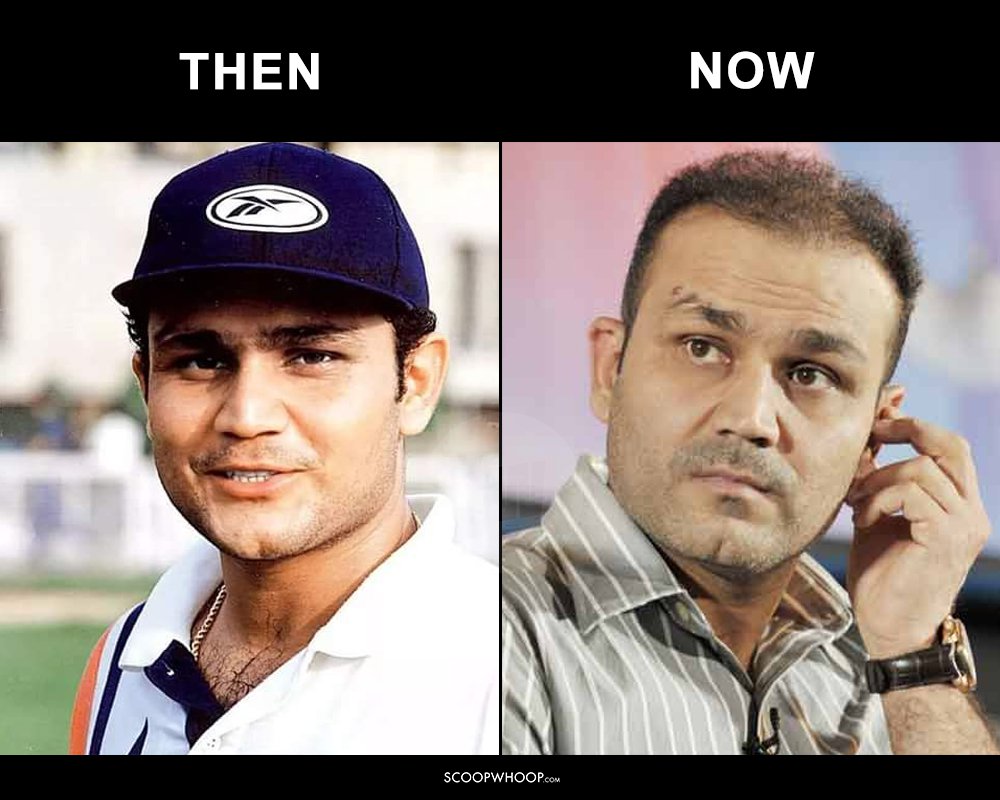 5. Rohit Sharma
The teenager on the left would not have thought that he will become one of the batting mainstays for the country. Or maybe he did. That is why he achieved it.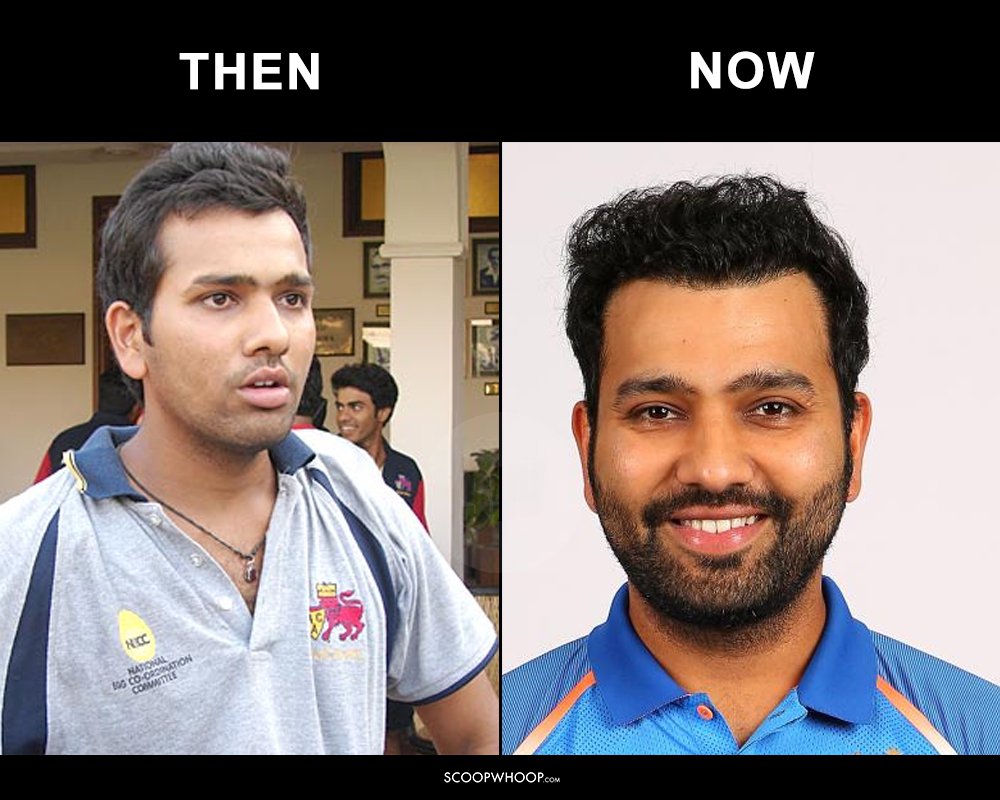 6. Yuvraj Singh
In a career spanning 17 years, Yuvraj saw the highest highs and the lowest lows. He was diagnosed with cancer just after achieving the biggest dream as a cricketer; but he bounced back and how!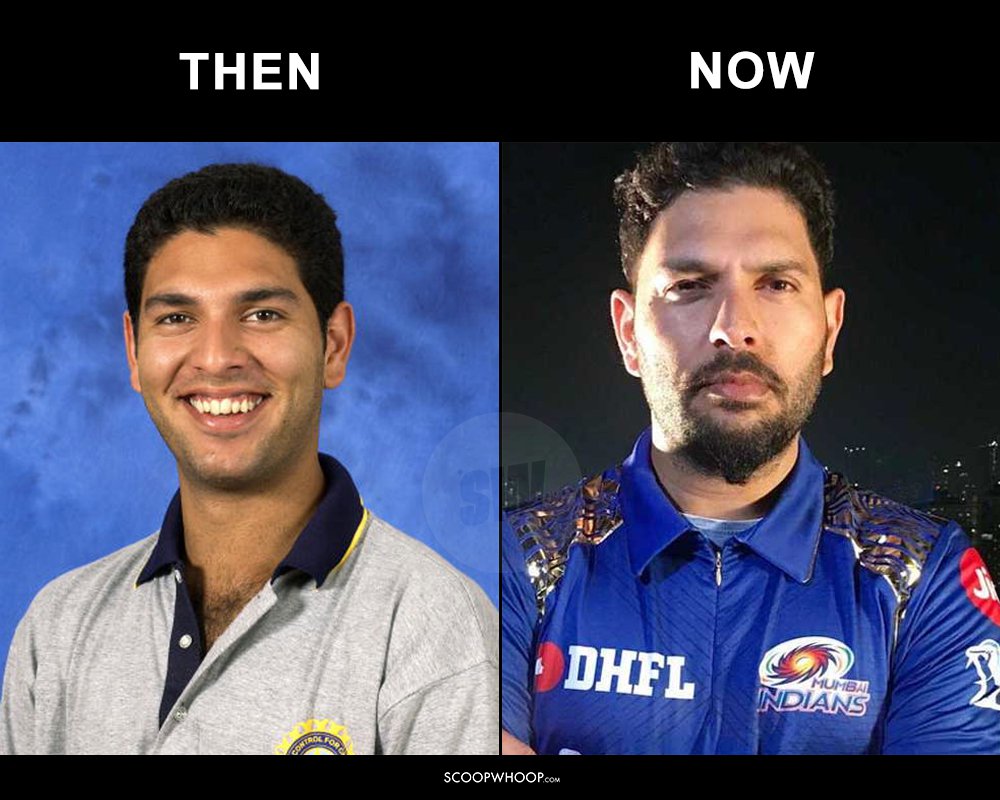 7. Hardik Pandya
He is the junior-most on the list but you can't dismiss his contribution to the team and his journey to becoming a great all-rounder.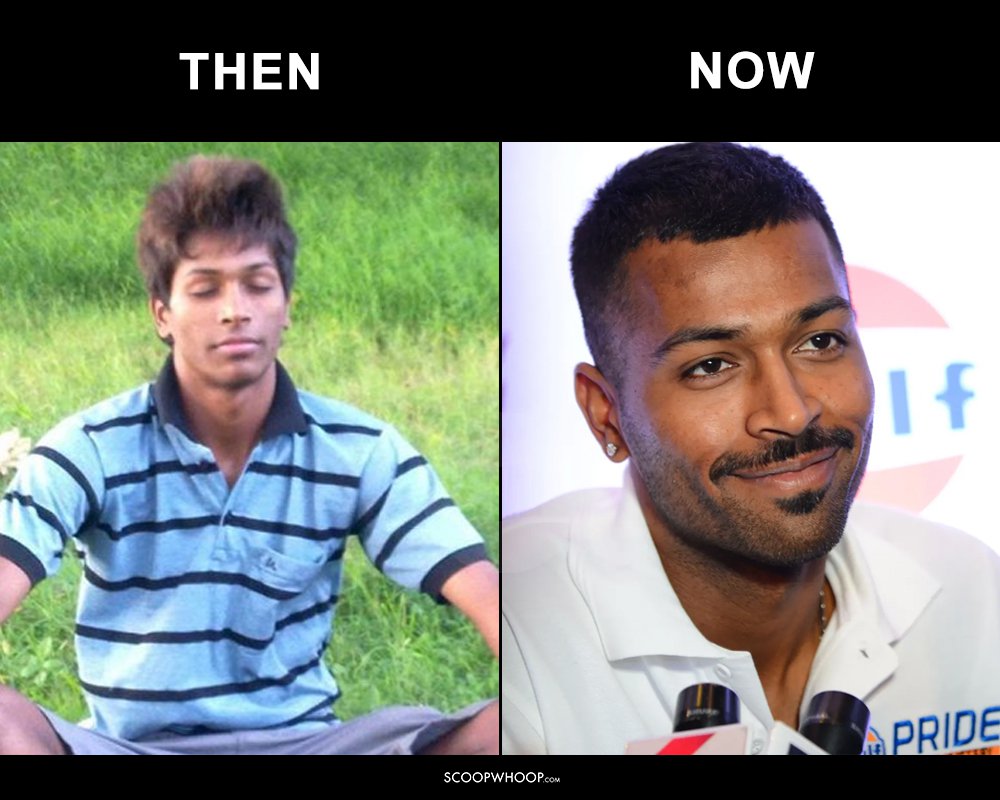 8. Sunil Gavaskar
A career that spanned over 16 years saw him becoming one of the greats of the sport. Gavaskar started his career in 1971 and played his last match for India in 1987.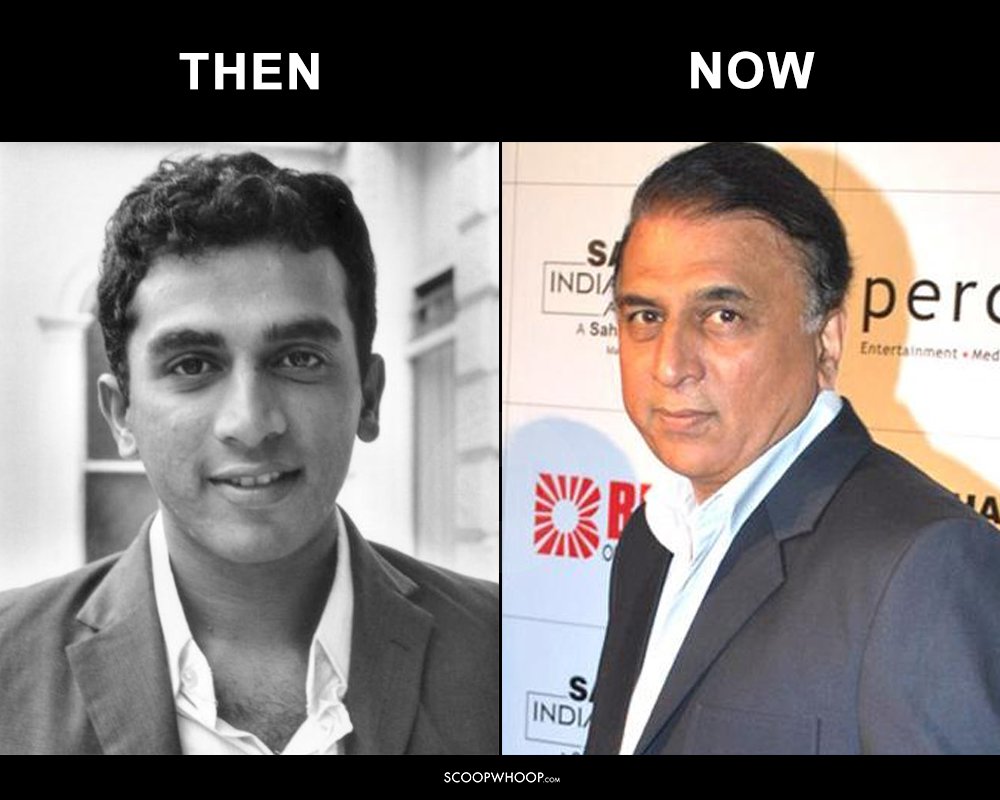 9. Jasprit Bumrah
The person on the right is arguably the best pacer on the planet, the person on the left worked day and night for it.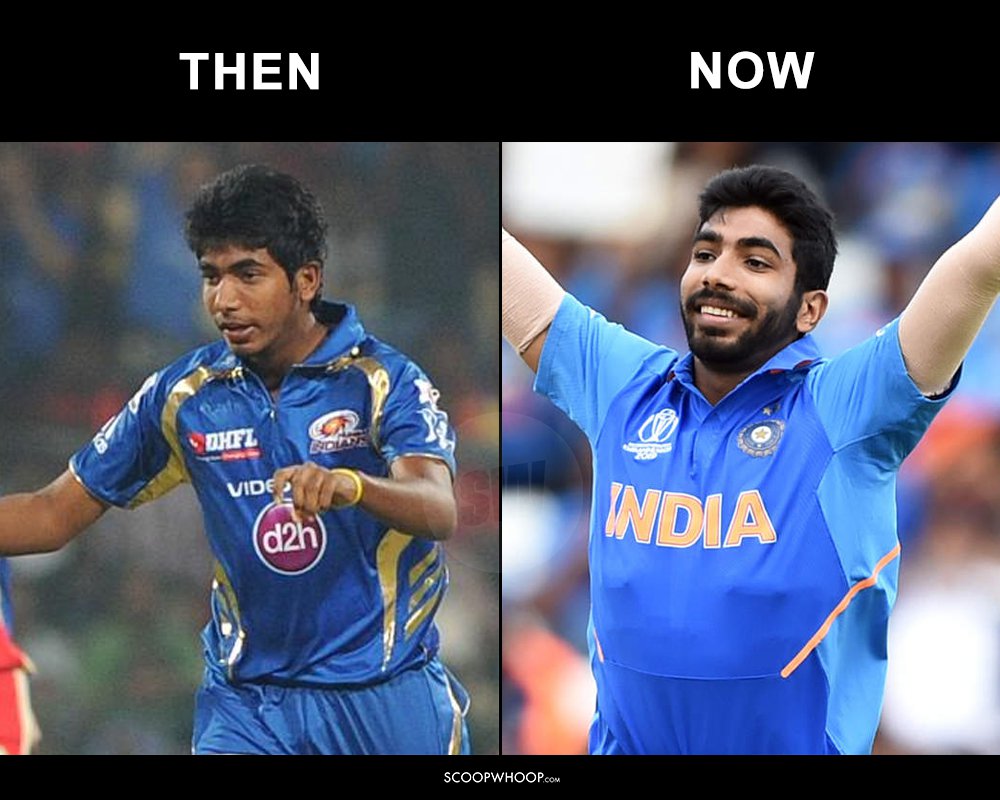 10. Sachin Tendulkar
Every thing we say about him seems inadequate. From a prodigy to GOAT – that's Sachin for you.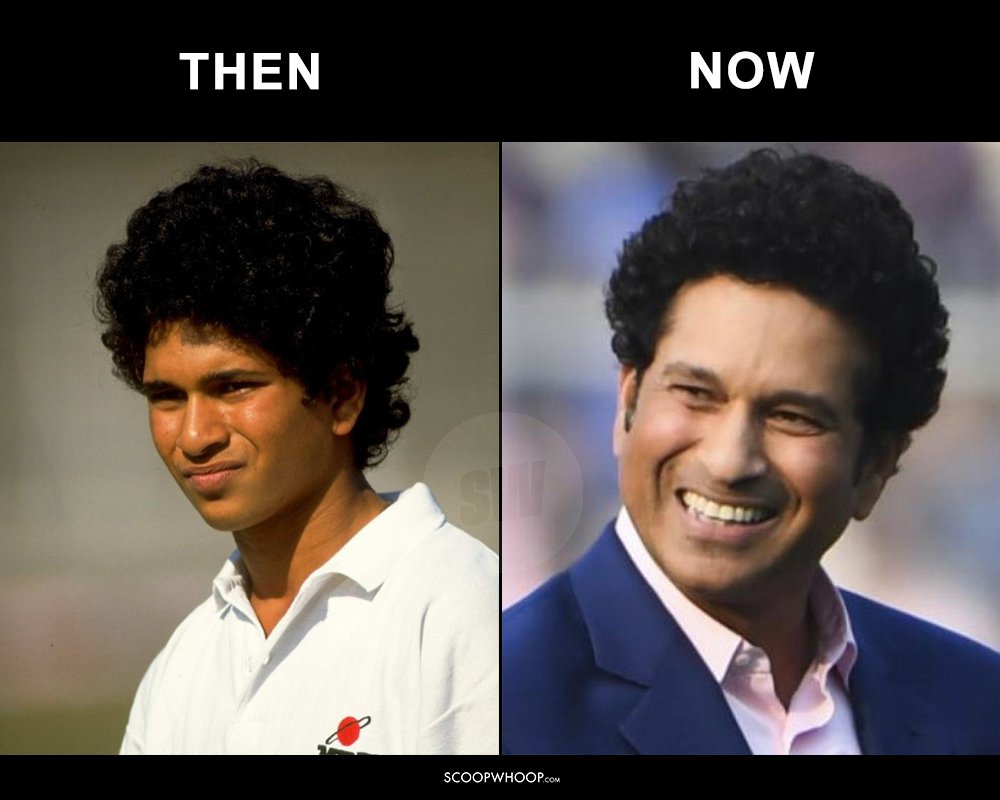 11. Ravindra Jadeja
Jadeja's hairstyle changed over the years, and so did his performance. Both notably.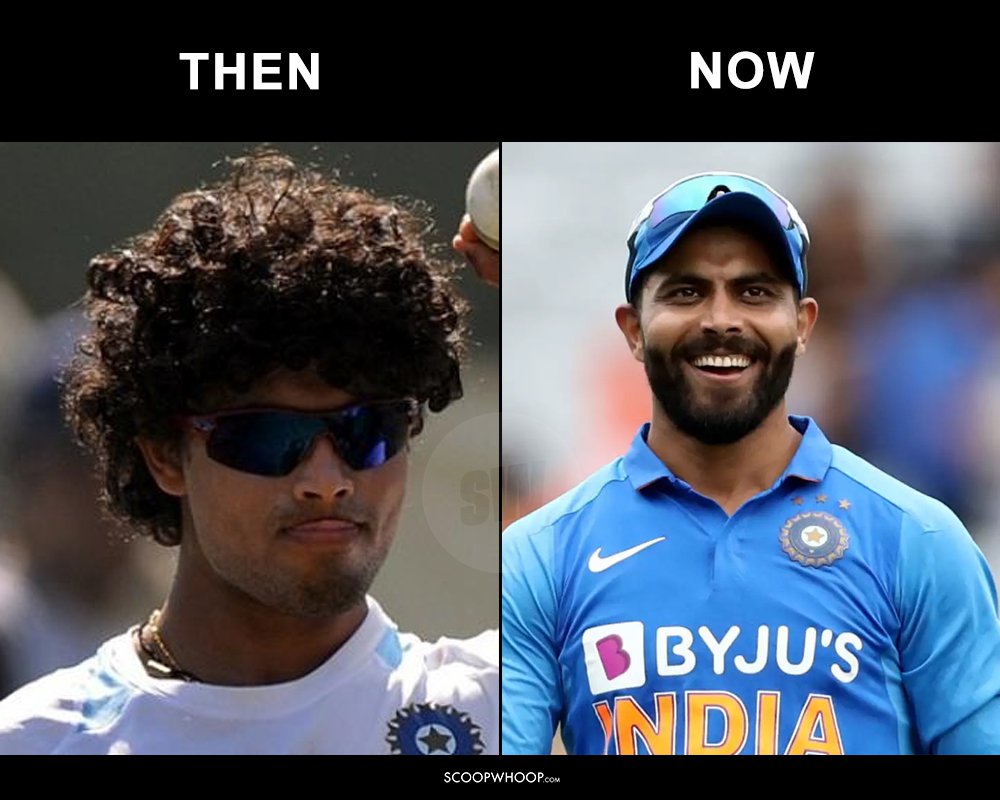 12. Suresh Raina
Raina hai na…if you started following cricket at the start of the last decade you know the importance of that phrase. He rose to the occasion, when it was required the most and for that cricket fans will always be grateful to him.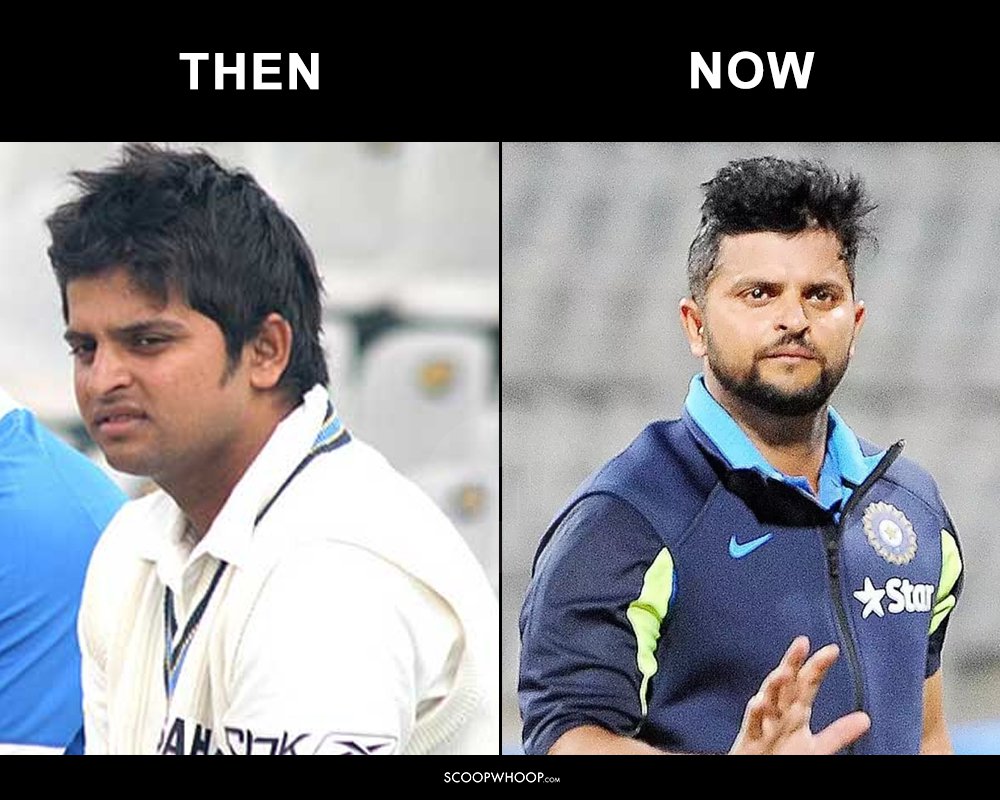 13. Shikhar Dhawan
Sharma's partner-in-crime and someone India can depend on, Shikhar Dhawan has proven his worth multiple times over the years.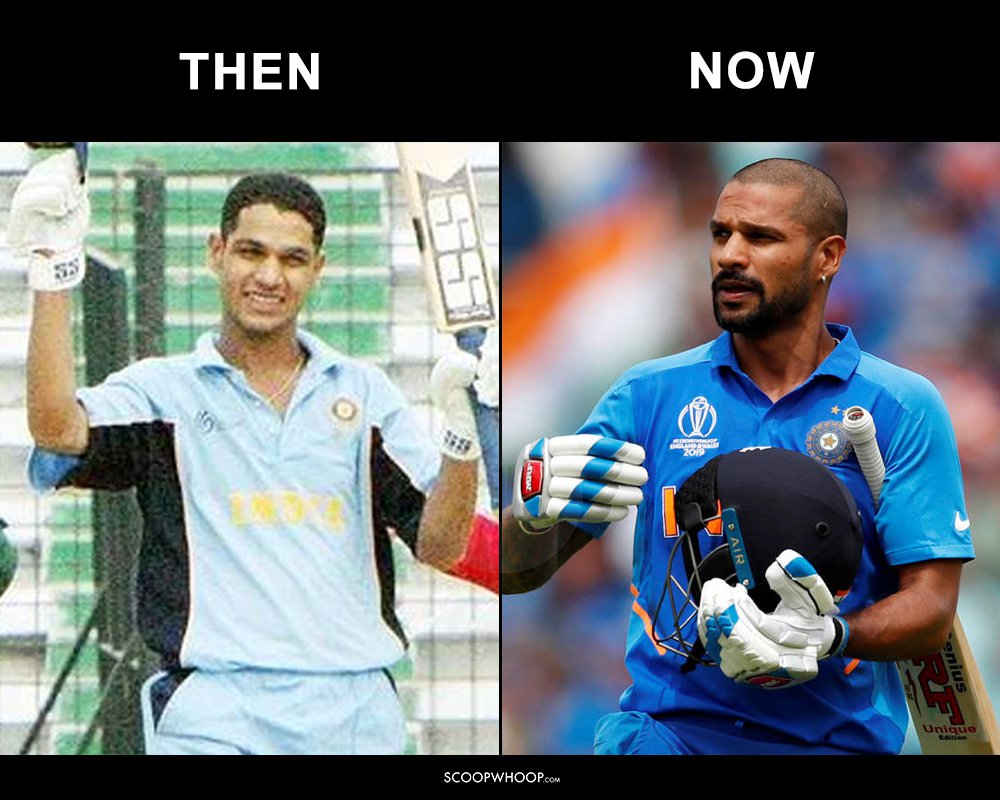 14. Harbhajan Singh
A Punjab prodigy who went on to become one of the greatest spinners to have played for India. Very few have done what Harbhajan has, in his career.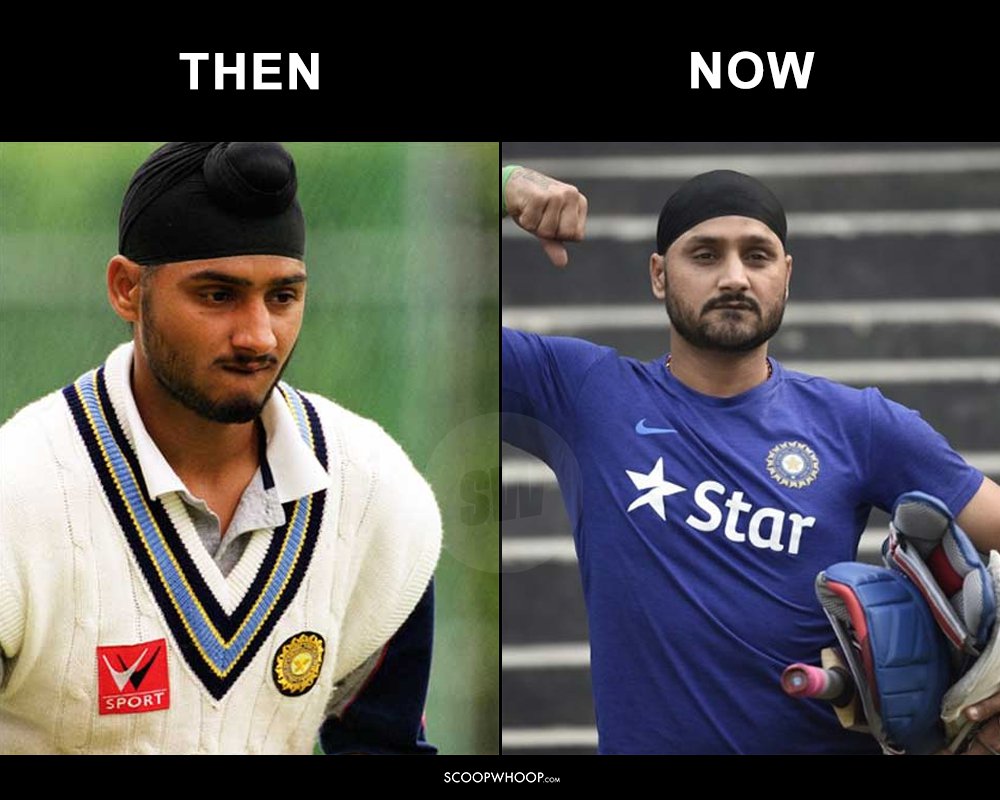 How time flies, how things change.
Creatives by: Sawan Kumari