Ashish Nehra is all set to play his final game for India as they take on New Zealand in the T20I match at Feroz Shah Kotla Ground in Delhi, on Wednesday. 
The veteran has endured a 18-year long international career, but the injury-prone pacer only managed 163 games during this period. More importantly, it took 12 surgeries for him to come this far.
Regarded as one of the funniest guys in the Indian dressing room, we take a look at five quotes by Nehra Ji before he retires.
Nehra made the announcement of his retirement during the T20I series against Australia. He timed it perfectly to bow out in front of his home fans. After the announcement, the pacer made it clear that he took the decision as he wanted to go out on top.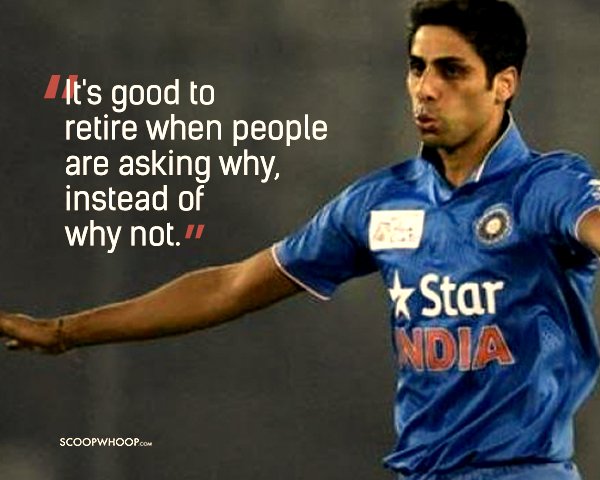 On quizzed how Nehra would wants fans to remember him, he had a simple reply: as a person, who didn't learn and play but played and learnt.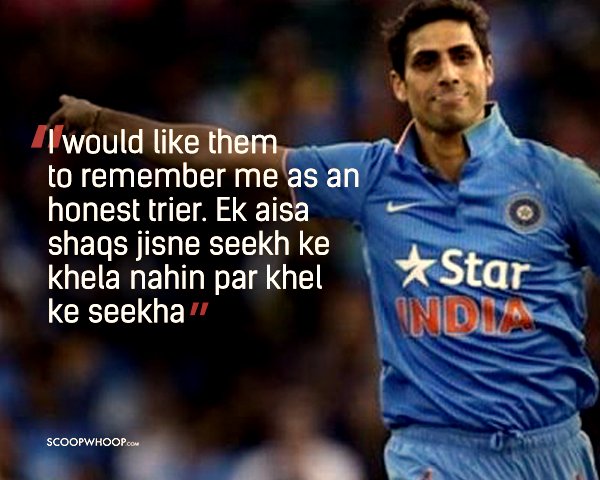 The Delhi cricketer spent as much time on hospital bed as he did on the cricket field during his playing career. There's no doubt it was an extremely difficult journey but injuries could never suppress his indomitable spirit. His mantra?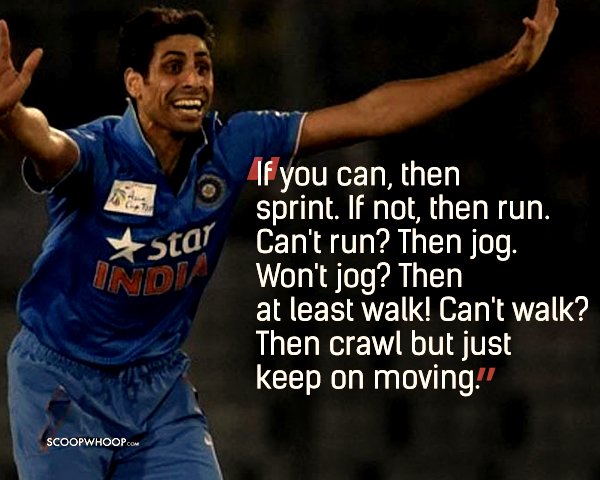 One of the best of his quotes came in 2015. It was four years since he had last played for India back then and when asked about his omission, this is what he had to say: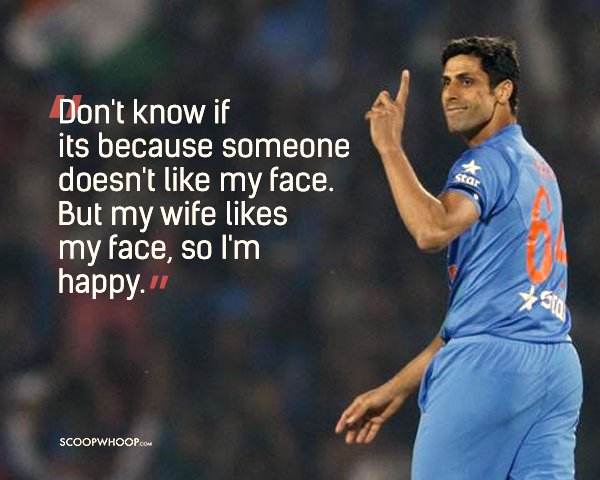 Unlike other new-age cricketers, Nehra is missing from all social media platforms. So when he was asked about the social media war between India and Bangladesh during the 2016 World T20, the reply had to be legendary!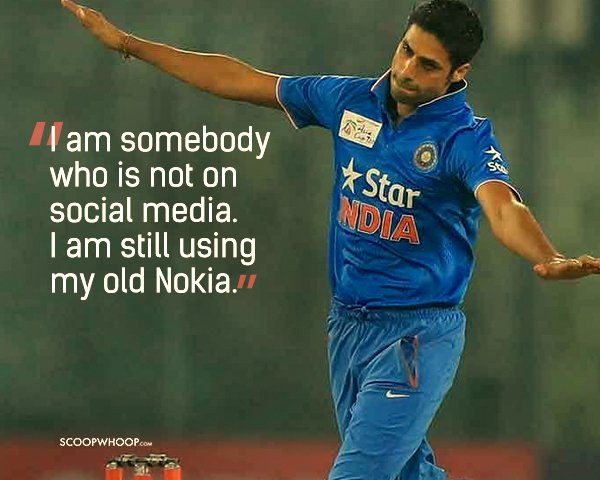 Feature image: AFP